Live Webinar Schedule
Join our free presentations and learn all about the Railbookers' experience! Our rail experts will share insider knowledge about the European rail system, how Railbookers simplifies the booking process for you, and how you can make the most out of your bucket-list rail vacation.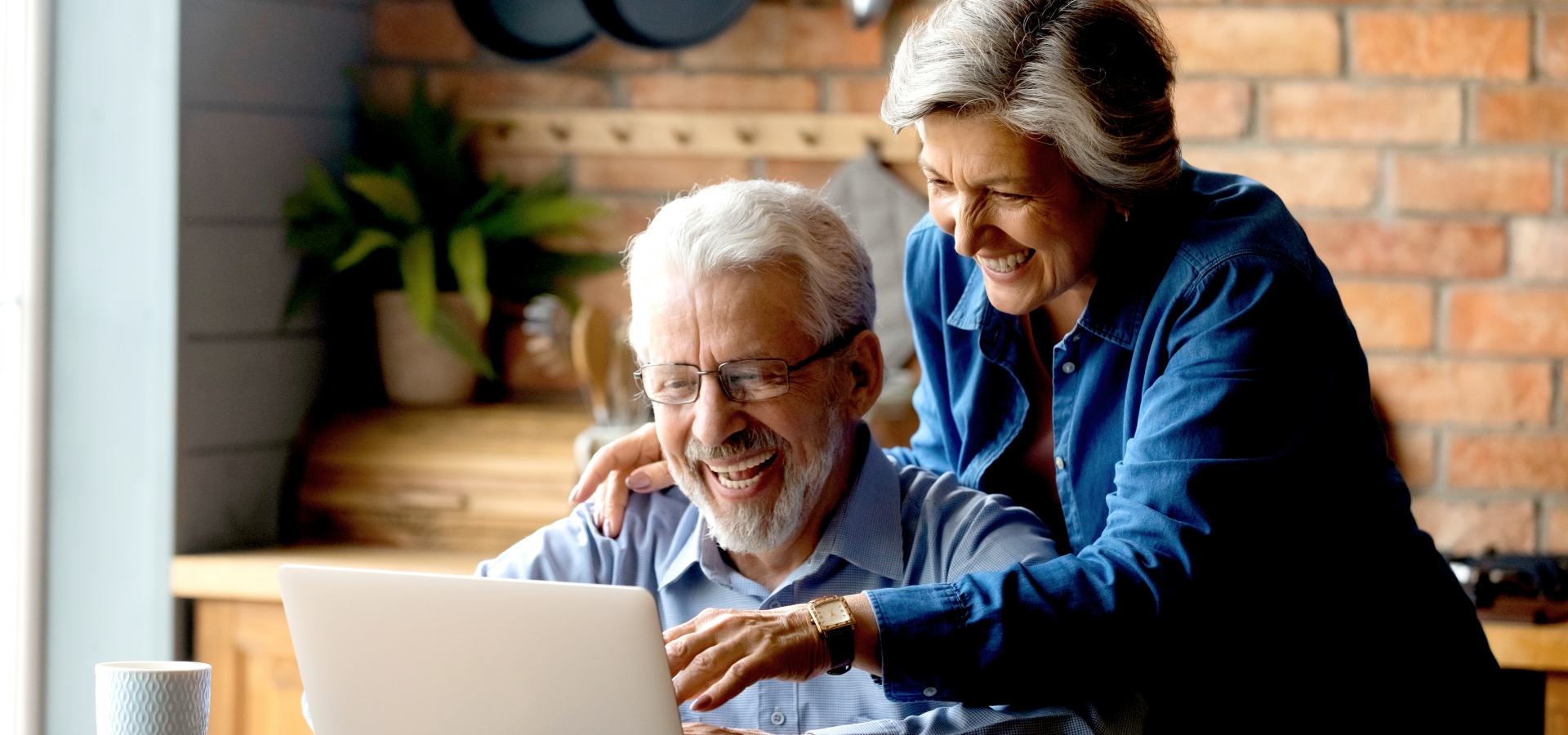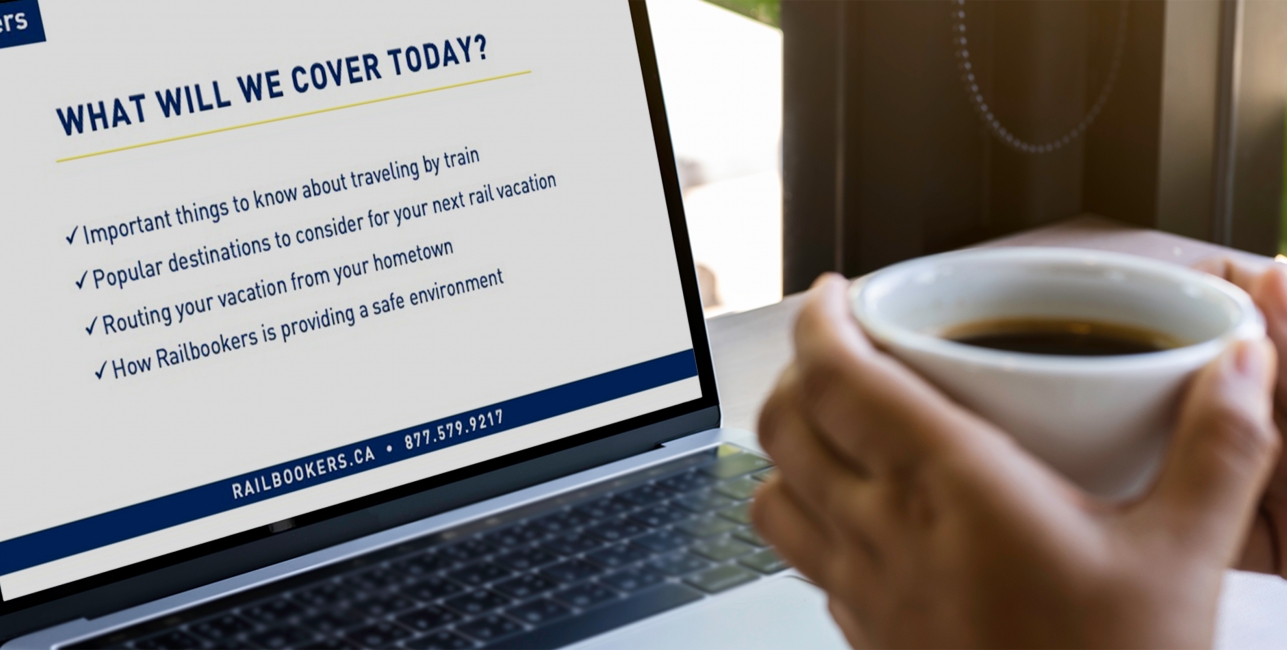 Upcoming Webinars
More webinars coming soon!
Join our Newsletter now to be the first to know of upcoming webinars. Sign up Now
If you're a travel agent, please contact us directly to receive invitations to our free travel agent presentations.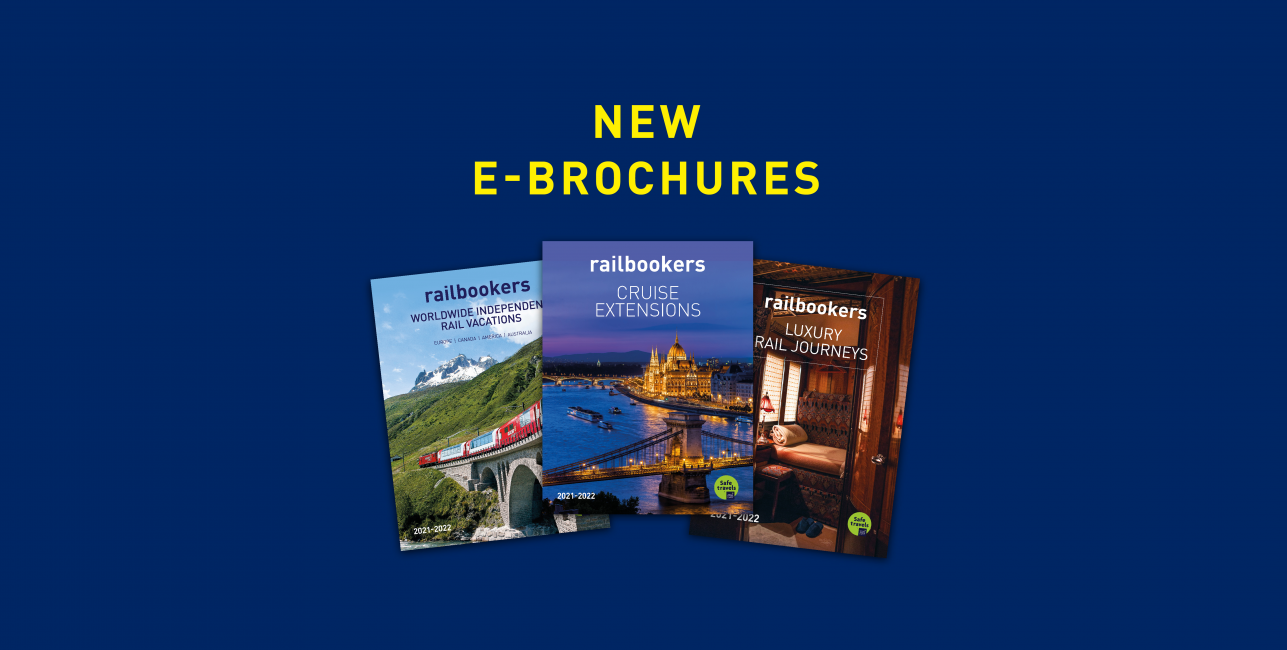 Downloadable Resources
From trip planning guides to maps and brochures — find everything you need to plan a great trip!