What vacations include travel by sleeper train?
Explore Options for Sleeper Trains Vacations in Europe
Sleepers trains can be a great way to travel long distances overnight as you rest up in comfort, arriving ready for action the next day.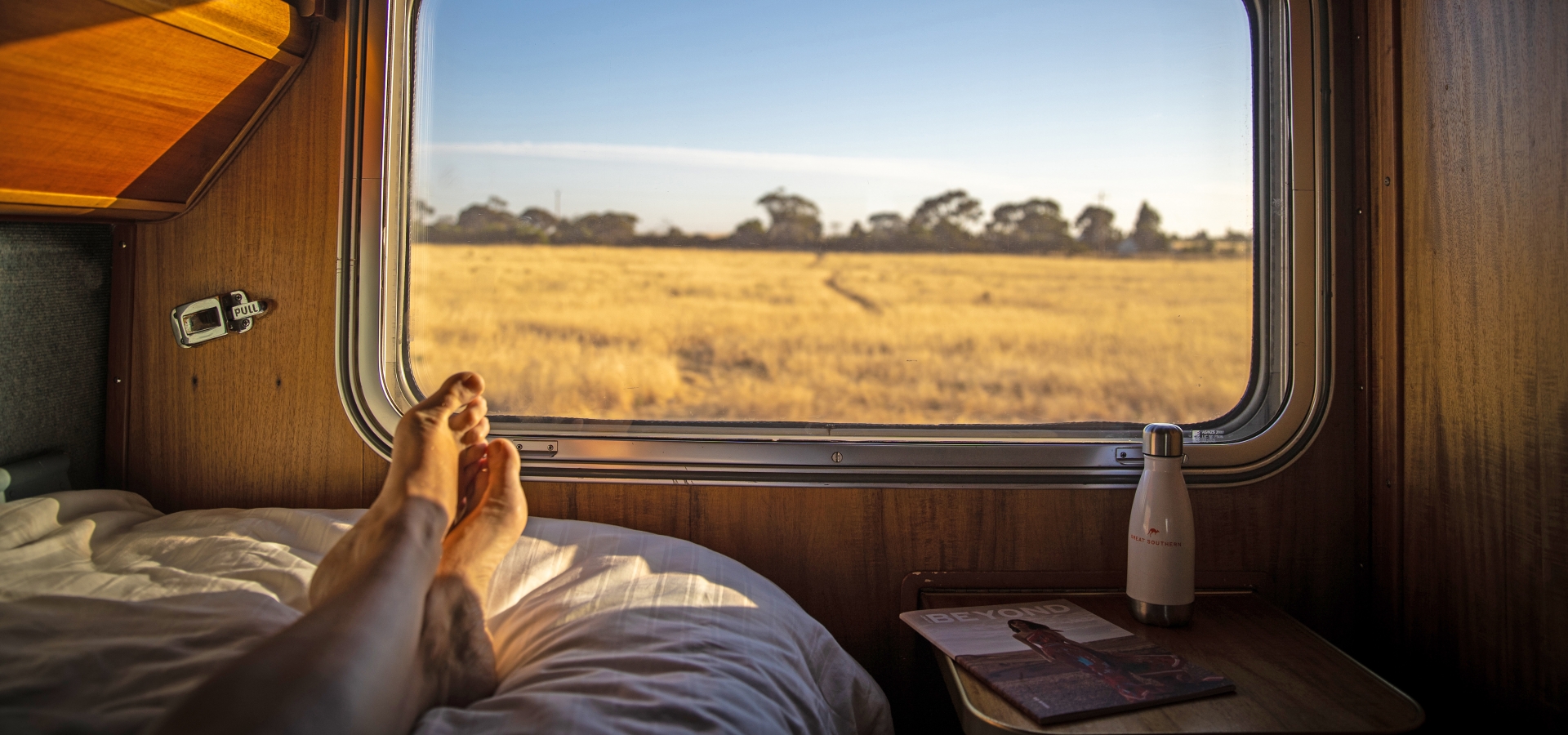 Sleeper Trains in Europe
Sleeper trains are exciting, adventurous, comfortable, and practical. They can be a great way to travel long distances in record time, covering long expanses overnight as you rest up in comfort, arriving ready for action the next day. Services will vary according to country and operator, but there are a few factors you can expect across the board, and with Railbookers, you can begin your journey from any station.
What to Expect
When you first board your sleeper train, a designated sleeper attendant will greet you, check your tickets, and look over your reservations. They'll point you in the direction of your compartment, where you'll be able to store your luggage and settle in. Sleeper attendants might take your passports so you aren't bothered by checks overnight.
Depending on the time of day, you'll find seats or beds all made up and ready to sleep in. Your attendant will convert seats to beds in the evenings. Compartments have both normal locks and security locks that can't be opened from the outside. You'll likely have a washbasin in your room, and toilets will be located at the end of the corridors.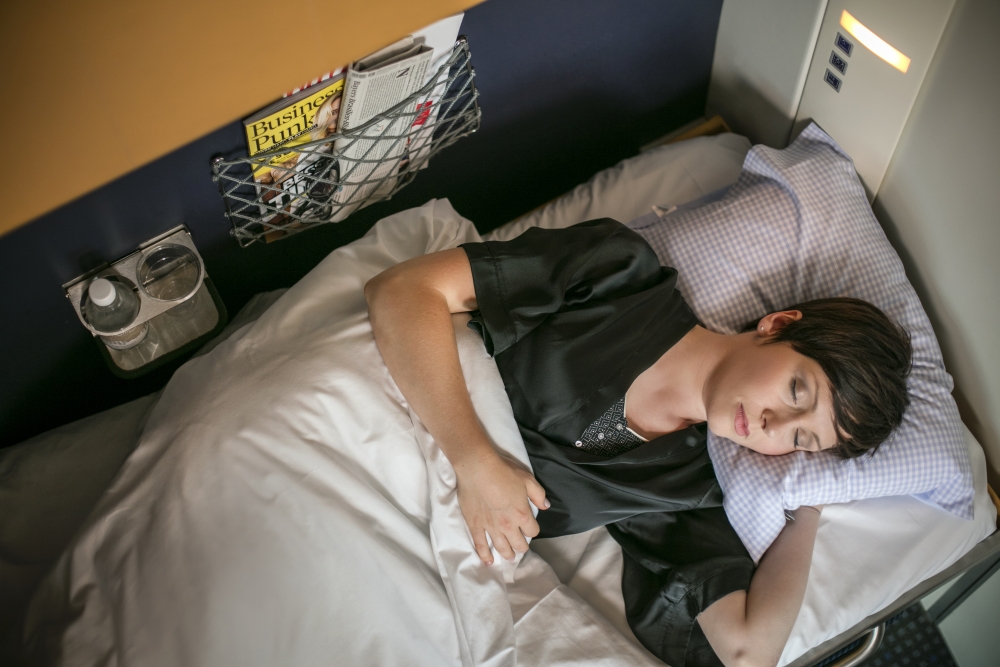 Sleeping
Sleeper trains in Europe can be hotels on rails. Trains will usually offer three classes of service, and your Railbookers Travel Consultant will be able to help you choose the accommodations that are right for you. Our European rail vacations all include sleeper accommodations, which will usually consist of a room of two (or three) bunk beds. You will normally be able to upgrade to a single compartment to have a room to yourself. Beds will be made up in the evening with linen and a pillow, and are cozy and comfortable.
Luggage
You will be able to store your luggage in your sleeper compartment. Slot bags under your bed or store them on the rack above the window or recess above the door.
Dining
You will often be able to purchase snacks and drinks from your sleeper attendant. Many sleeper trains feature restaurant cars too, where you will be able to tuck into full meals or snacks. Of course, we would always recommend taking provisions for the length of your journey – and don't forget a corkscrew! Breakfasts are sometimes provided in the mornings on sleeper trains. Speak to your Travel Consultant about whether this is applicable to your route.