The Amalfi Coast
With its clusters of pastel-colored houses clinging precariously to sheer cliffs, lush green mountains as a backdrop, and the azure blue Mediterranean lapping its harbor, Amalfi is about as picture-perfect as a destination can get. Take the train through the Alps to Naples and then catch a ferry around the Sorrentine Peninsula to admire the impressive Duomo before sitting on the cathedral steps with authentic Italian gelato. Or head down to the harbor for a pre-dinner glass of Limoncello and discover why this stunning fishing village is such a beloved vacation destination.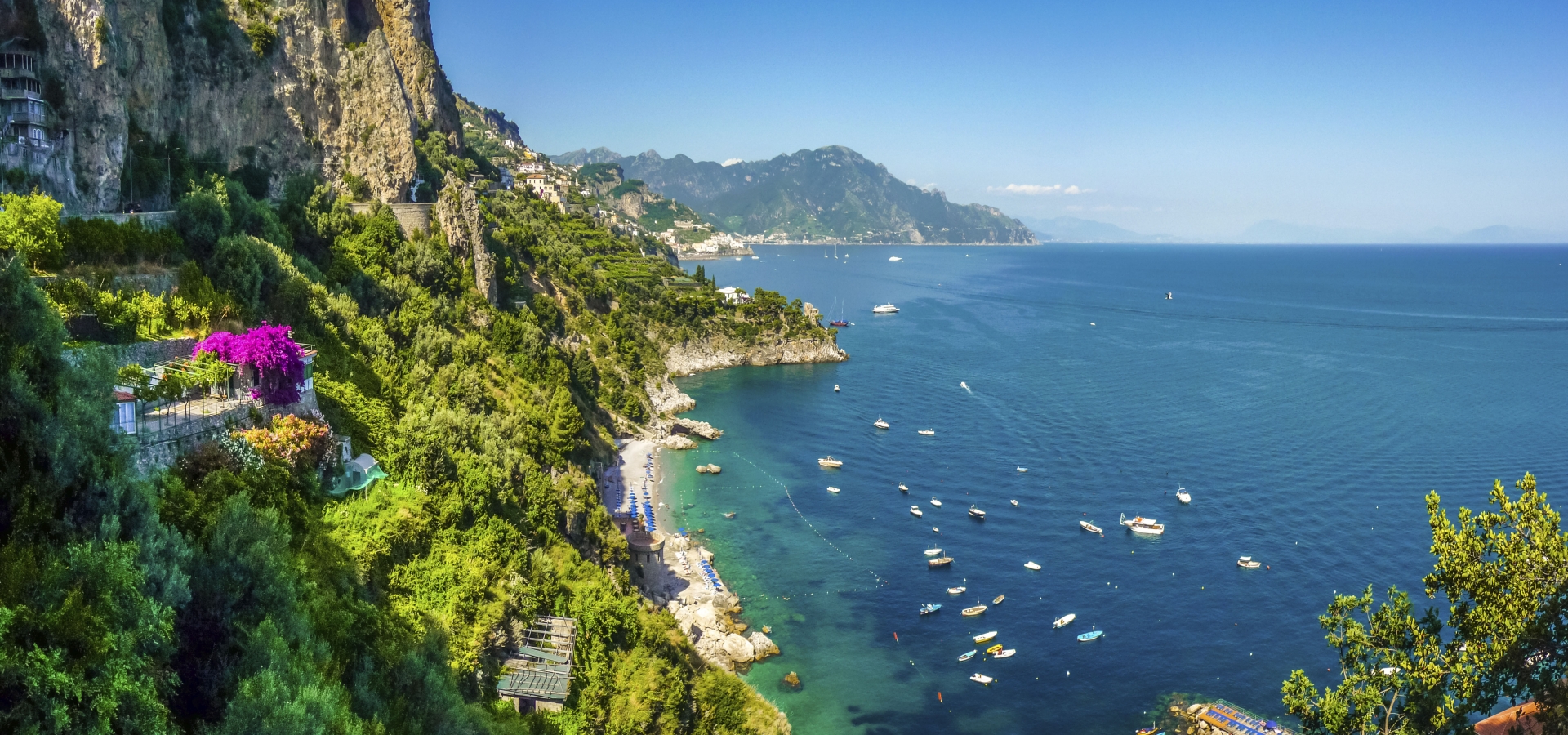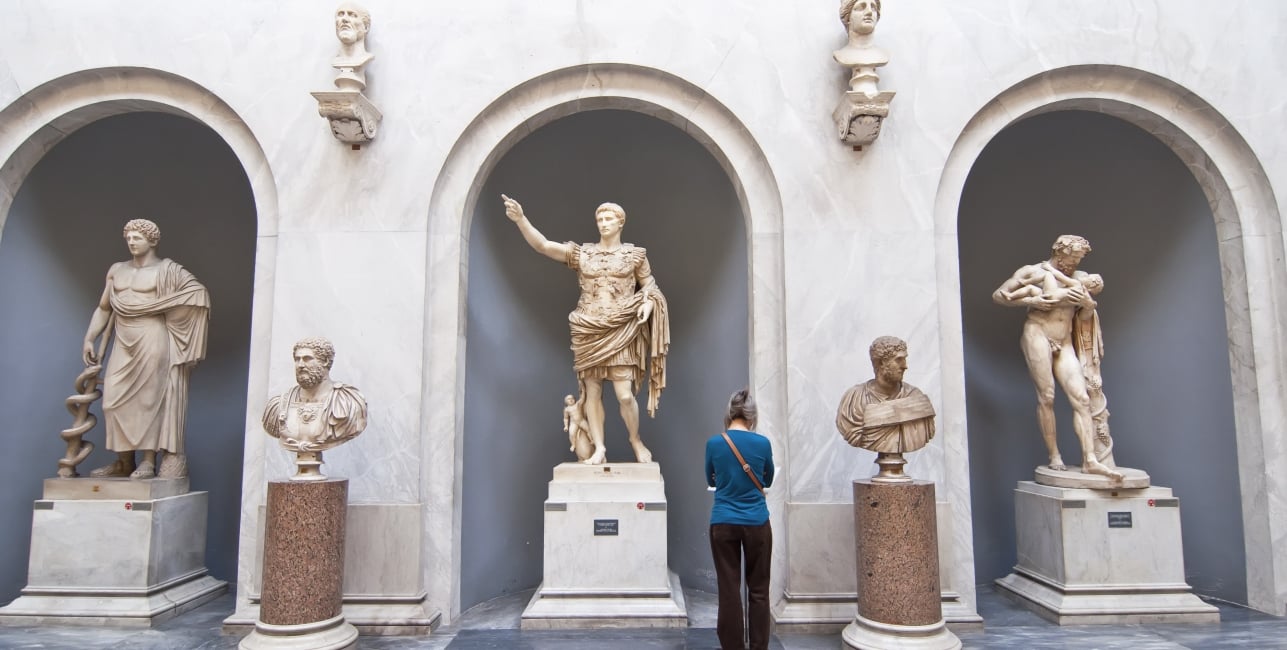 Ways to Explore Italy
---
Discover sightseeing and activity options in Italy with Railbookers. From exploring iconic landmarks such as the Colosseum, the Leaning Tower of Pisa, and the Vatican to taking a gondola ride in Venice and indulging in the country's famous cuisine, there is something for everyone in Italy. Let Railbookers help you create unforgettable memories in this stunning destination.
Didn't find what you were looking for?