El Transcantábrico Gran Lujo
Imagine a luxury hotel on rails that takes you to the nostalgia and charm of 20th-century trains, but with the technology and comfort of the 21st century. The Transcantábrico Gran Lujo means comfort, glamour, gastronomy, culture, rest, and fun.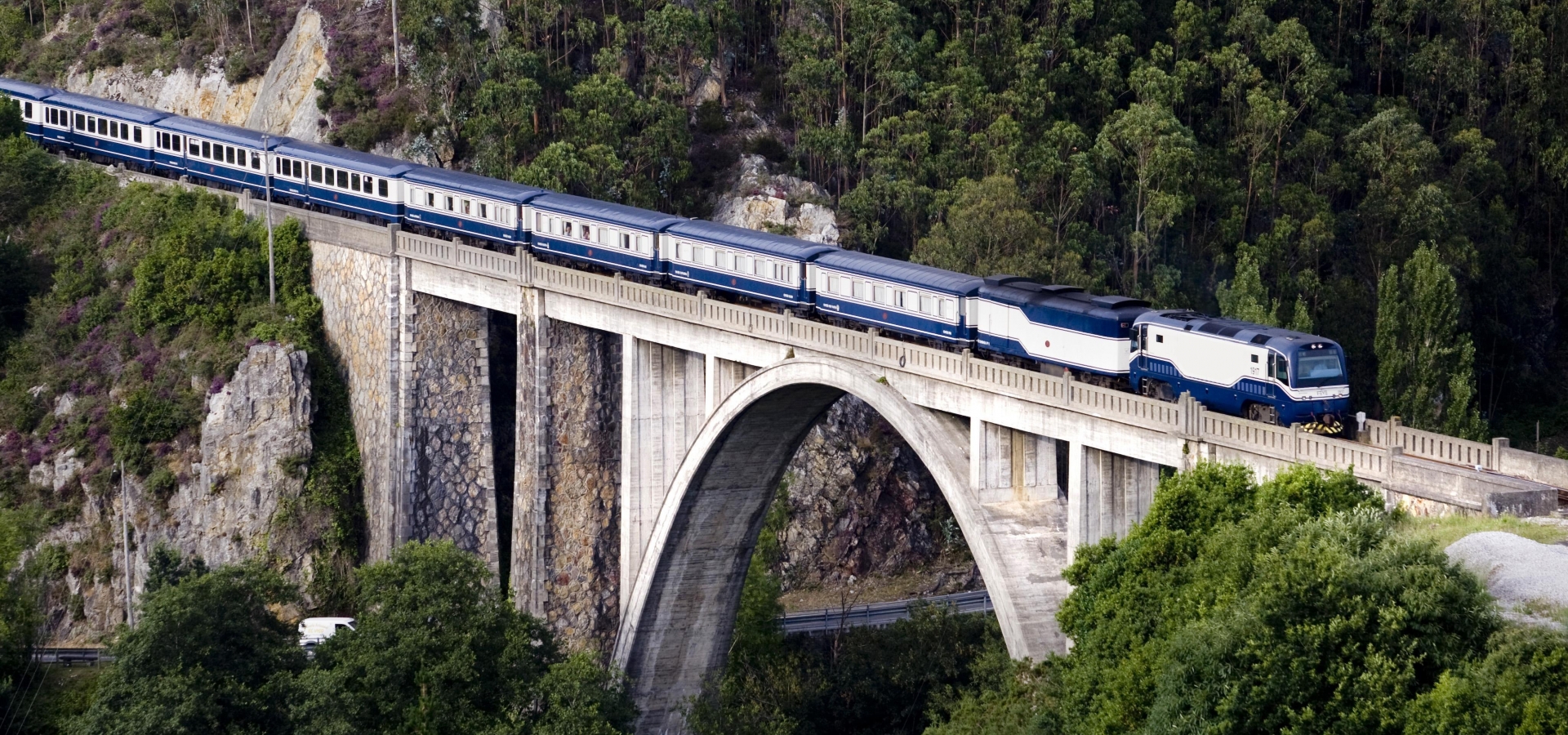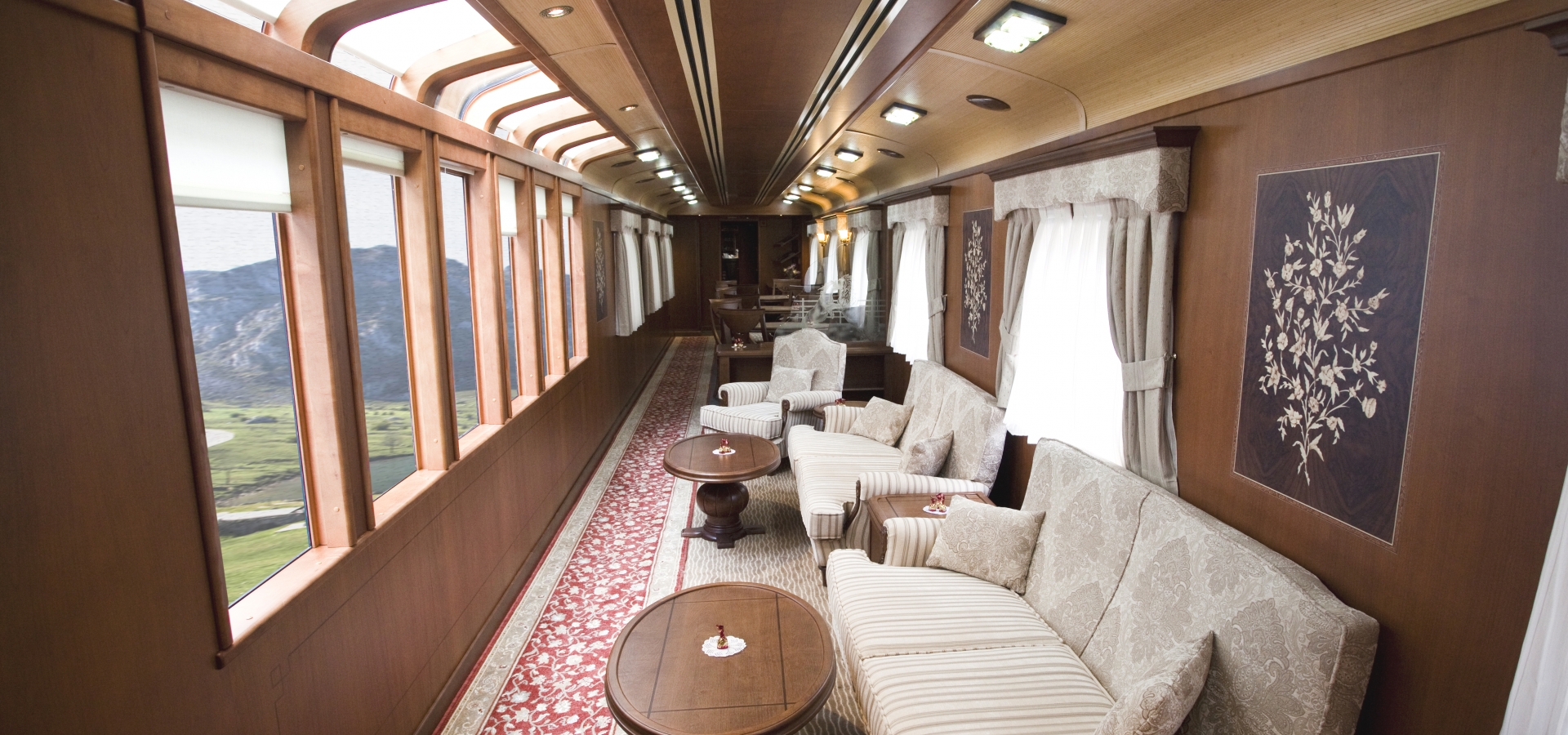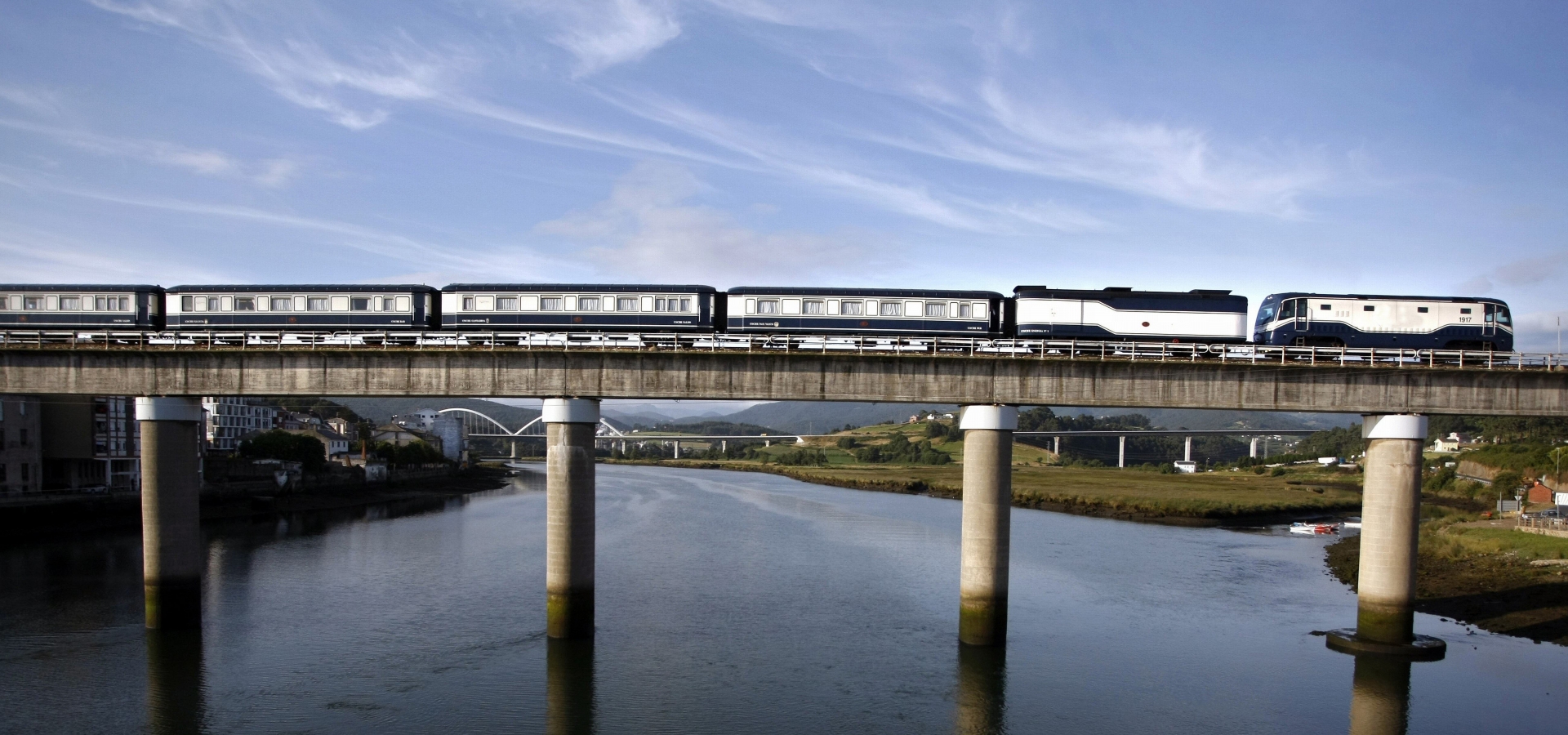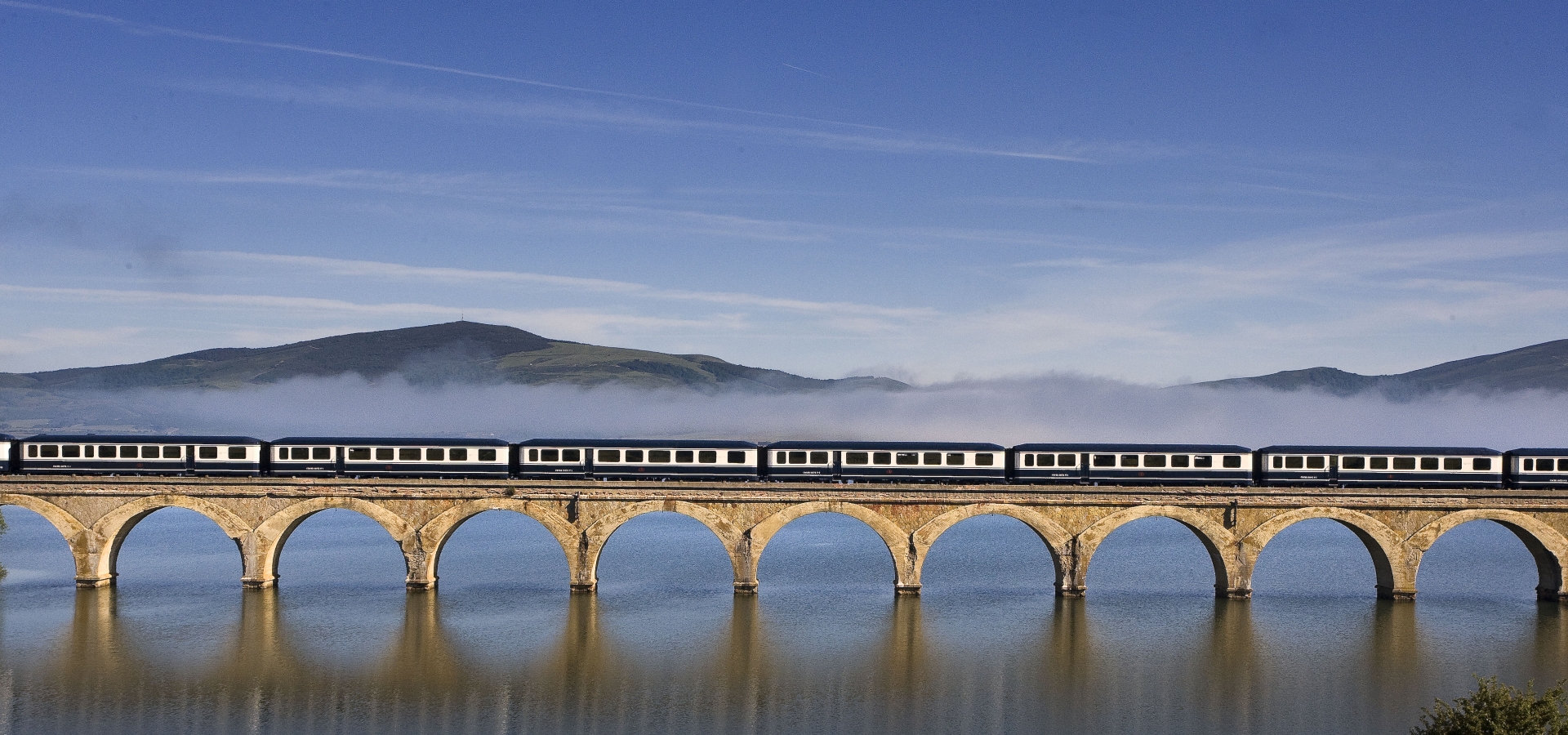 Onboard Accommodation
Deluxe Suites
Spacious suites decorated in wood, distributed in a living room, bedroom, equipped with its own bathtub or shower, and adorned with exclusive details. Its spaciousness allows you to enjoy a comfortable double bed, or two twin single beds, with a wardrobe, trunk, desk, safe, and minibar, as well as the most advanced comfort, with LED screens, radio, adjustable air-conditioning, multimedia computer with free Internet connection and interior telephone.
They also have a living room, with a convertible sofa that turns into a bed, large windows and equipped with bathtub or shower, spacious and comfortable, with hydromassage shower/steam sauna, hairdryer, and varied set of first-class welcome items.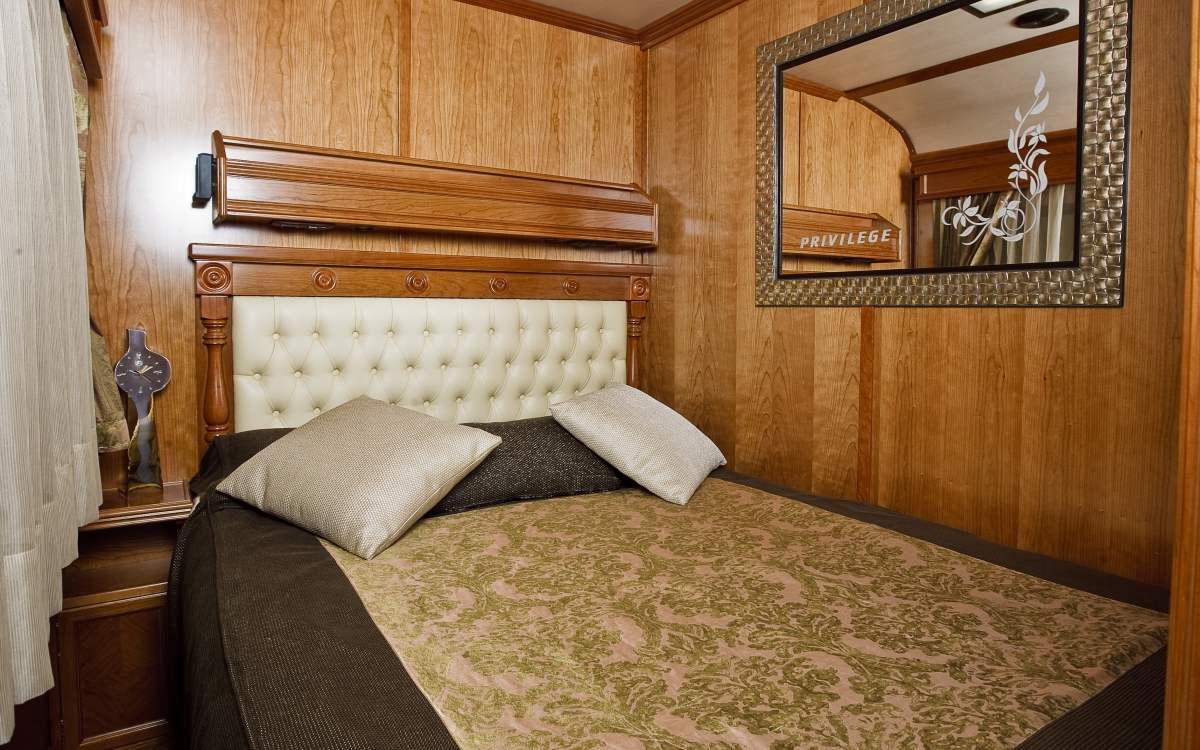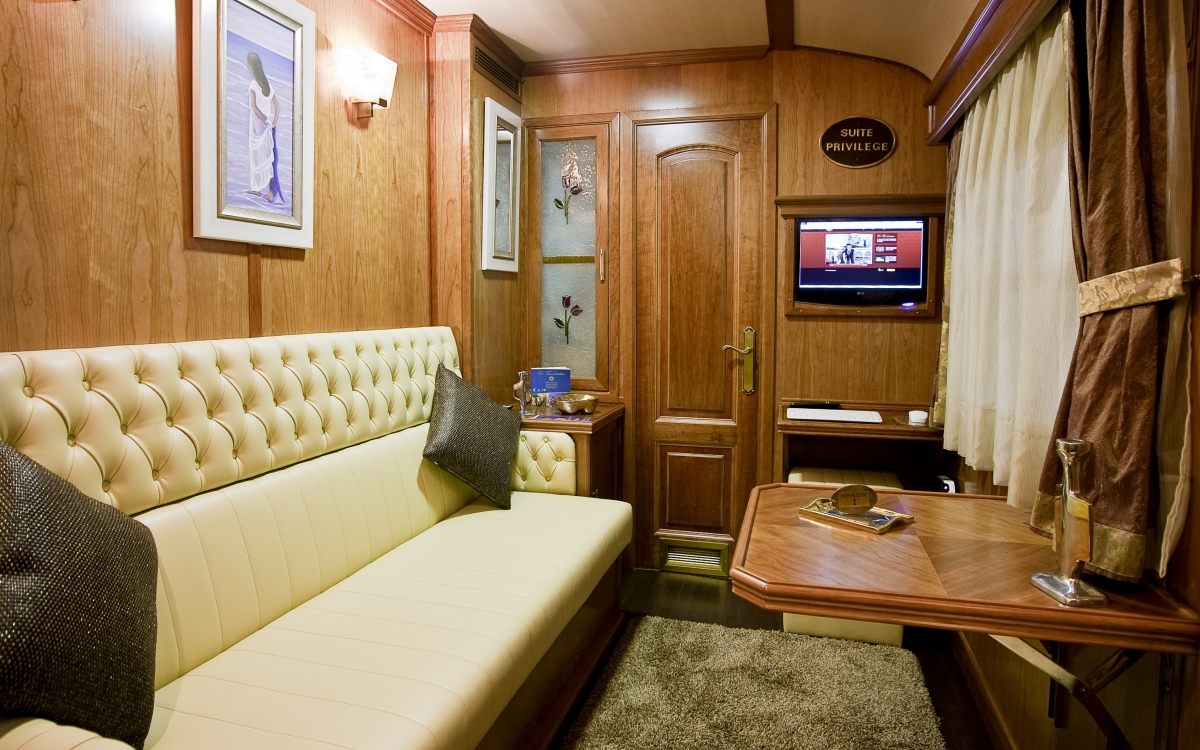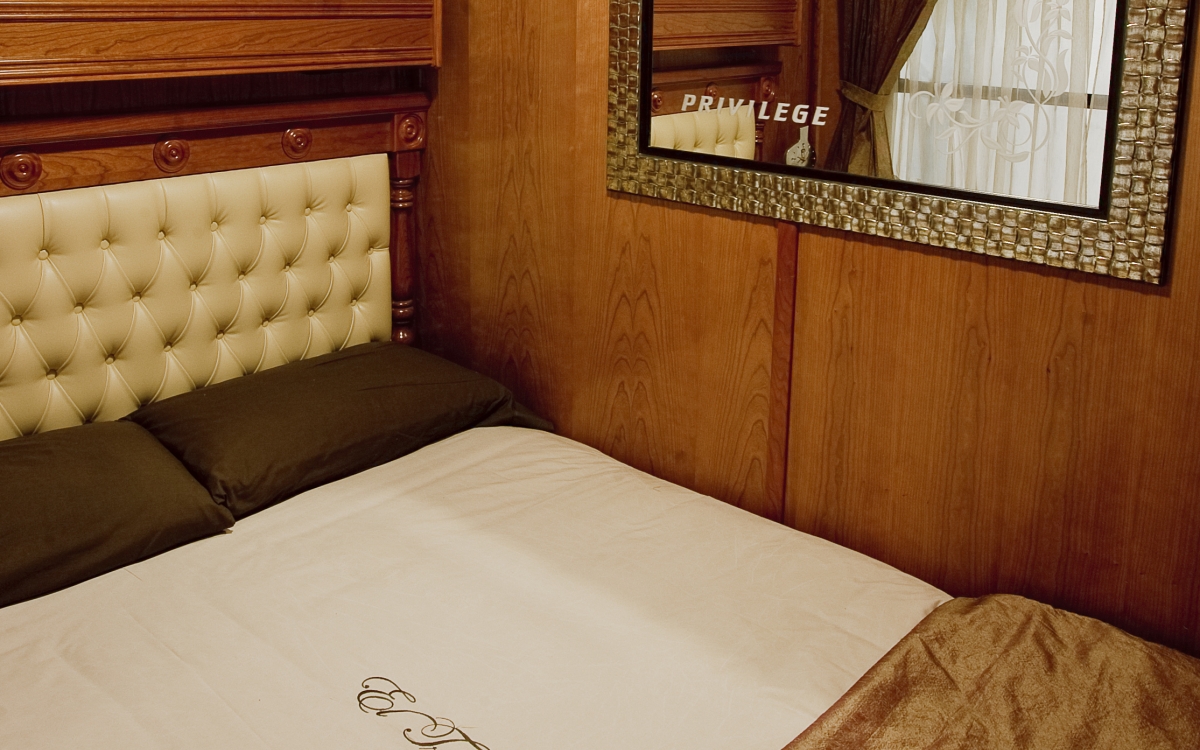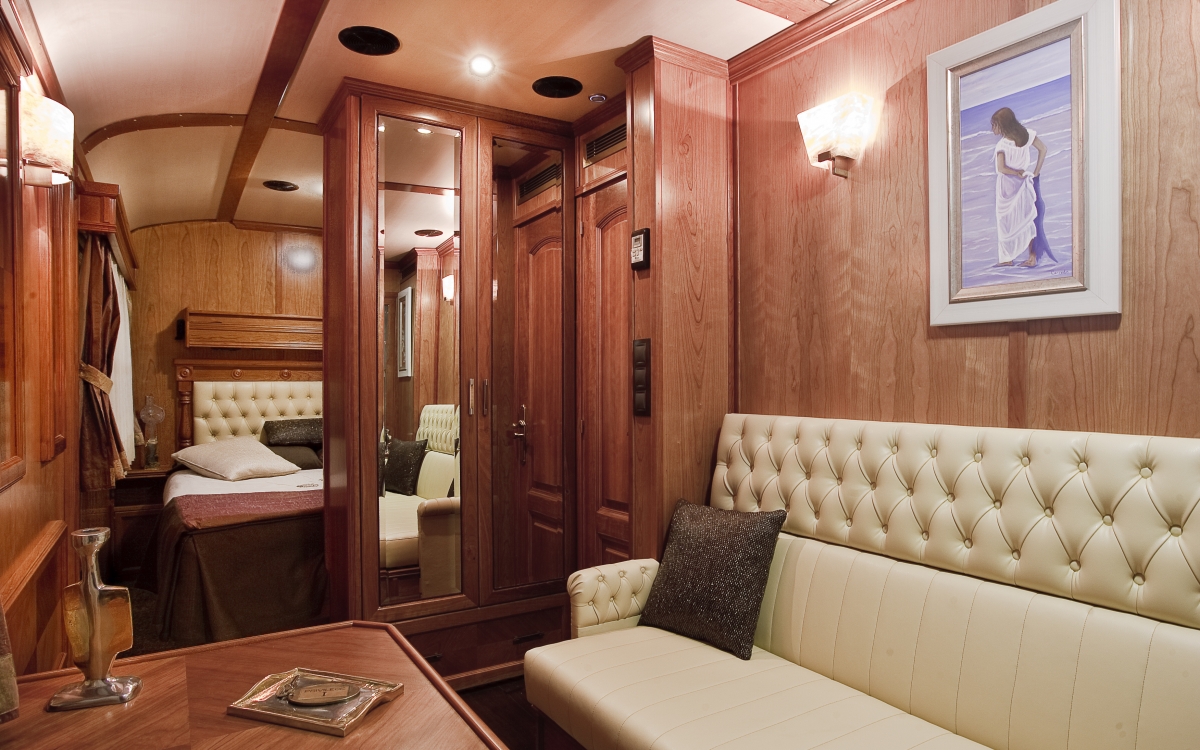 Dining Onboard The Transcantábrico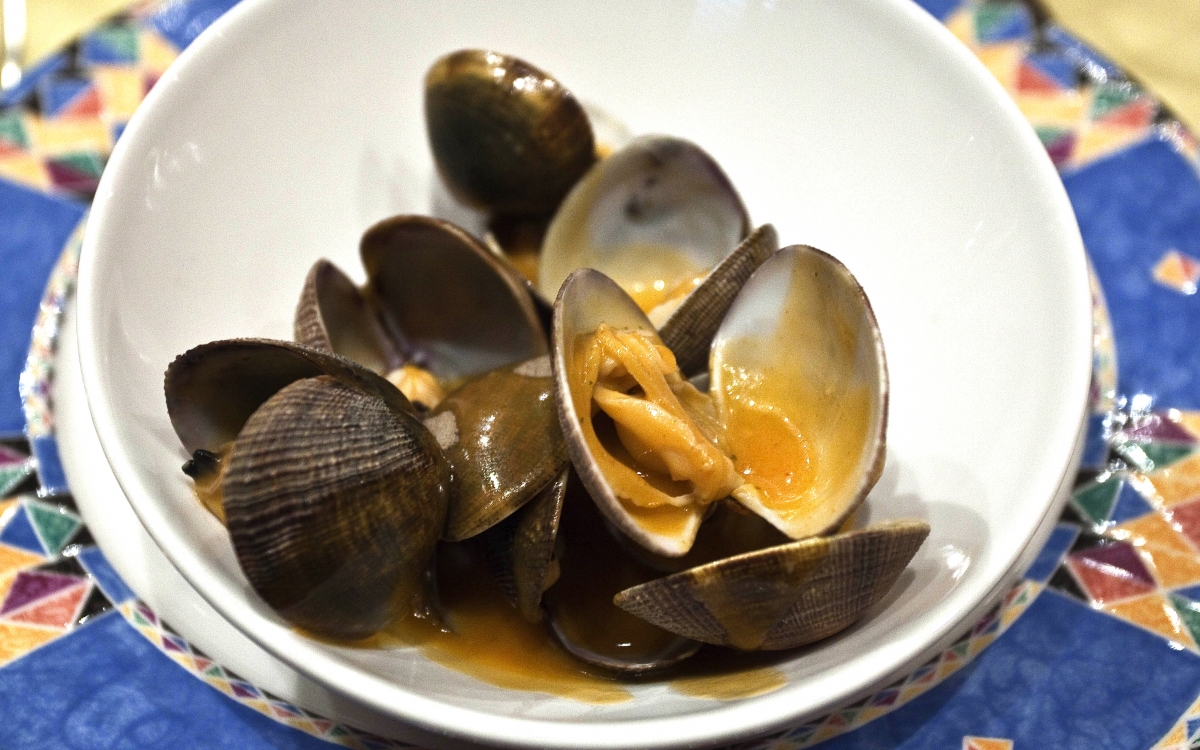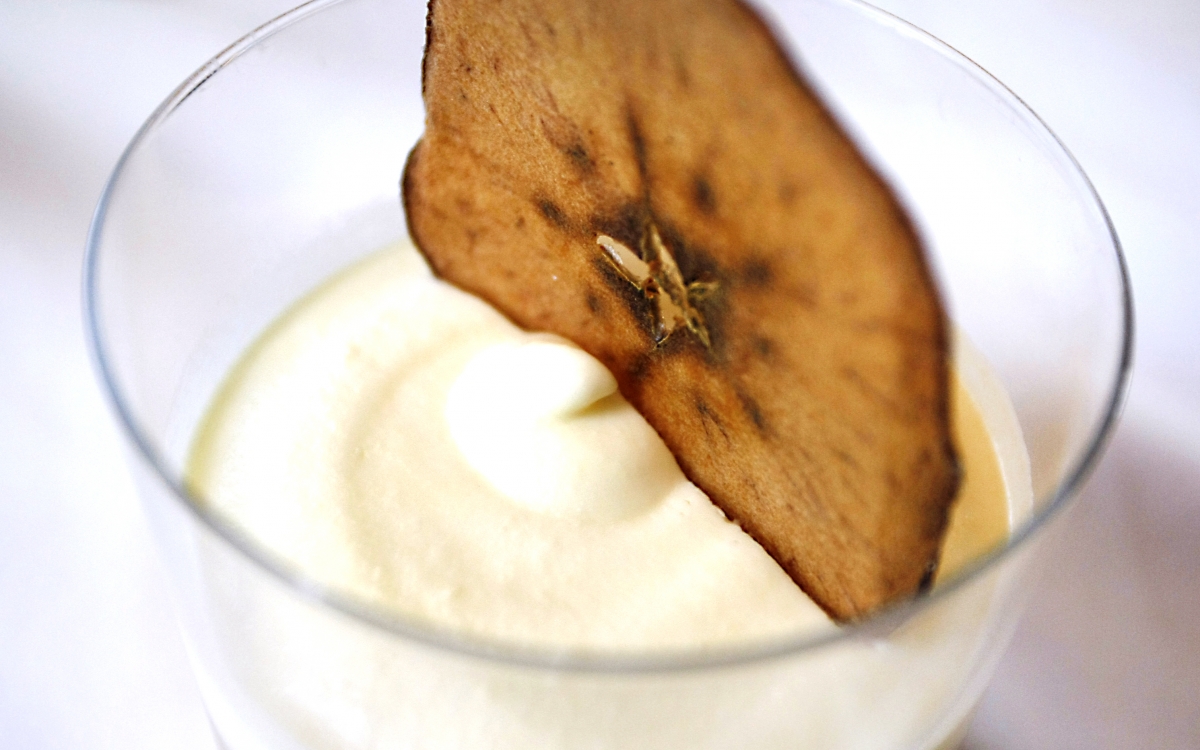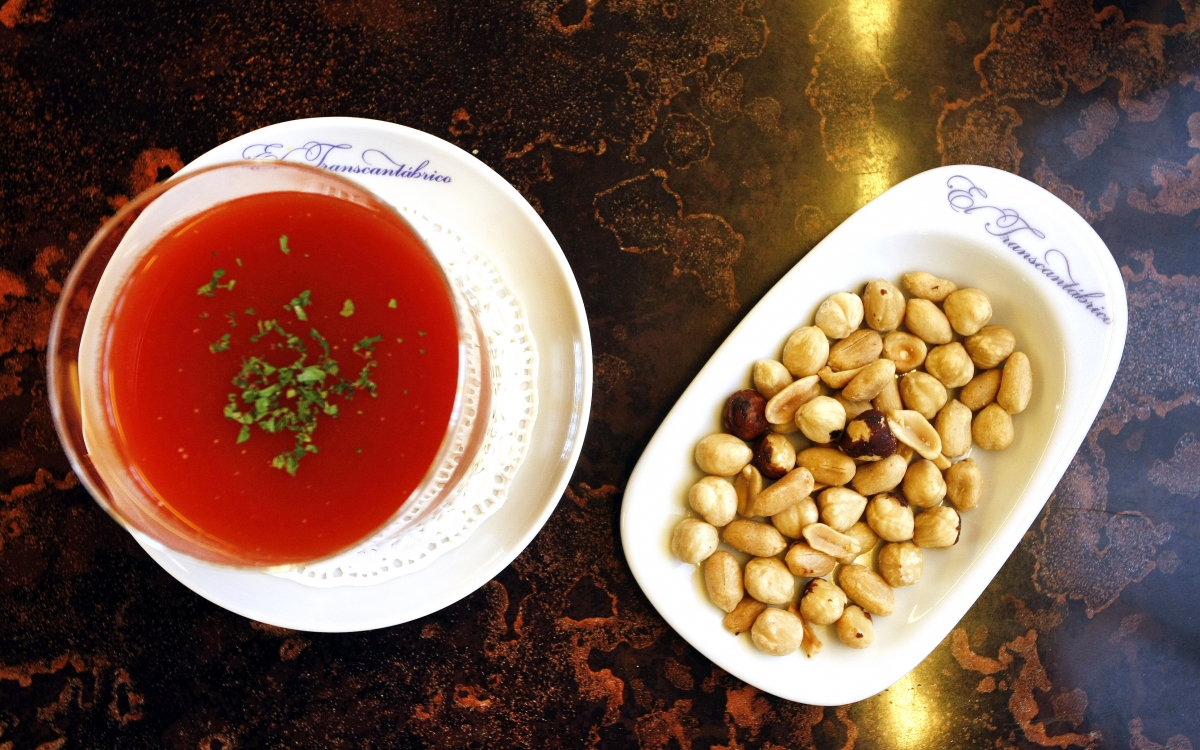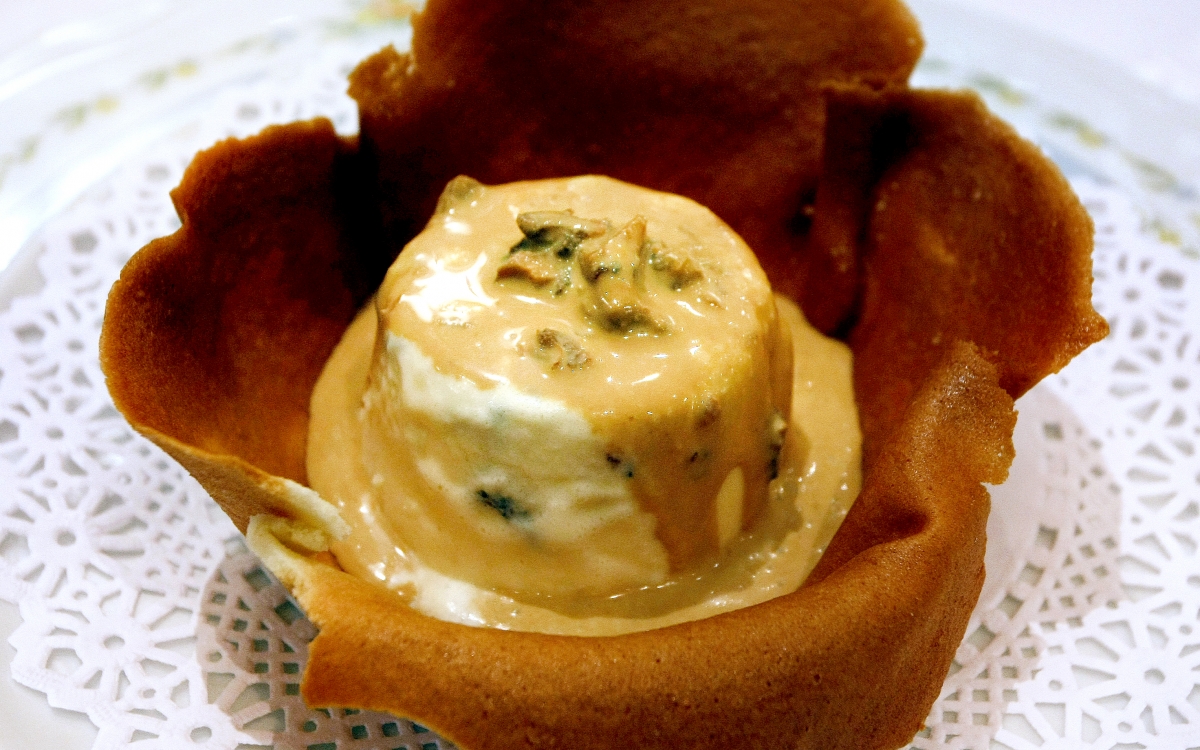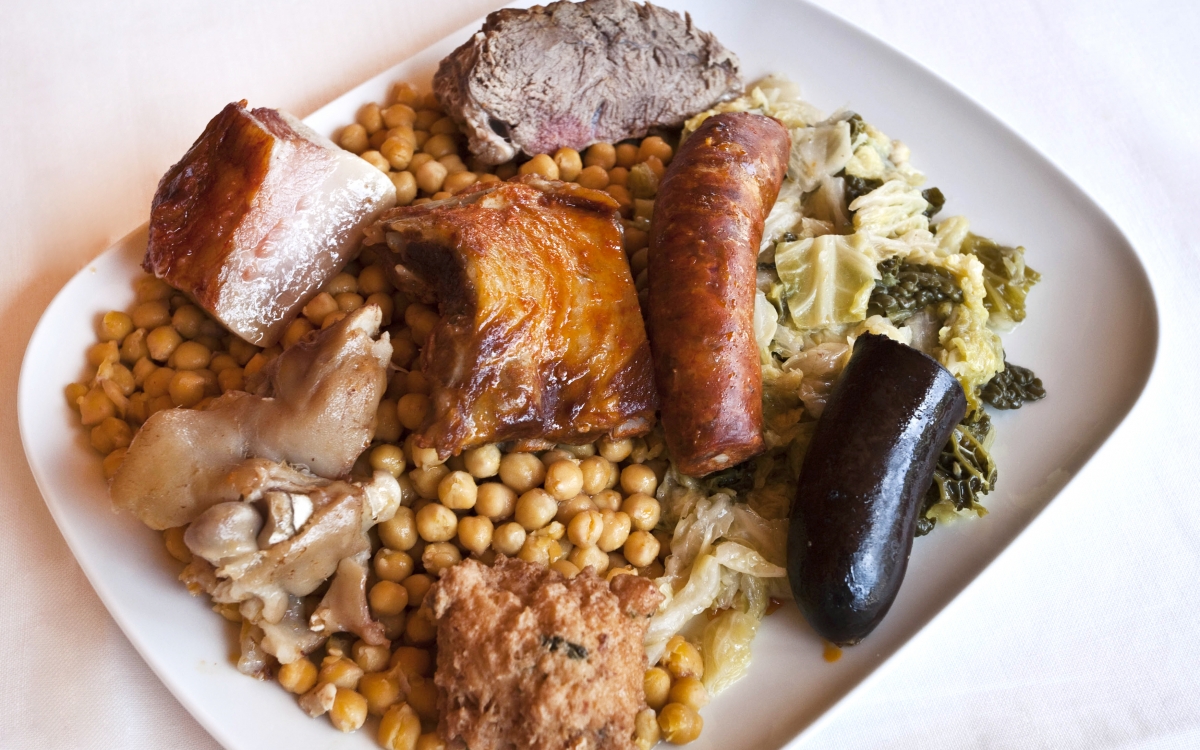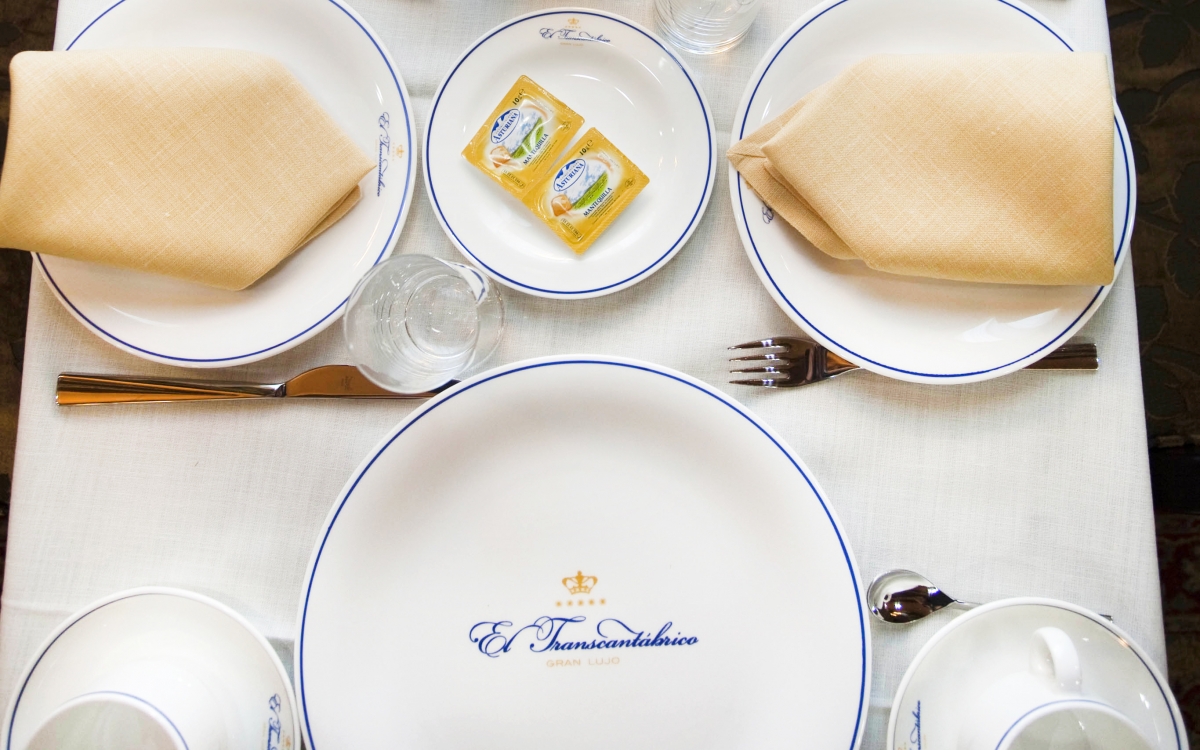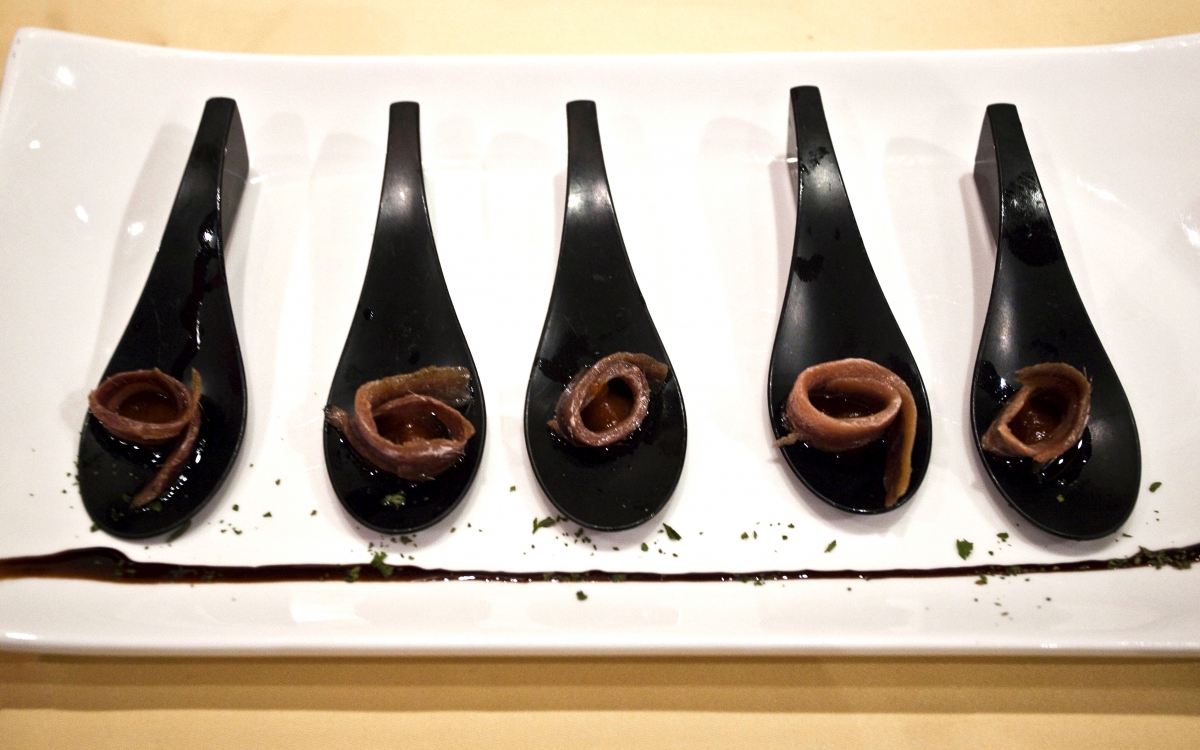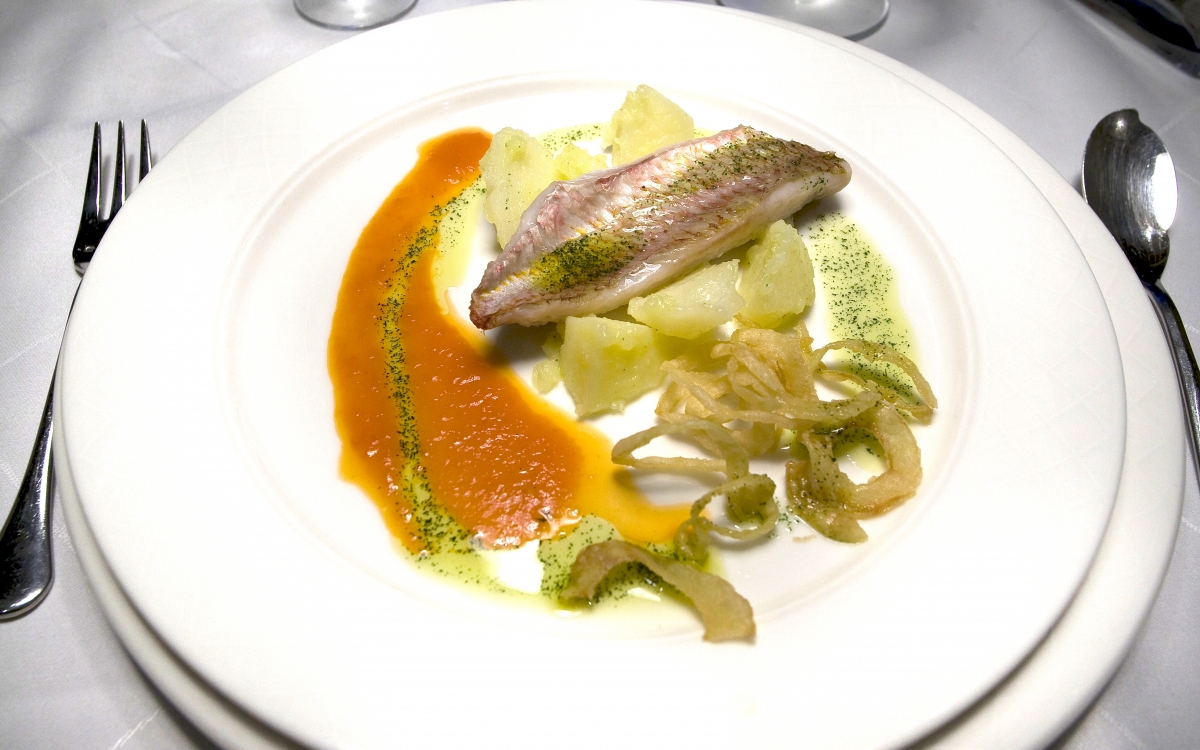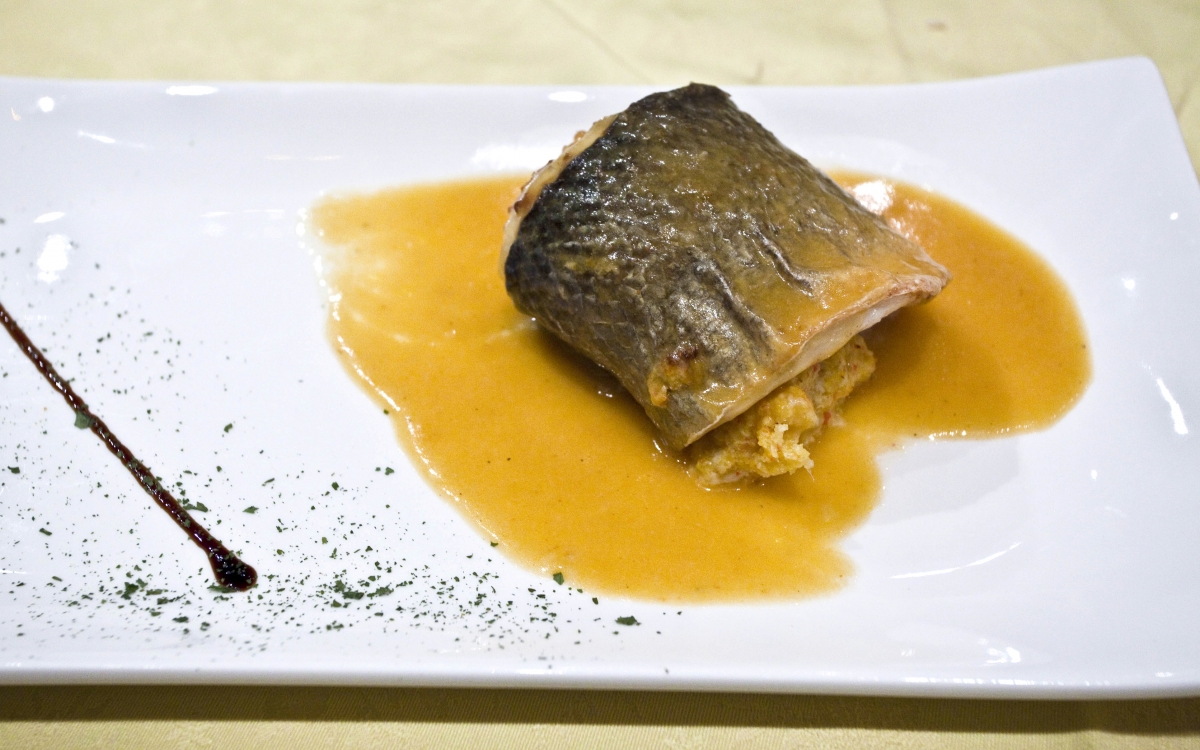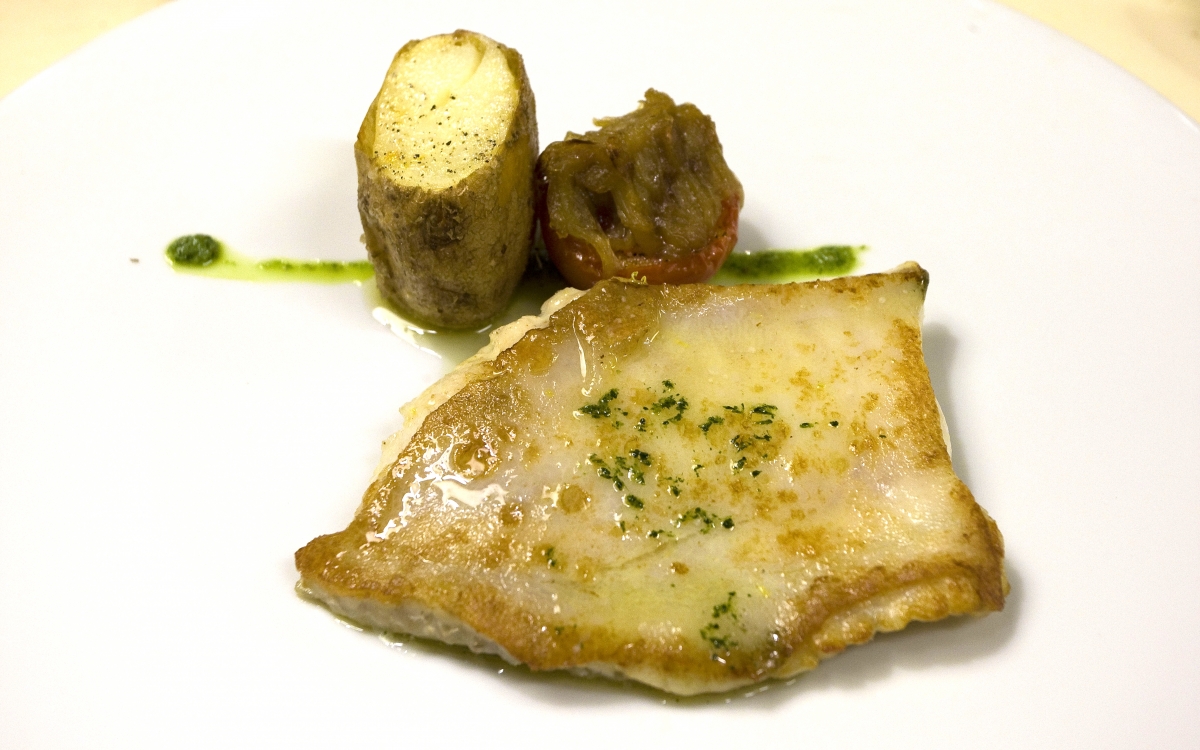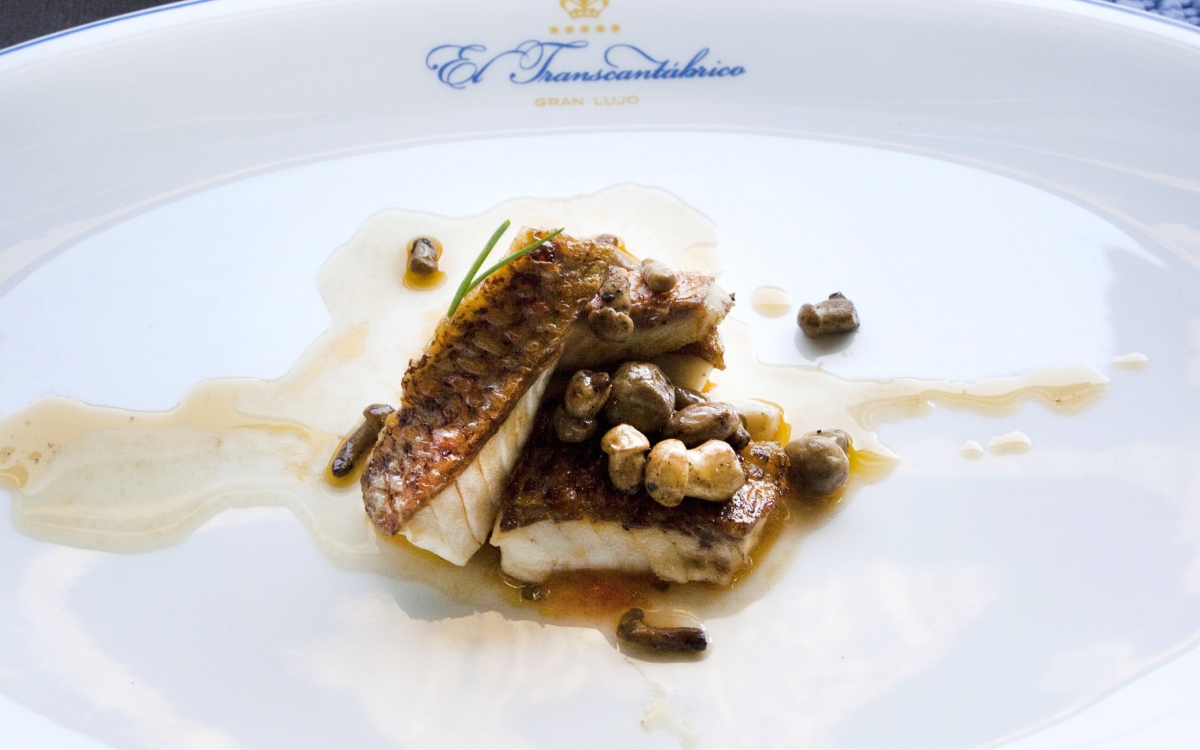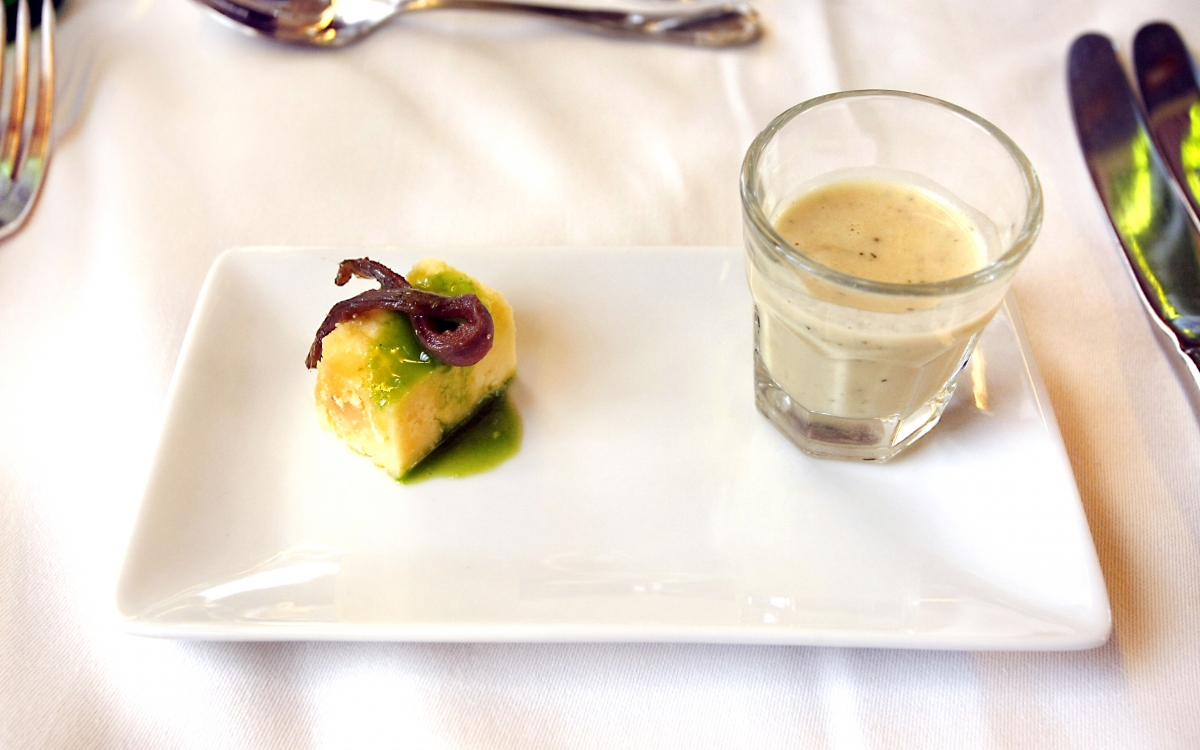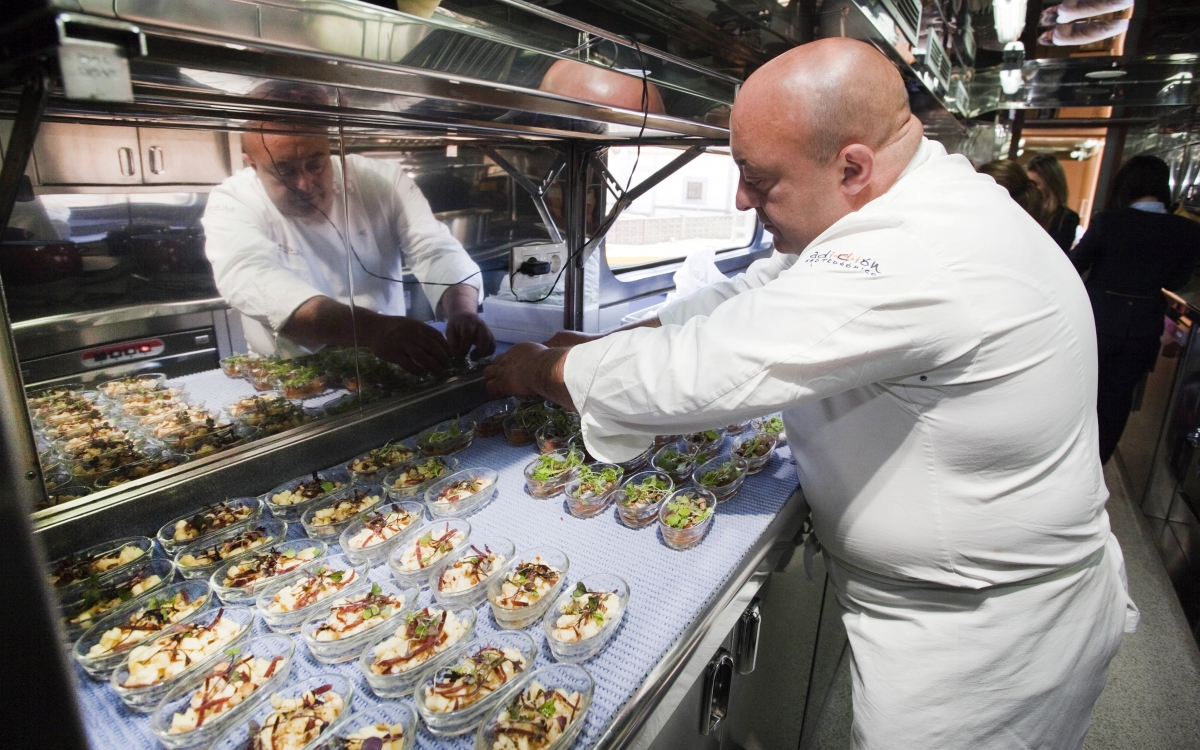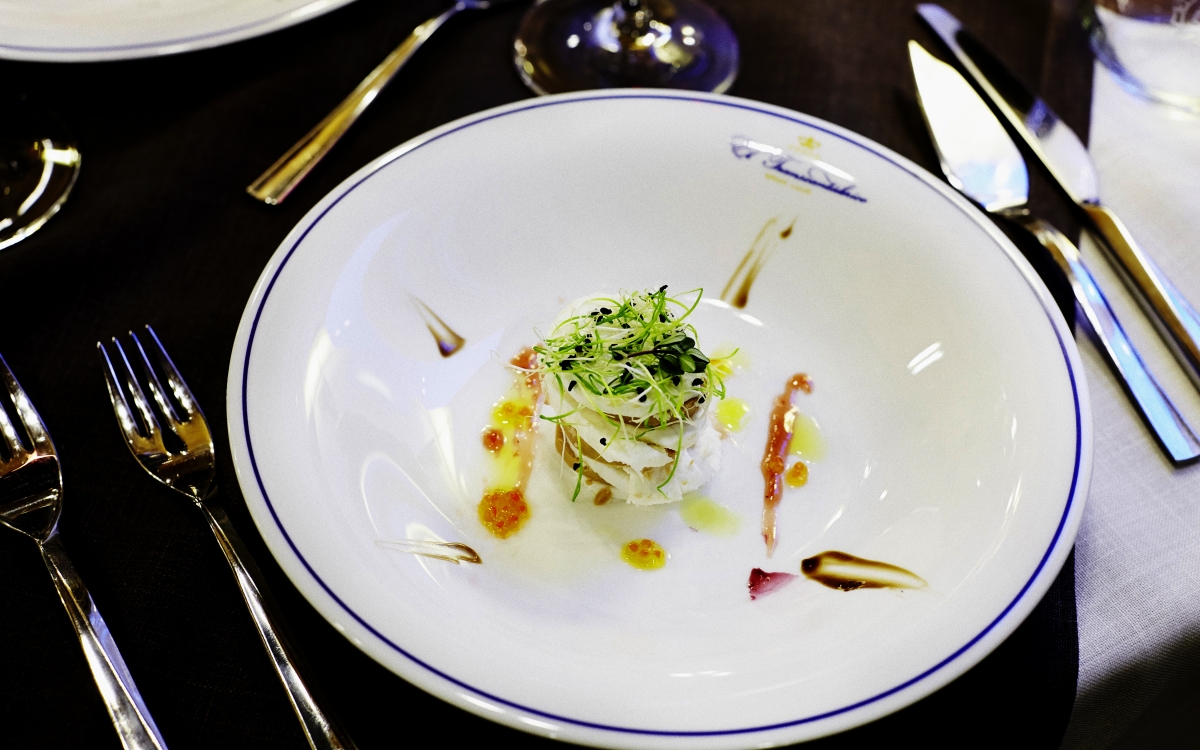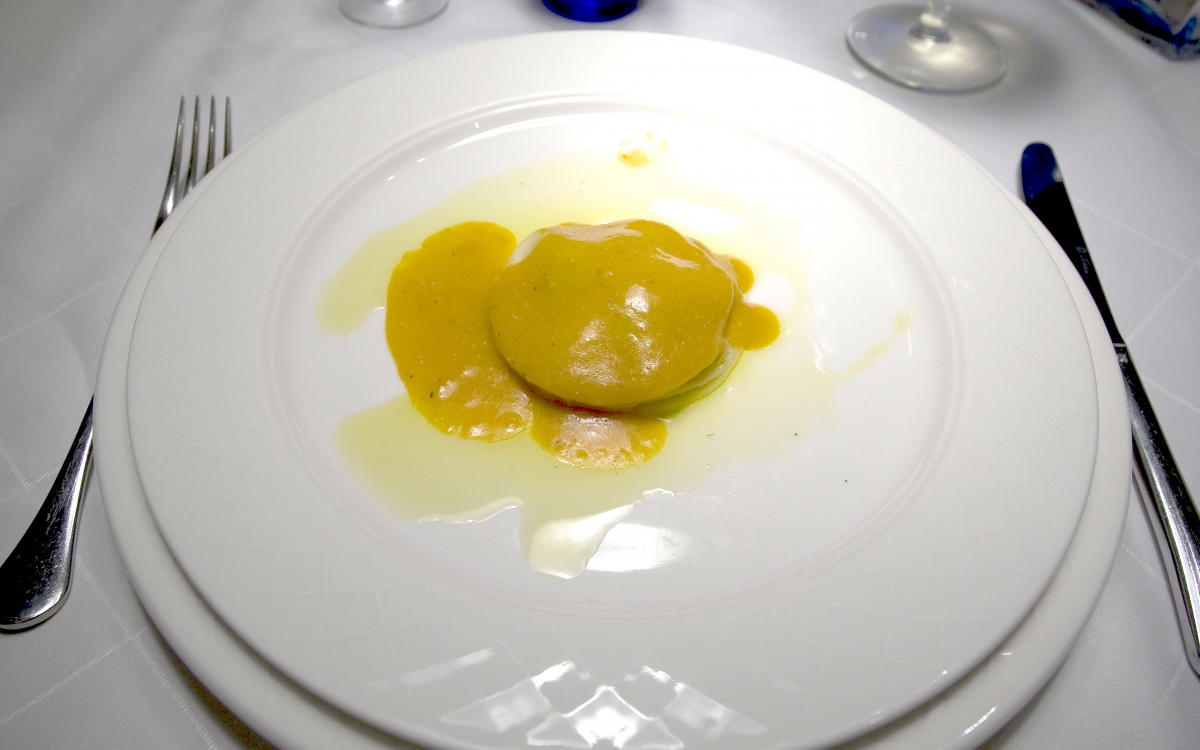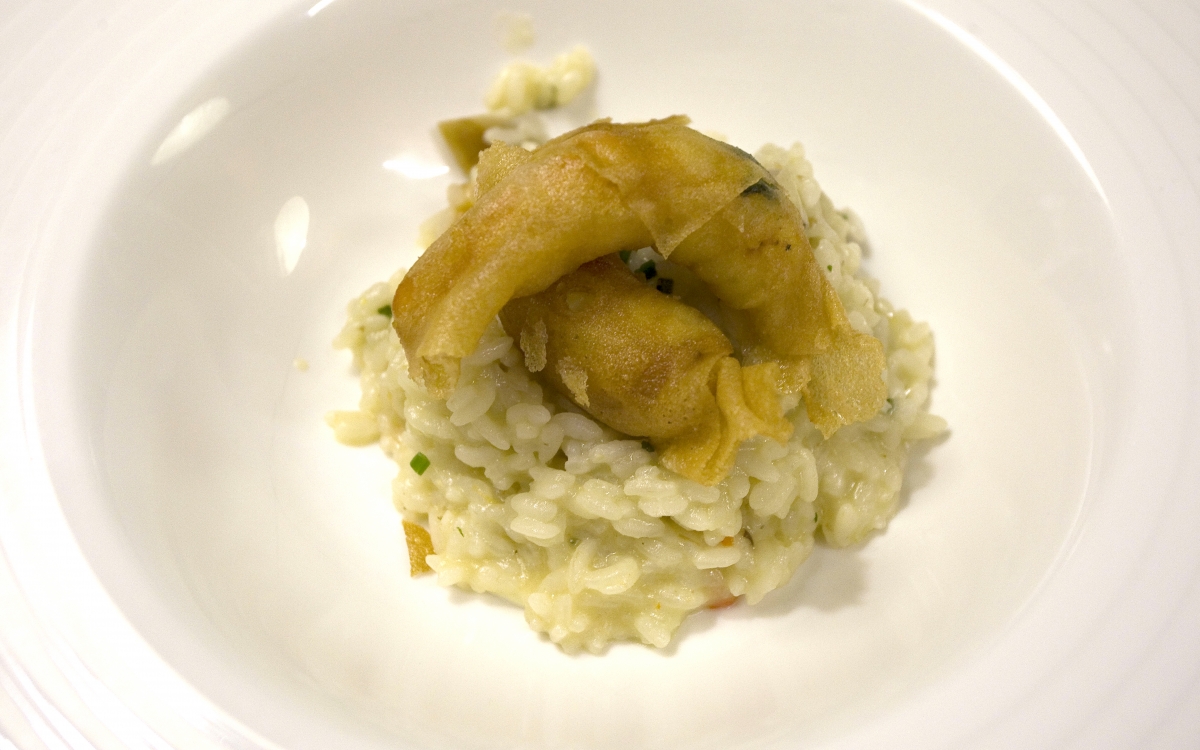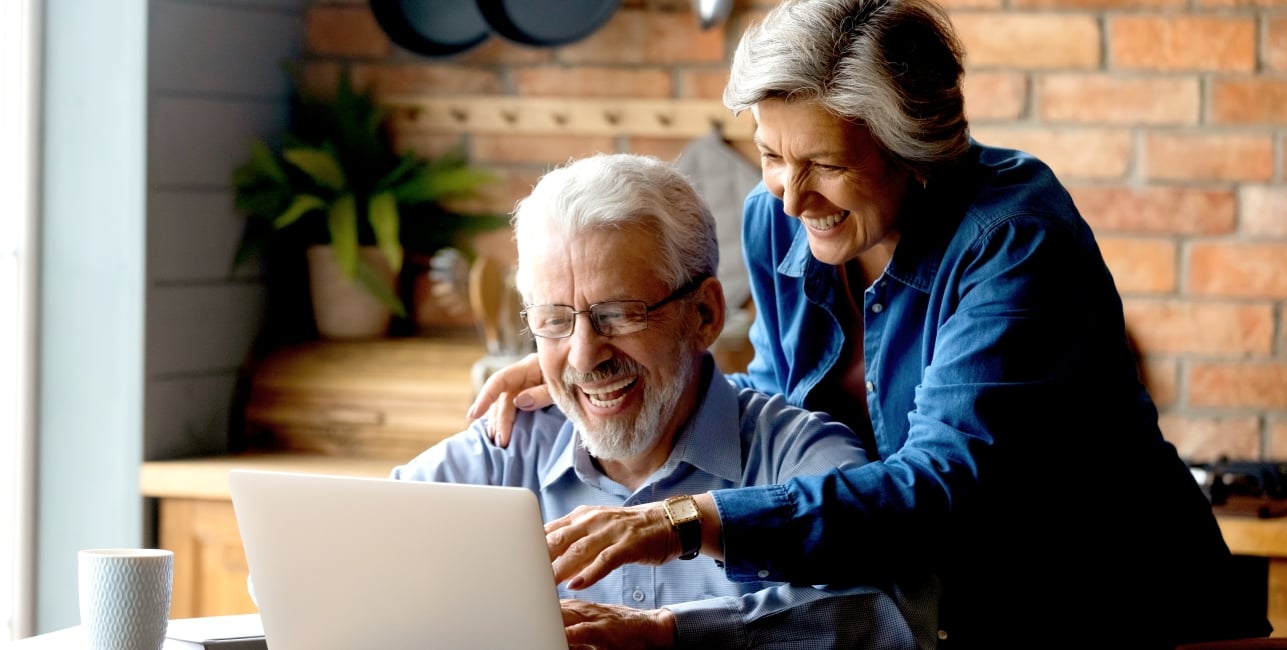 Watch On Demand Presentations
Are you interested in learning all about train travel and the exciting destinations and experiences we offer?
Watching our free, on-demand webinars is the best way to become a Rail Insider. You'll learn about our new trips, see what it's really like onboard the train and which routes are the most scenic, and have the opportunity to get all of your questions answered.