Gornergrat Railway
The Gornergrat railway was the world's first fully electrified cog railway and remains Europe's highest open-air railway.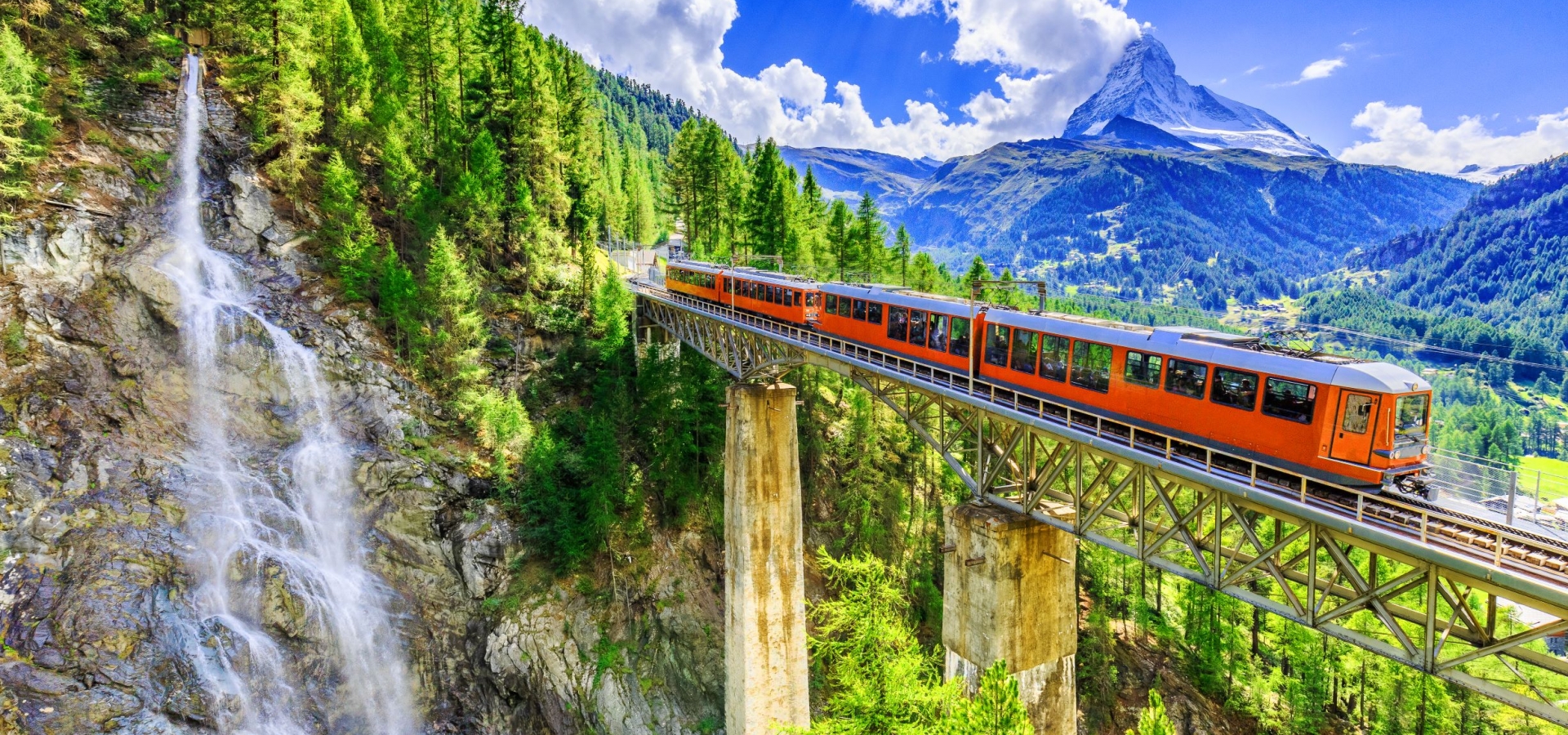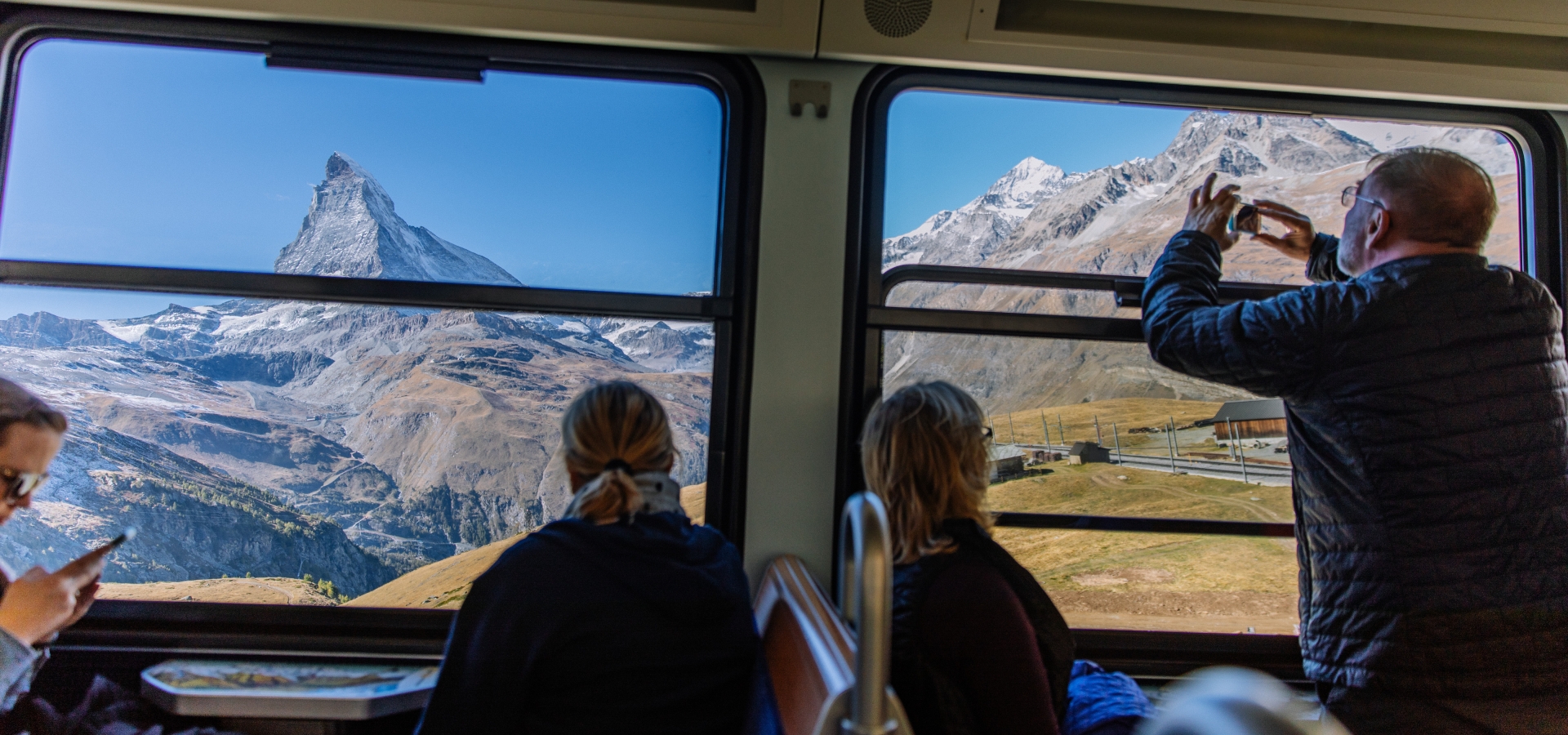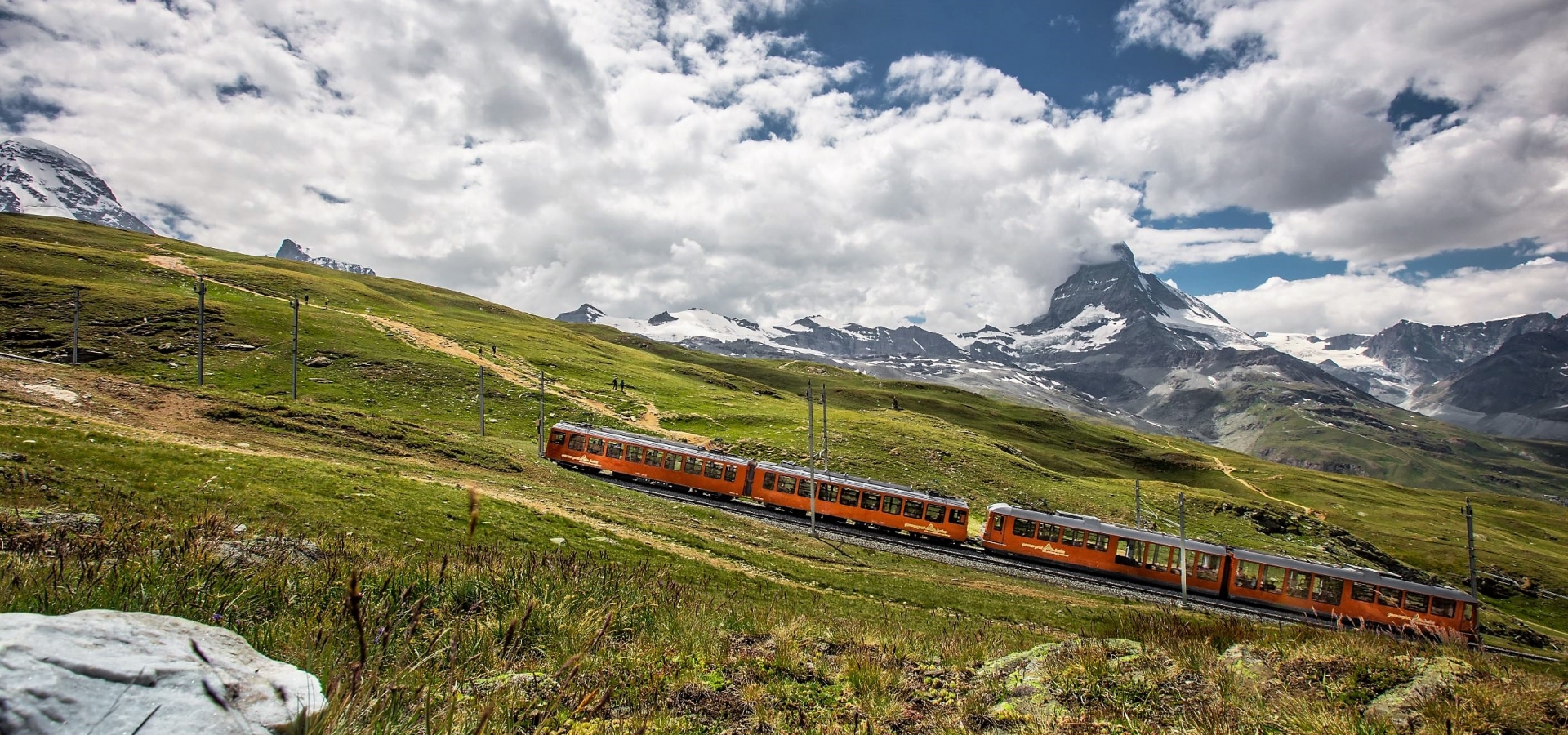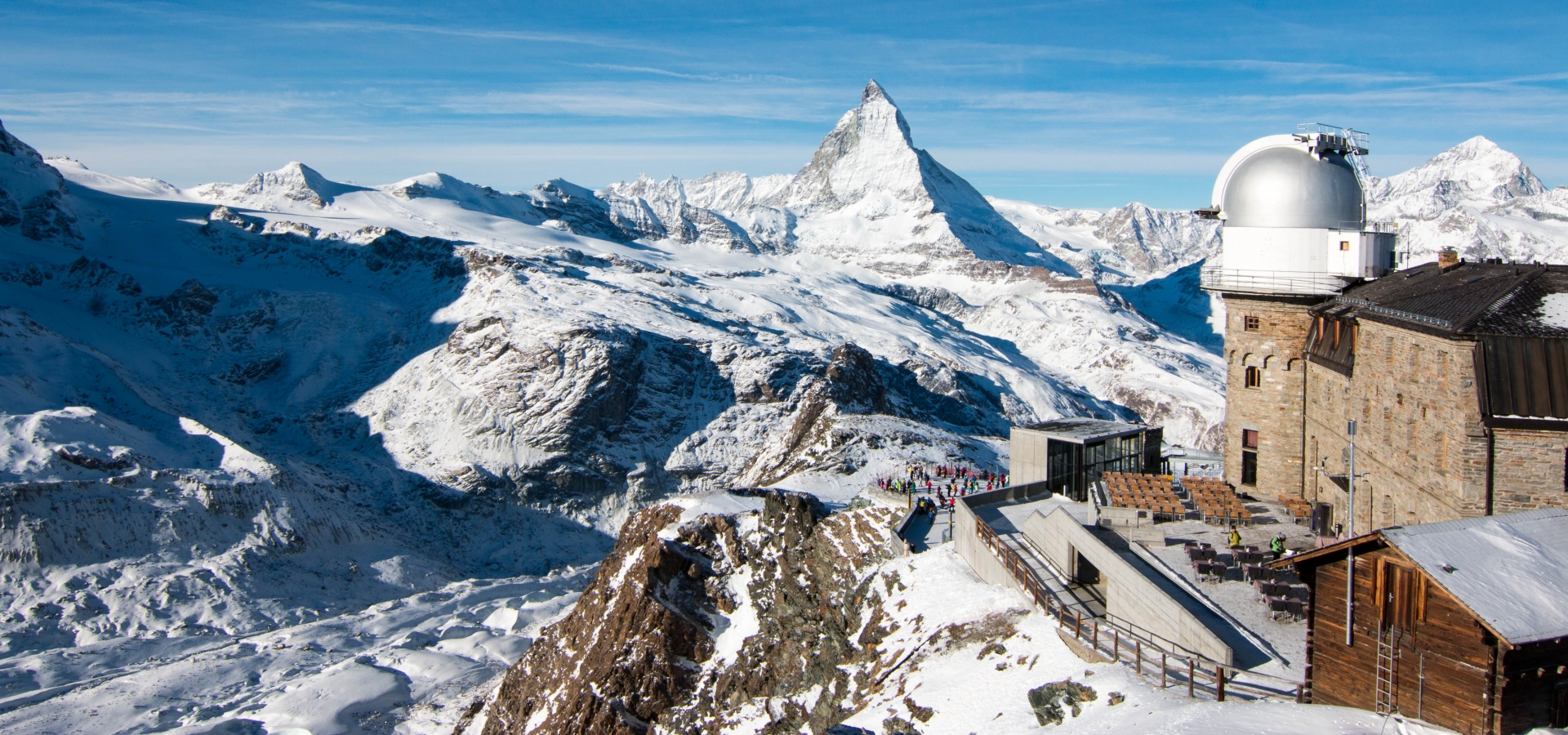 Gornergrat Railway
The ride takes just half an hour to climb to the summit and with regular departures, there is one class of travel and no reserved seating – just choose your seat when boarding. Whilst ascending from Zermatt to Gornergrat, remember to watch out for wildlife outside of the train; in Summer there is a strong possibility of seeing wild Ibex on the mountainside!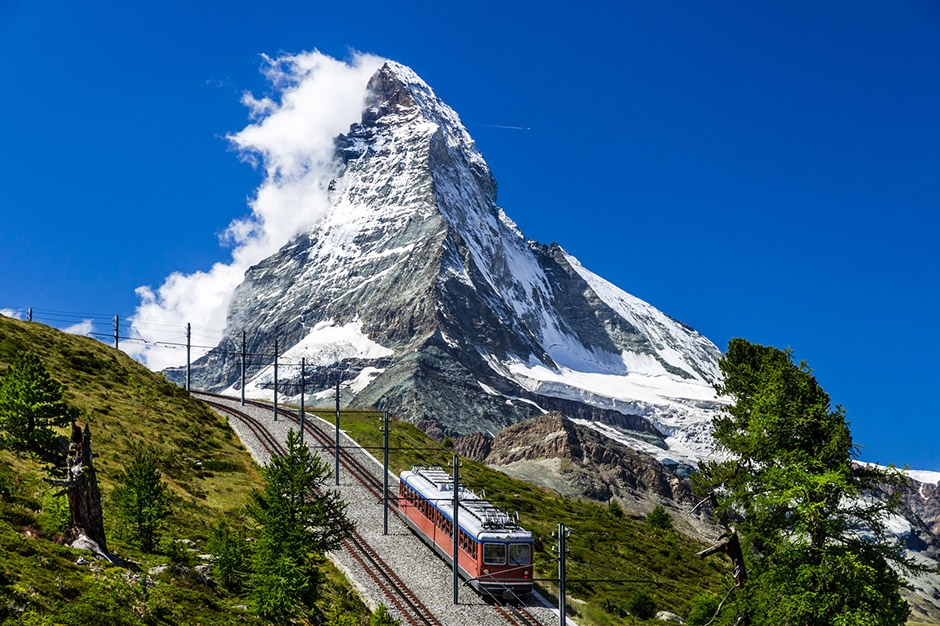 Views from the Gornergrat Railway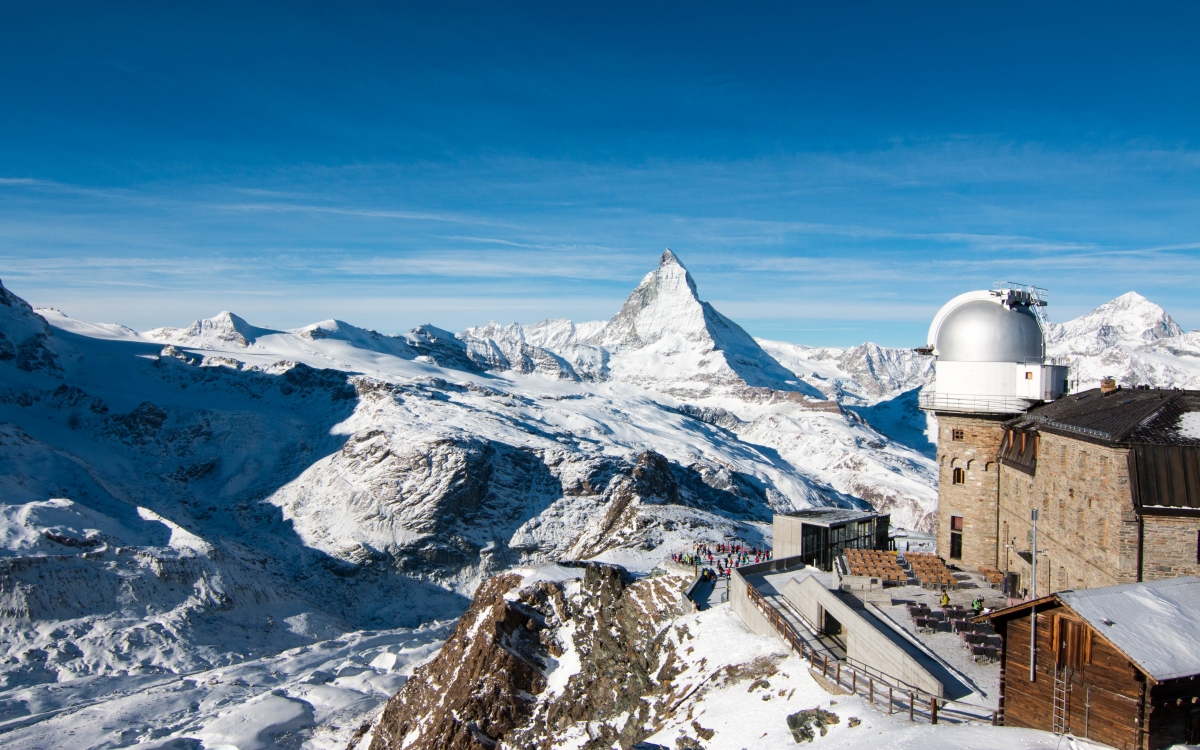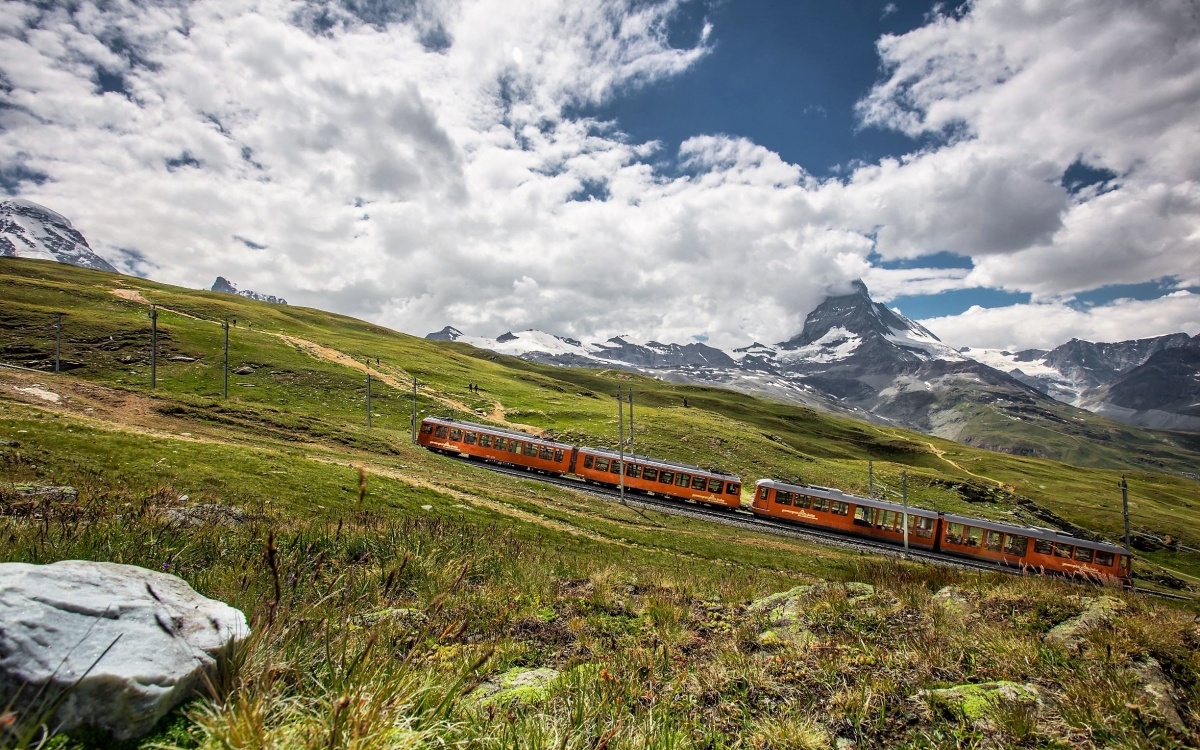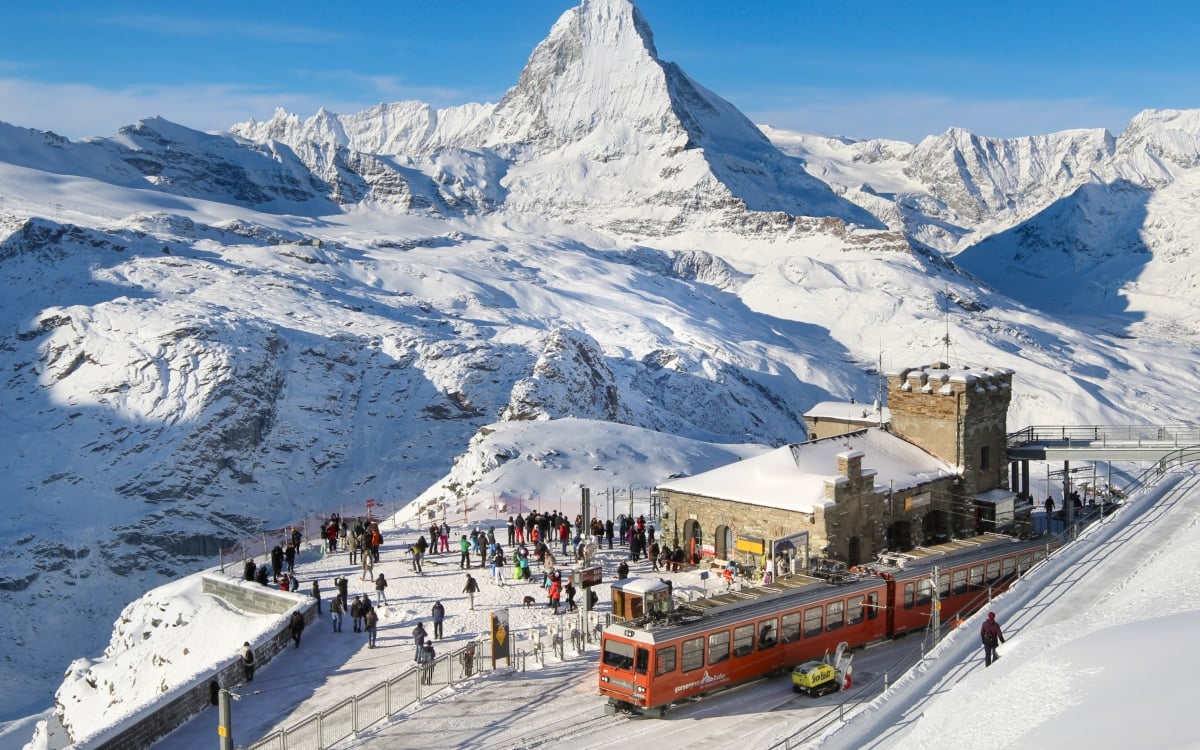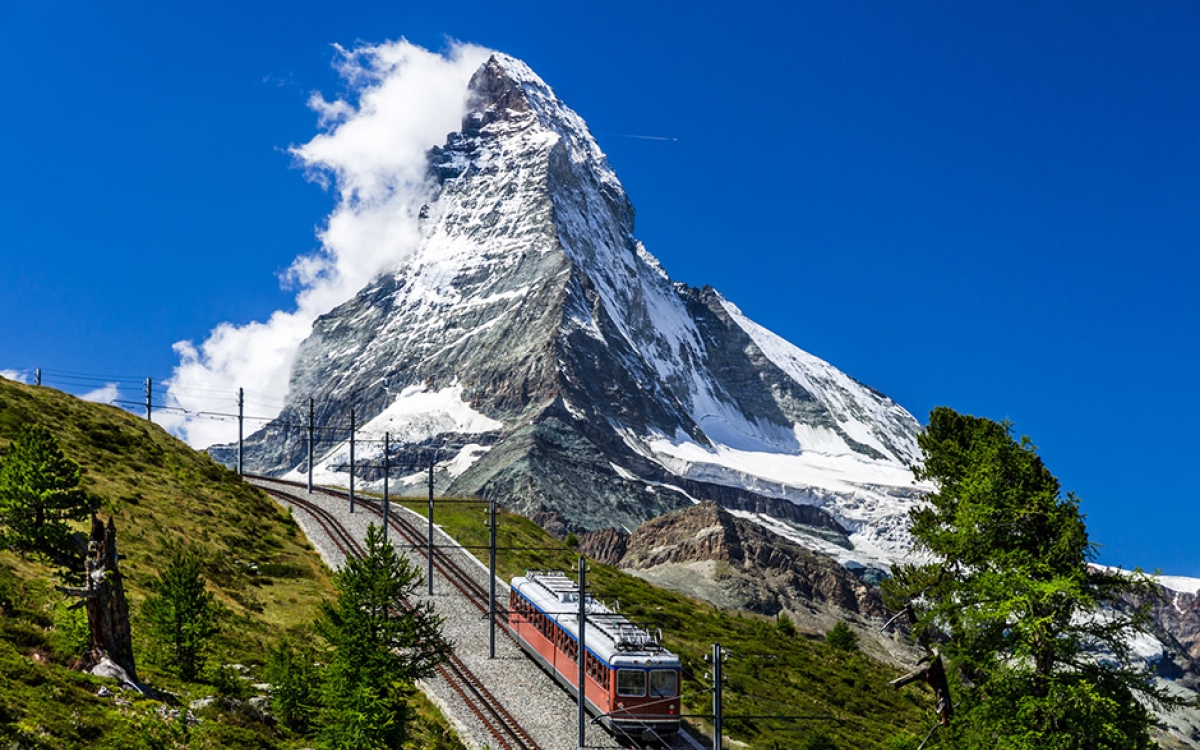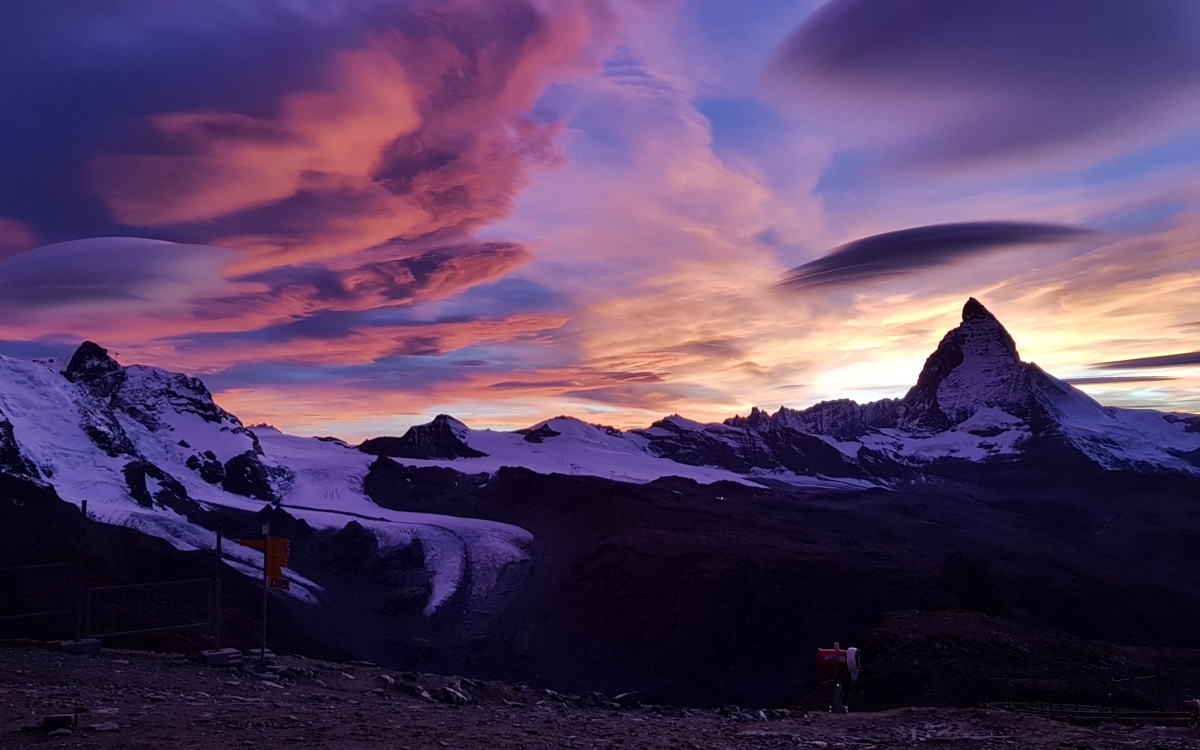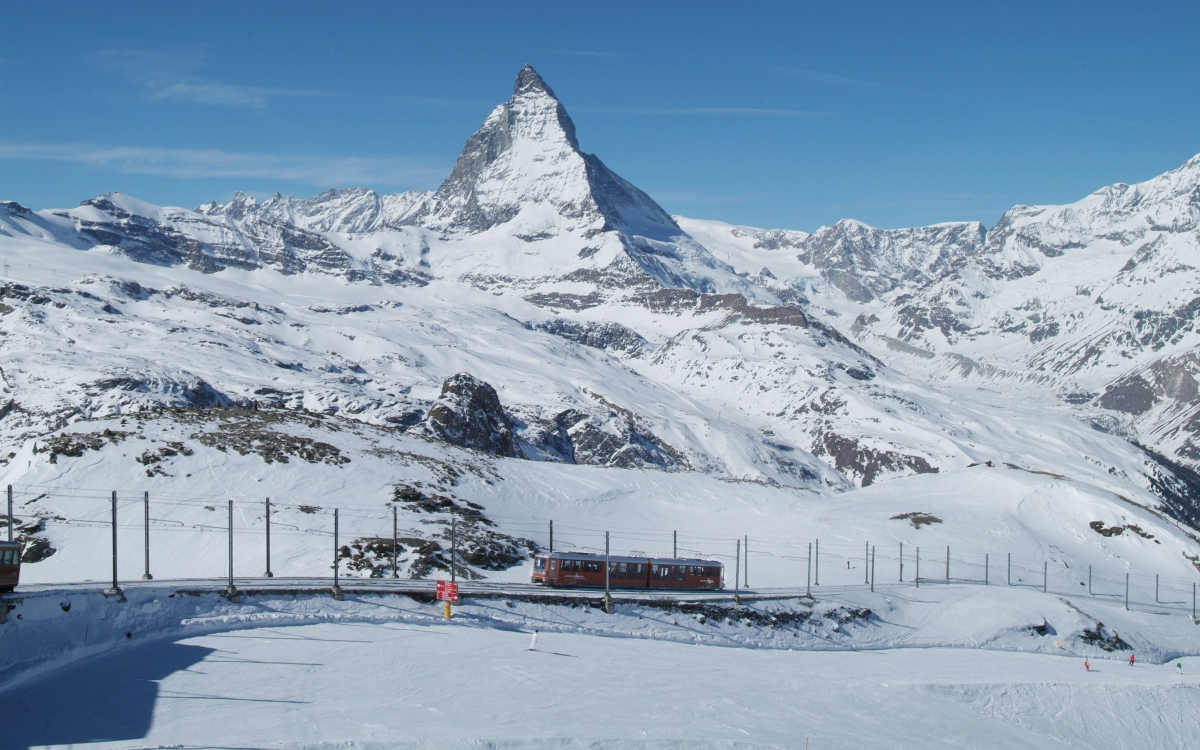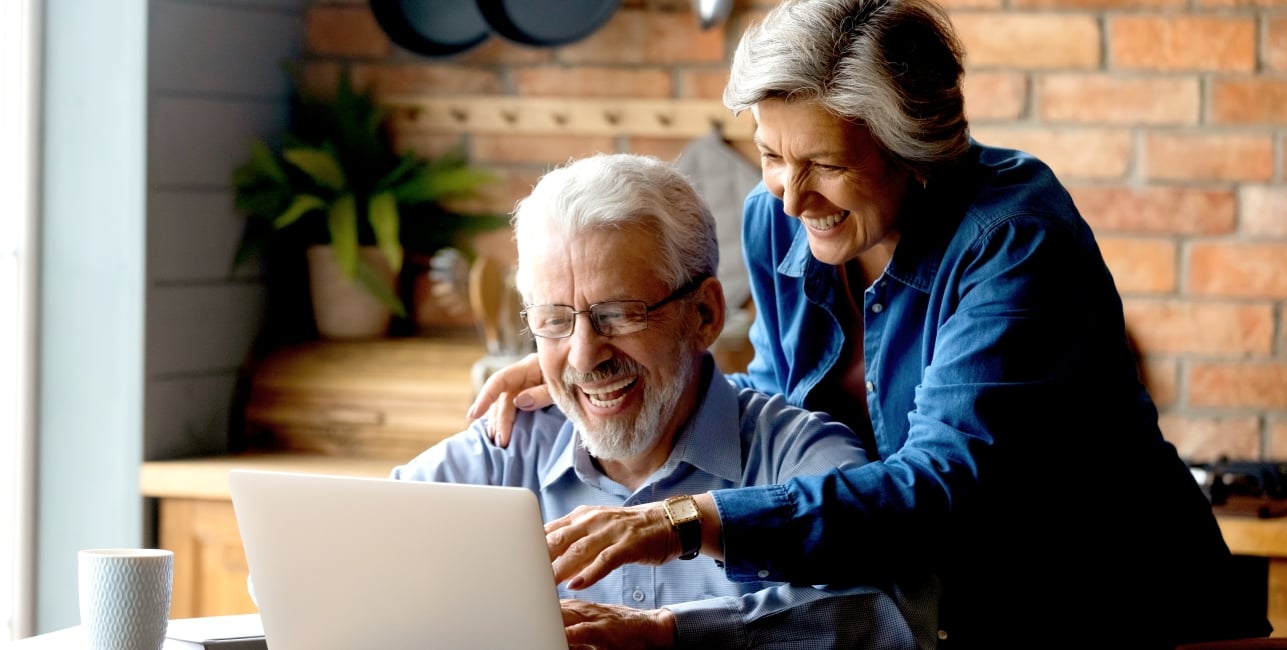 Watch On Demand Presentations
Are you interested in learning all about train travel and the exciting destinations and experiences we offer?
Watching our free, on-demand webinars is the best way to become a Rail Insider. You'll learn about our new trips, see what it's really like onboard the train and which routes are the most scenic, and have the opportunity to get all of your questions answered.
Popular Trips to Lakes and Mountains