Eastern & Oriental Express
All aboard the slow train through Southeast Asia, a travelling memoir of a more elegant age. The Eastern & Oriental Express hosts guests in unrivalled style on a timeless adventure with exotic cuisine at white-linen-coated tables in the ornamental dining cars.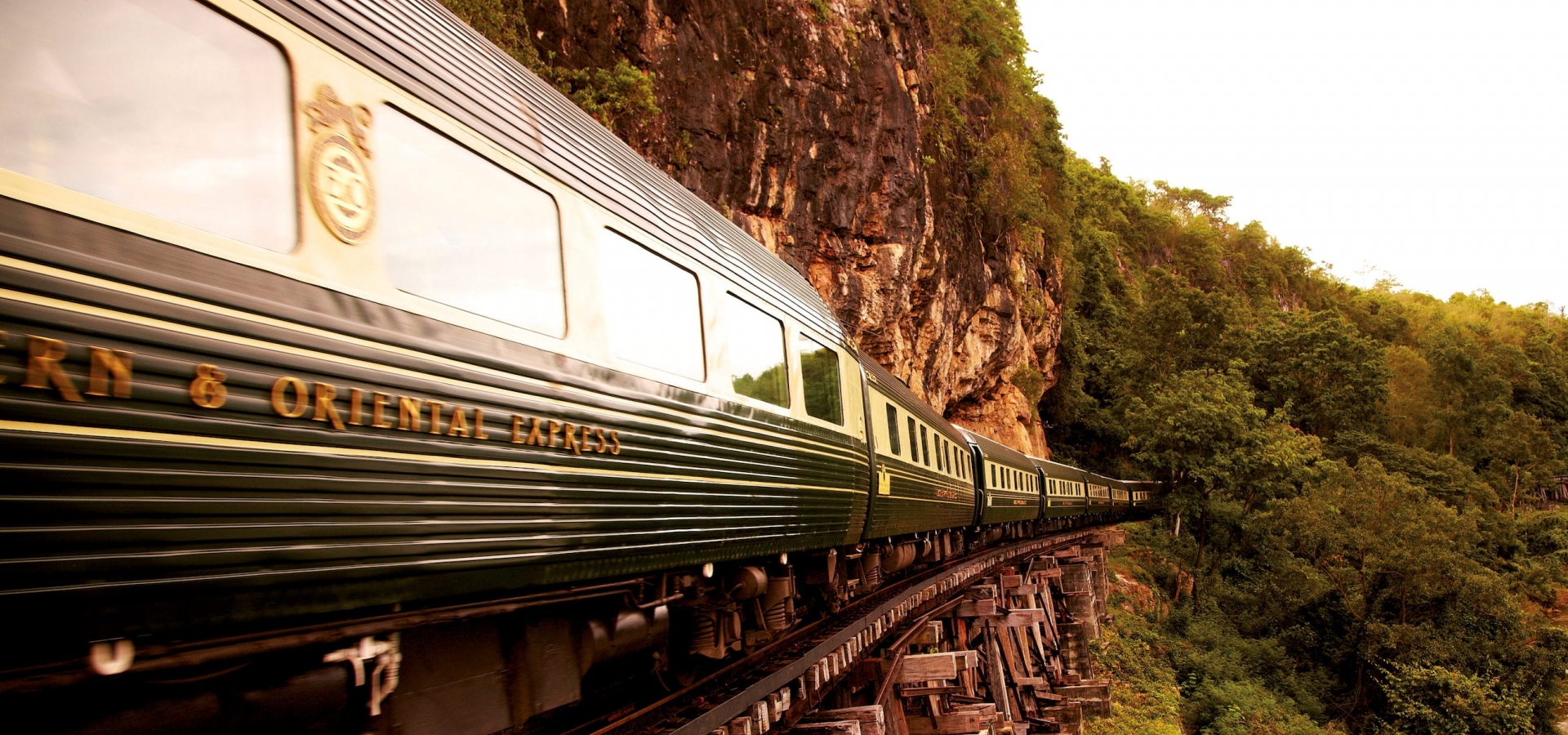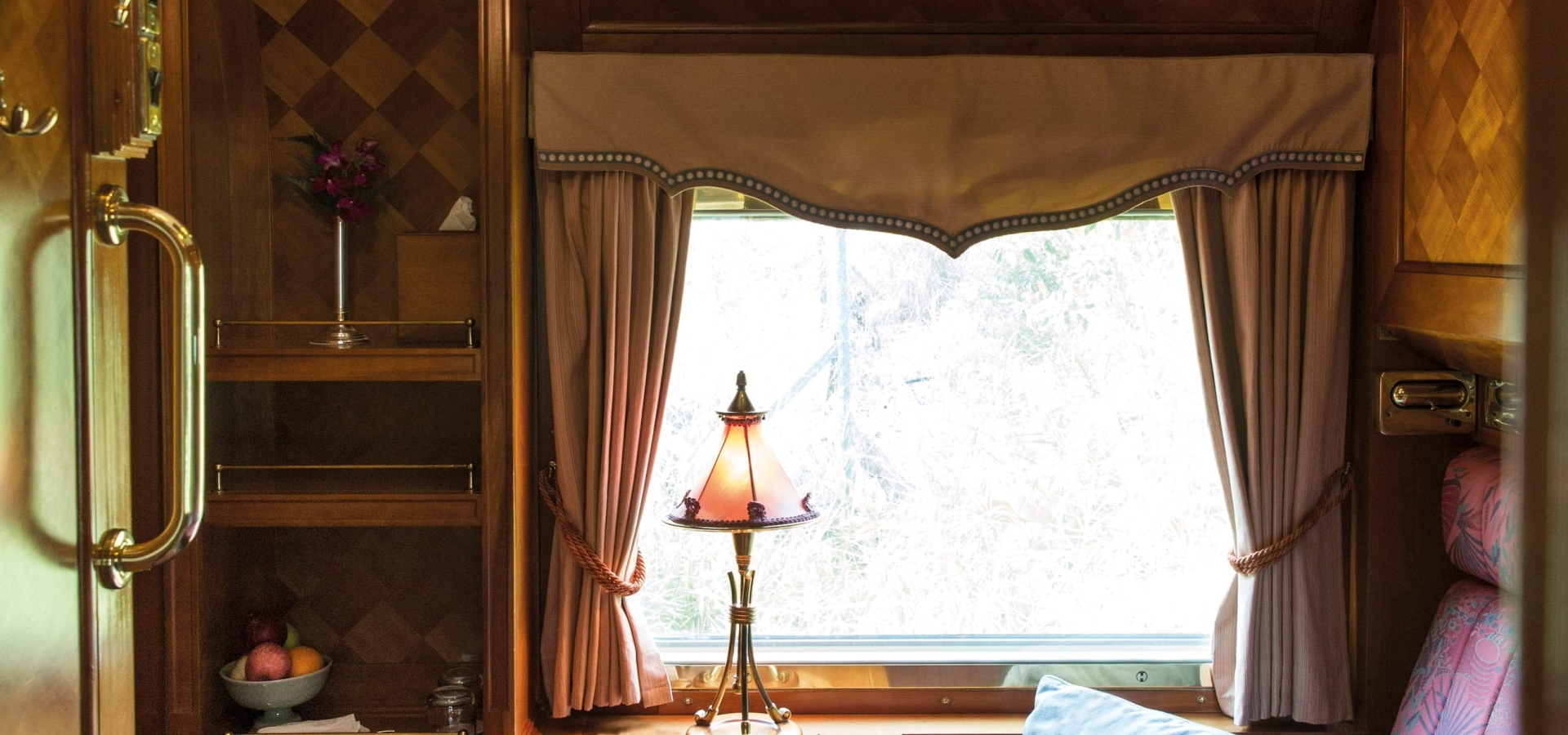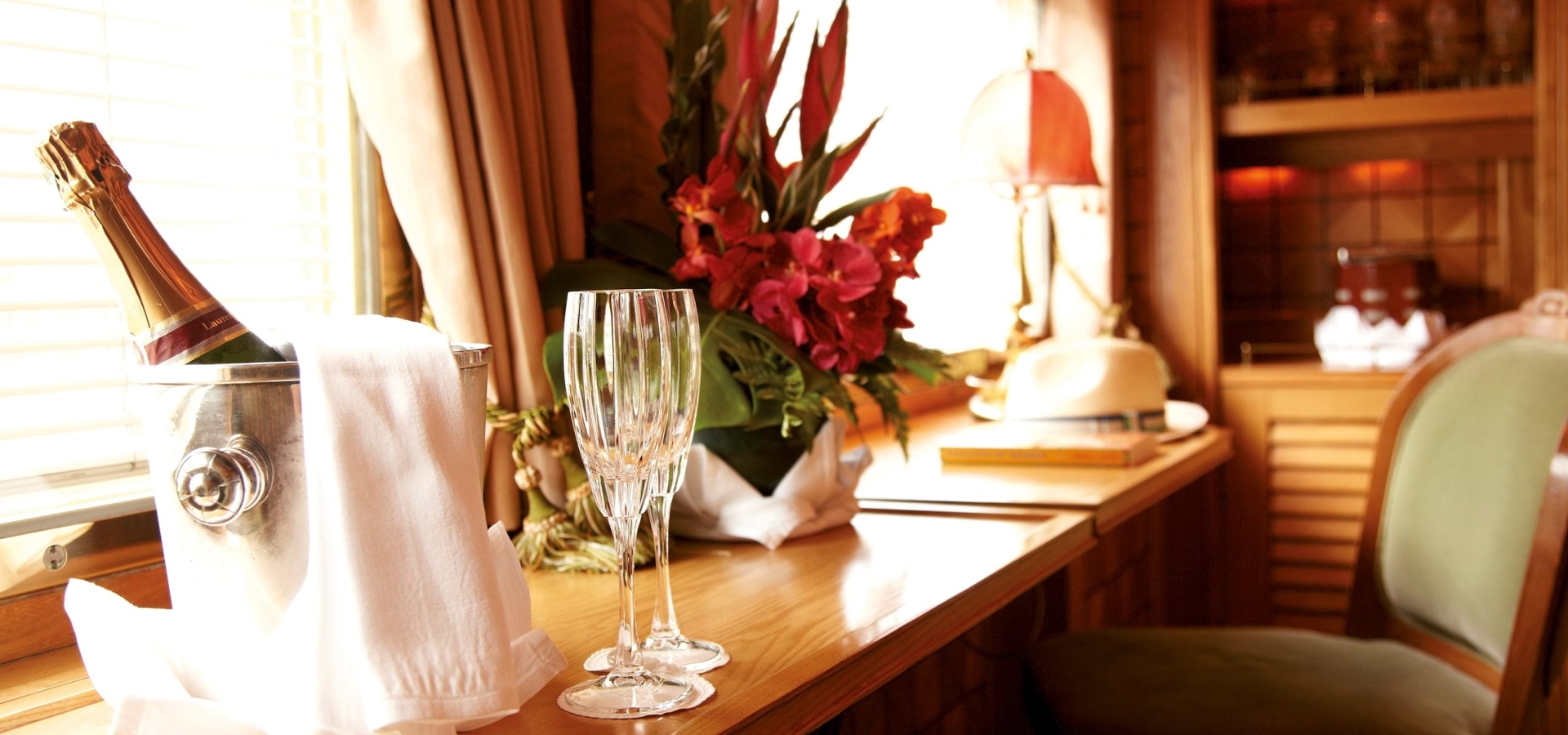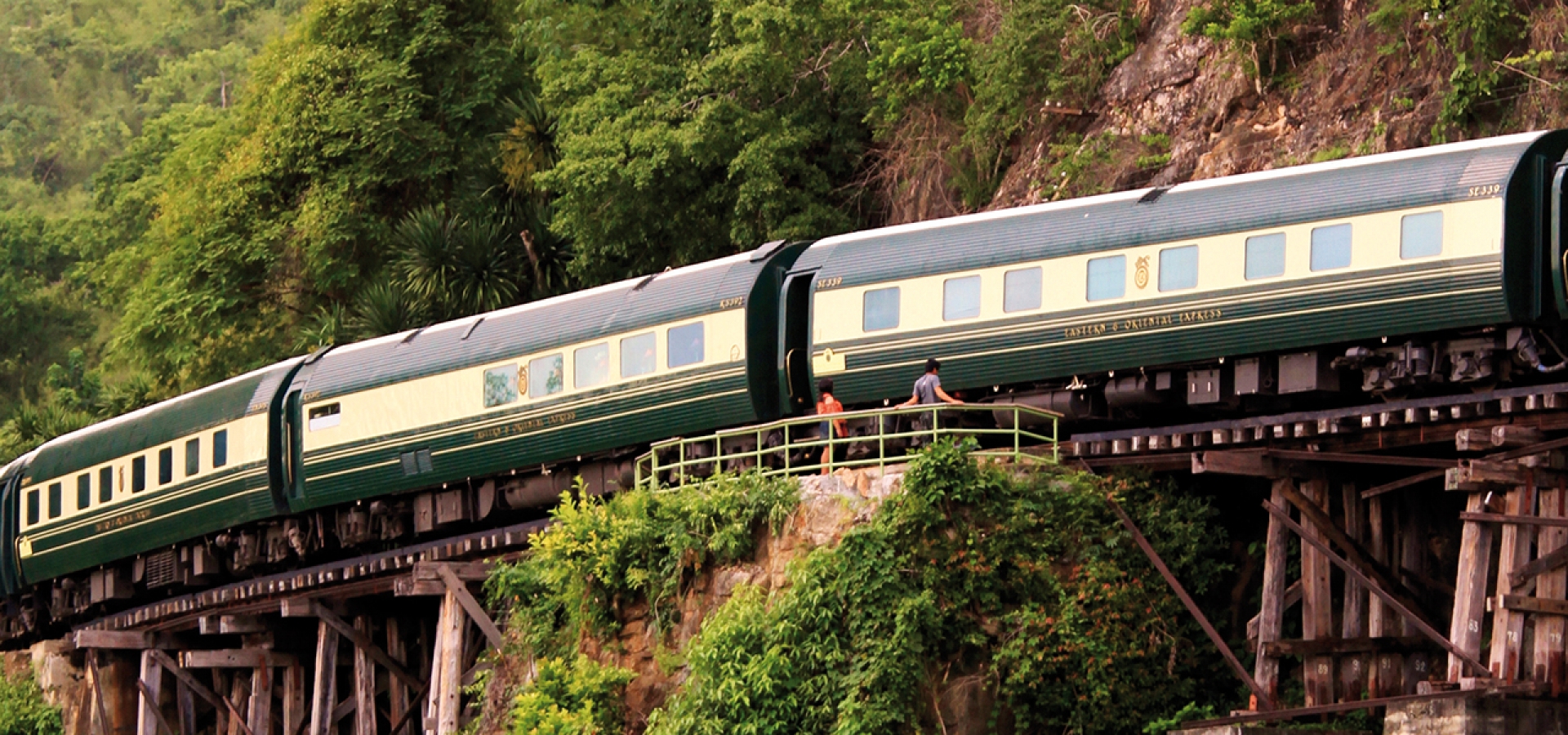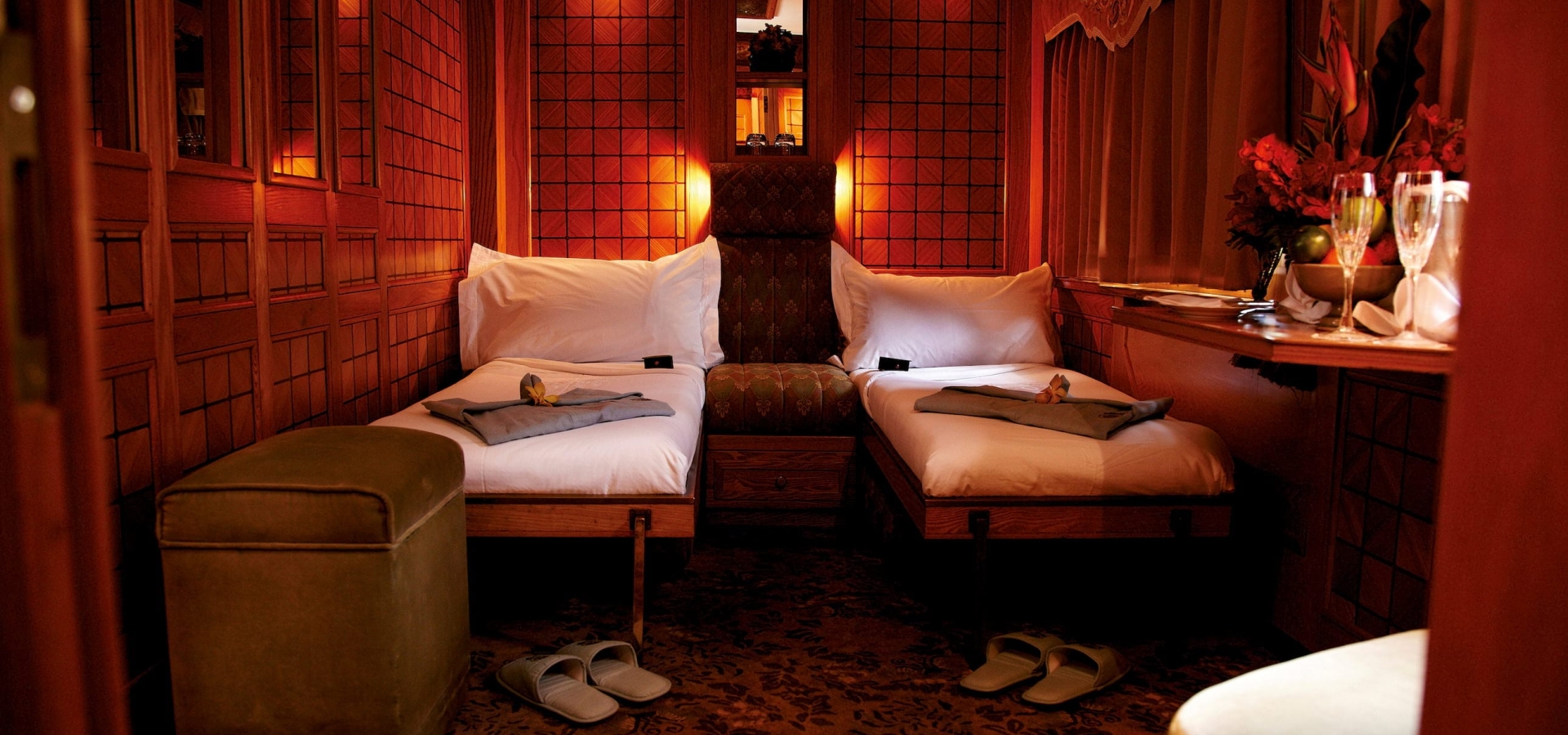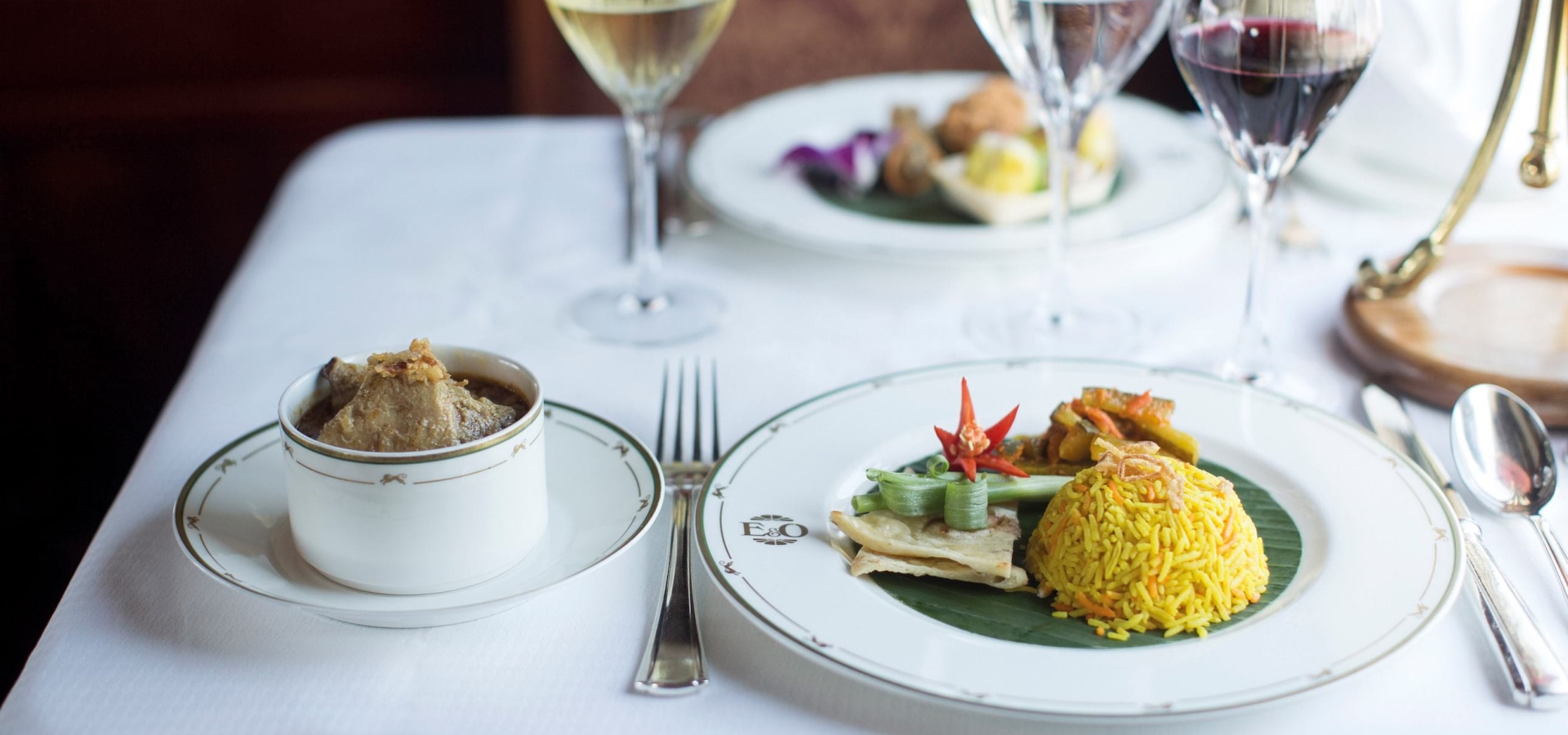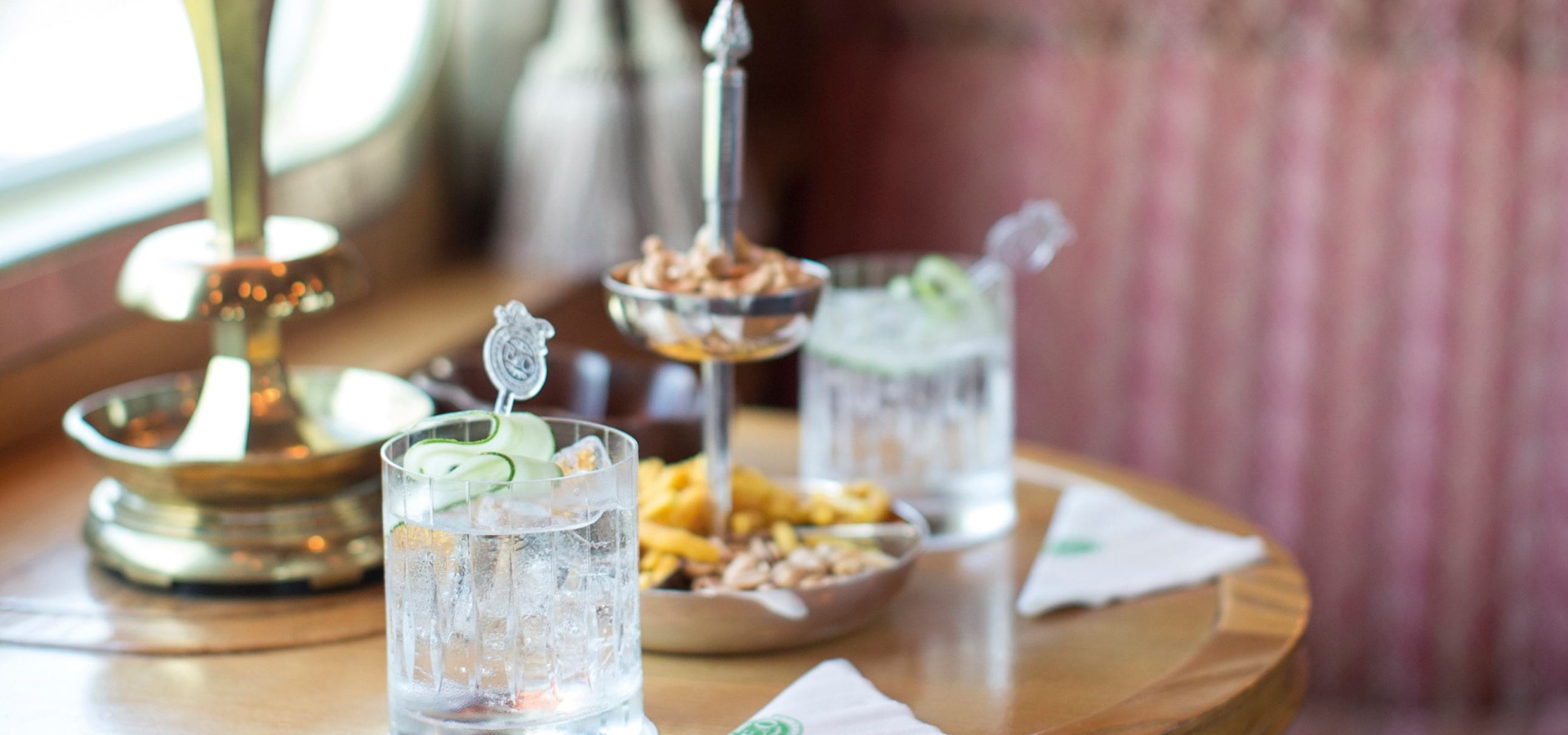 Dining Onboard the Eastern & Oriental Express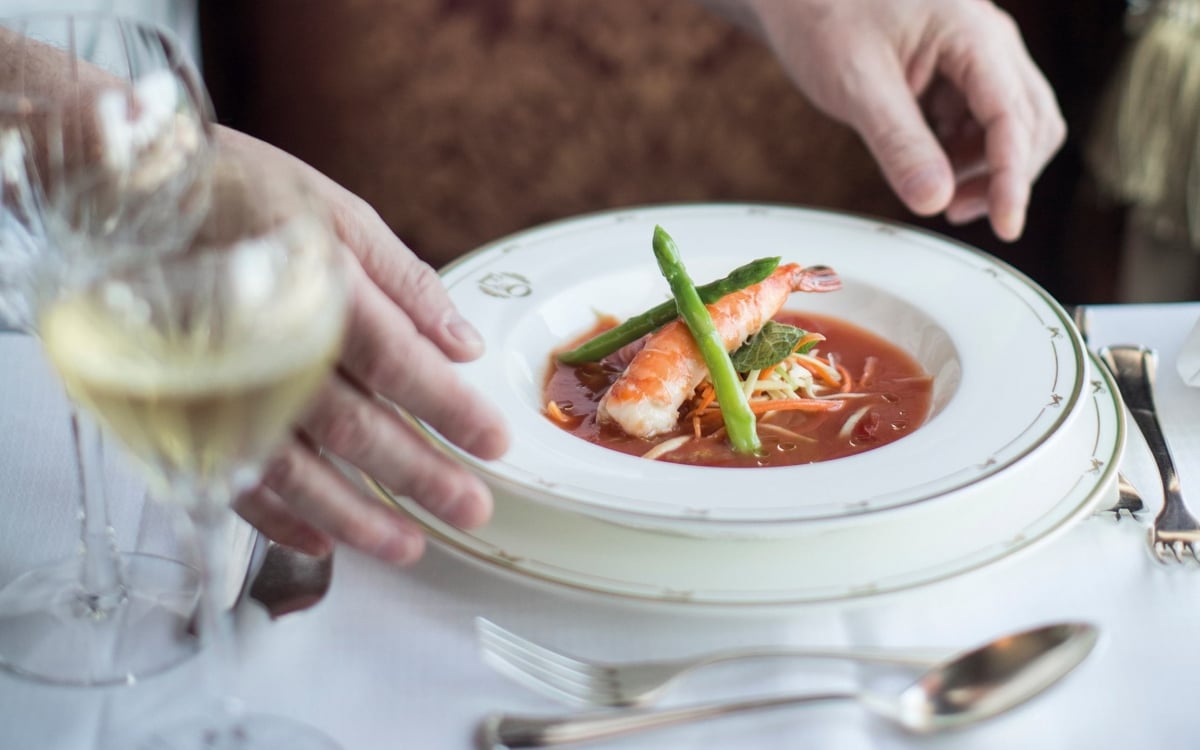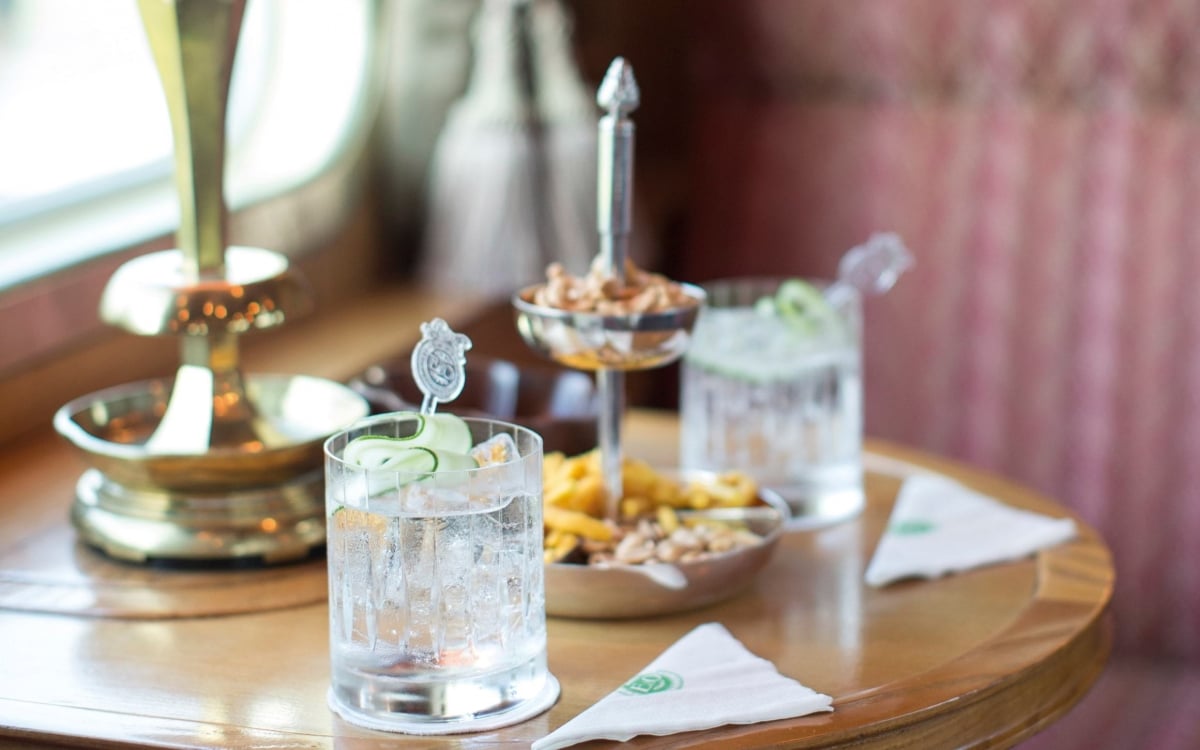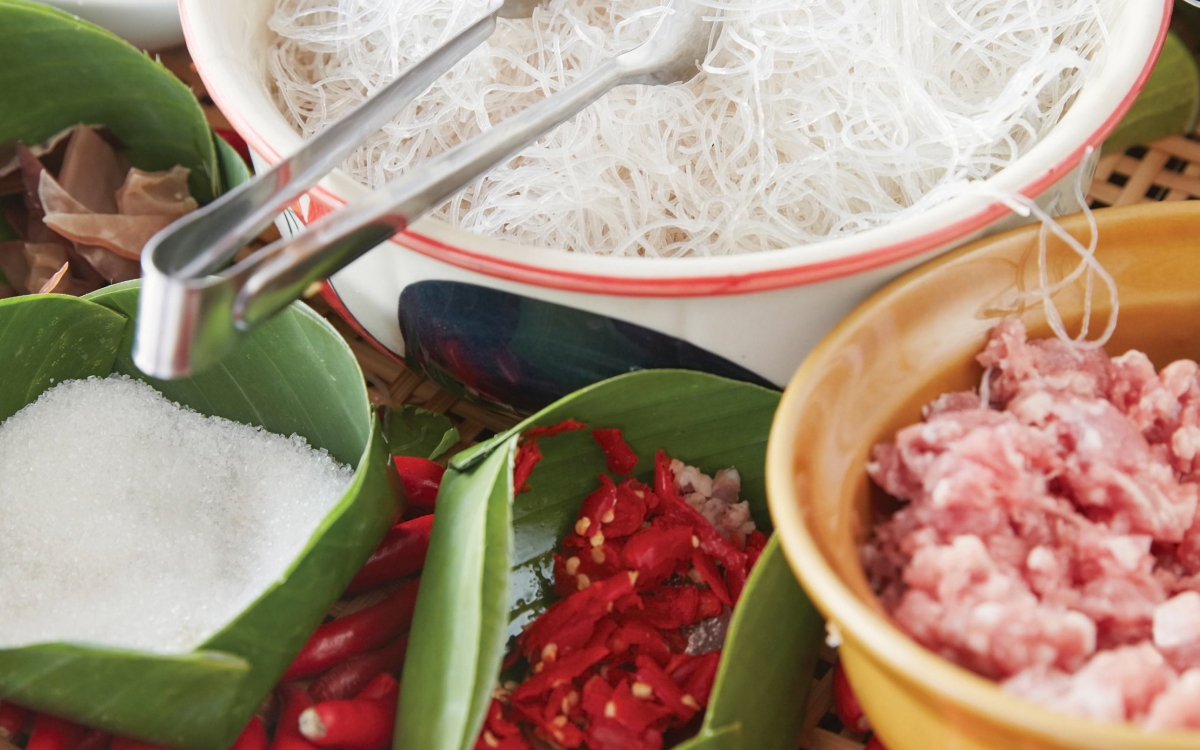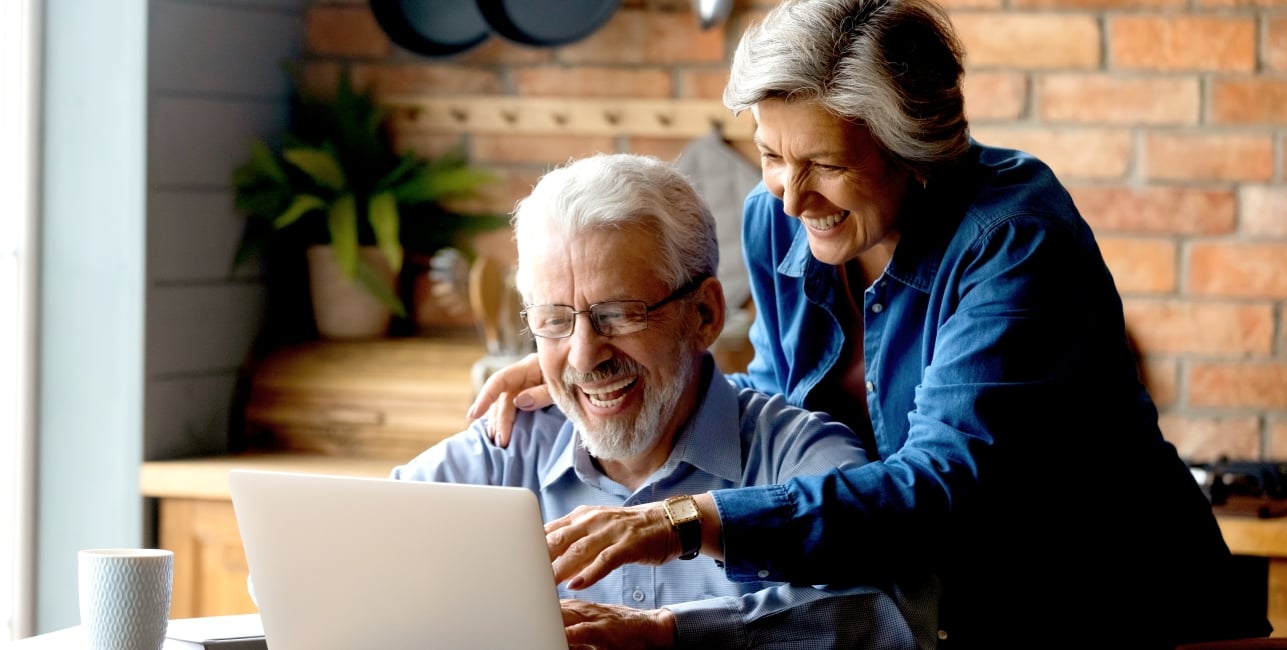 Watch On Demand Presentations
Are you interested in learning all about train travel and the exciting destinations and experiences we offer?
Watching our free, on-demand webinars is the best way to become a Rail Insider. You'll learn about our new trips, see what it's really like onboard the train and which routes are the most scenic, and have the opportunity to get all of your questions answered.