Maharaja's Express
India is a country full of unique history and memorable experiences that are ripe for discovery. Maximum comfort, top-level service and this unique destination combine to make any journey onboard the Maharaja's Express both the trip of a lifetime and the perfect way to explore this beguiling, bucket-list destination.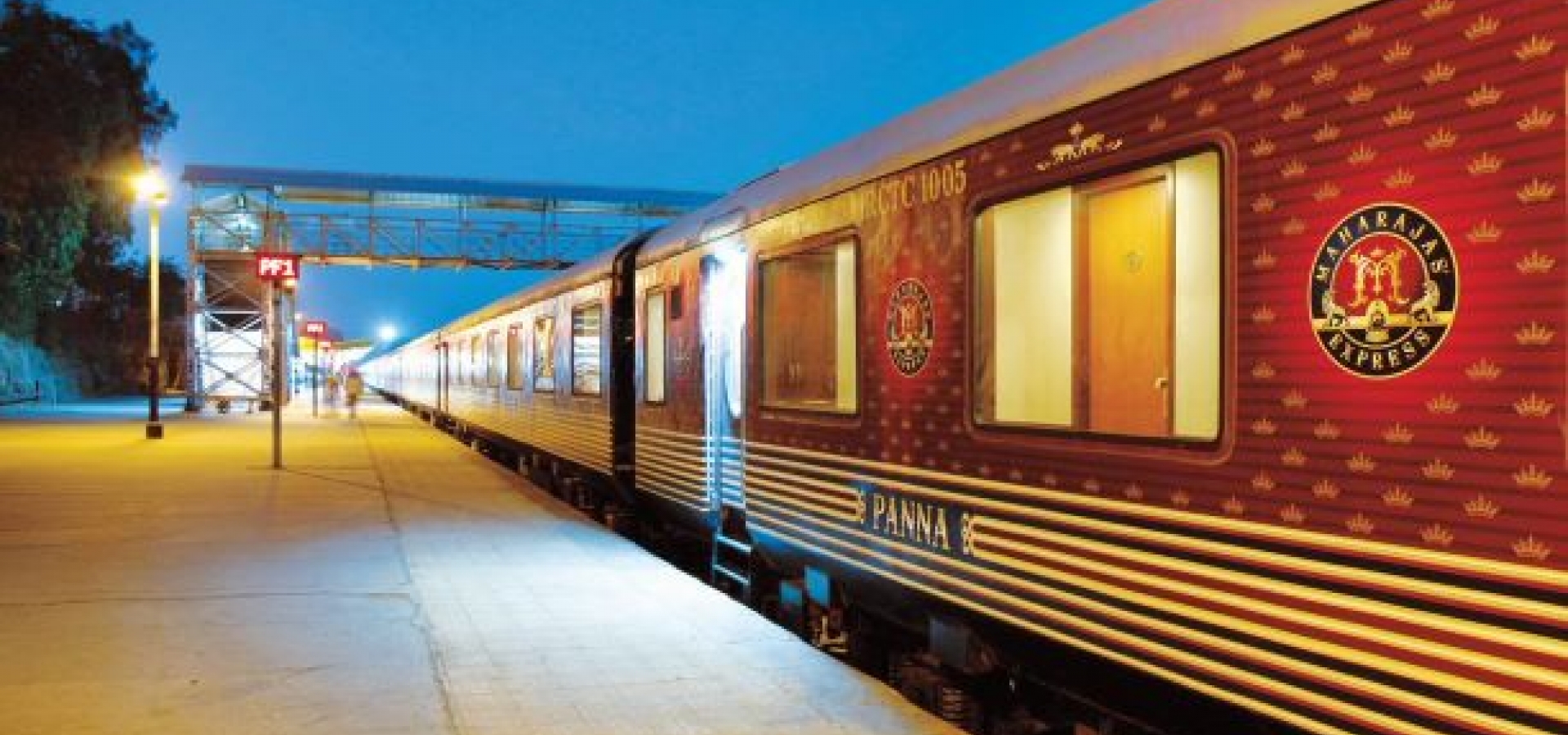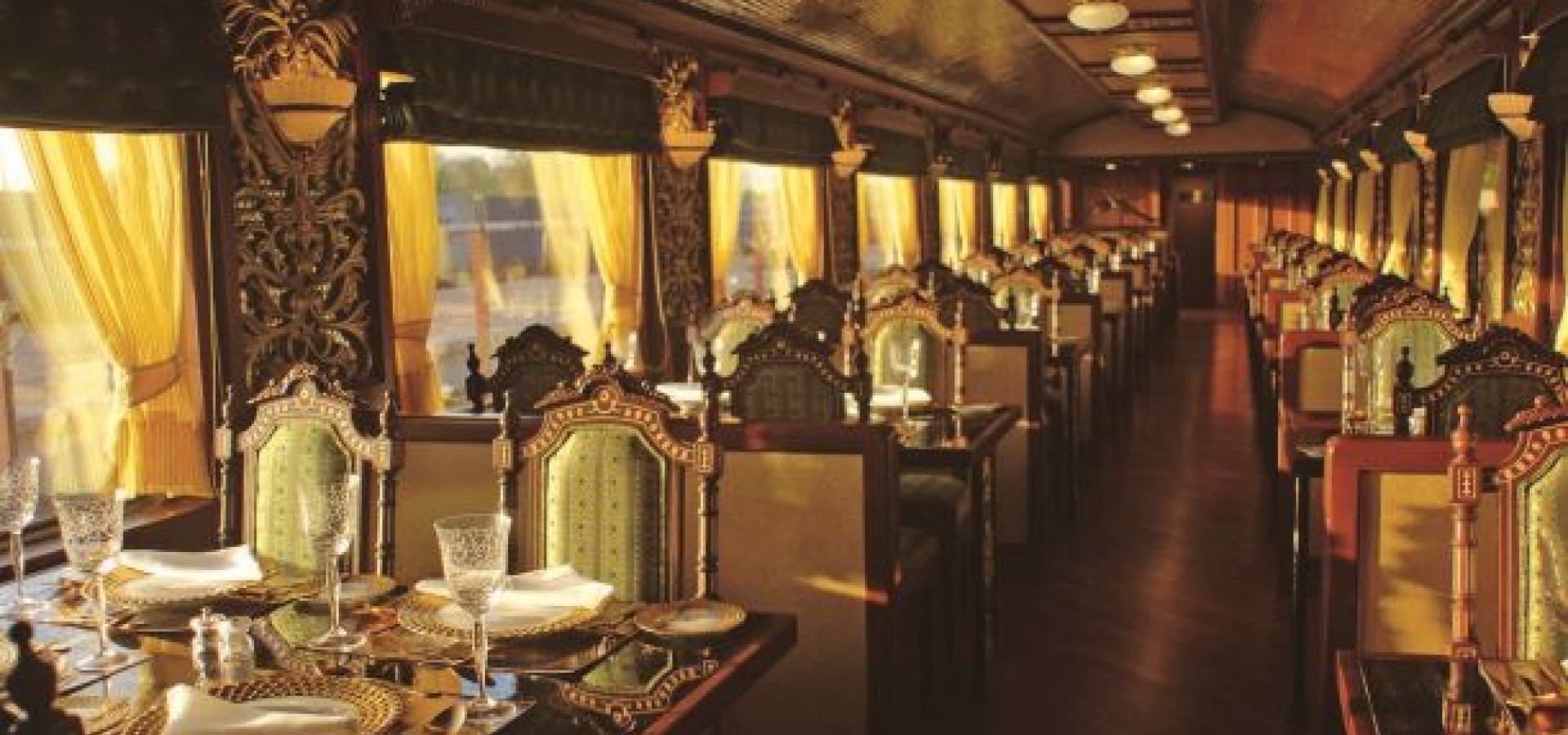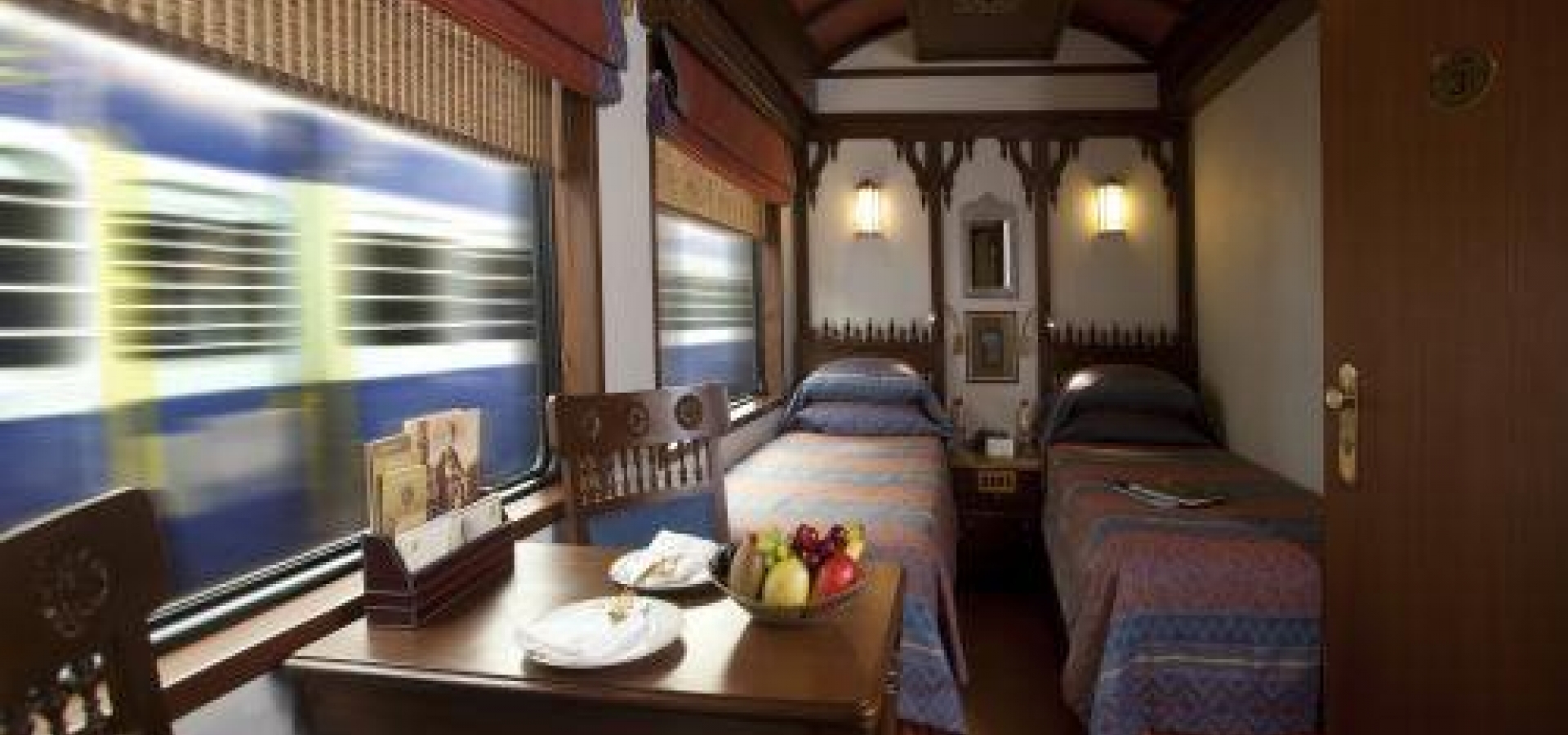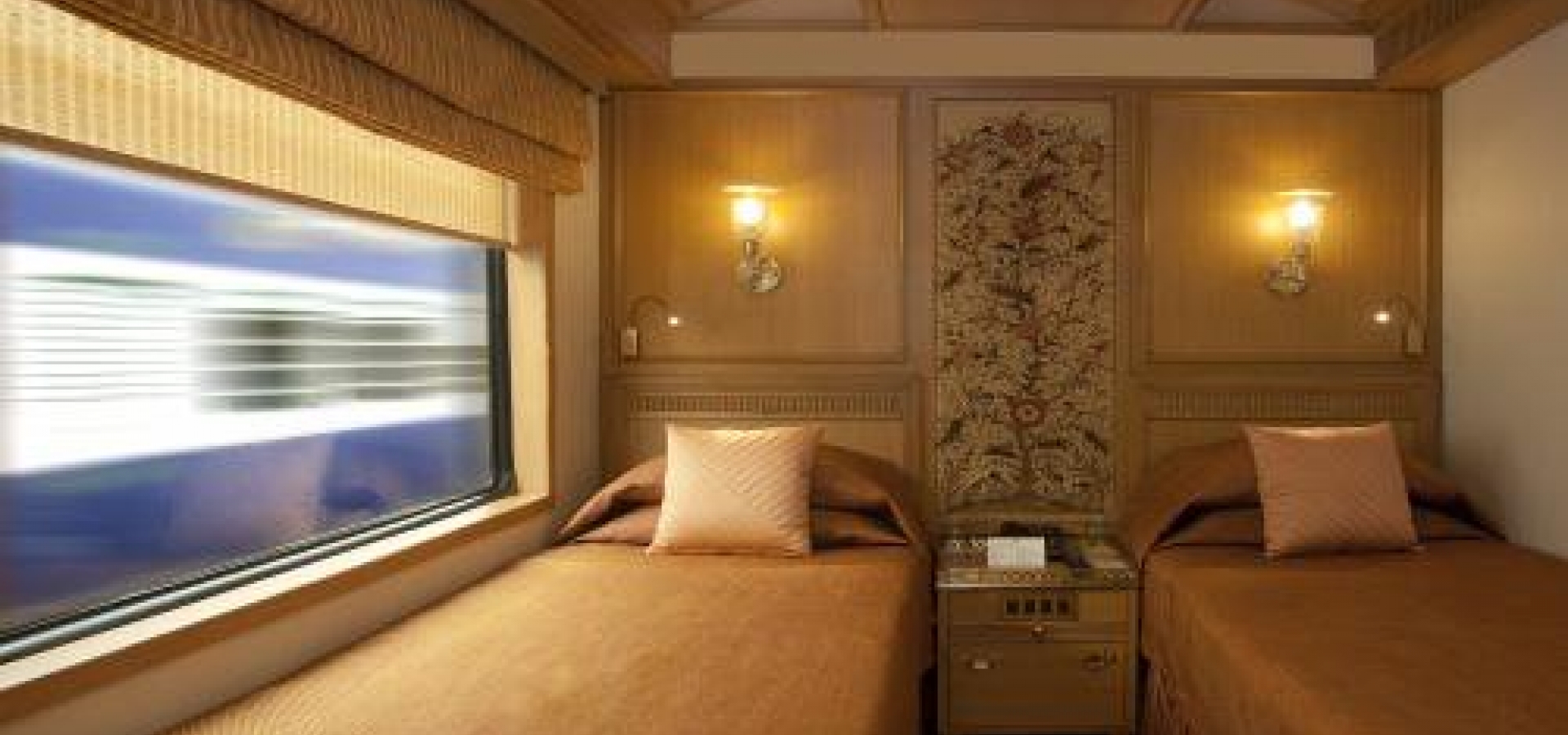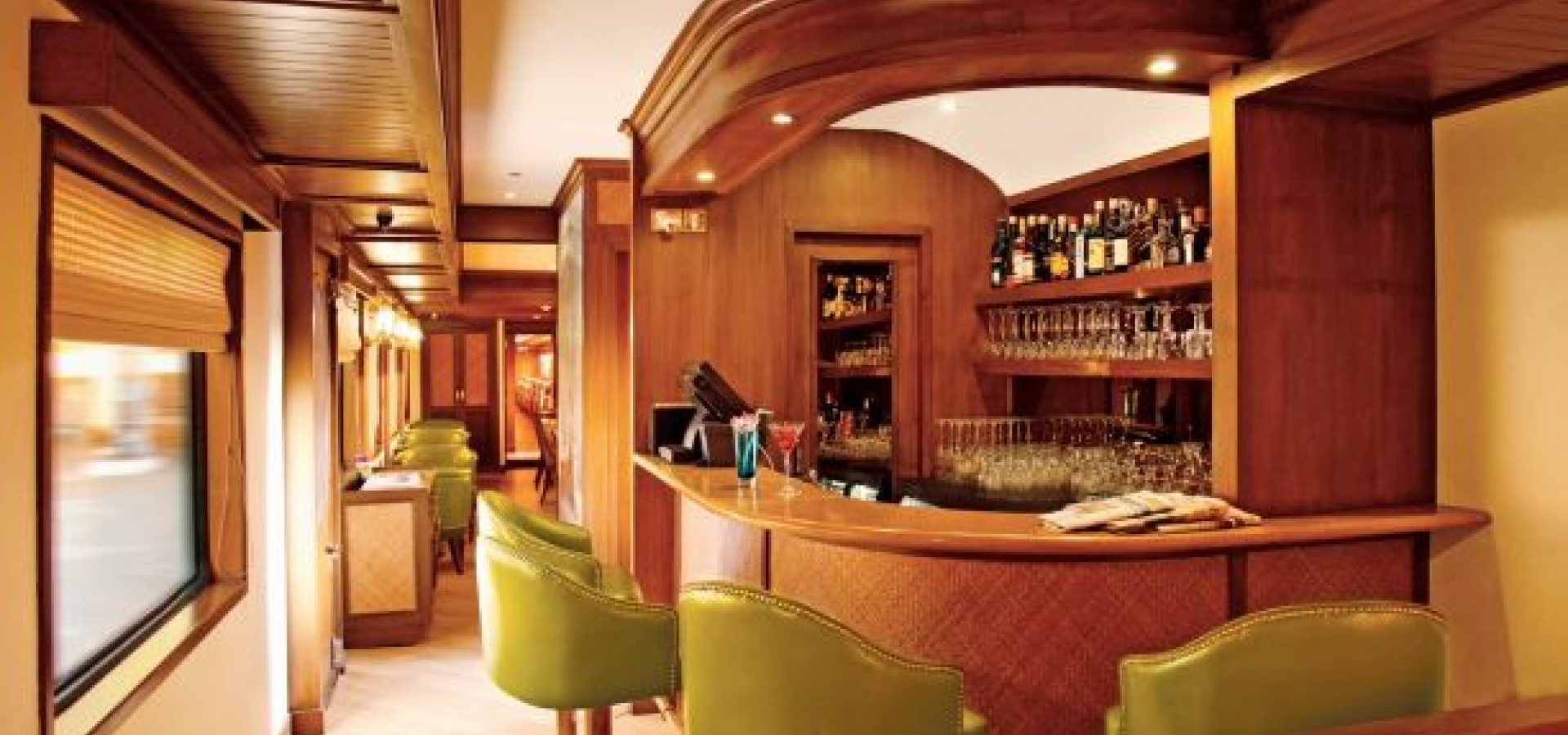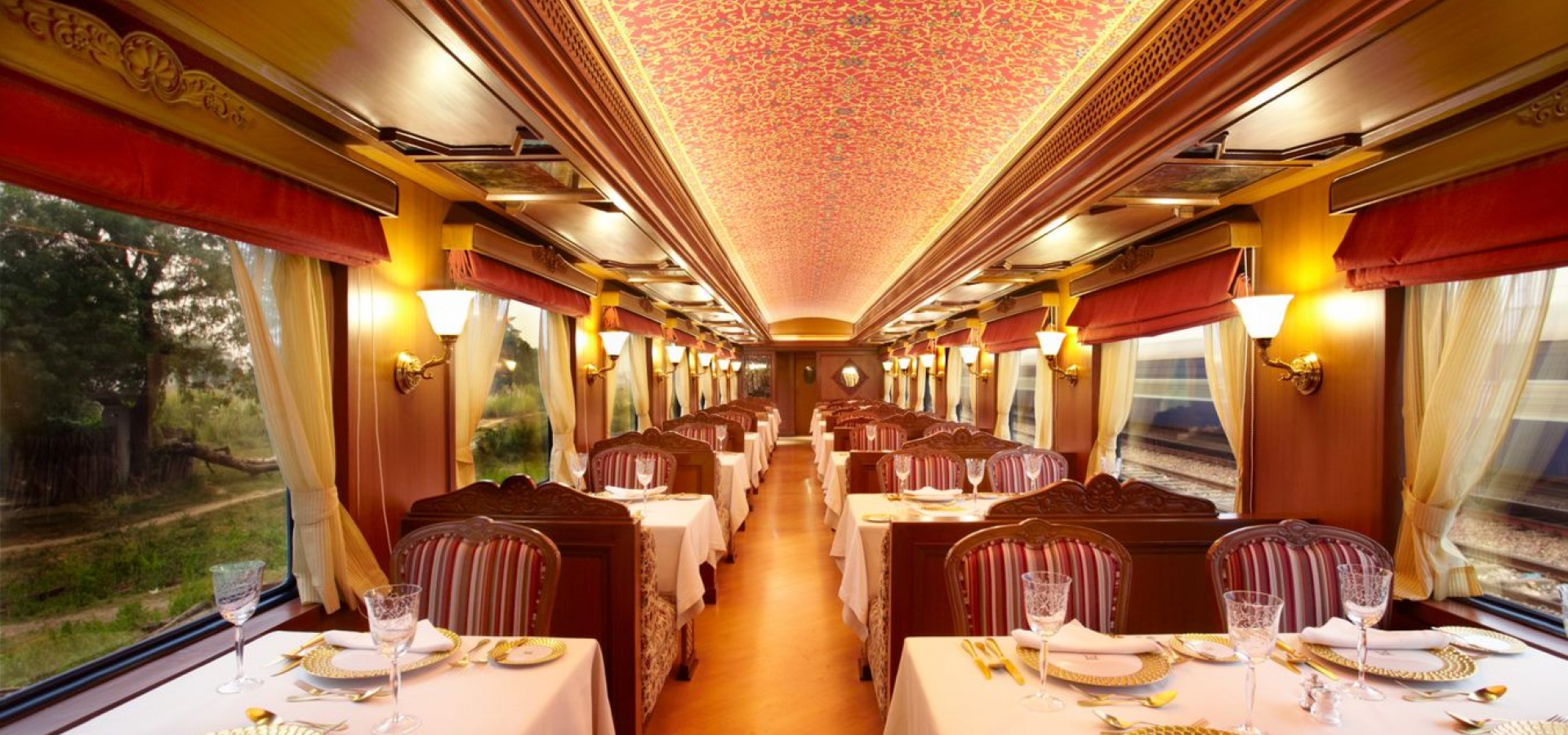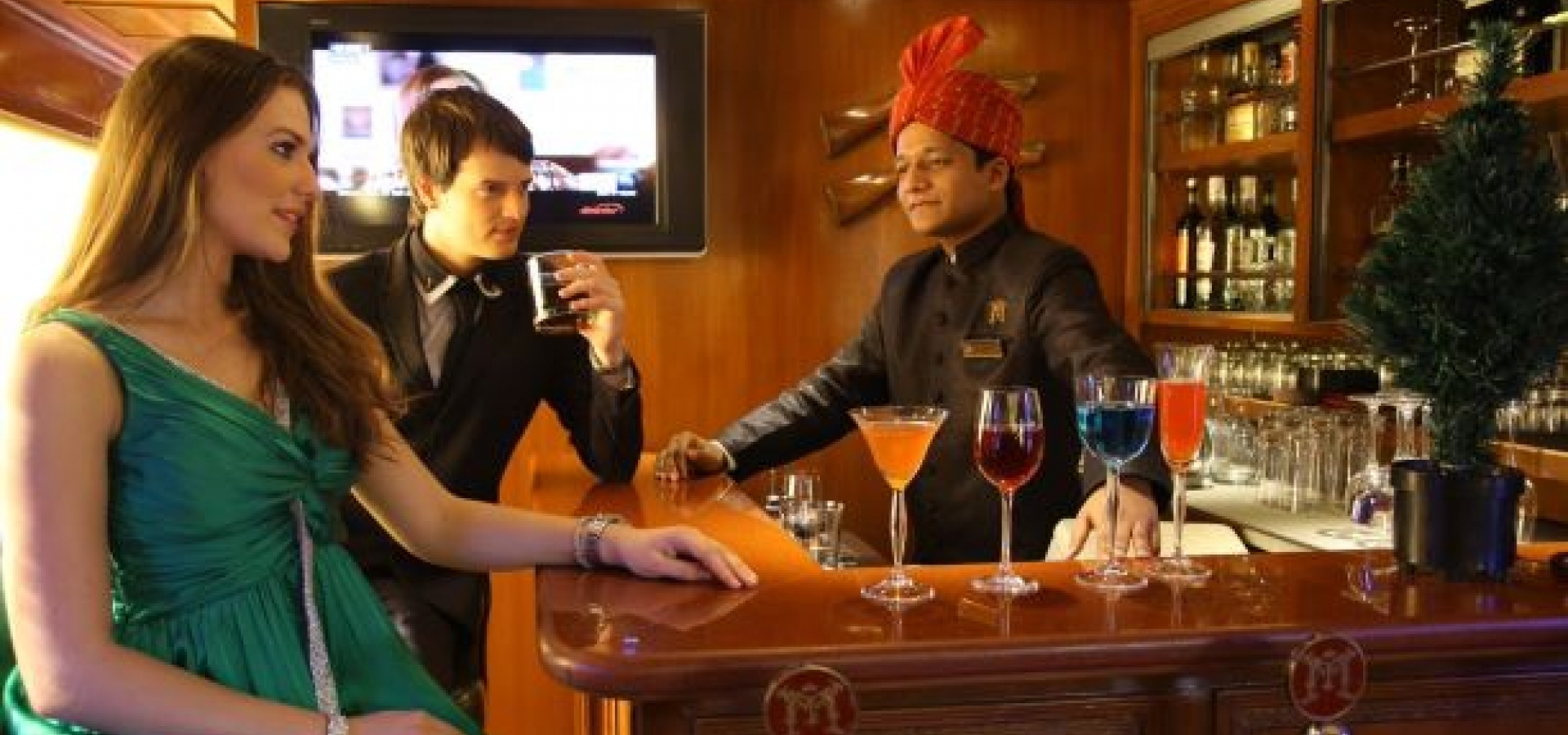 Diagrams of Classes
Presidential Suite

Suite Cabin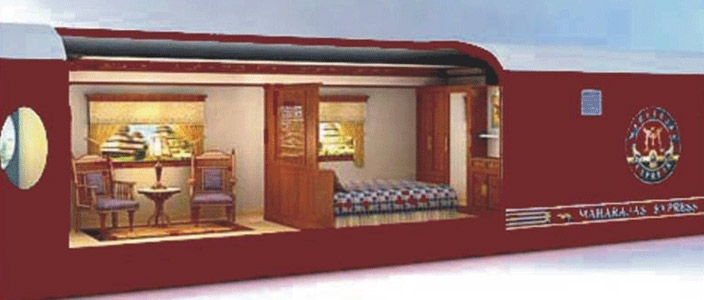 Junior Suite Cabin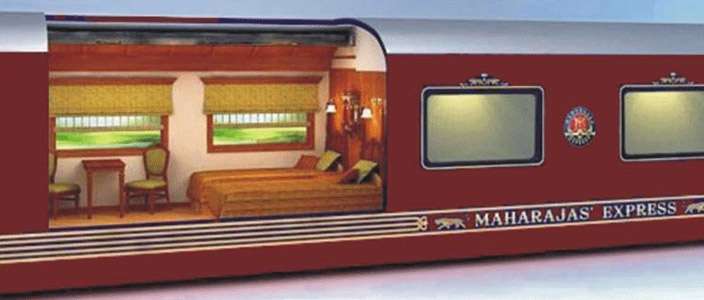 Deluxe Cabin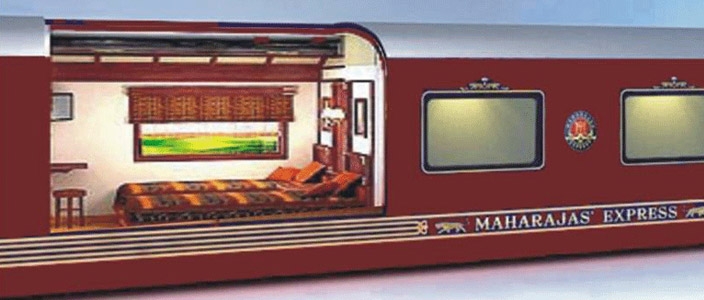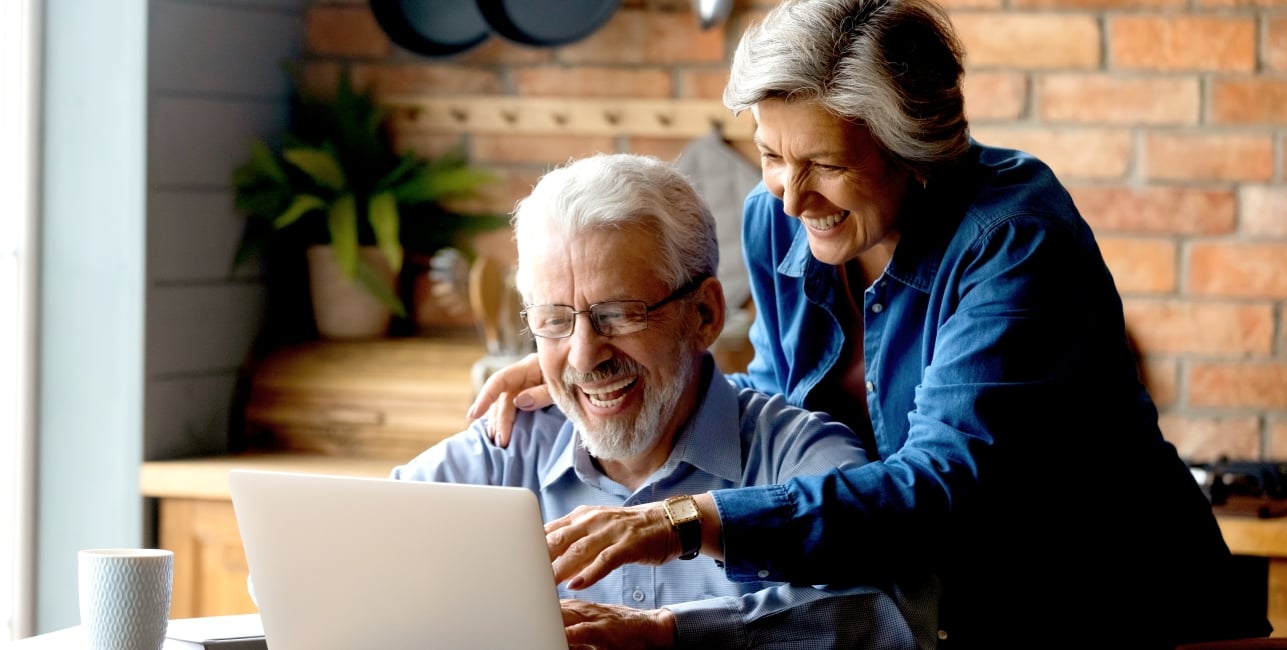 Watch On Demand Presentations
Are you interested in learning all about train travel and the exciting destinations and experiences we offer?
Watching our free, on-demand webinars is the best way to become a Rail Insider. You'll learn about our new trips, see what it's really like onboard the train and which routes are the most scenic, and have the opportunity to get all of your questions answered.