Cruise Extensions
Are you looking to explore beyond the experience of your cruise?
Perhaps spend a few days travelling to additional destinations beyond your ports of call? Our excellent selection of pre and post-cruise vacations allows you to explore further by tailoring any of the trips below to your wants and needs. Discover exciting locations such as the soaring peaks of the Swiss Alps, the historic cities of Central Europe, the charms of Paris, and more! Our consultants can help you find the journey that is a perfect complement to the beginning or end of your cruise experience.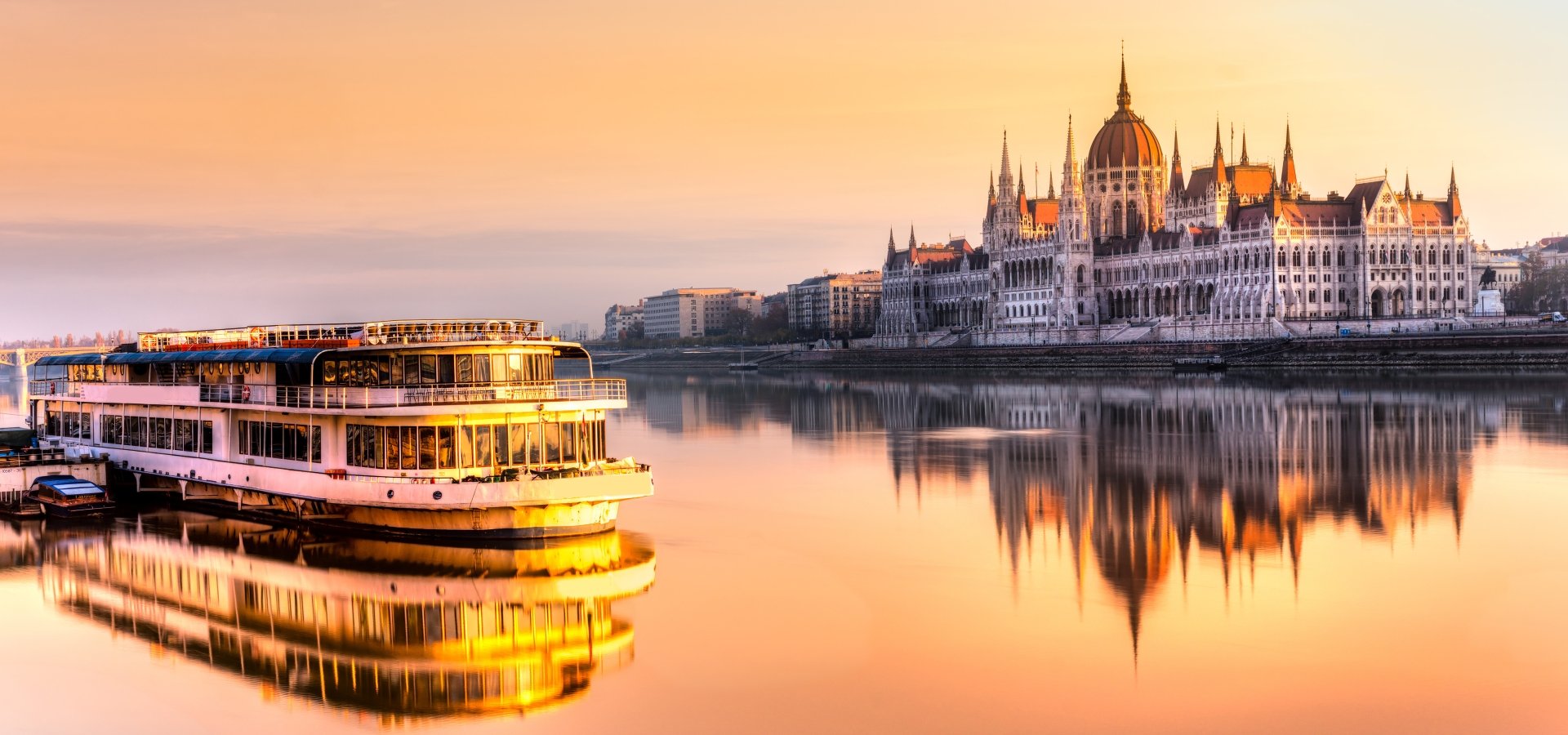 ,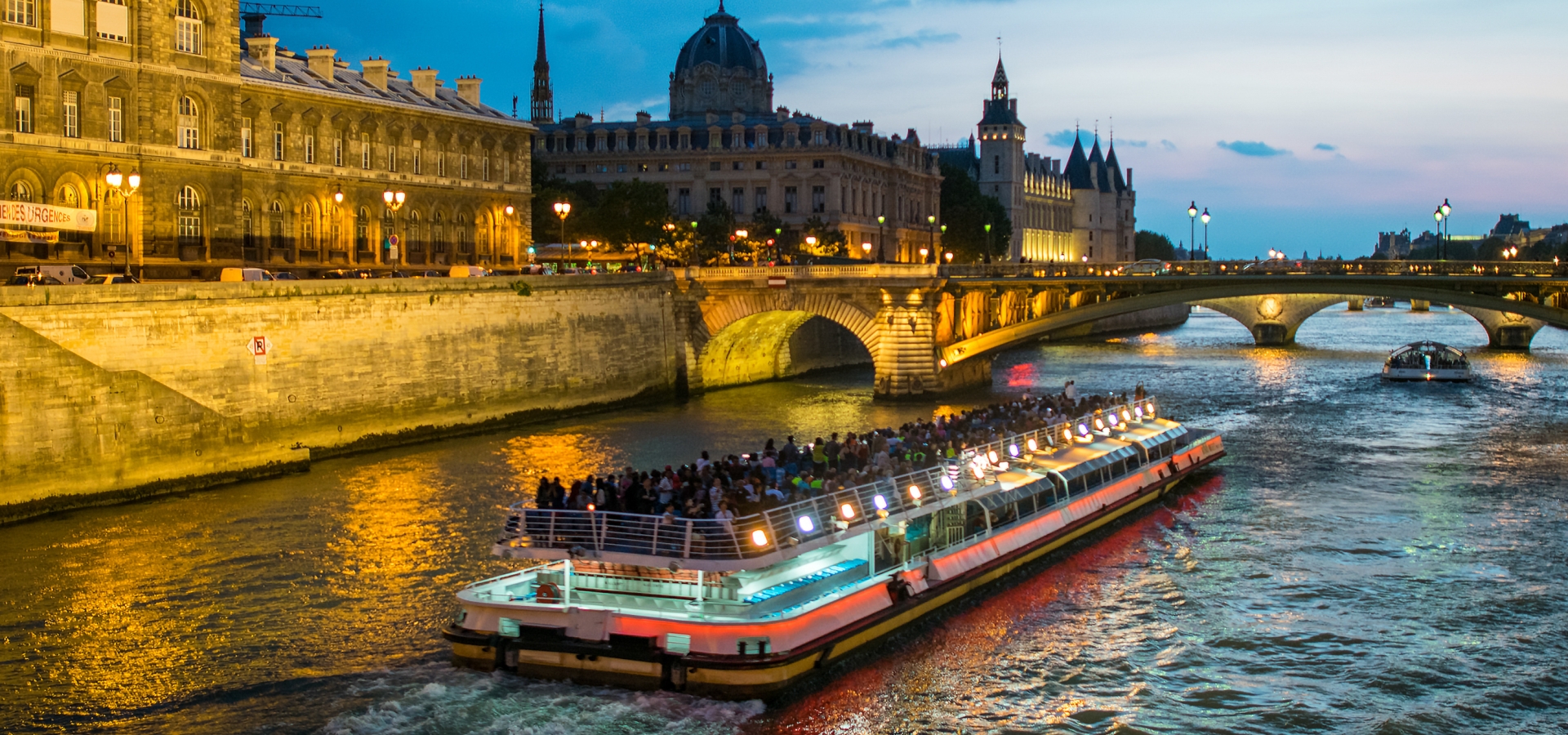 ,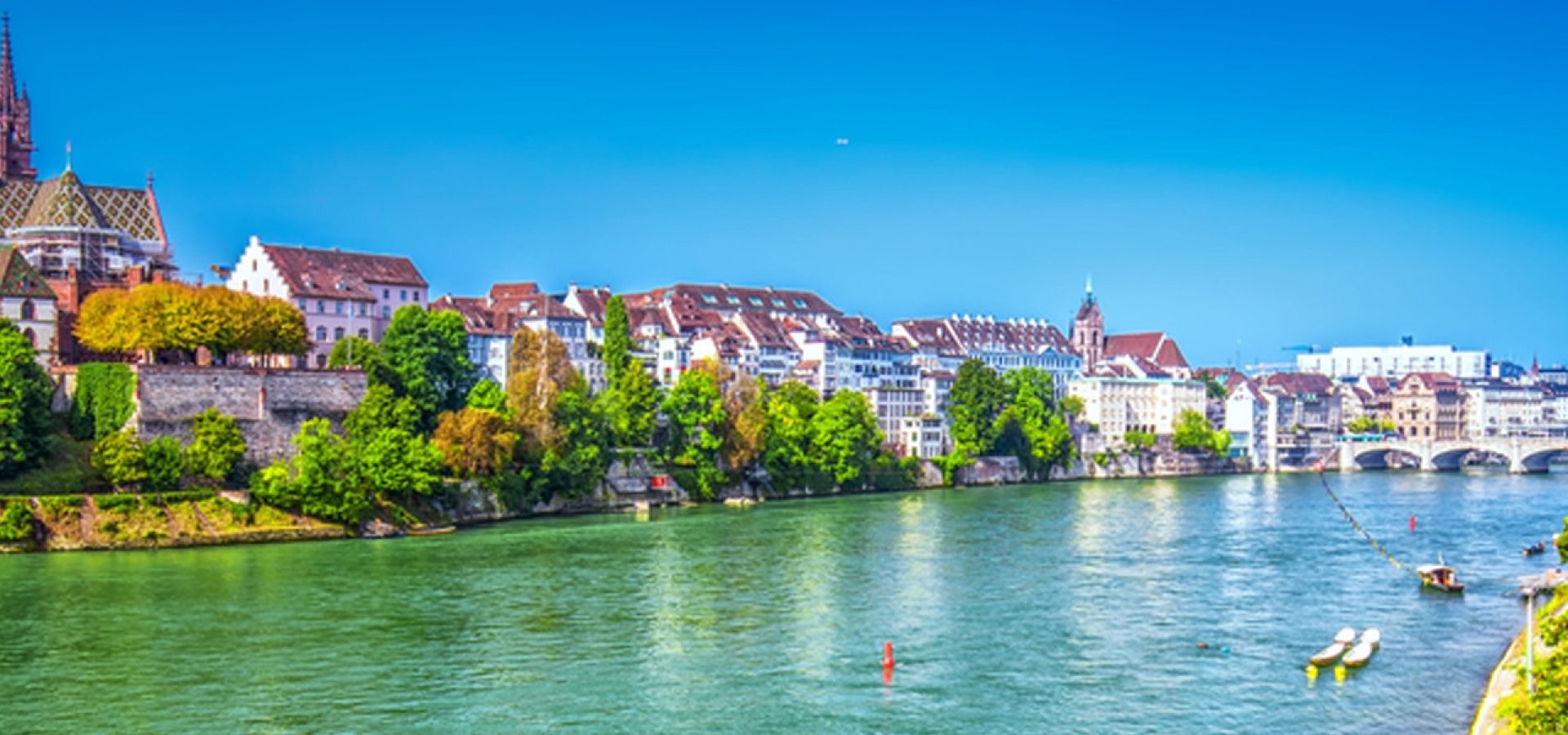 ,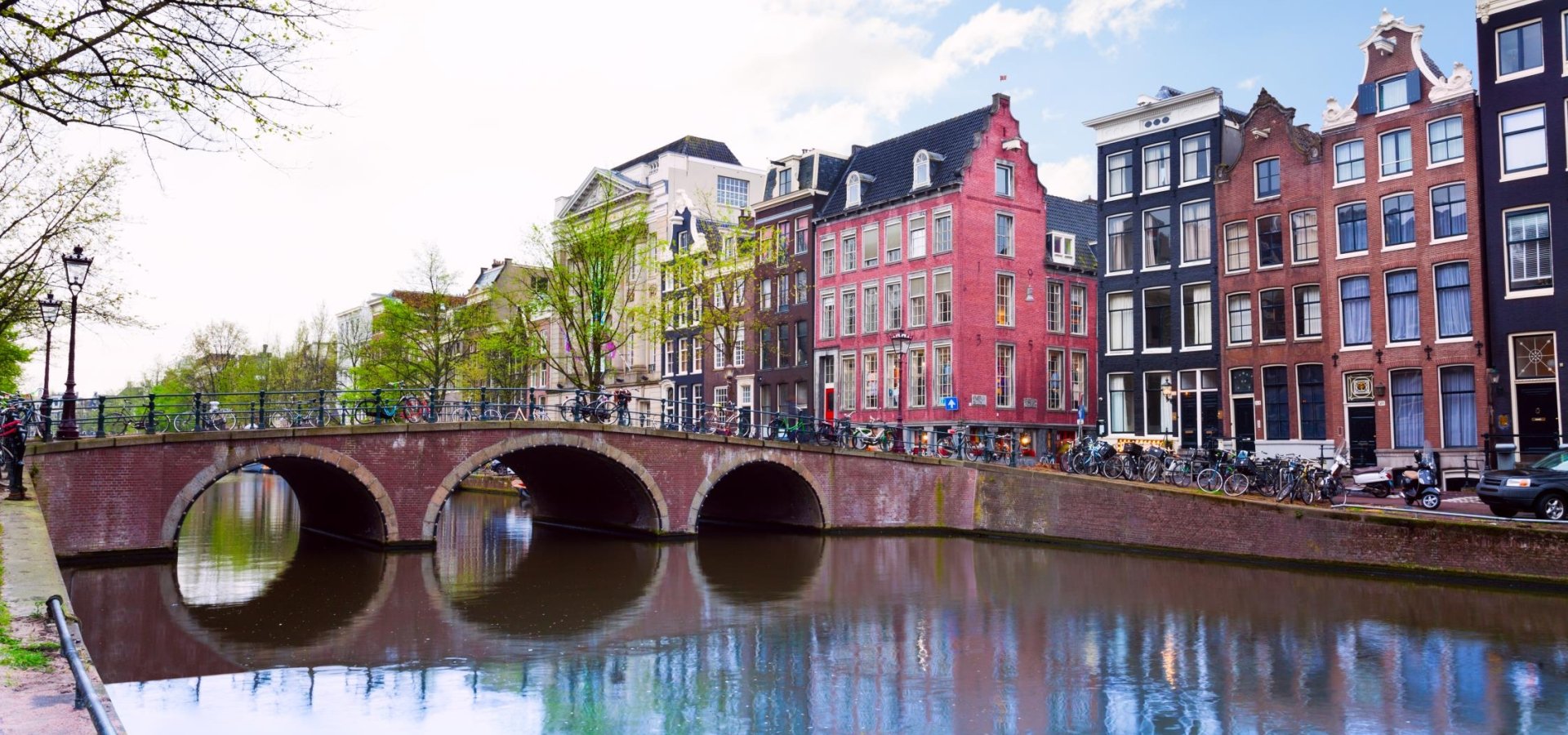 ,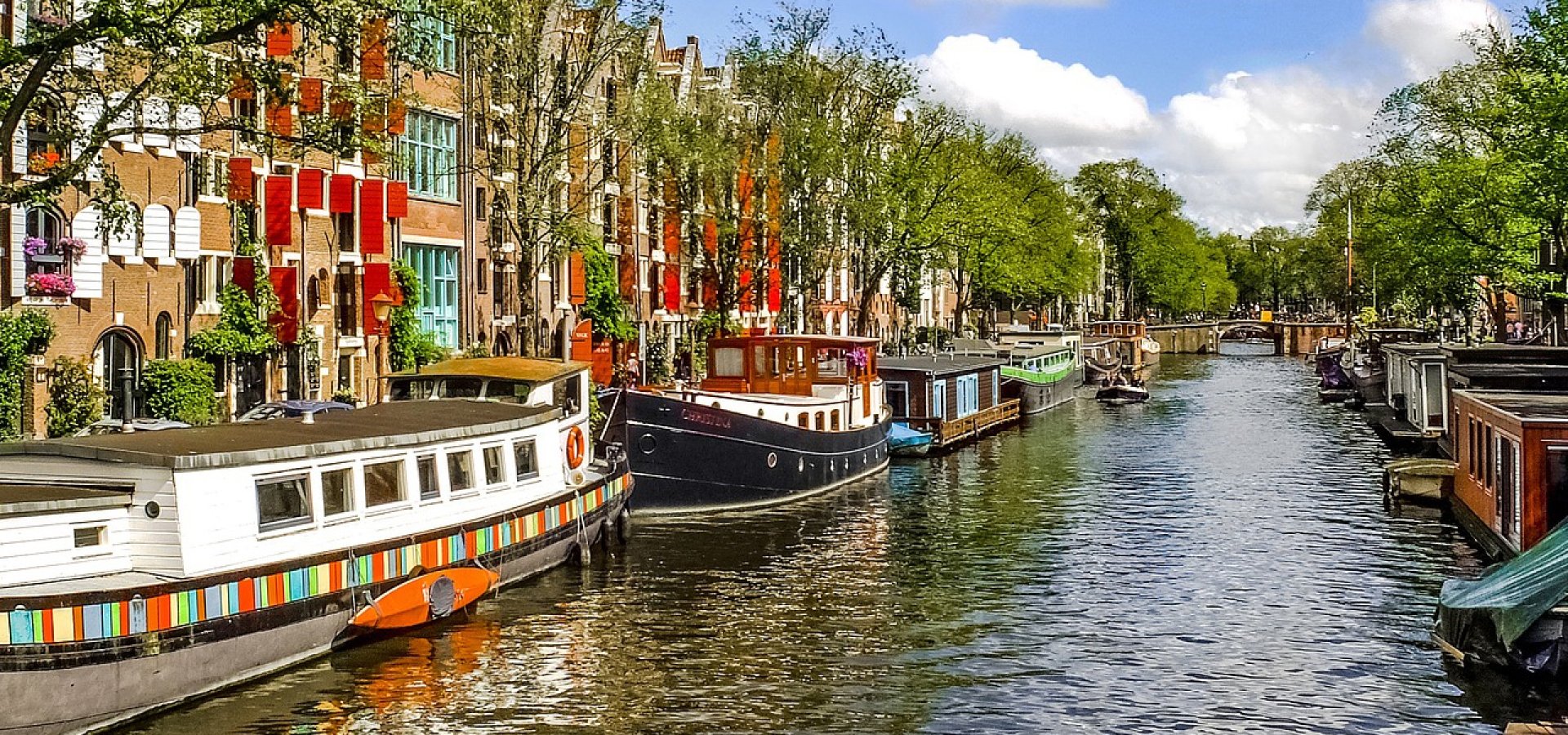 Didn't find what you were looking for?