Most Scenic Journeys
Whether travelling through scenic mountain passes, hugging the coastline while peering out at sparkling crystal-clear waters, voyaging through verdant countryside, or taking in breathtaking historic architecture in some of the world's most iconic cityscapes, take an adventure where you'll never want to be far from a window seat. Our scenic train trips are guaranteed to make a memorable journey even before you reach your destination!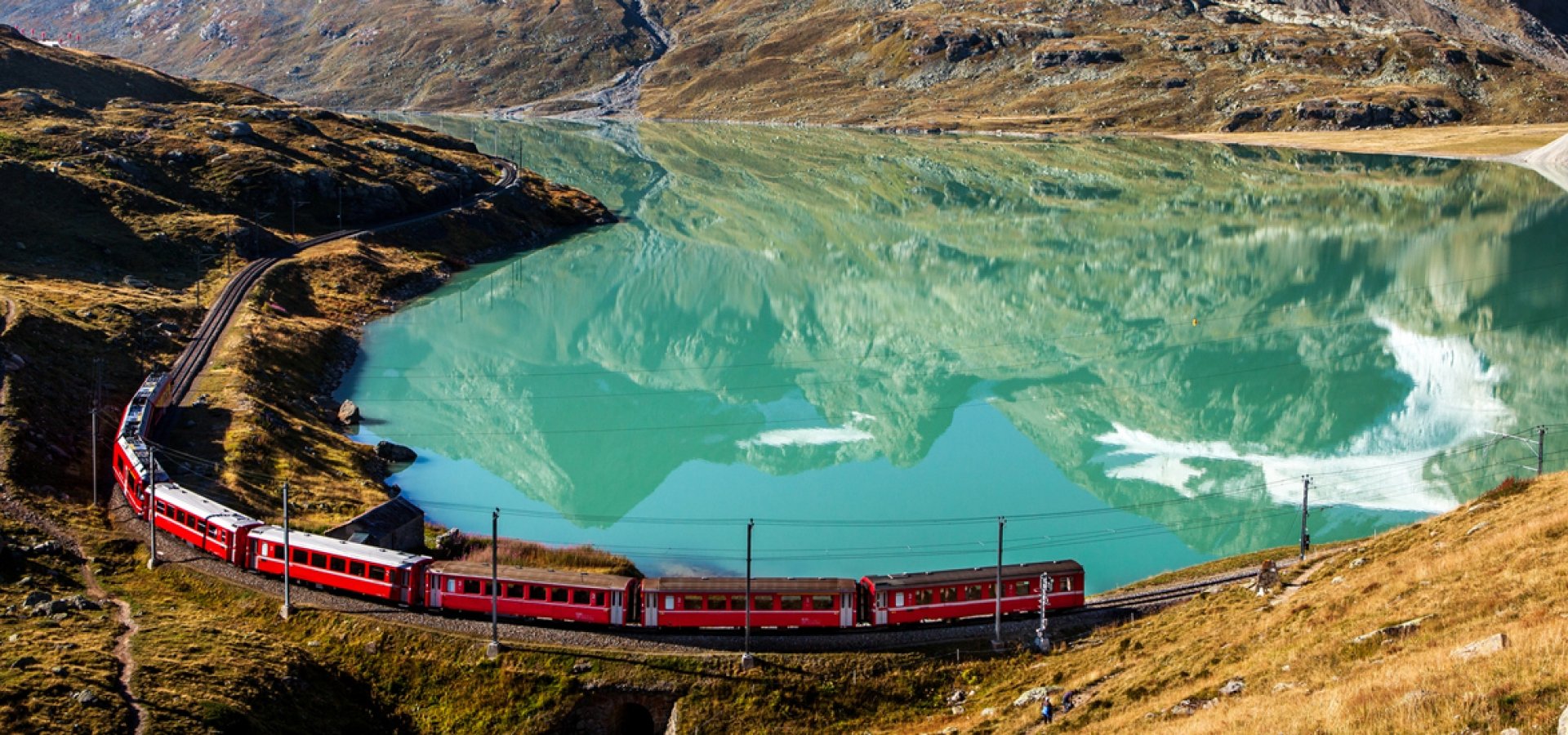 ,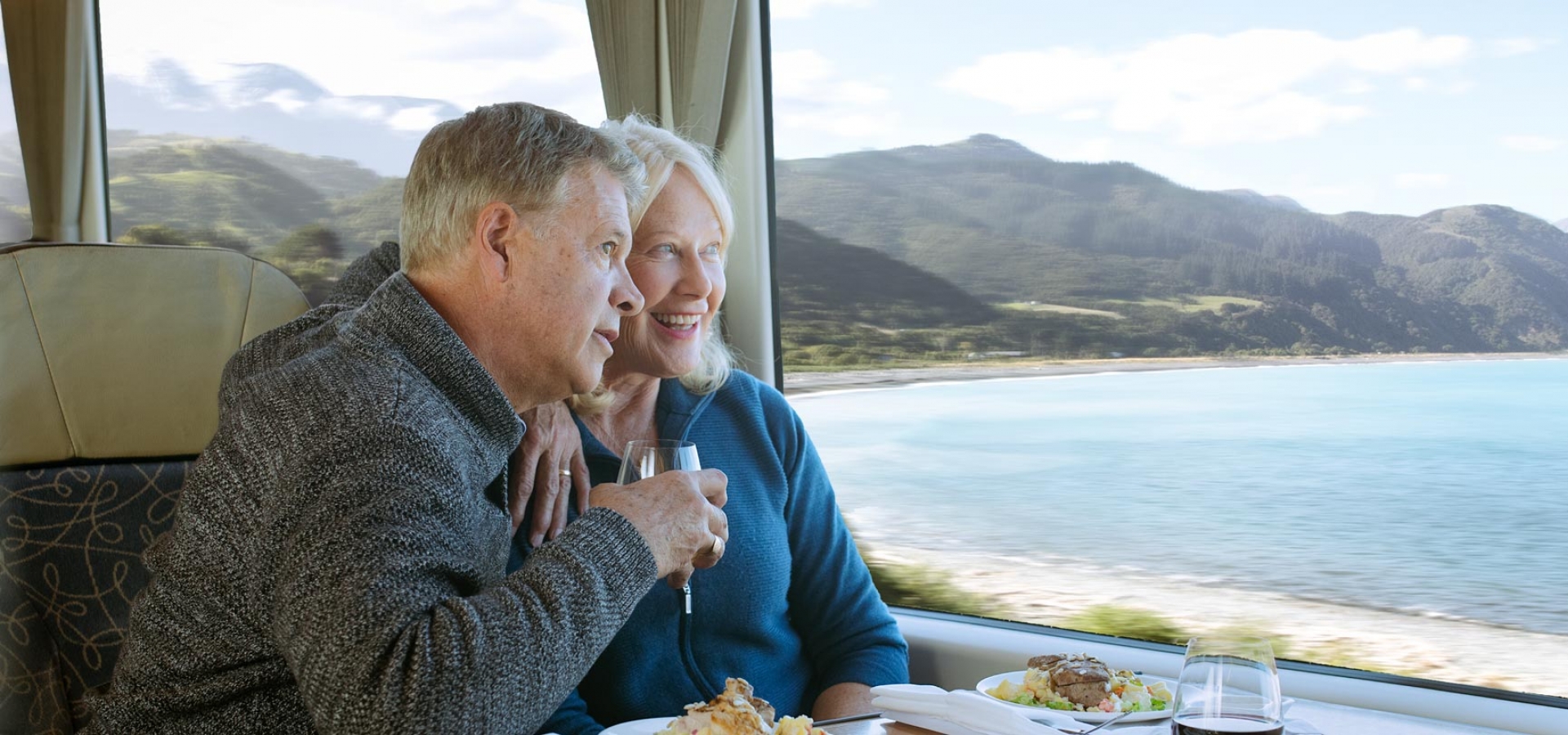 ,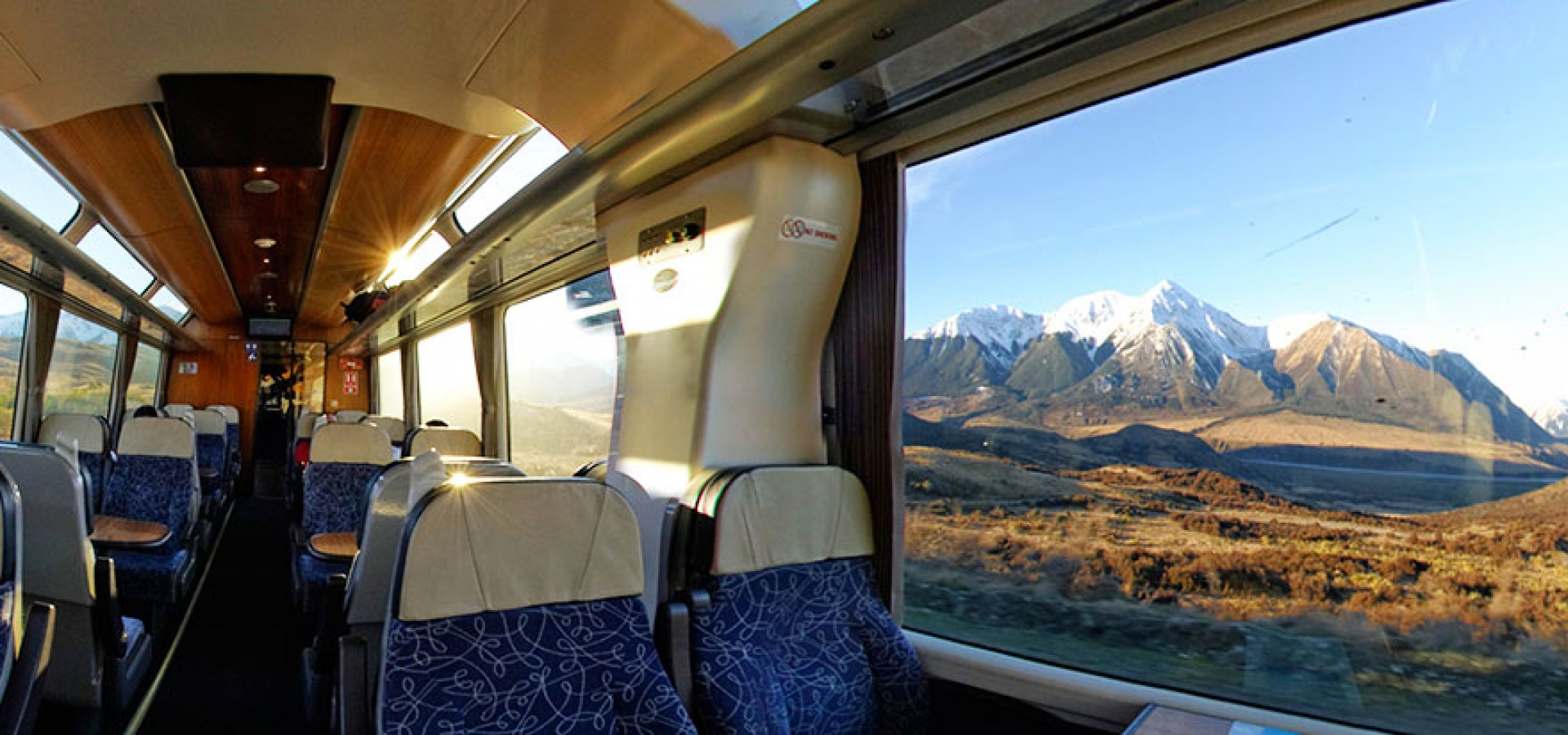 ,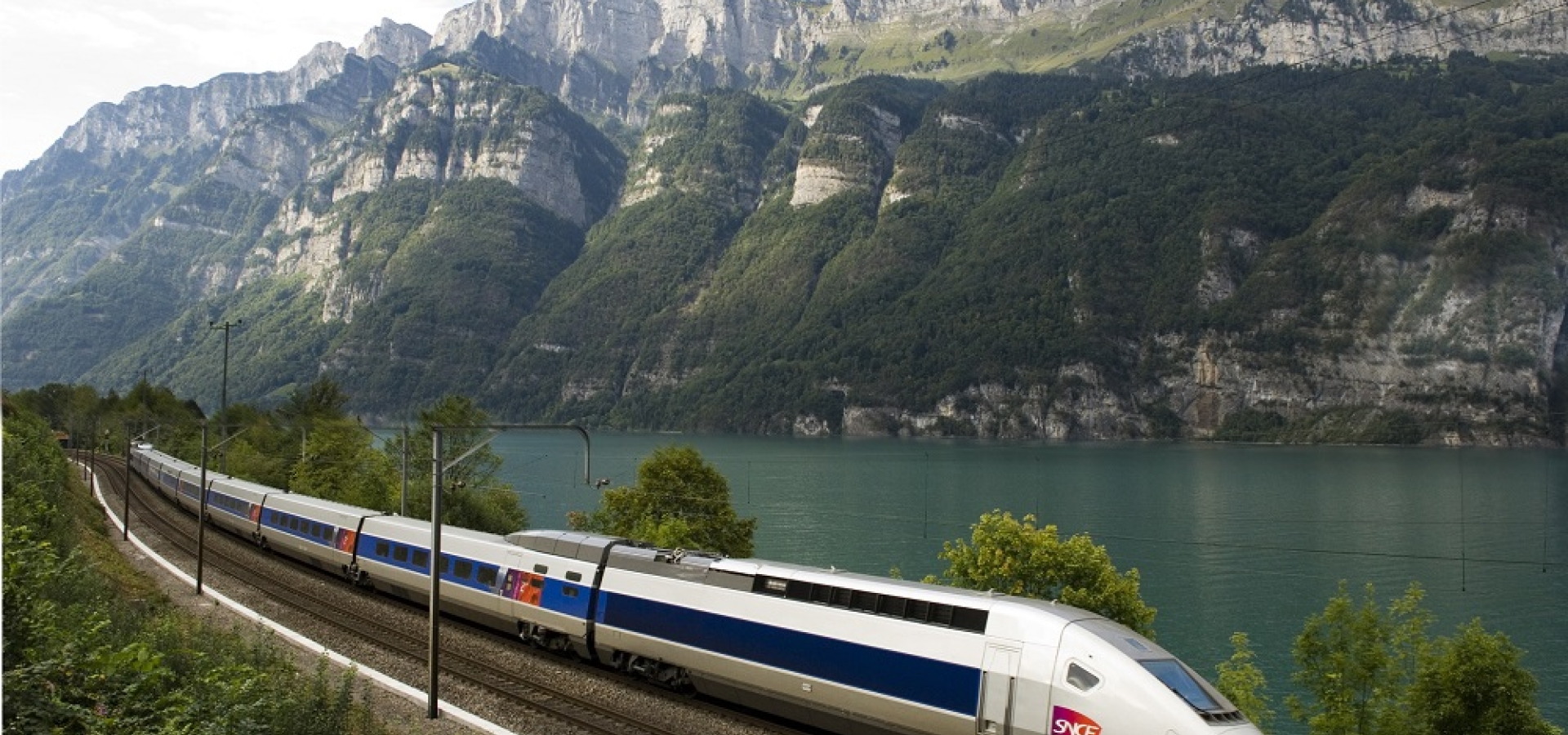 ,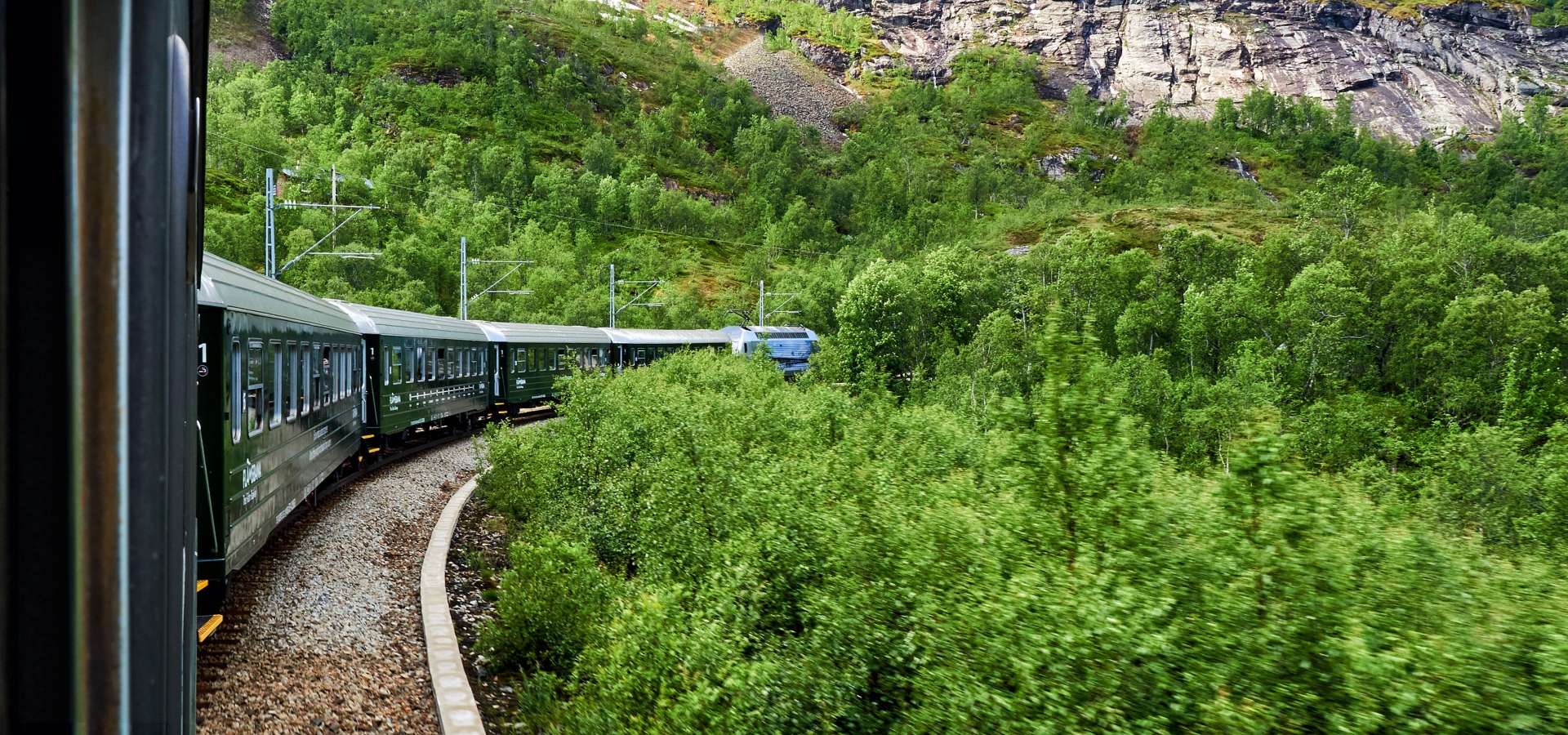 Didn't find what you were looking for?