5 Ways to Enjoy Europe's Natural Beauty by Train
By Railbookers
Friday, April 21, 2023
Read time: 2 minutes
Train travel in Europe is a convenient, eco-friendly, and breathtaking way to explore the continent's natural wonders, including the towering Alps and rolling hills of Tuscany, offering some of the best views of its beauty.
Europe is home to some of the most breathtaking natural wonders in the world. From the towering Alps to the rolling hills of Tuscany, the continent is a haven for nature lovers. And what better way to explore it all than by train? Train travel is not only convenient and eco-friendly, but it also offers some of the best views of Europe's natural beauty. Here are five ways you can enjoy Europe's natural beauty by train with Railbookers: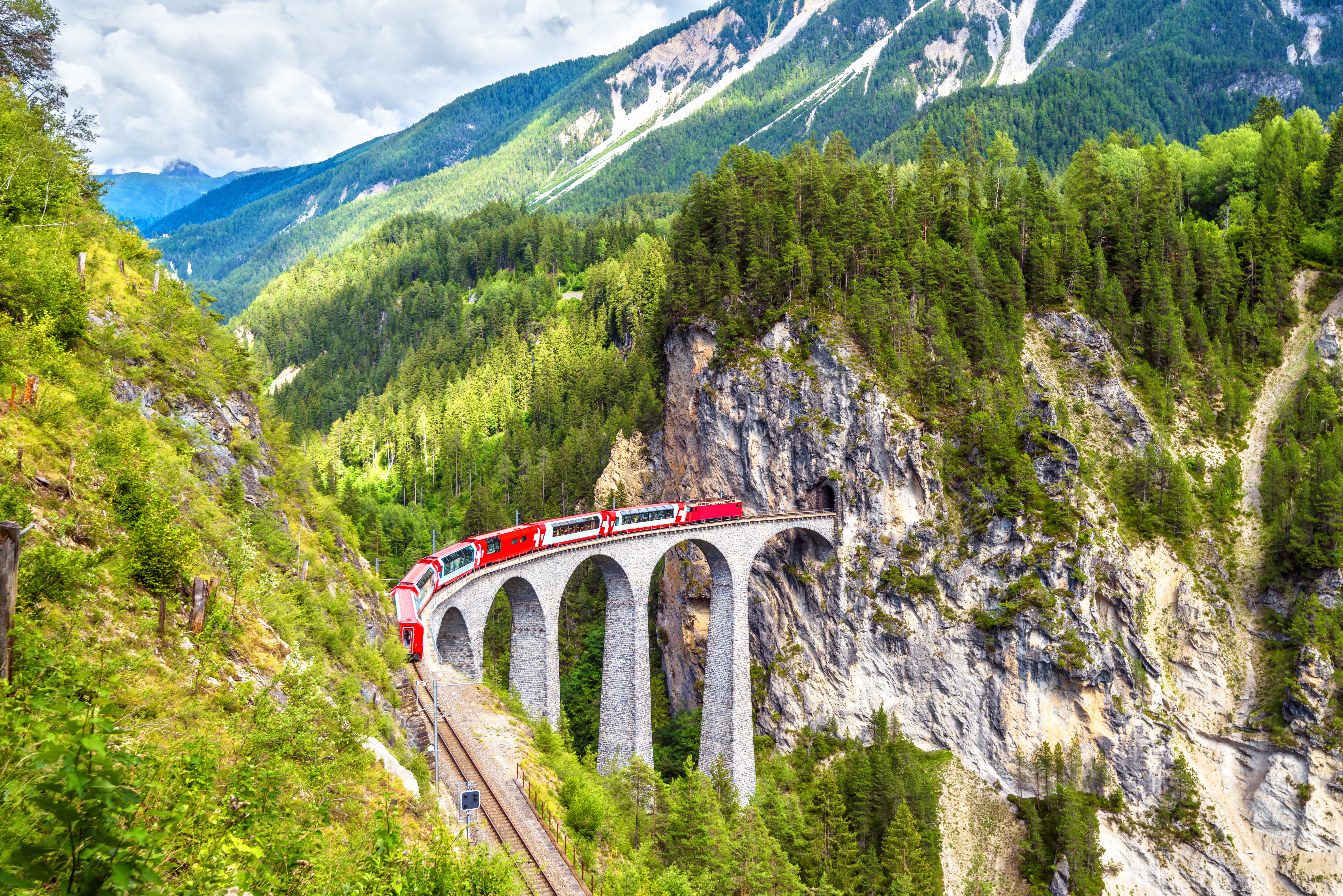 The Glacier Express is one of the most scenic train rides in the world. This eight-hour journey takes you through the heart of the Swiss Alps, passing by snow-capped peaks, deep gorges, and picturesque villages. The train runs from Zermatt to St. Moritz, and you can hop on and off at various stops along the way to explore the surrounding towns and landscapes.
Experience the heart of the Highlands on a journey aboard the Belmond Royal Scotsman, where you travel through landscapes of pine-clad mountains, reflected in mirror-still lochs. Life onboard is relaxed yet indulgent. All accommodations include an en-suite shower room and your meals are included. Dine on world-class cuisine, rich with Scottish specialities, and embark on thrilling excursions each day.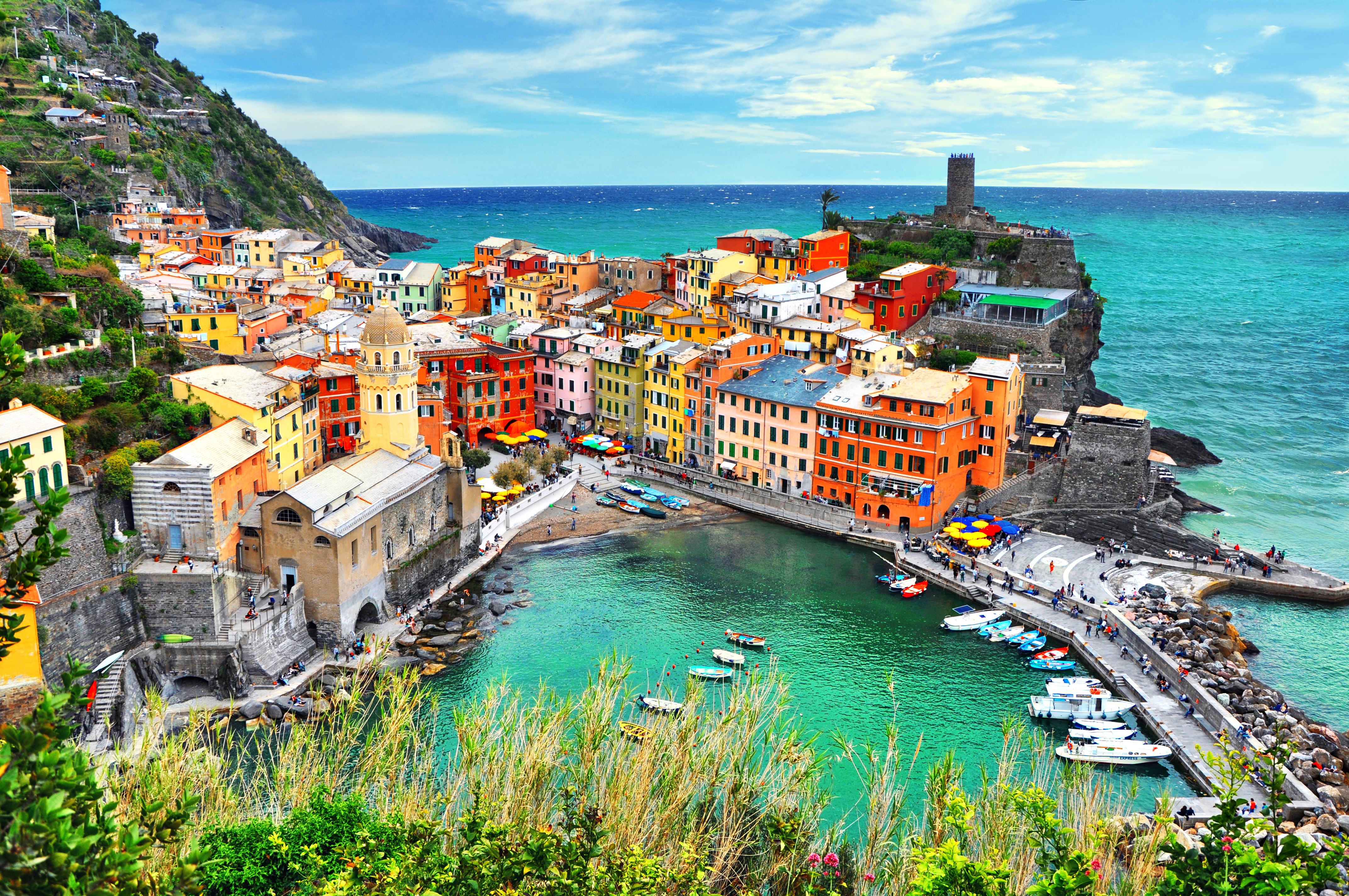 The Cinque Terre is a series of five colorful villages along the Italian Riviera. The best way to explore this beautiful region is by taking the train from village to village. The train ride offers stunning views of the rugged coastline, and you can hop off at each village to explore its narrow streets, colorful houses, and local cuisine.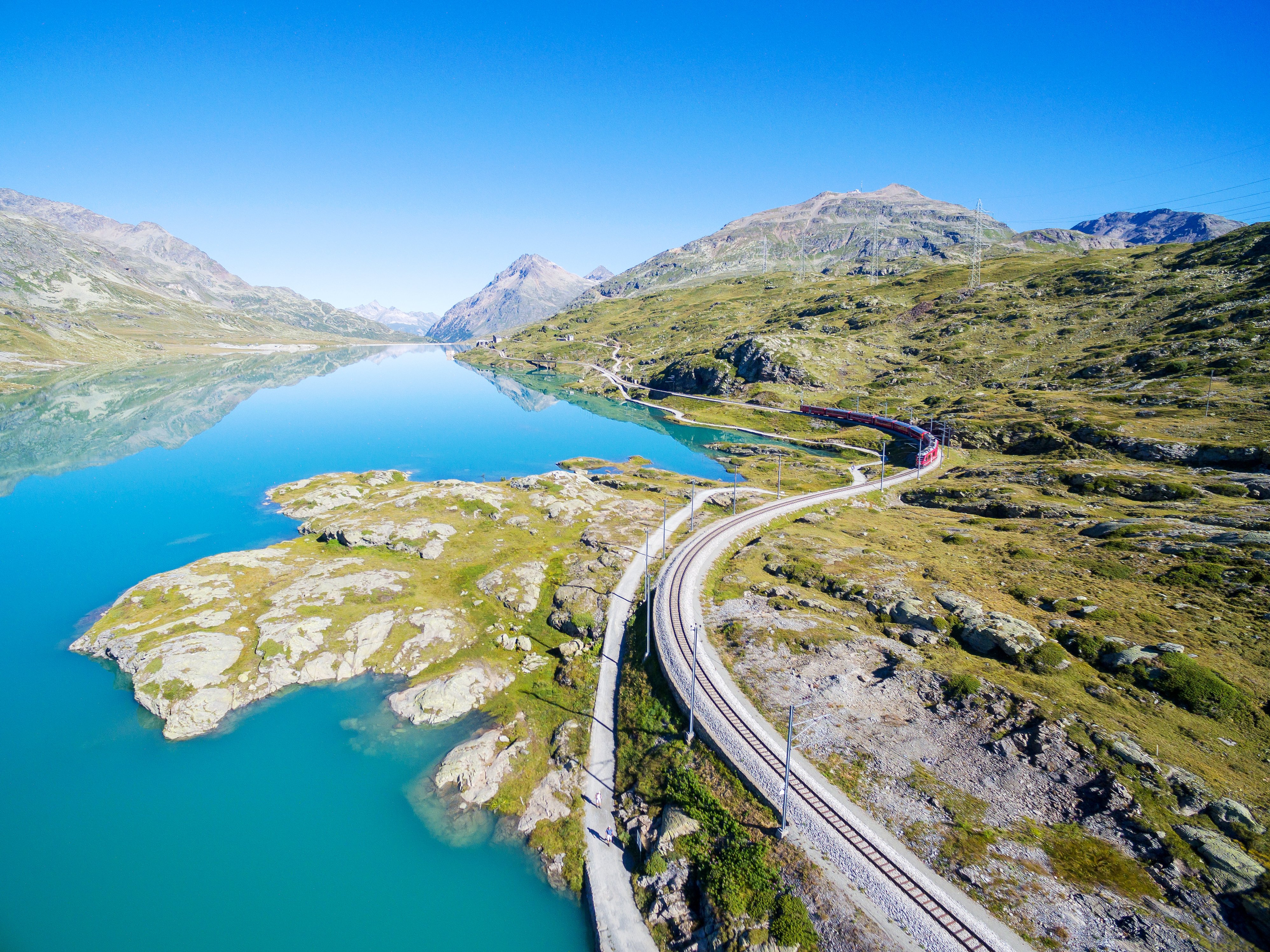 Every inch of the landscapes along the tracks of the narrow-gauge Bernina Express route contributes to making the journey a scenic dream. Indeed, this is one of the most picturesque train journeys in the whole world. Luckily, the huge panoramic windows mean you won't have to miss one scenic second.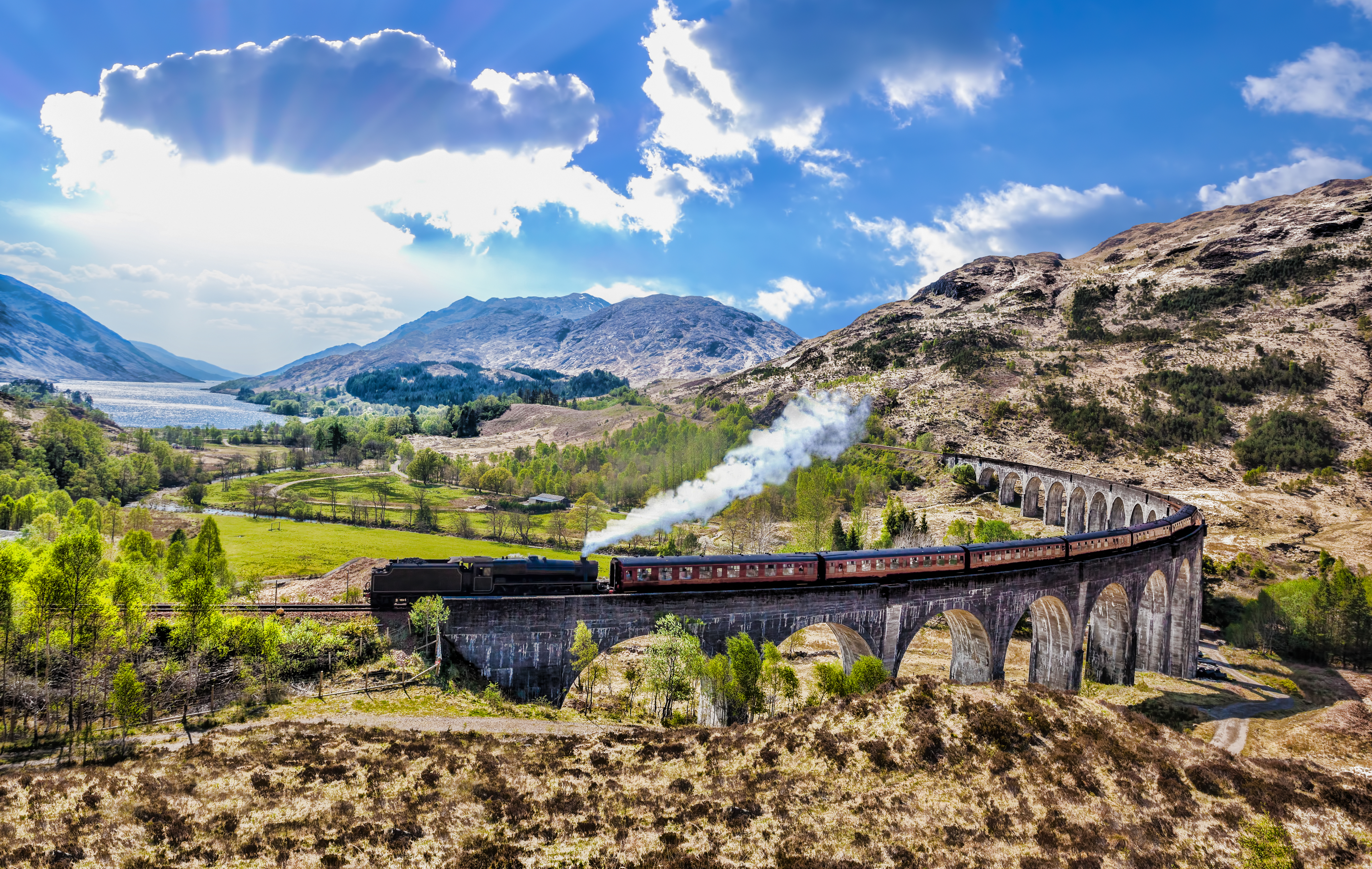 The Jacobite Steam Train is a steam locomotive that runs between Fort William and Mallaig in Scotland. The journey takes you through some of the most beautiful parts of the Scottish countryside, including the Glenfinnan Viaduct and Loch Shiel. The train is also known as the "Hogwarts Express" and was featured in the Harry Potter movies.