5 Ways to Treat Yourself on a Rail Vacation
By Railbookers
Friday, July 21, 2023
Read time: 3 minutes
Make the most of your rail vacation with Railbookers by upgrading your accommodations to luxurious cabin classes and indulging in gourmet dining experiences. Additionally, enjoy onboard entertainment, explore off-train experiences, and relax in the lounge car to make your journey truly memorable and rejuvenating.
Rail vacations offer a unique way to travel and enjoy the scenery, all while experiencing the comfort and convenience of train travel. Whether you are embarking on a long-distance journey or exploring a specific region, a rail vacation can be a relaxing and rejuvenating experience. And what better way to enhance your vacation than by treating yourself to a few indulgences? Here are five ways to treat yourself on a rail vacation with Railbookers.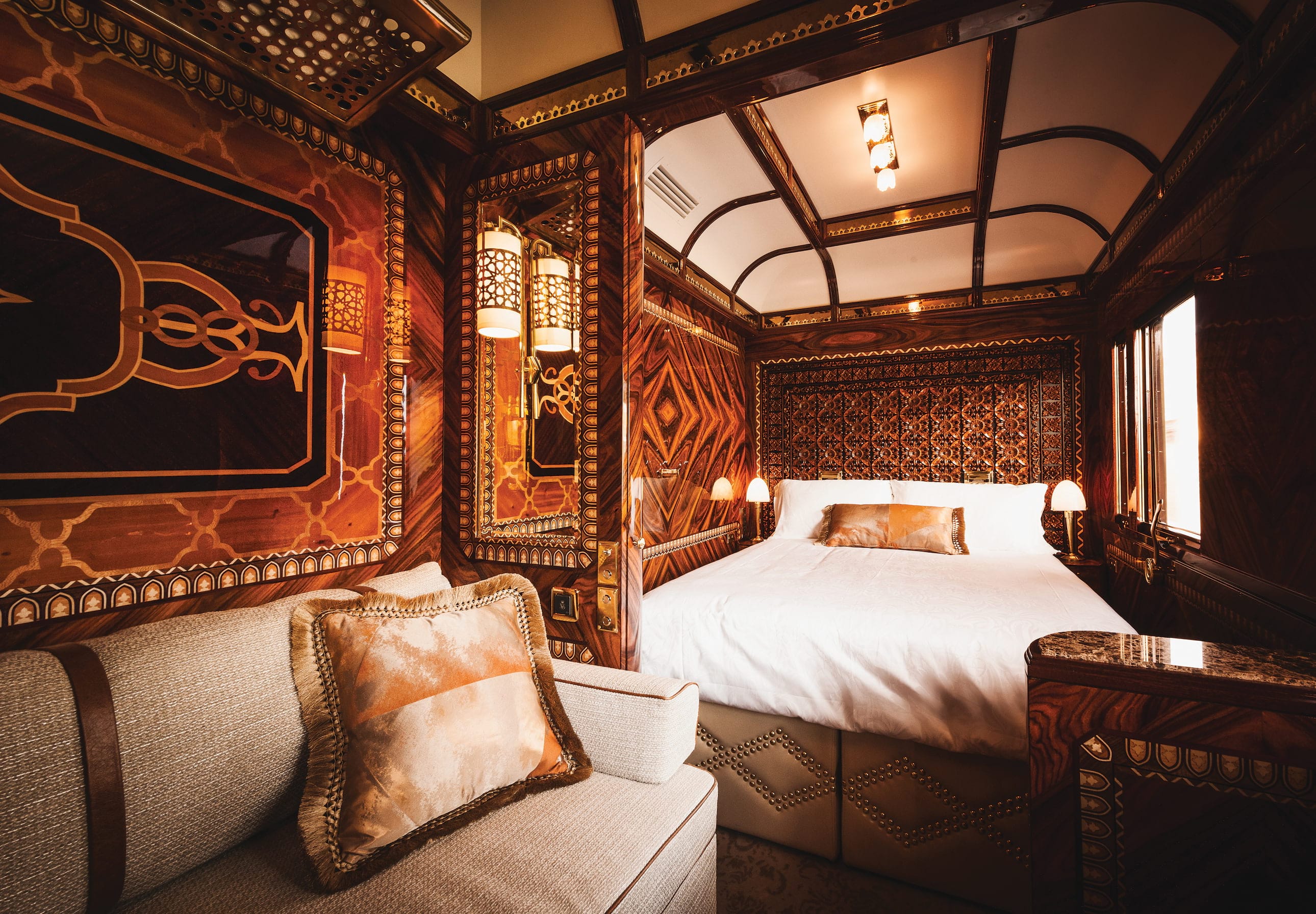 One of the best ways to treat yourself on a rail vacation is to upgrade your accommodations. Railbookers offers a range of cabin classes, from standard to luxury, so you can choose the level of comfort that best suits your needs and budget. Consider treating yourself to a private cabin or a luxury suite with a private bathroom and shower, plush bedding, and other amenities to make your journey even more comfortable and enjoyable.
2. Indulge in gourmet dining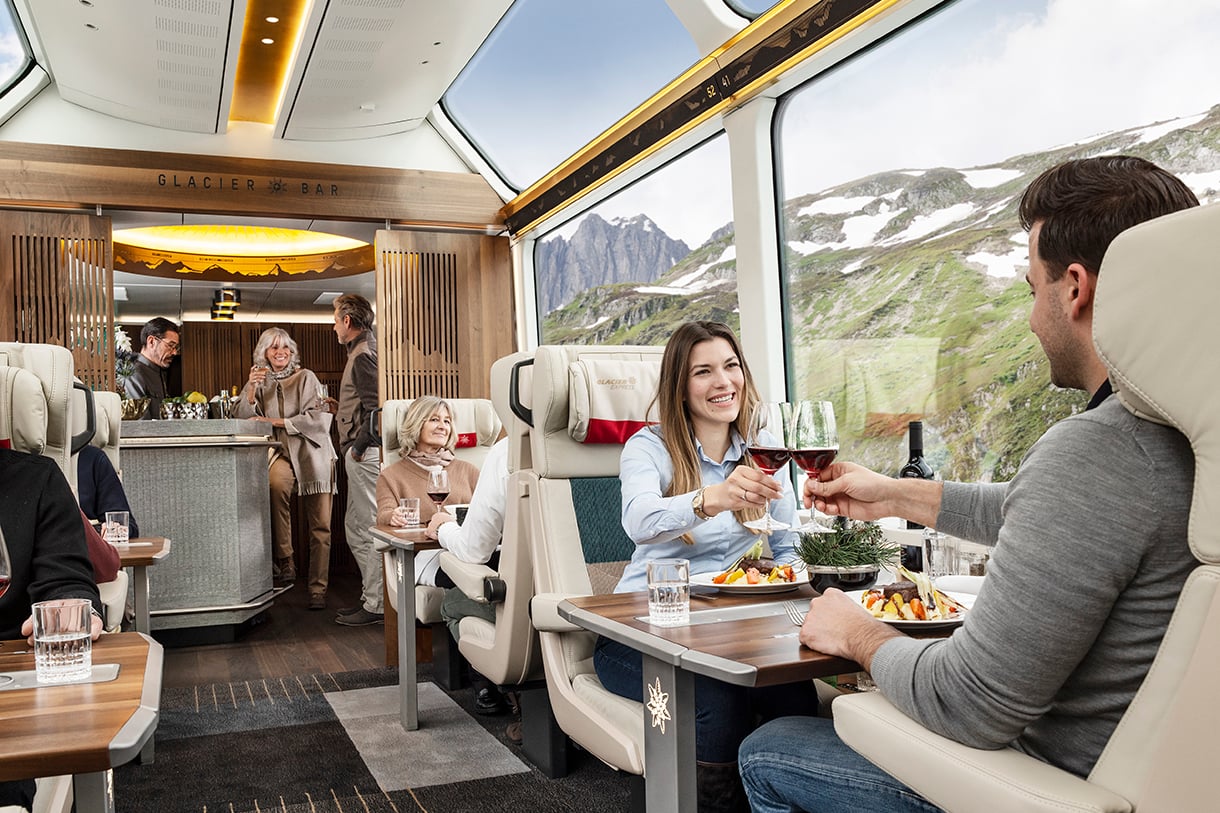 Another way to treat yourself on a rail vacation is to indulge in gourmet dining. Onboard dining options on rail vacations are a culinary delight that can rival those of top restaurants. These dining experiences are complete with multi-course meals and wine pairings, providing a truly luxurious dining experience. Whether you opt for a formal dining experience or casual dining in the lounge car, take the time to savor each bite and enjoy the exceptional cuisine.
3. Enjoy onboard entertainment
Rail vacations offer a unique opportunity to relax and unwind while taking in the beautiful scenery. To enhance your experience, many of the trains offered through Railbookers provide onboard entertainment, from live music performances to educational programs. Take advantage of these offerings to immerse yourself in the culture and history of the regions you're traveling through.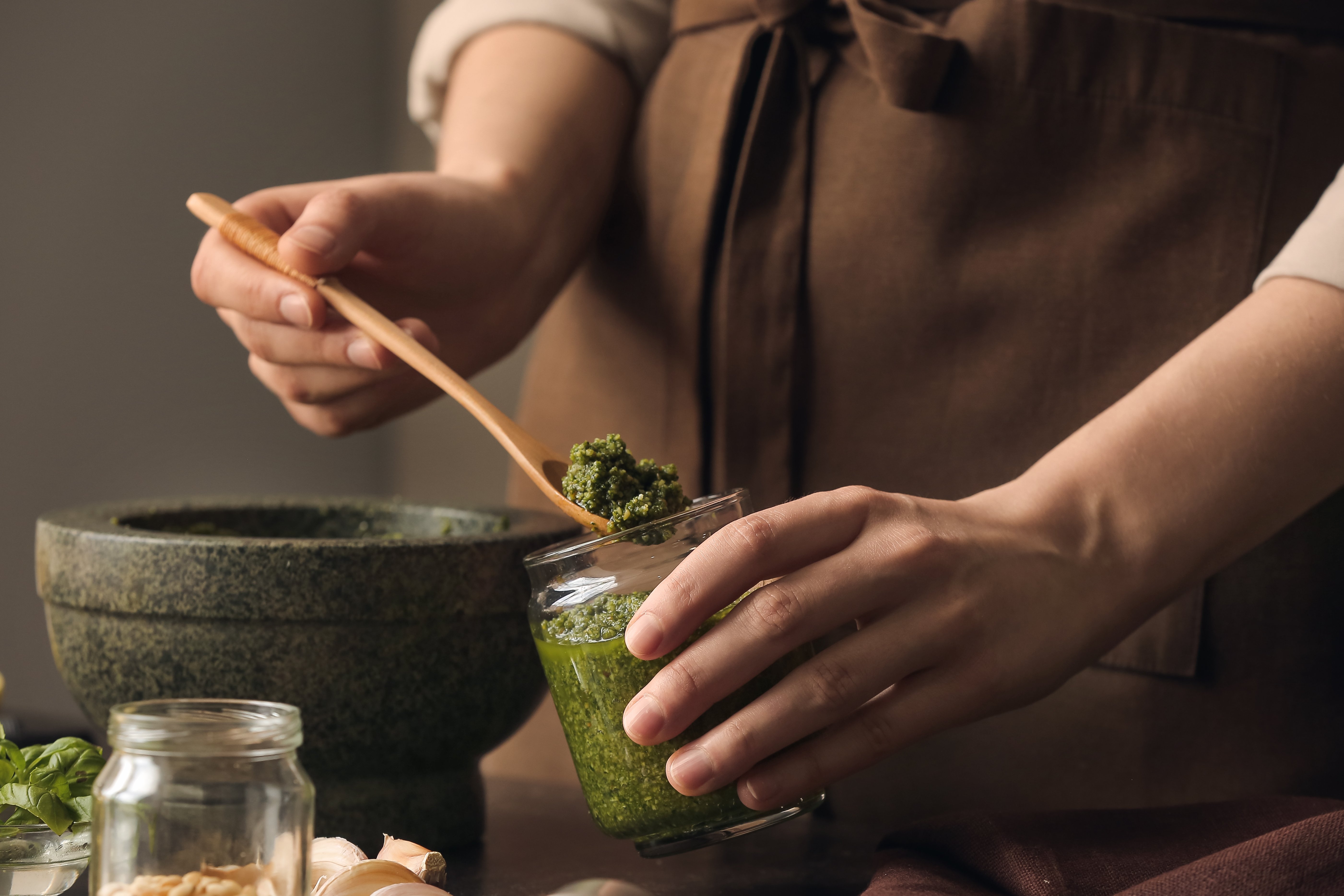 While the train journey itself is an experience to be savored, Railbookers offers off-train experiences that allow you to explore the destinations you're visiting. From guided tours of historic landmarks to cooking classes, these experiences offer a chance to get out and explore the world around you. Treat yourself to an activity that sparks your interest and allows you to experience the best of each destination.
5. Relax in the lounge car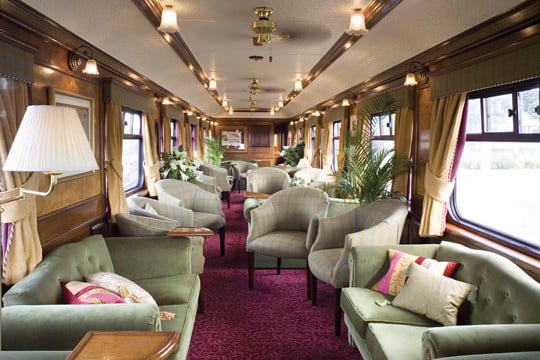 Rail vacations often feature a lounge car where you can relax and enjoy the company of fellow passengers. Treat yourself to a drink or snack from the bar, read a book, or simply sit back and take in the scenery. The lounge car is a great place to unwind and socialize while on board.
In conclusion, a rail vacation is a unique and luxurious way to travel and experience the world. By taking advantage of these five indulgences, you can make your rail vacation even more memorable and enjoyable. So, treat yourself by giving our Rail Experts a call to book your journey today!