6 Places to Take Mom for an Unforgettable Rail Vacation
By Railbookers
Thursday, May 11, 2023
Read time: 2 minutes
Railbookers offers 6 Mother's Day vacation ideas for every type of mom, including trips to the Swiss Alps, Paris, Venice, Edinburgh, Bruges, and the Canadian Rockies, each with unique experiences and activities to create unforgettable memories.
Mother's Day is just around the corner, and if you're still looking for the perfect way to show your mom how much you care, Railbookers is here to help. Whether your mom is an adventure-seeker, a history buff, a foodie, or just in need of some rest and relaxation, there's a Railbookers trip that's perfect for her. Here are six Mother's Day vacation ideas, featuring packages all offered by Railbookers:

If your mom loves stunning mountain scenery and fresh air, a trip to the Swiss Alps is the perfect Mother's Day gift. With Railbookers, you can take a scenic train ride through the Swiss Alps, stay in a cozy mountain village, and even take a cable car up to the top of a glacier for breathtaking views.

An adventure to Paris will delight any mom who enjoys all things French. You can travel from London to Paris by high-speed train, stay in a charming hotel, and explore the city's museums, boutiques, and cafes with Railbookers.

If your mom loves romance and history, there's no better place to take her than Venice. A gondola ride through Venice's famous canals and a stay in a luxury hotel near St. Mark's Square are just a few activities you will enjoy on a trip to Venice with Railbookers.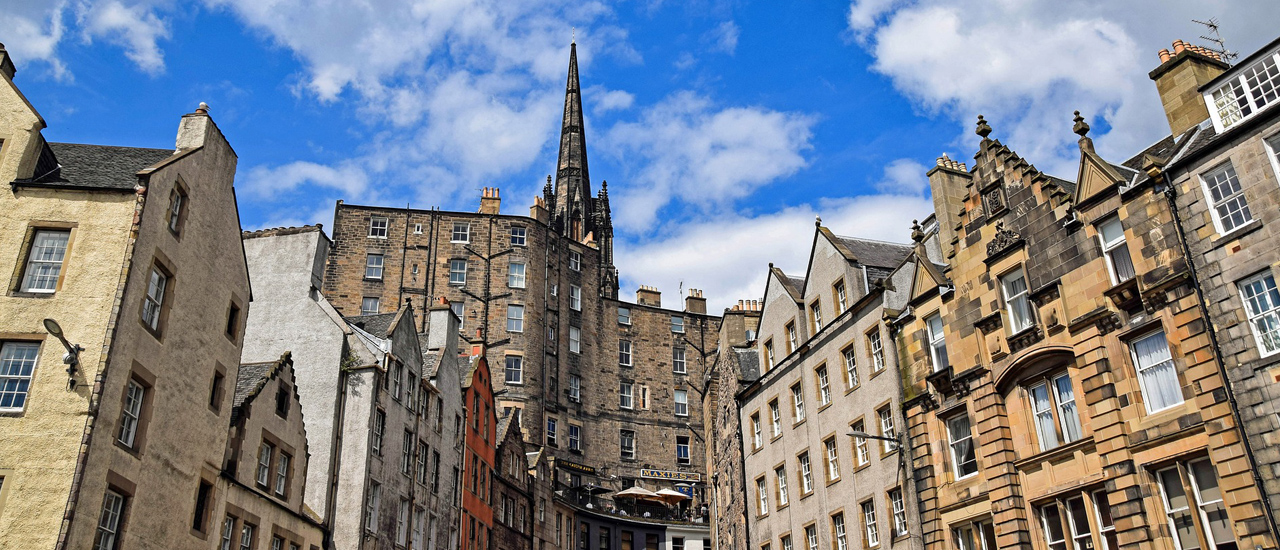 For the mom who loves castles and kilts, a trip to Edinburgh is a must. Railbookers lets you take a train to Edinburgh, stay in a historic hotel near Edinburgh Castle, and explore the city's museums, shops, and restaurants.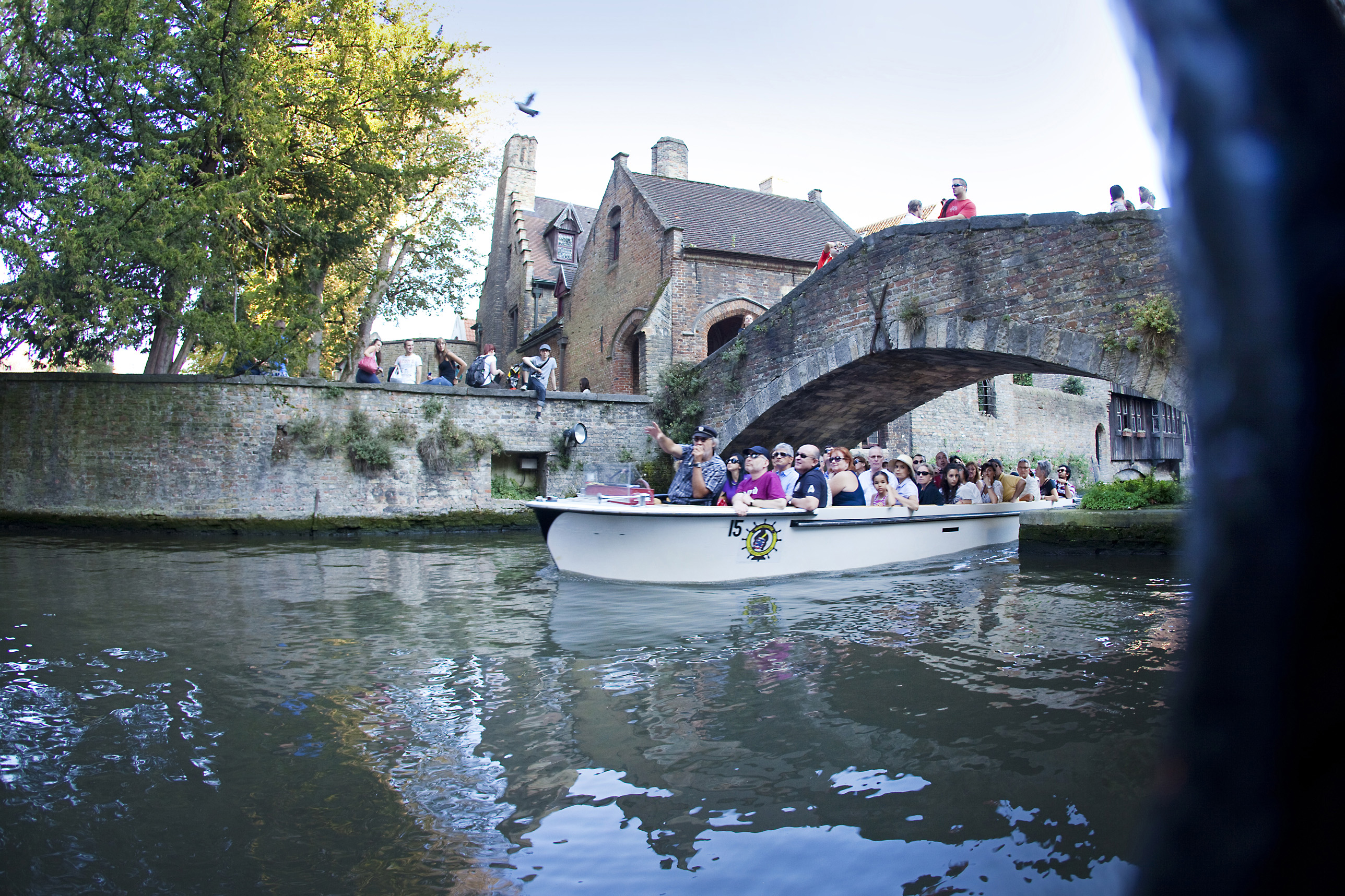 A trip to Bruges would be perfect for moms who love chocolate and beer. By taking the train to Bruges, staying in a charming hotel in the heart of the city, and enjoying Belgian chocolate and beer, Railbookers has got you covered.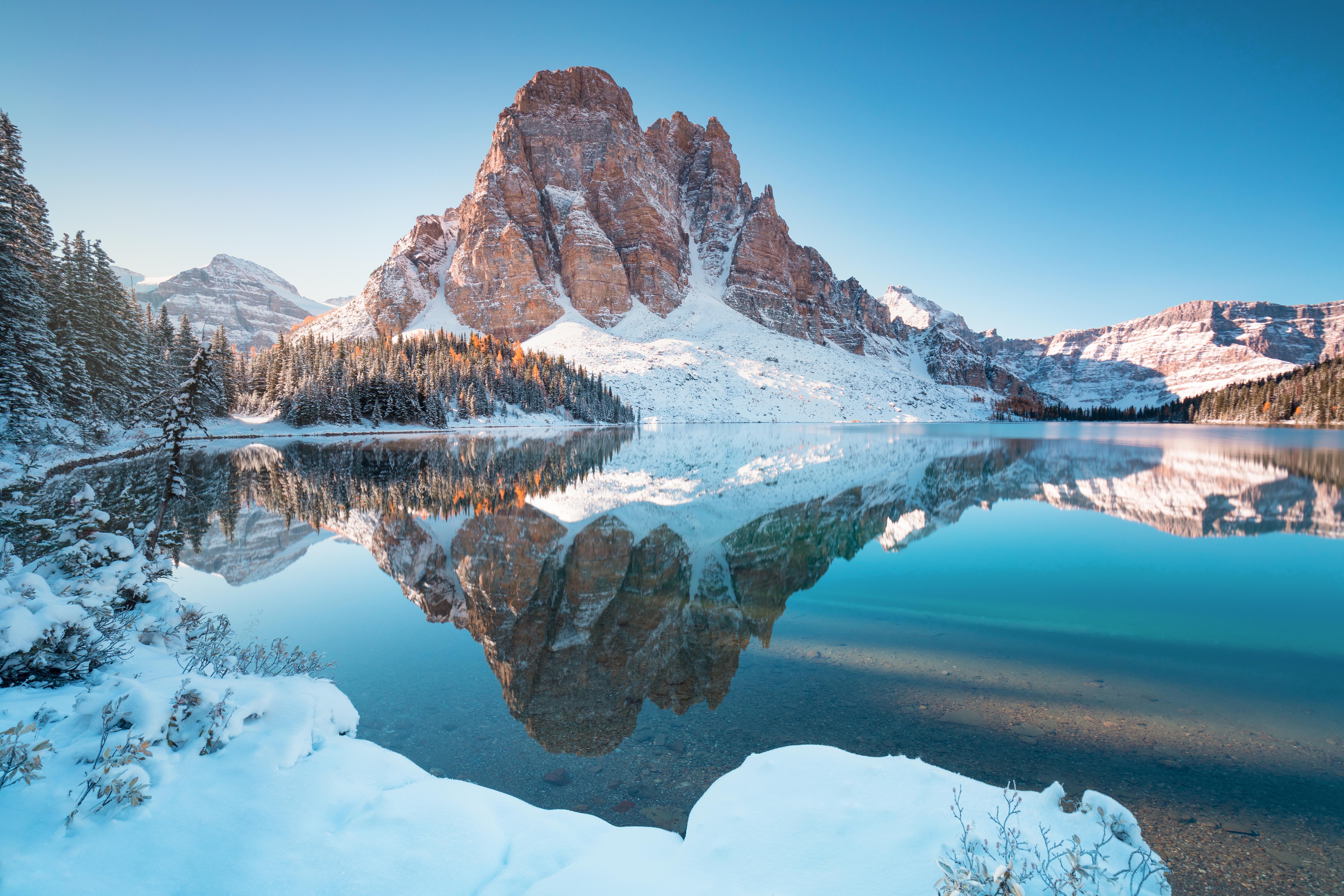 If your mom loves outdoor adventures and breathtaking scenery, a trip to the Canadian Rockies is the perfect Mother's Day gift. With Railbookers, you can take a train through the stunning Canadian Rockies, stopping at iconic destinations such as Banff, Jasper, and Vancouver. You'll enjoy hiking, wildlife spotting, and soaking in natural hot springs, all while surrounded by some of the most beautiful landscapes in the world.
No matter where you take your mom this Mother's Day, Railbookers has the perfect trip to make it a truly unforgettable experience. So why not give your mom the gift of travel this year, and create memories that will last a lifetime? Happy Mother's Day!