6 Ways to Add Some Luxury To Your Rail Journey
By Railbookers
Friday, October 28, 2022
Read time: 3 minutes
With Railbookers, there are many ways you can add luxury to your trip and treat yourself to the finest things the world has to offer.
You've set your sights on the rail journey of a lifetime, boarding a train to experience some of the world's top cities and most magical landscapes. And since you've booked your trip with Railbookers, there's a whole world of customization options available to add a touch of bling to your itinerary. Here are six ways you can add luxury to your trip and treat yourself to the finest things the world has to offer!
1) Upgrade Your Onboard Experience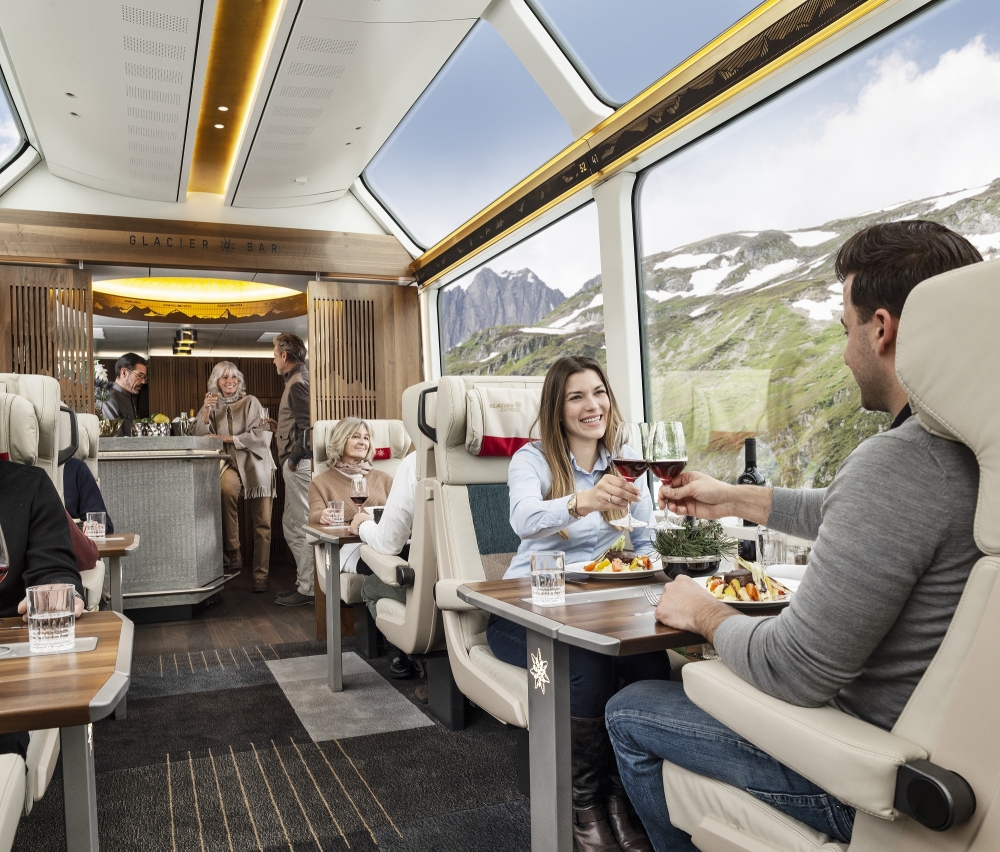 Many of our intercity rail trips feature multi-class cabins, each offering various perks and luxuries not found with a standard-class ticket. Want some extra room to spread out? Looking for some extra juice via more onboard power outlets? Want to make sure your food and drinks are included? Need your own private getaway on the train? Chat with our Rail Experts to see what each train on your vacation offers in terms of upgraded classes and accommodations.
2) Opt for Opulence on a Luxury Train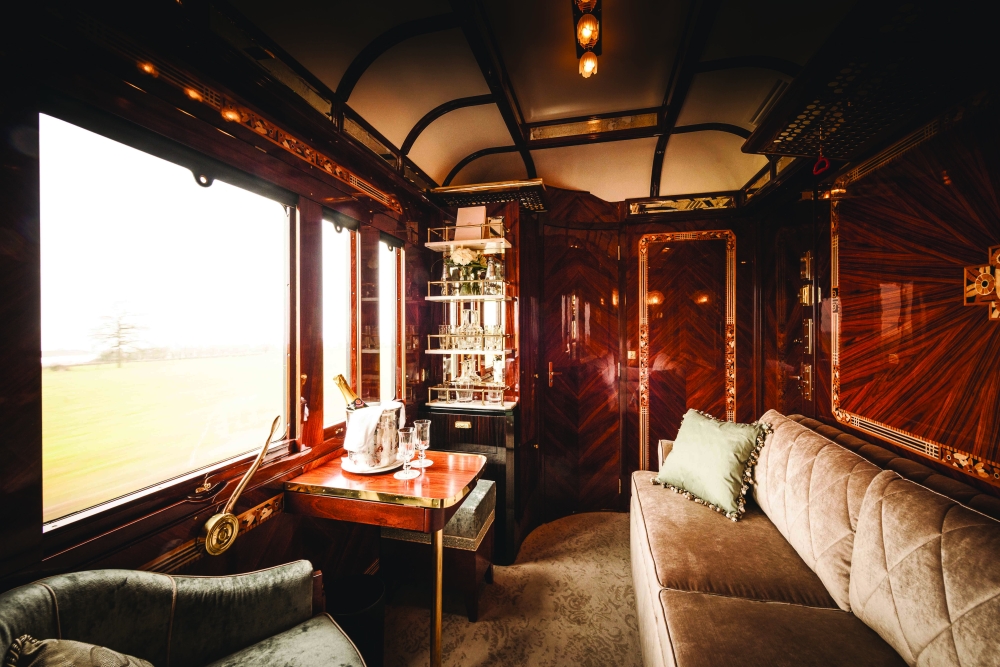 Better yet, why not take a rail trip that promises world-class service, dining and accommodations all without leaving the train? From the opulent carriages of the Venice Simplon-Orient Express or the unforgettable experience of Canada's Rocky Mountaineer to the grand, panoramic views from Excellence Class onboard the Swiss Glacier Express, luxury rail offers a travel experience like no other. Fine dining, white-glove service and much more can be found by selecting one of our luxury trains, which service countries all over the globe.
3) Select a Five-Star Luxury Hotel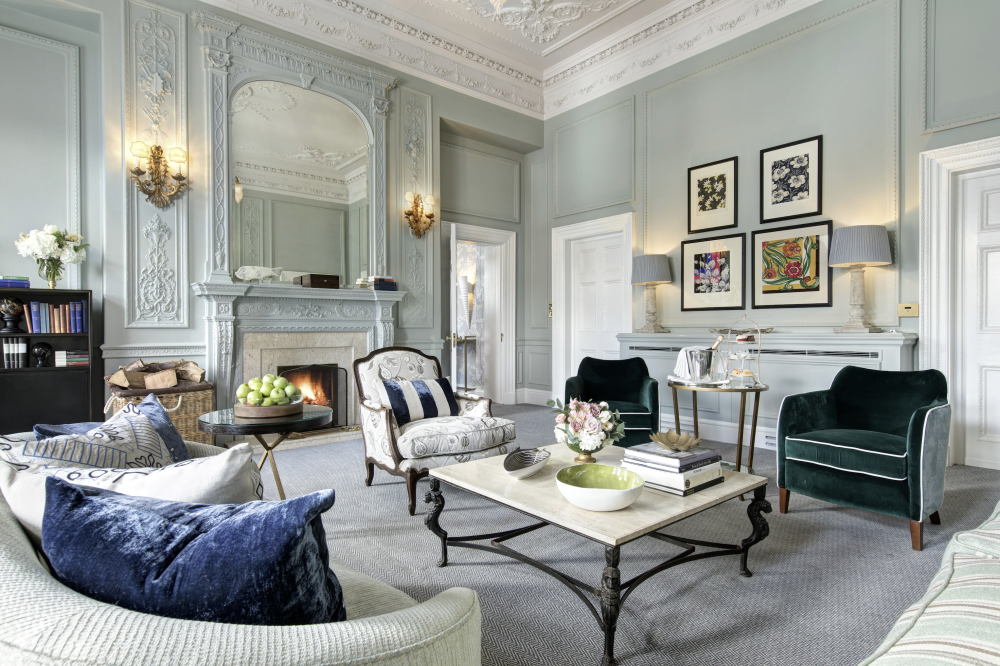 Once you've arrived at your destination, pamper yourself with one of our finest hotel accommodations. Our carefully-curated selection of hotels includes five-star luxury in most major cities, oftentimes within close walking distance to major attractions and the most chic neighborhoods. Our Rail Experts can help you get into that magnificent hotel room you've always dreamed about. Decided you want to upgrade after you book? Give us a call and we'll do the rest.
4) Splurge on a Special Excursion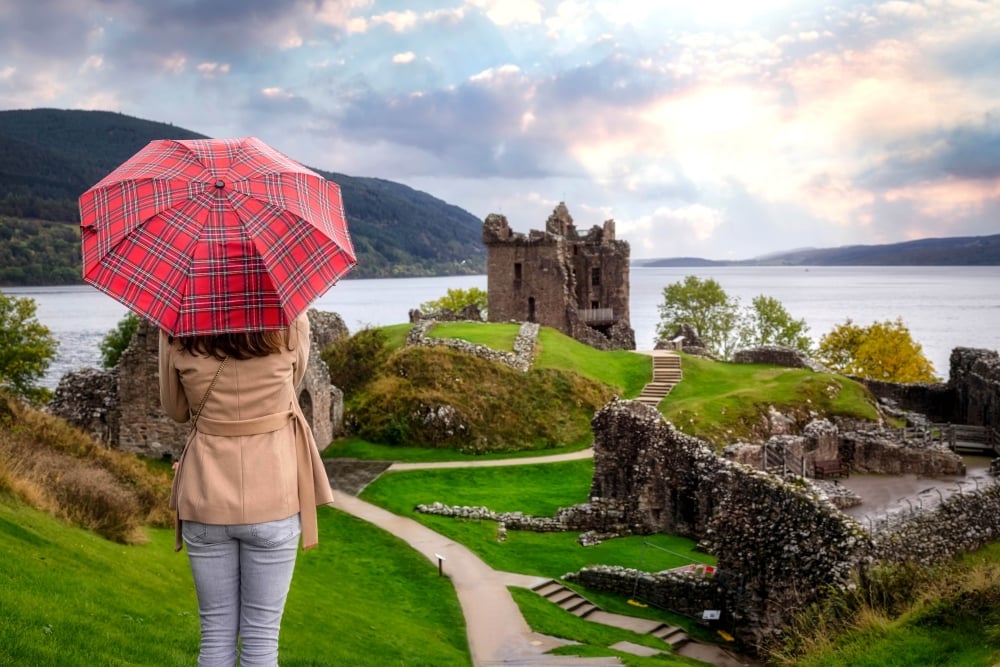 Your choices for top-notch travel continue past the train and hotel. Check with our Rail Experts about enhancements to your trip such as special day trips and excursions away from the city center, whether it be historic castles or ruins, VIP sightseeing tours, or personalized, private guided tours and much more. Ask our Rail Experts what they suggest to make your trip extra memorable.
5) Deluxe Dining and Experiences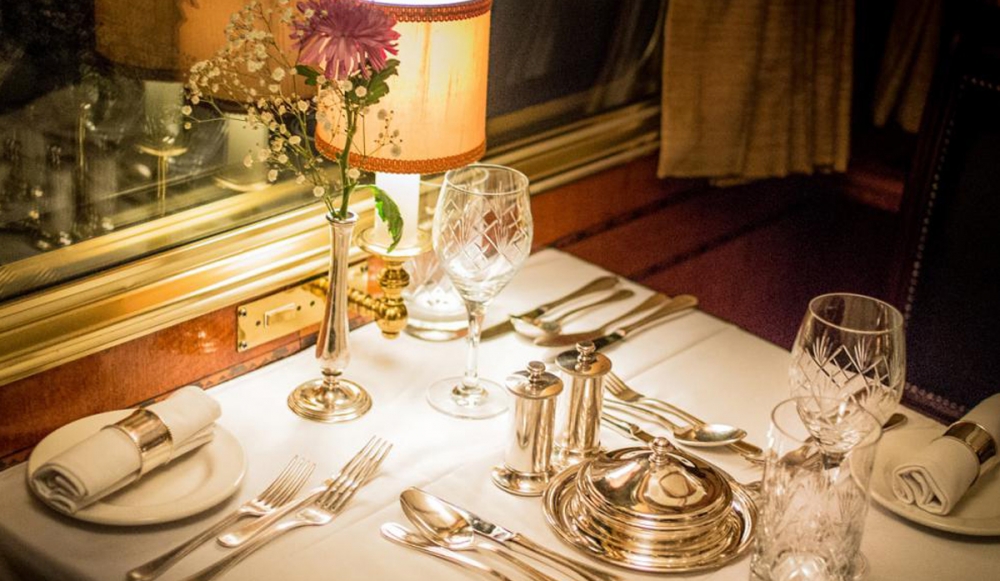 Nothing says luxury like a fine glass of wine or an exceptional meal you'll never forget. We offer chances to follow the journey from grape to glass at renowned vineyards, take a tour and taste through historic distilleries and wineries, or leave it to the chef at a world-class restaurant that showcases the cuisine of your trip.
6) Extend Your Trip With Extra Nights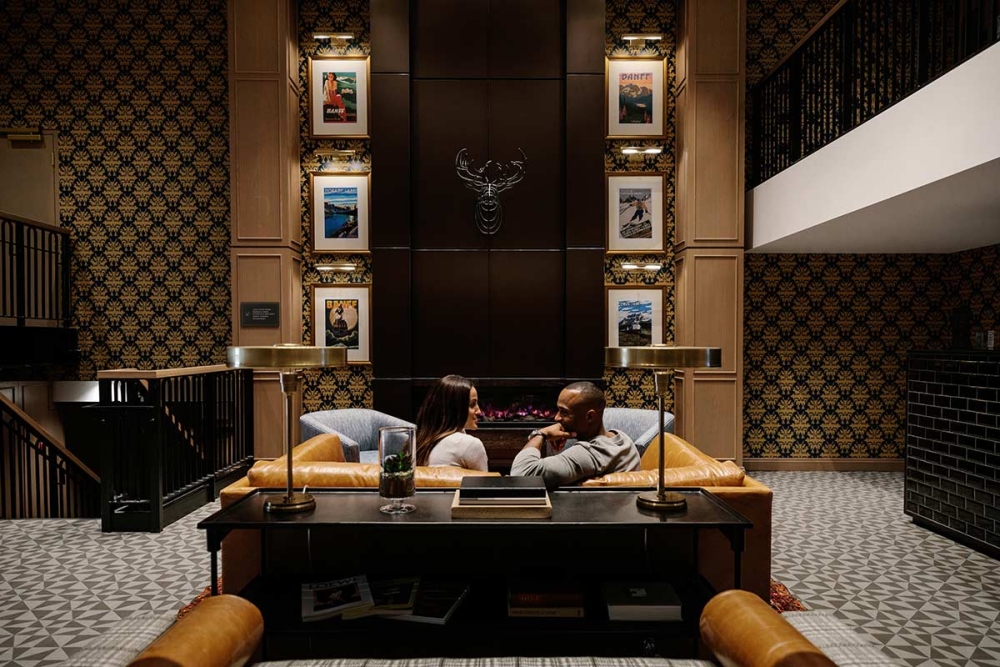 After all this luxury, how can you top it? Make the trip even longer! All of our itineraries are customizable to add extra nights, destinations or activities. Connect with our Rail Experts to maximize your vacation time, and live it up just a bit longer!