6 Ways to Experience Barcelona Differently
By Railbookers
Tuesday, August 8, 2023
Read time: 3 minutes
Immerse yourself in the vibrant spirit of Barcelona with Railbookers, tailoring your experience to your interests and preferences.
Barcelona is a city that is full of life, culture, and history. With so much to see and do, it can be overwhelming to plan a trip that truly captures the essence of the city. Fortunately, Railbookers allows you to customize your visit to Spain with a host of sightseeing and activities options to meet your interest, budget and time in Barcelona. Here are six unique ways to experience the city differently: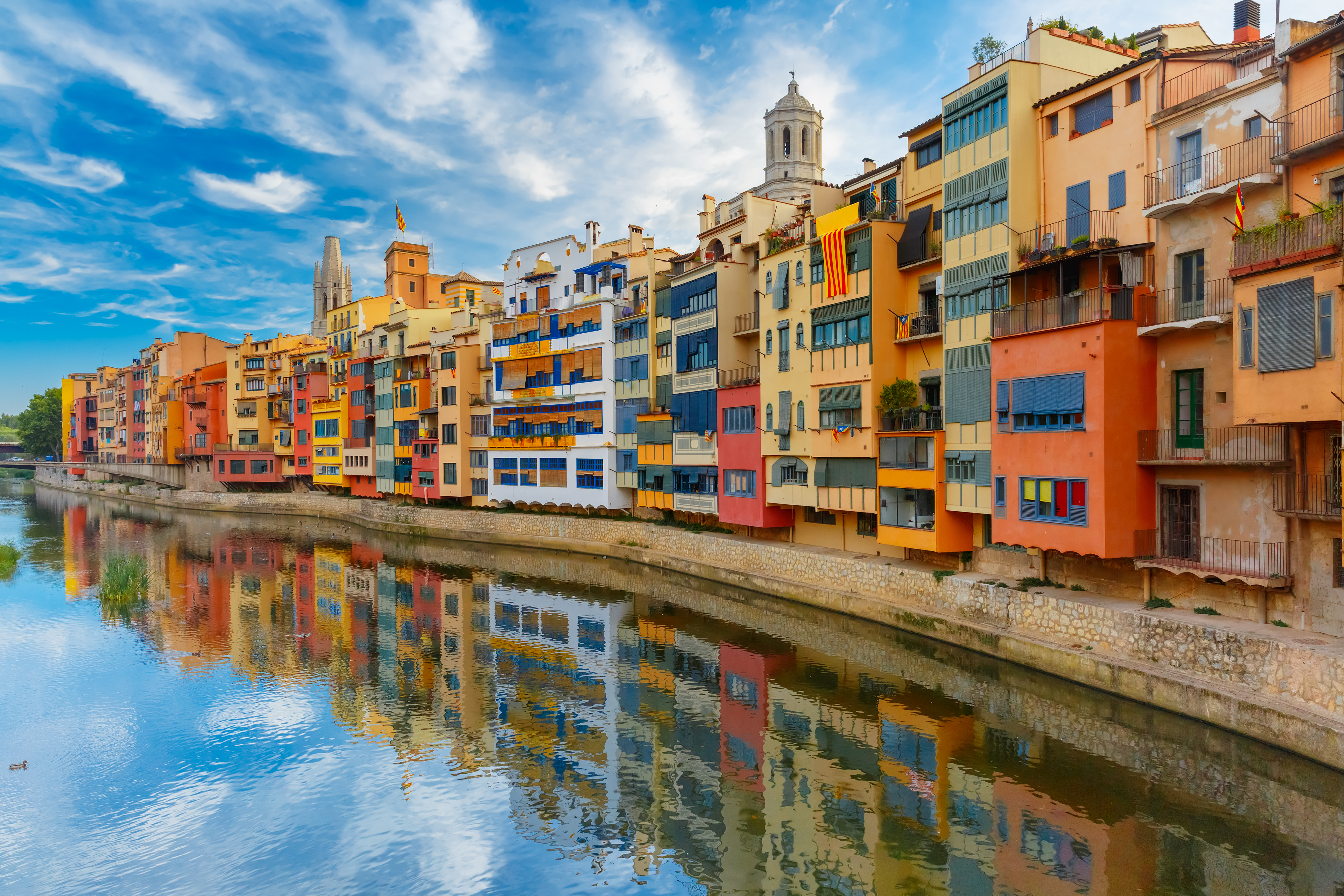 One of the best ways to experience the beauty of Barcelona and its surrounding areas is by taking a train journey through Spain's Catalan region, Girona. Visit the stunning Gothic Cathedral or one of the many art galleries or museums the city has to offer. You can also find great city views from the ancient fortifications or wander through the narrow streets of the old Jewish Quarter. Railbookers offers a variety of train journeys that allow travelers to explore the stunning countryside and picturesque towns of this region.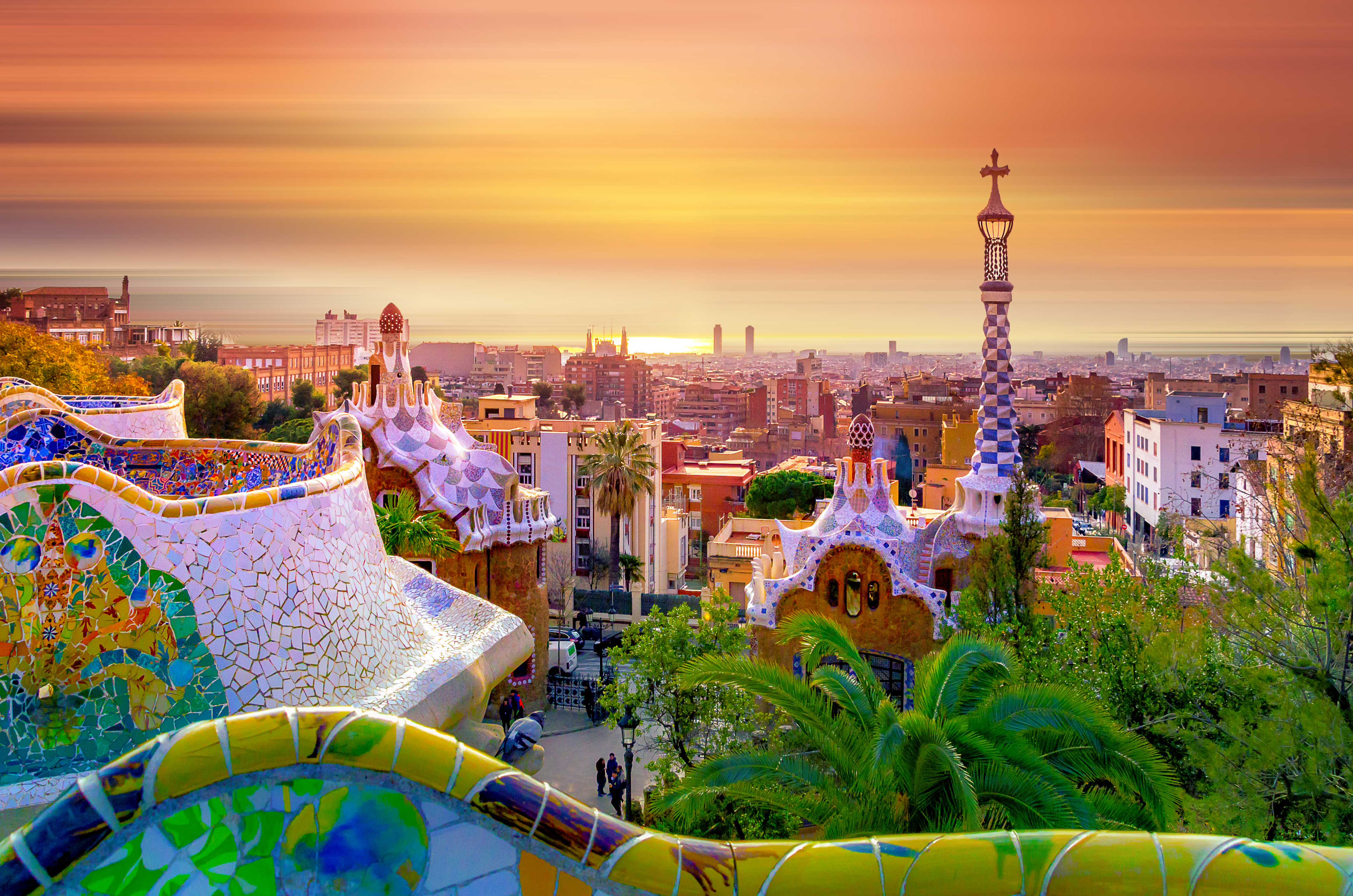 Barcelona is known for its stunning architecture, much of which was designed by the famous architect Antoni Gaudi. Railbookers provides an assortment of tours enabling travelers to explore the splendor of Gaudi's masterpieces, such as the renowned Park Guell and the Sagrada Familia. Both buildings have striking facades that feature organic shapes, bright colors, and intricate details. Gaudi's architecture is a must-see for anyone visiting Barcelona, and his works continue to inspire and captivate visitors from all over the world.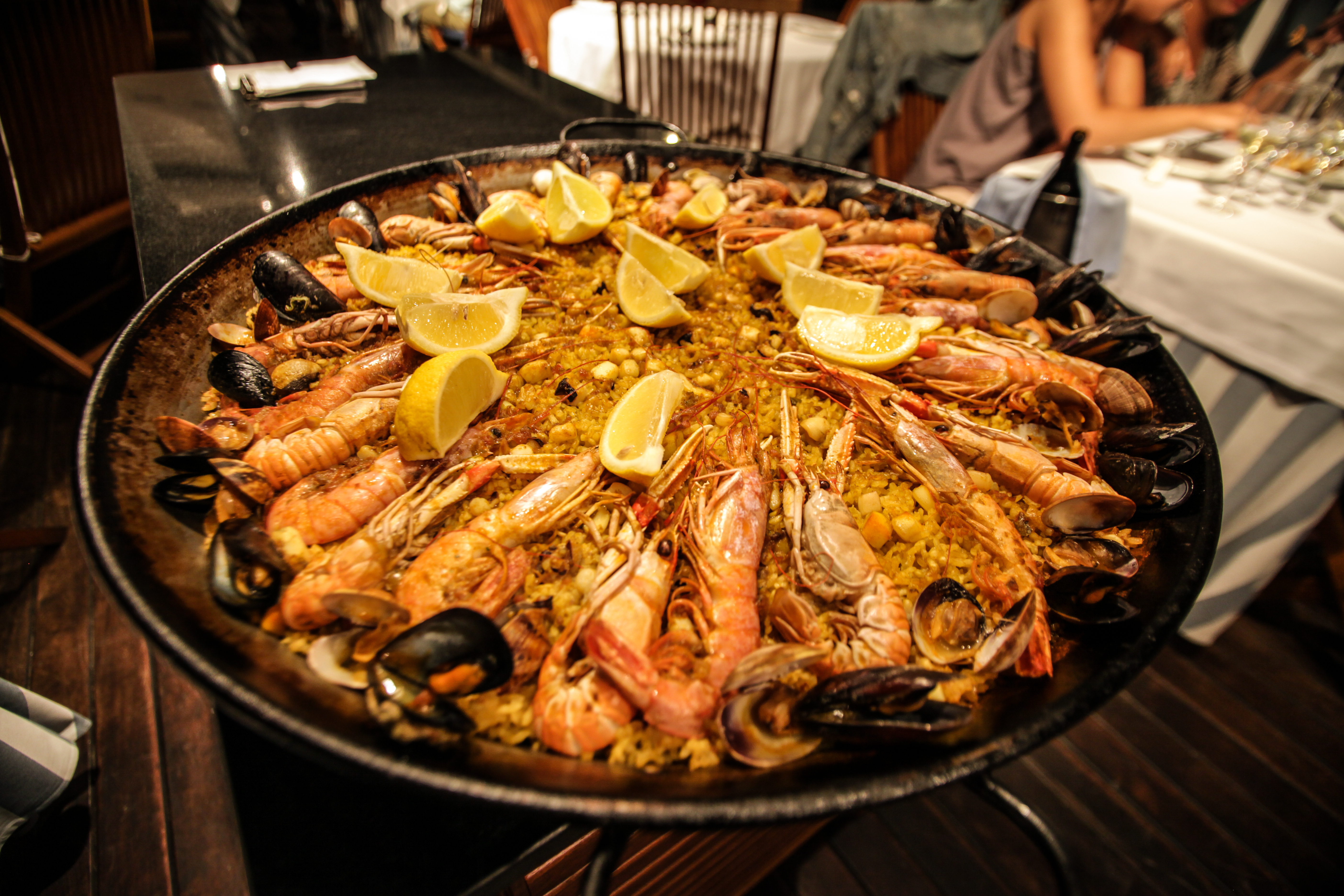 With its wide array of cuisines and flavors to explore, Barcelona is a food enthusiast's haven. There are plenty of food tours you can take with Railbookers that lead travelers on a gastronomic adventure throughout the city, giving them the opportunity to savor some of the most appetizing and authentic dishes that Barcelona boasts.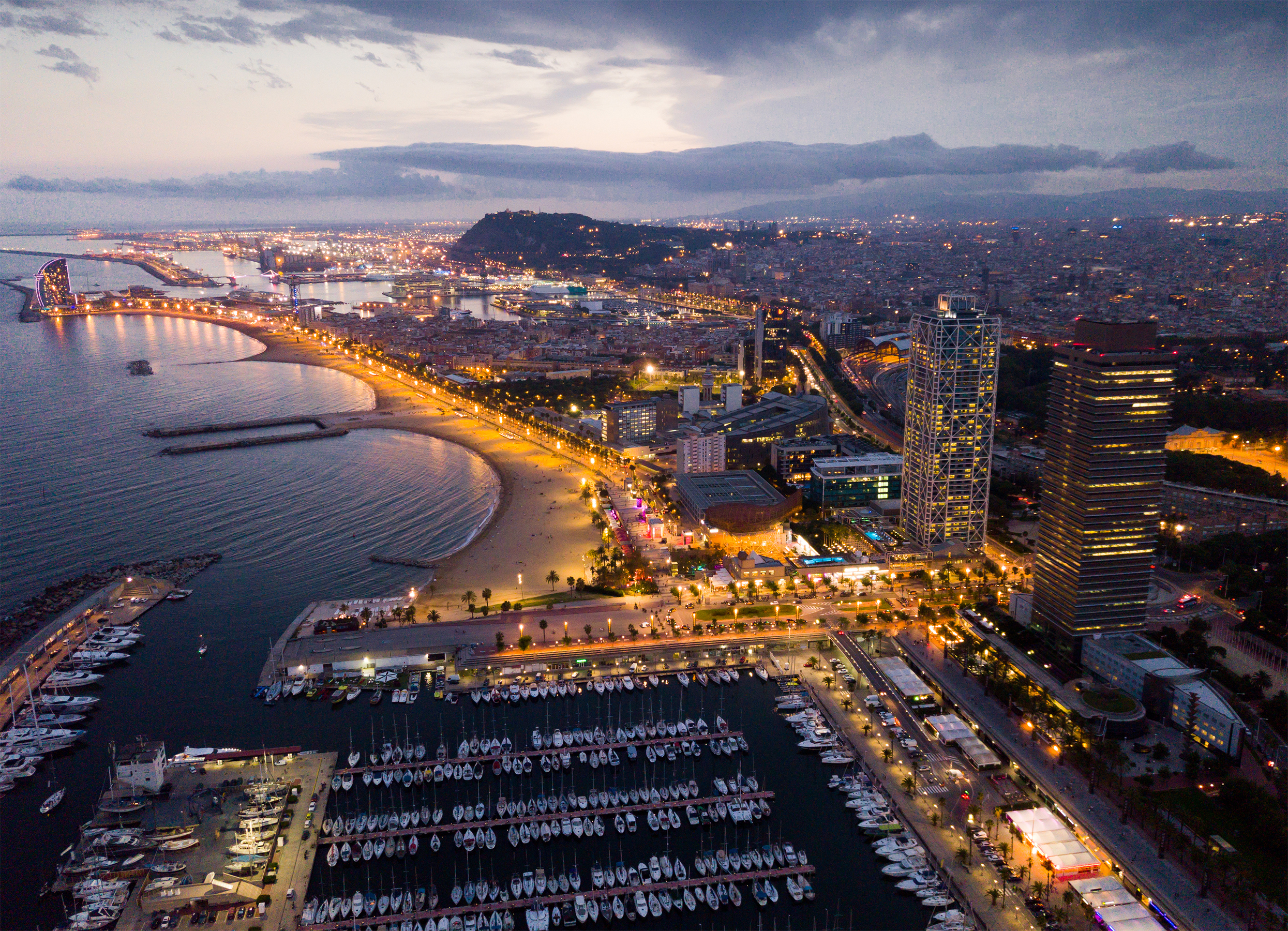 Whether you are looking for a night out on the town or a cozy spot to enjoy a drink, Barcelona's nightlife scene is sure to impress. The Gothic Quarter is a popular area for nightlife, with its narrow streets and historic buildings creating a unique ambiance. Other areas such as El Raval, Gracia, and Barceloneta also offer a diverse range of nightlife options. In addition, Railbookers offers a variety of tours that allow travelers to experience the city's nightlife, including a wine and tapas tour.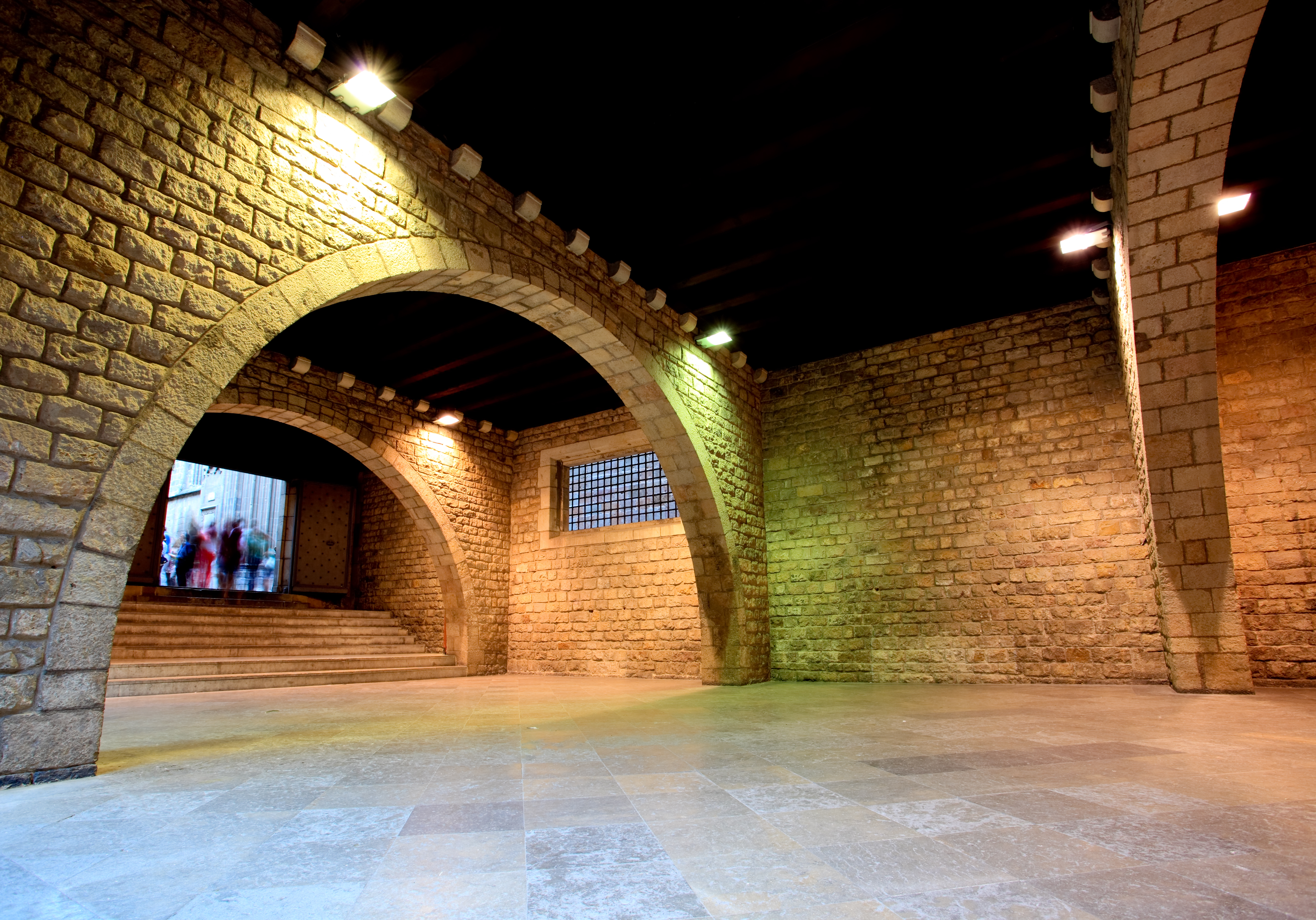 Delve into the rich artistic heritage of Barcelona, a city steeped in art and culture. These tours through Railbookers take visitors through numerous galleries and museums, including iconic sites such as the Picasso Museum and Joan Miro Foundation, providing an extensive insight into Barcelona's artistic legacy.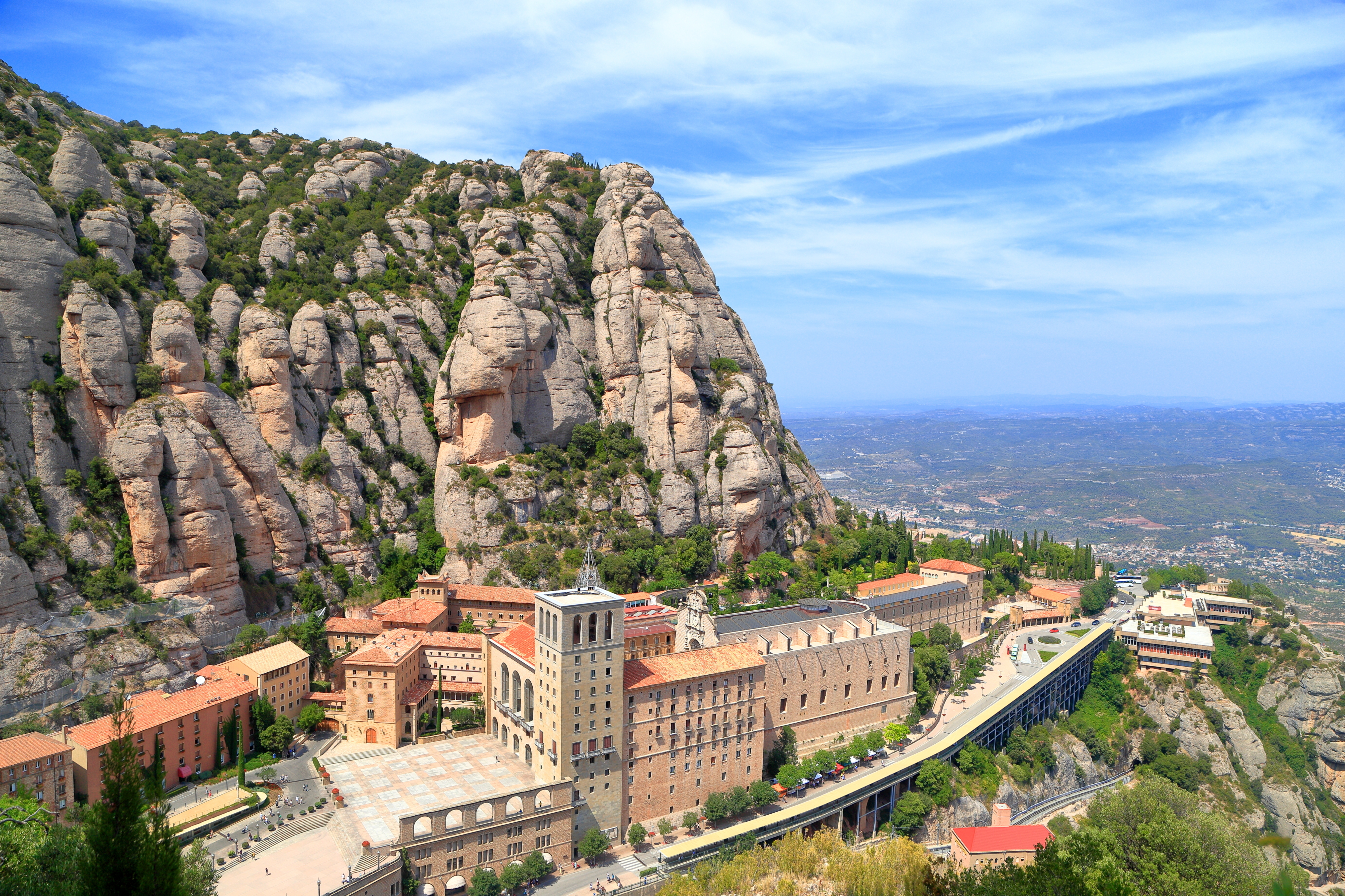 Located just outside of Barcelona, the Montserrat Monastery is a remarkable site that is well worth a visit. The monastery, which dates back to the 11th century, is perched on a mountain and offers stunning views of the surrounding landscape. Visitors can explore the monastery's impressive architecture, which features a mix of Gothic and Renaissance styles, as well as its beautiful courtyards and garden.
In conclusion, Railbookers offers a variety of unique experiences that allow travelers to experience Barcelona in a different and exciting way. Whether you're interested in food, architecture, or outdoor adventures, there is something for everyone. So why not book your next trip to Barcelona today and discover the city in all its glory?