7 Things You Didn't Know About Alaska by Rail
By Railbookers
Thursday, June 15, 2023
Read time: 3 minutes
Alaska offers more than just car or boat exploration, as it boasts a world-class rail system with the Alaska Railroad. With over a century of history, spectacular scenery, convenient access to Denali National Park, various classes of service, year-round operations, and a commitment to sustainability, taking a rail vacation through Alaska provides a unique and unforgettable way to experience the state's wilderness.
Alaska boasts rugged terrain, stunning glaciers, and abundant wildlife, making it a popular destination for tourists who often choose to explore the state by car or boat. However, what may come as a surprise is that Alaska also has a world-class rail system, providing an alternative means of exploring all of its beauty. Railbookers offers a variety of itineraries aboard the Alaska Railroad, providing an excellent opportunity to experience the state's wilderness from a unique perspective. Here are seven fascinating things about Alaska by rail that you may not have known before.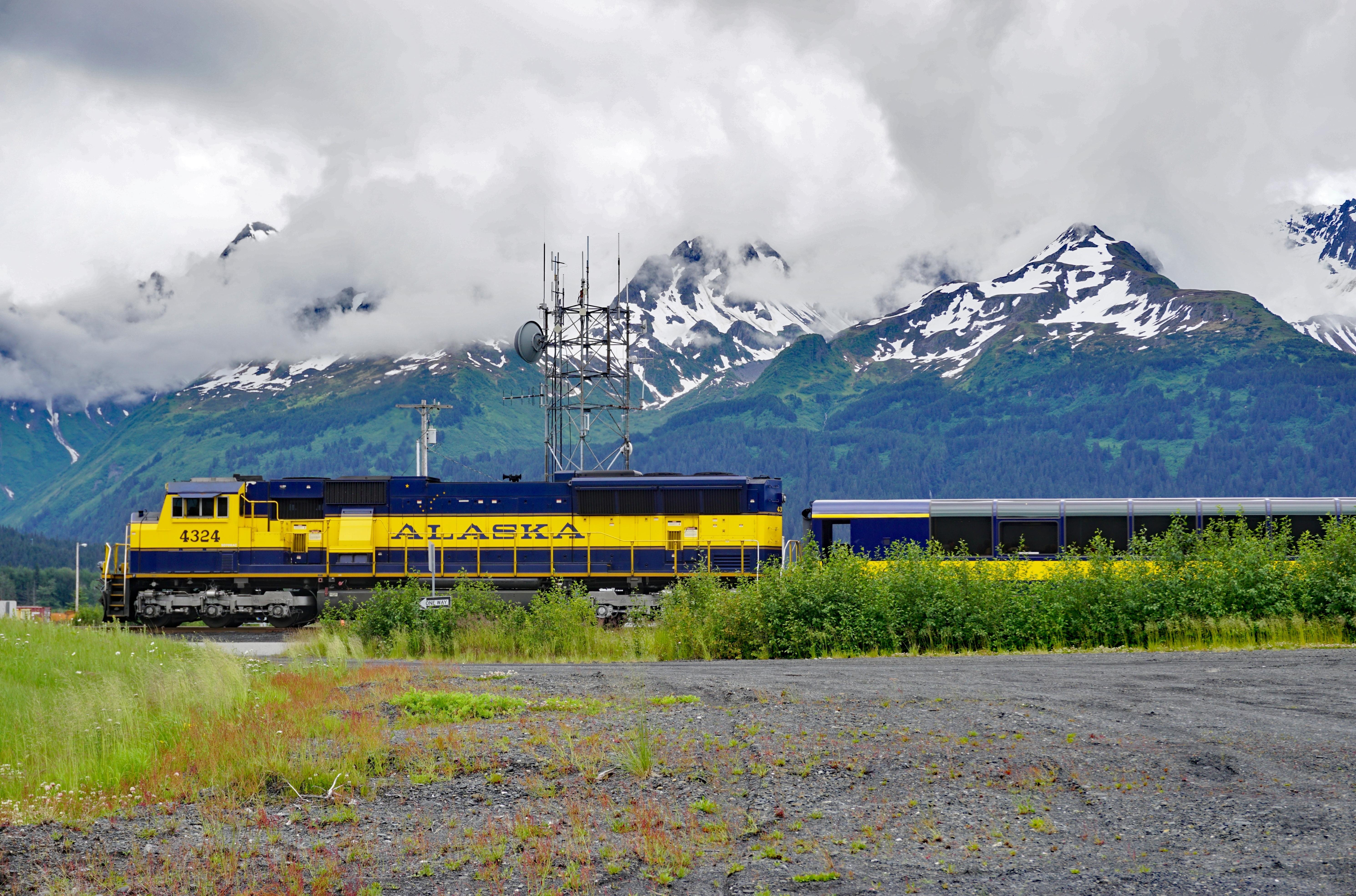 The Alaska Railroad was established in 1914 during the gold rush era. It was built to connect the coastal town of Seward, where gold was discovered in 1896, to Fairbanks in the interior. Today, the railroad stretches over 500 miles and connects Anchorage, Seward, Whittier, and Fairbanks.
Passengers aboard the Alaska Railroad have a front-row seat to some of the most stunning scenery in the world, including towering mountains, crystal-clear lakes and rivers, and rugged coastline. Wildlife sightings are also common, with bears, moose, and eagles often spotted along the tracks.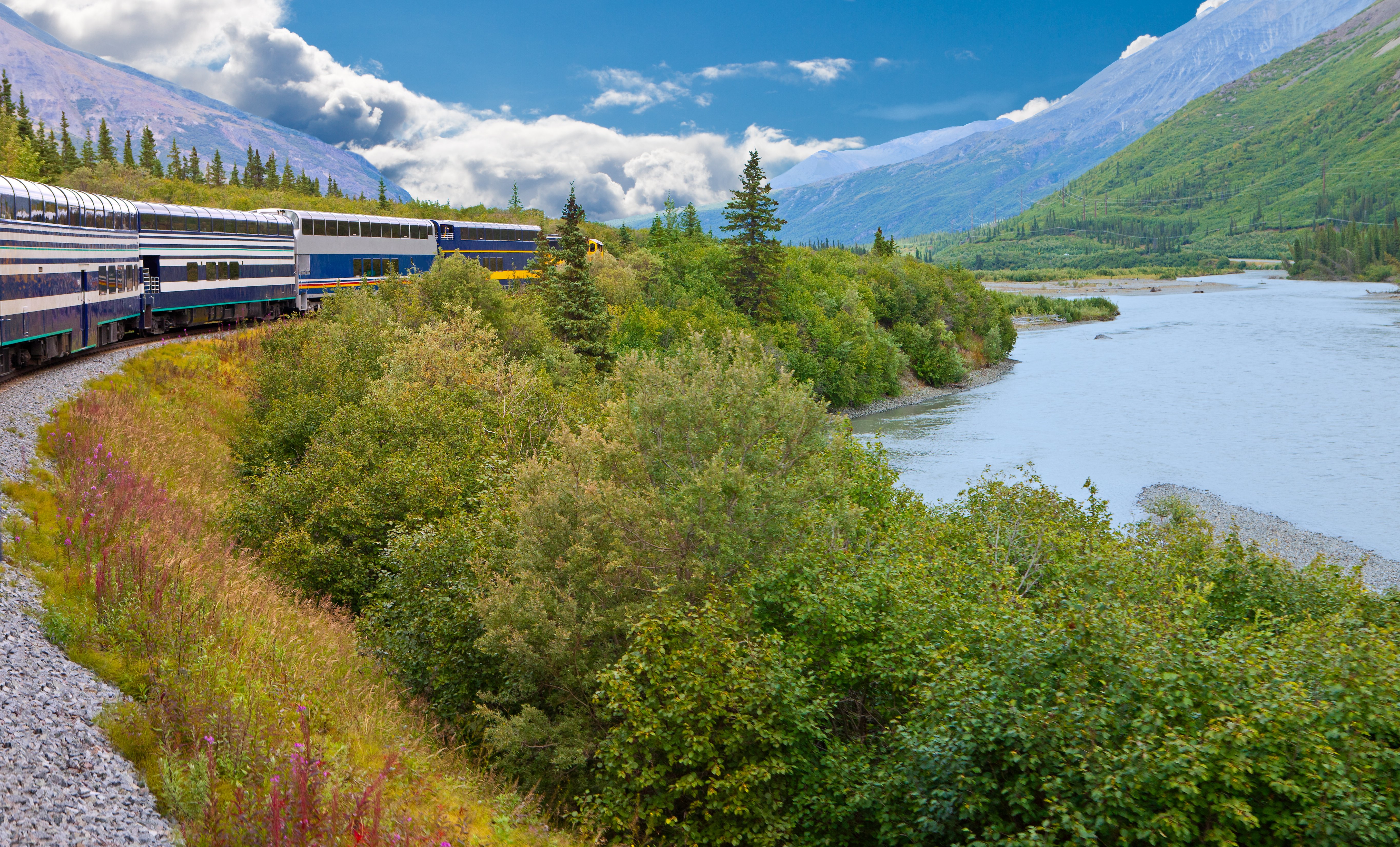 The Alaska Railroad played a significant role in Alaska's development, transporting people, goods, and supplies to remote areas of the state. During World War II, the railroad was instrumental in transporting troops and materials to the Aleutian Islands. Today, the train continues to play a vital role in Alaska's economy, transporting freight and tourists throughout the state.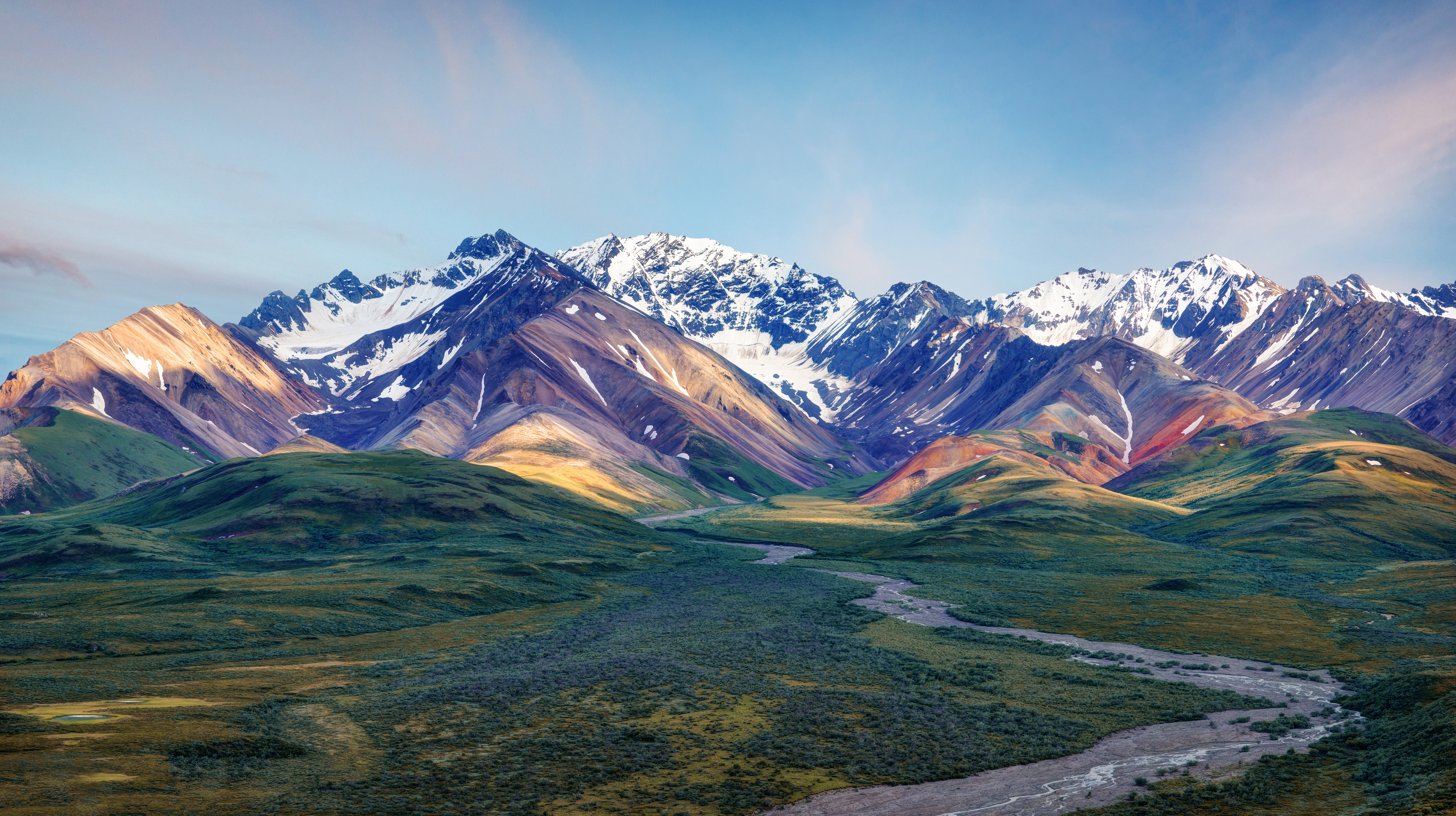 Denali National Park is one of Alaska's most popular tourist destinations, and the Alaska Railroad offers a convenient way to get there. The train stops at Denali Depot, just outside the park's entrance, where visitors can take a shuttle bus into the park to explore the wilderness and see the famous Mount Denali.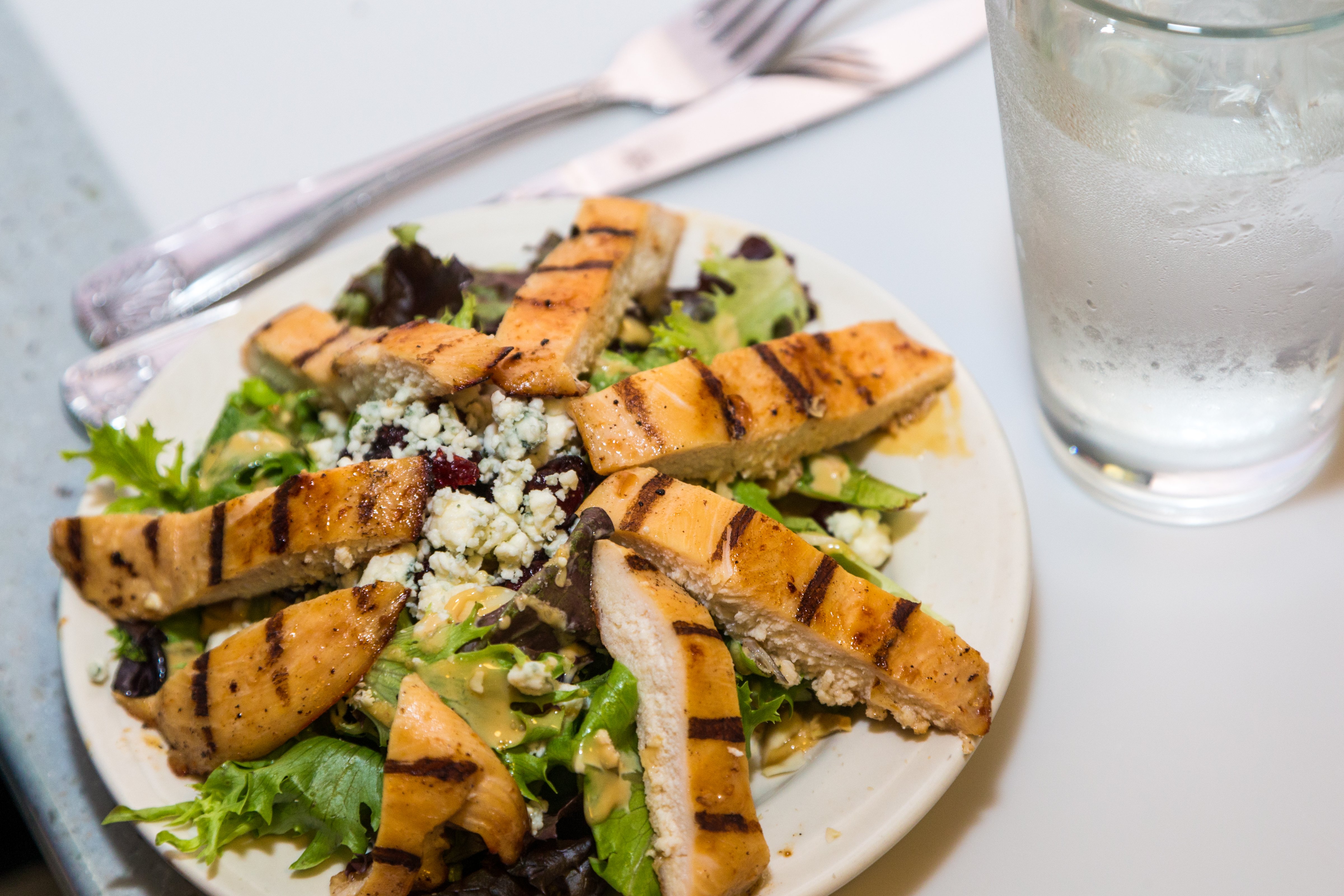 From economy to luxury, the Alaska Railroad offers several classes of service. The most popular option is the Adventure Class, which offers comfortable seating, large picture windows, and access to the onboard dining car. For those looking for a more luxurious experience, the GoldStar Service features plush seating, a glass-domed roof, and gourmet meals.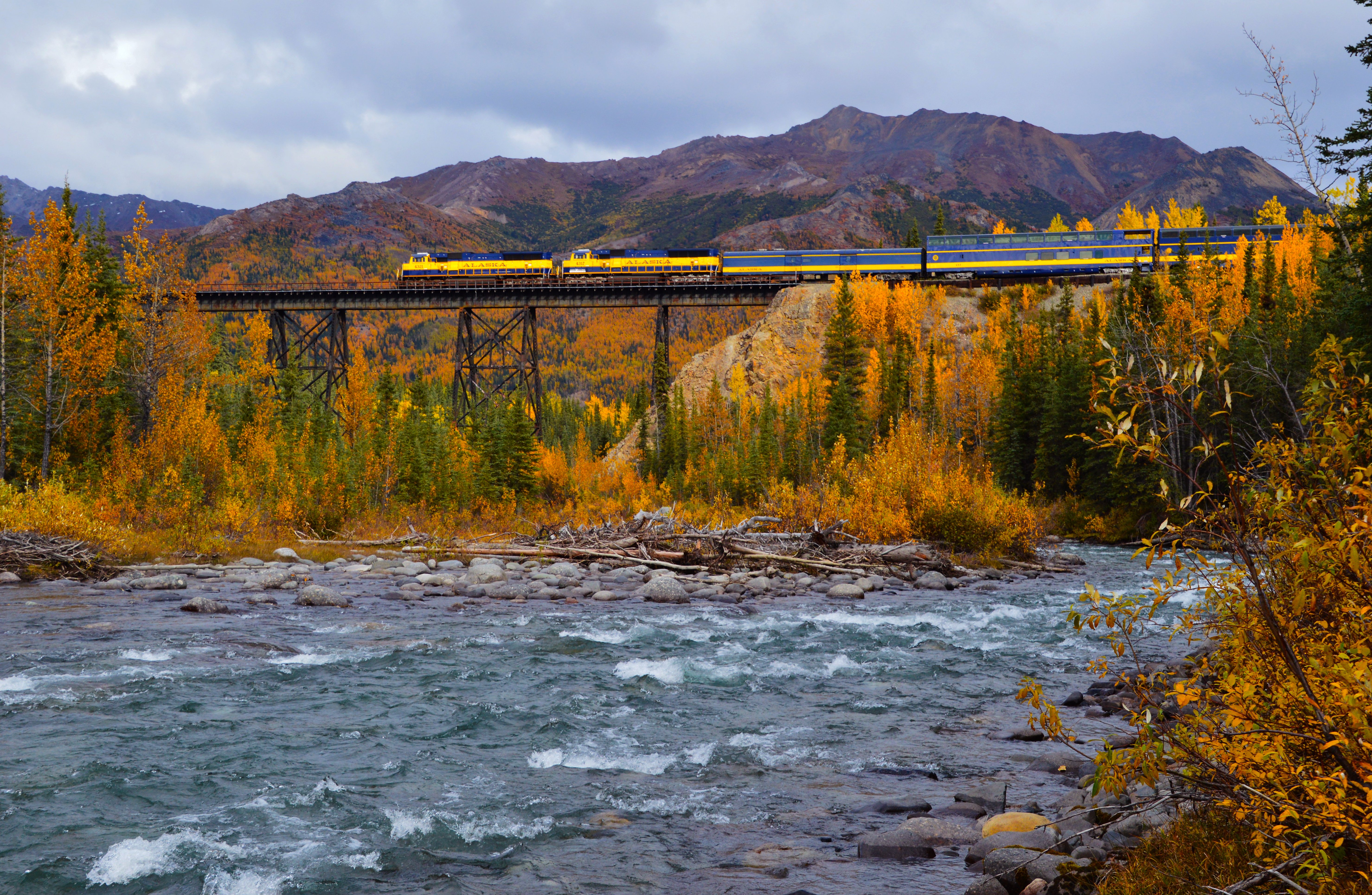 Many people assume that the Alaska Railroad only runs during the summer months, but it actually operates year-round. Winter is a particularly beautiful time to take the train, with snow-covered landscapes and the chance to see the Northern Lights.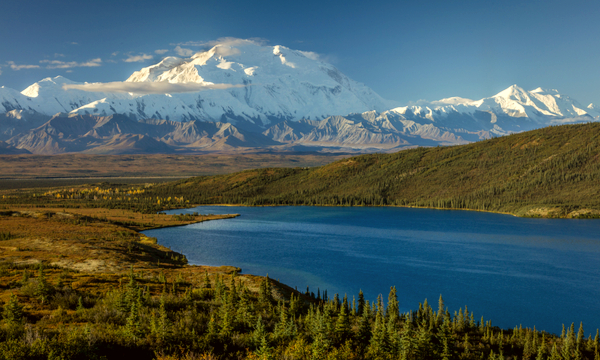 The Alaska Railroad is committed to sustainability and has implemented several practices to reduce its environmental impact. The trains run on biodiesel fuel, which is made from recycled cooking oil, and the company has implemented energy-efficient practices throughout its operations.
In conclusion, a rail vacation aboard the Alaska Railroad is a unique and memorable way to explore this beautiful state. With its rich history, stunning scenery, and commitment to sustainability, it's no wonder that it's a popular choice for both locals and tourists alike. Give our Rail Experts a call to book your adventure today!