7 Things You Must Eat and Drink on Your Switzerland Vacation
By Railbookers
Monday, July 10, 2023
Read time: 3 minutes
Indulge in Switzerland's culinary delights. From classic Swiss fondue and delectable chocolates to Rosti, Raclette, and Swiss wines, there's a wide array of must-try foods and drinks. Explore the diverse flavors of Birchermüesli for breakfast and even savor a glass of absinthe for the adventurous.
Are you a foodie looking for your next gastronomic adventure? Look no further than Switzerland, a country known for its delicious cuisine and world-renowned chocolate. And what better way to experience all that Switzerland has to offer than by rail with Railbookers? Here are the seven foods and drinks every culinary bon vivant must enjoy on their rail vacation to Switzerland:
1. Fondue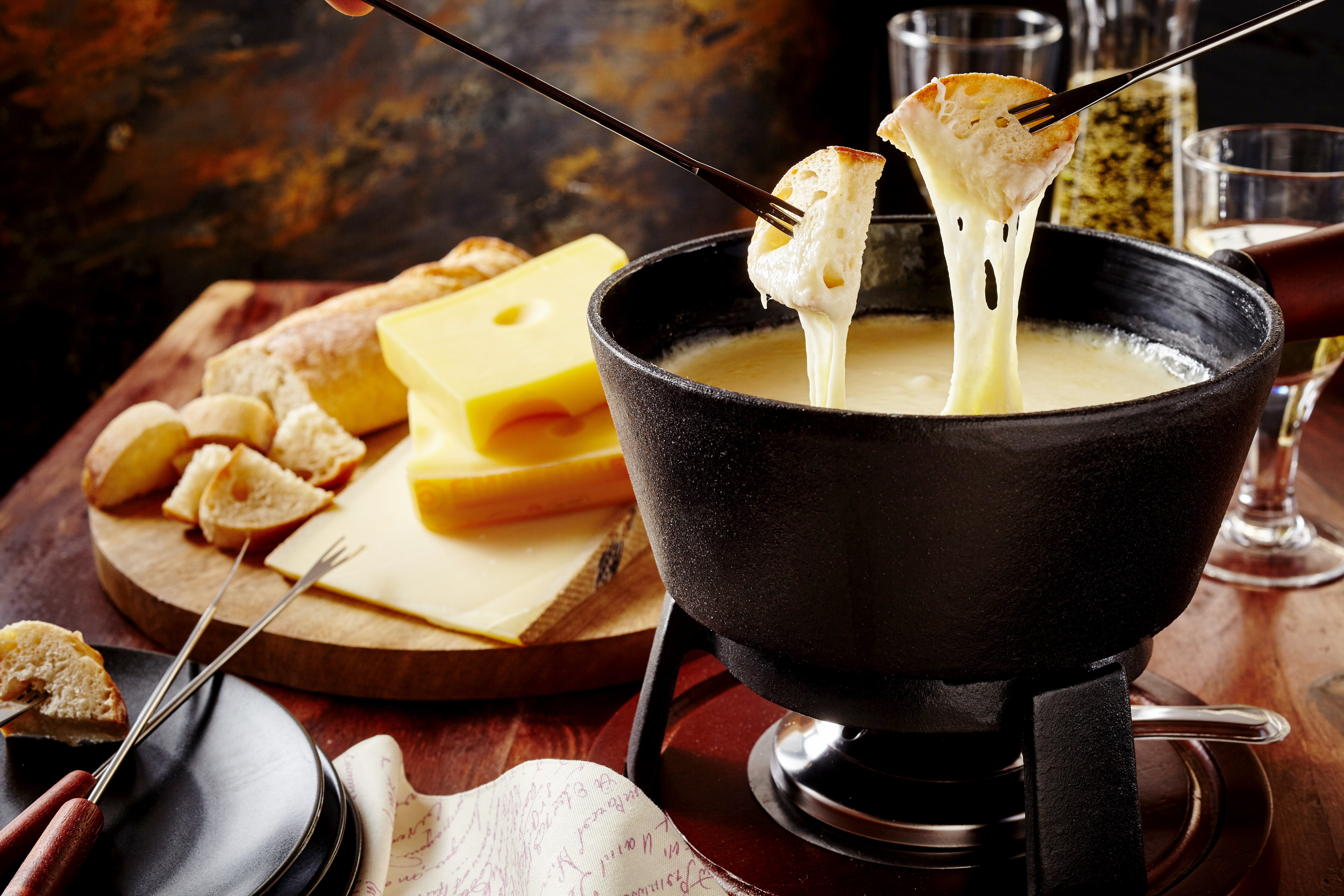 No trip to Switzerland would be complete without indulging in a pot of bubbling cheese fondue. Made with Gruyere and Emmental cheeses, and served with crusty bread, this Swiss classic is a must-try dish. You can enjoy this hearty meal at many restaurants throughout Switzerland, but one of the best ways to experience it is by taking the scenic GoldenPass Line from Montreux to Interlaken, where you can enjoy a cheese fondue while taking in the stunning views of the Swiss Alps.
2. Chocolate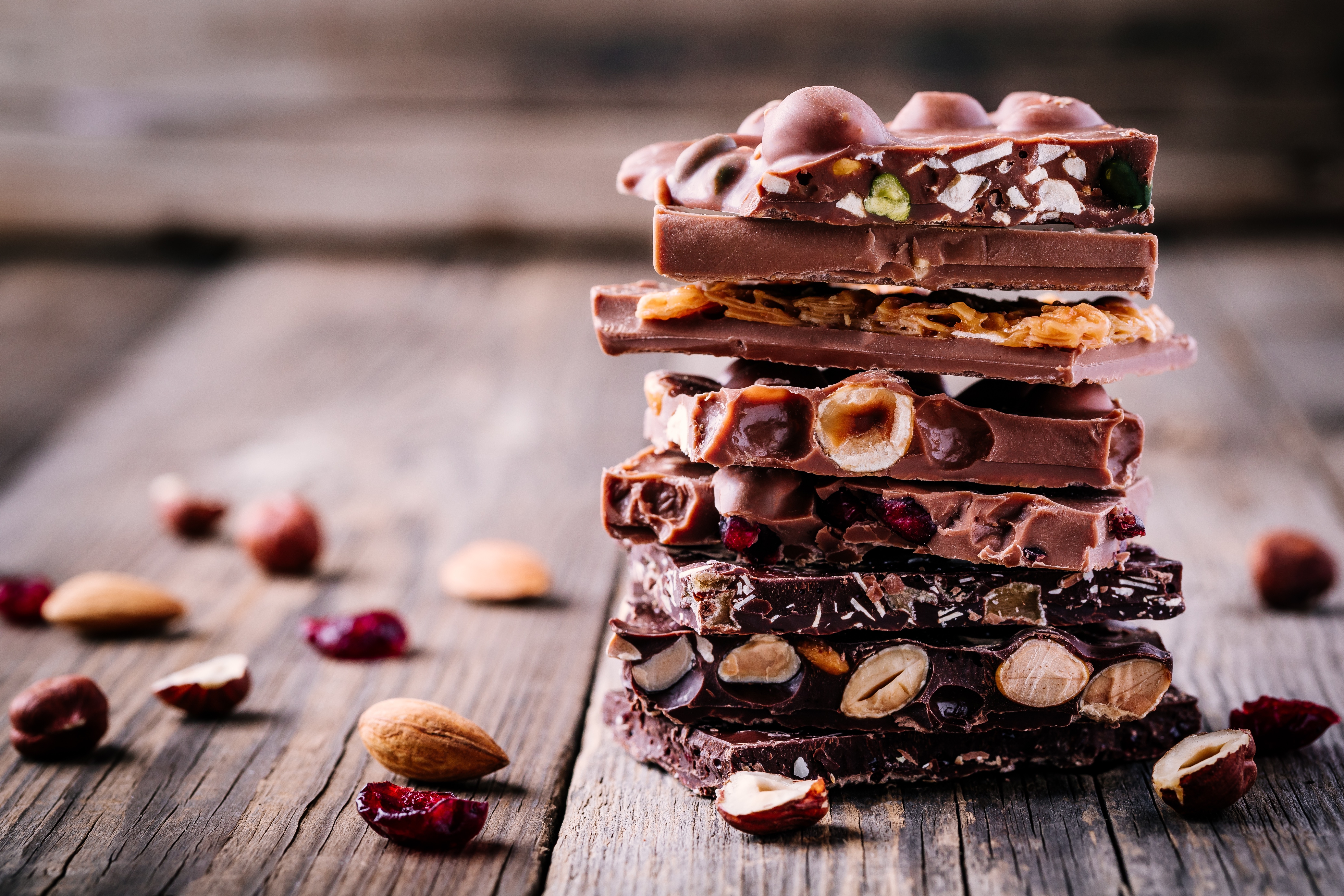 Switzerland is famous for its chocolate and for good reason! With so many chocolatiers and chocolate shops to choose from, it can be hard to know where to start. But fear not, on your Railbookers trip, we offer specially selected tours and experiences at world-famous chocolate makers in Switzerland. Here you'll learn about the history of Swiss chocolate and get to indulge in some delicious samples.
3. Rosti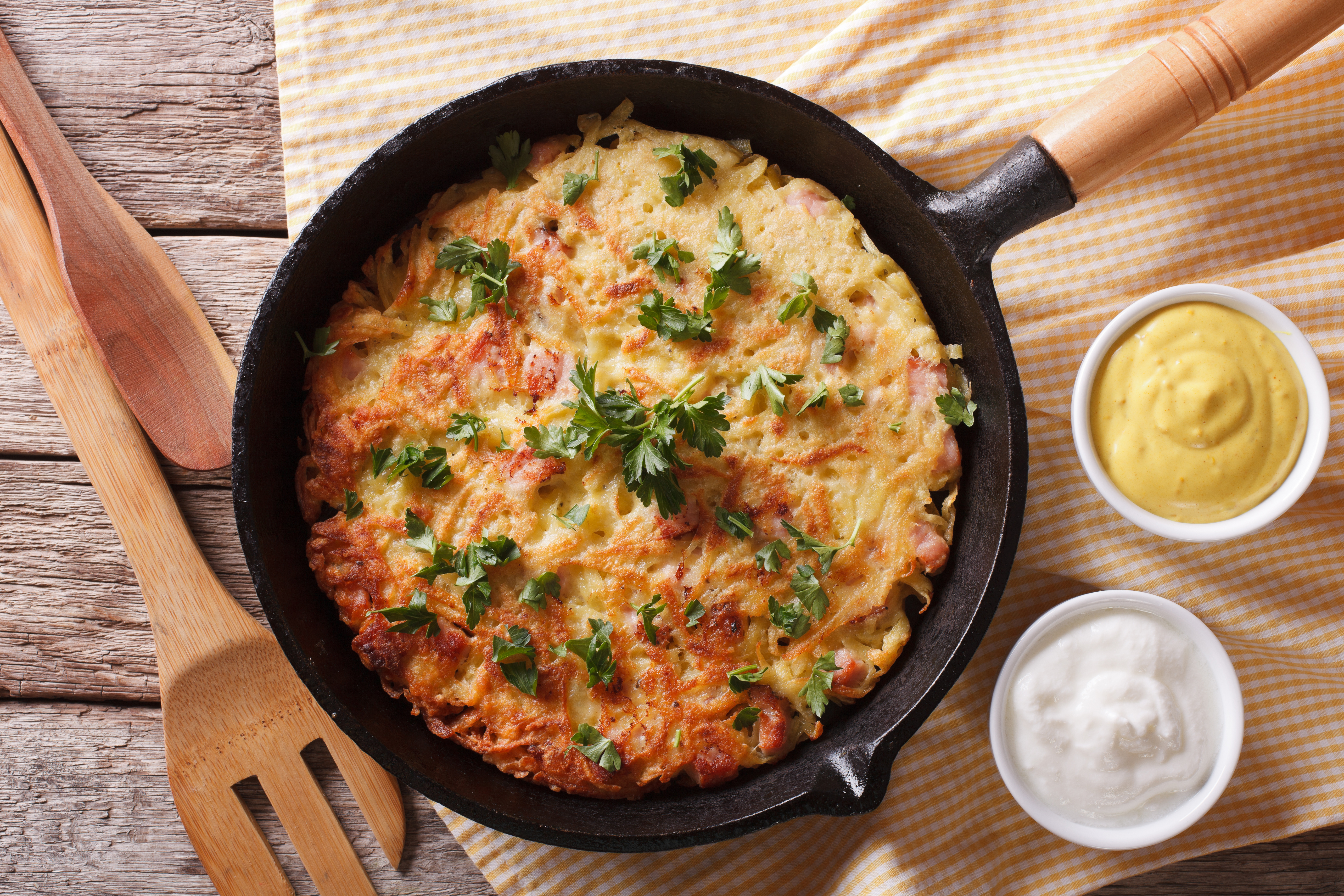 Another Swiss classic, Rosti is a dish made of grated potatoes, fried until crispy and golden brown. It's often served as a side dish, but can also be topped with ingredients like cheese, bacon, or eggs for a heartier meal. You can find Rosti on the menu at many Swiss restaurants, but one of the best places to try it is in the charming town of Bern.
4. Raclette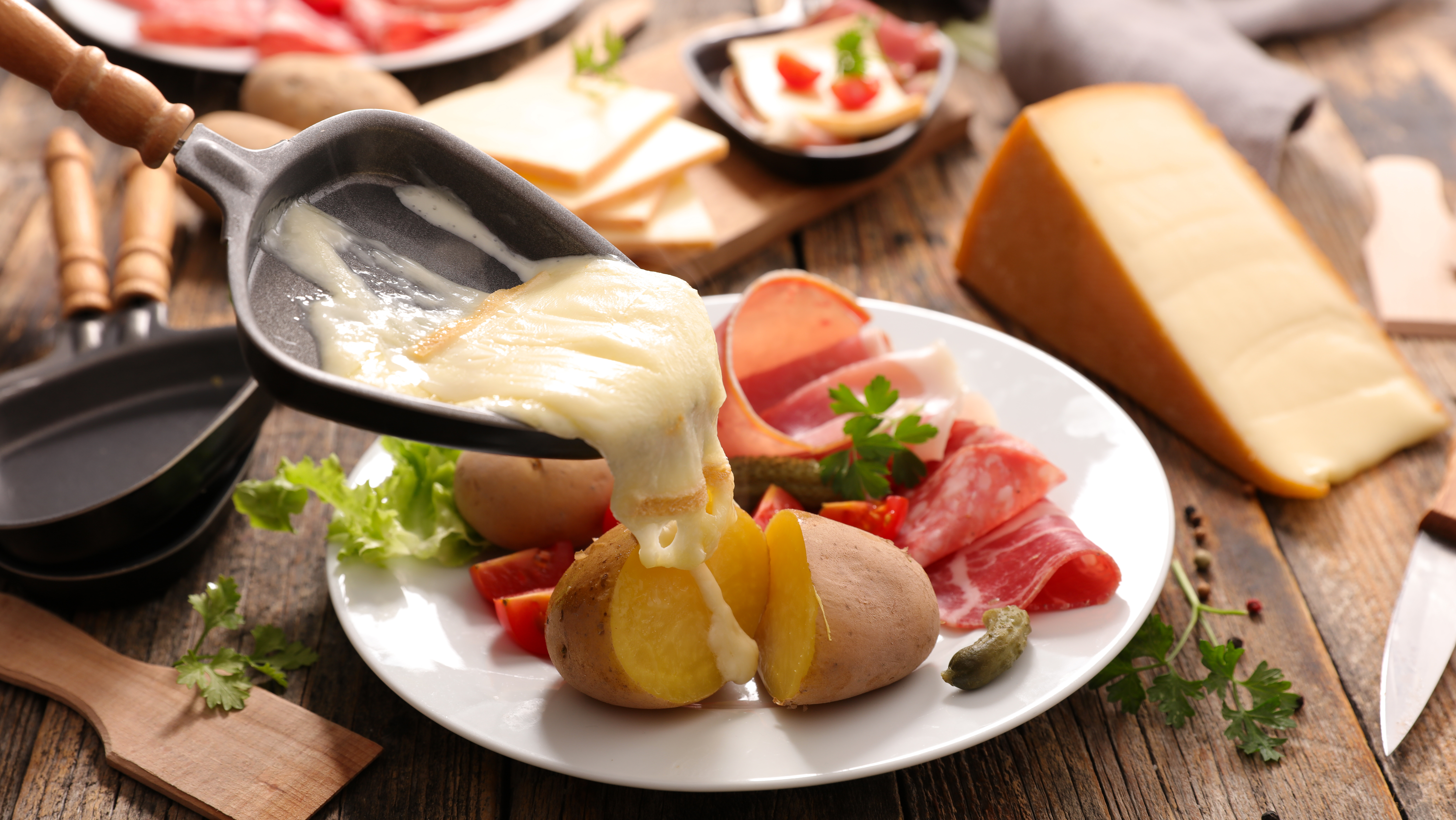 Similar to cheese fondue, Raclette is a Swiss dish made with melted cheese. However, instead of dipping bread into the cheese, the cheese is melted and scraped onto potatoes, pickles, and other accompaniments. This dish is often enjoyed during the colder months and is a popular meal to share with friends and family. You can find Raclette at many restaurants throughout Switzerland, but for a unique experience, try it at a traditional Swiss chalet.
5. Swiss Wine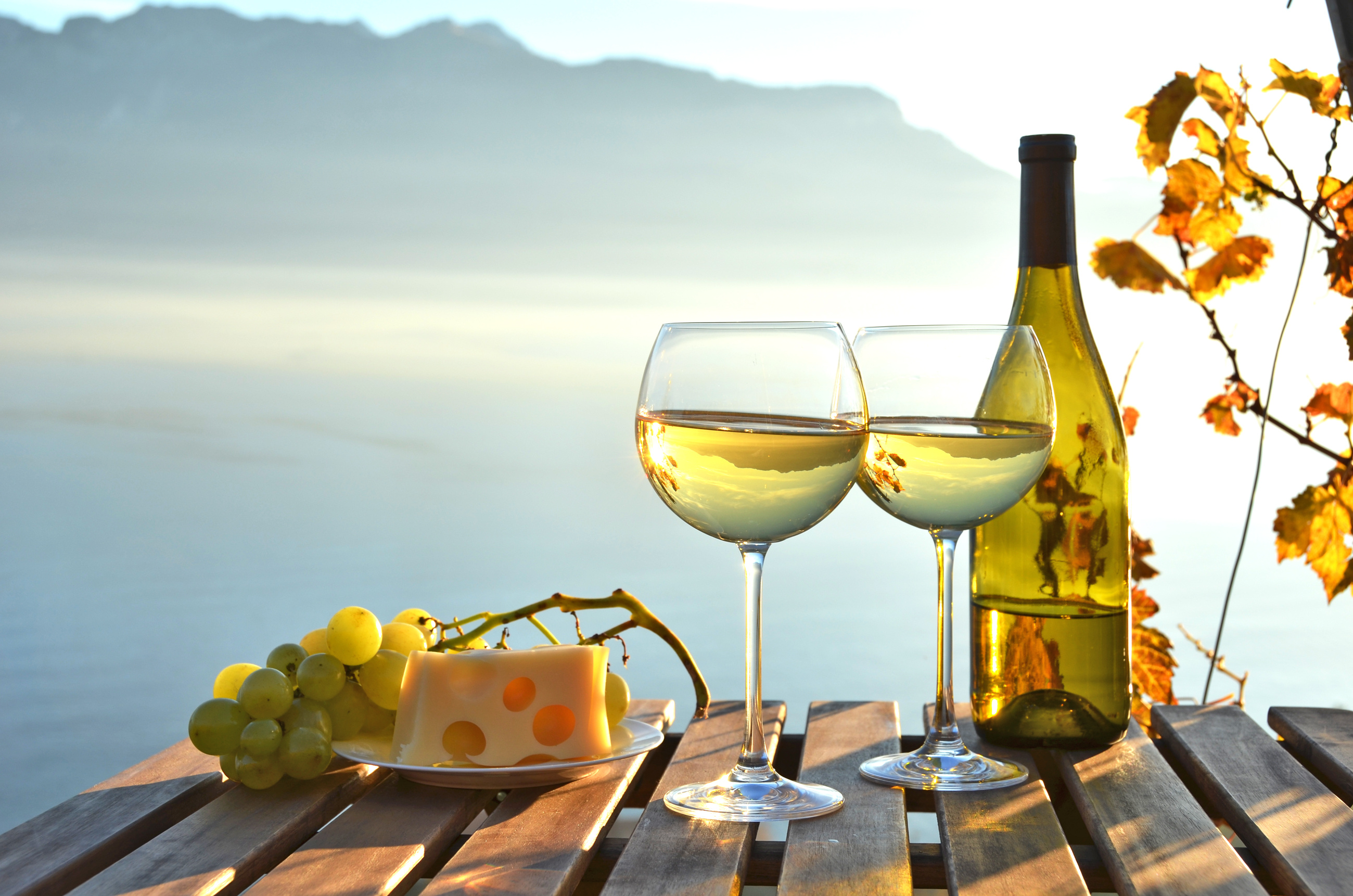 Switzerland may not be as well-known for its wine as some other European countries, but it's definitely worth trying. Switzerland produces a range of wines, from crisp whites to full-bodied reds, and their wines are often made in small quantities, making them a true treasure. Some of the best regions for Swiss wine include the Valais and the Vaud regions.
6. Birchermüesli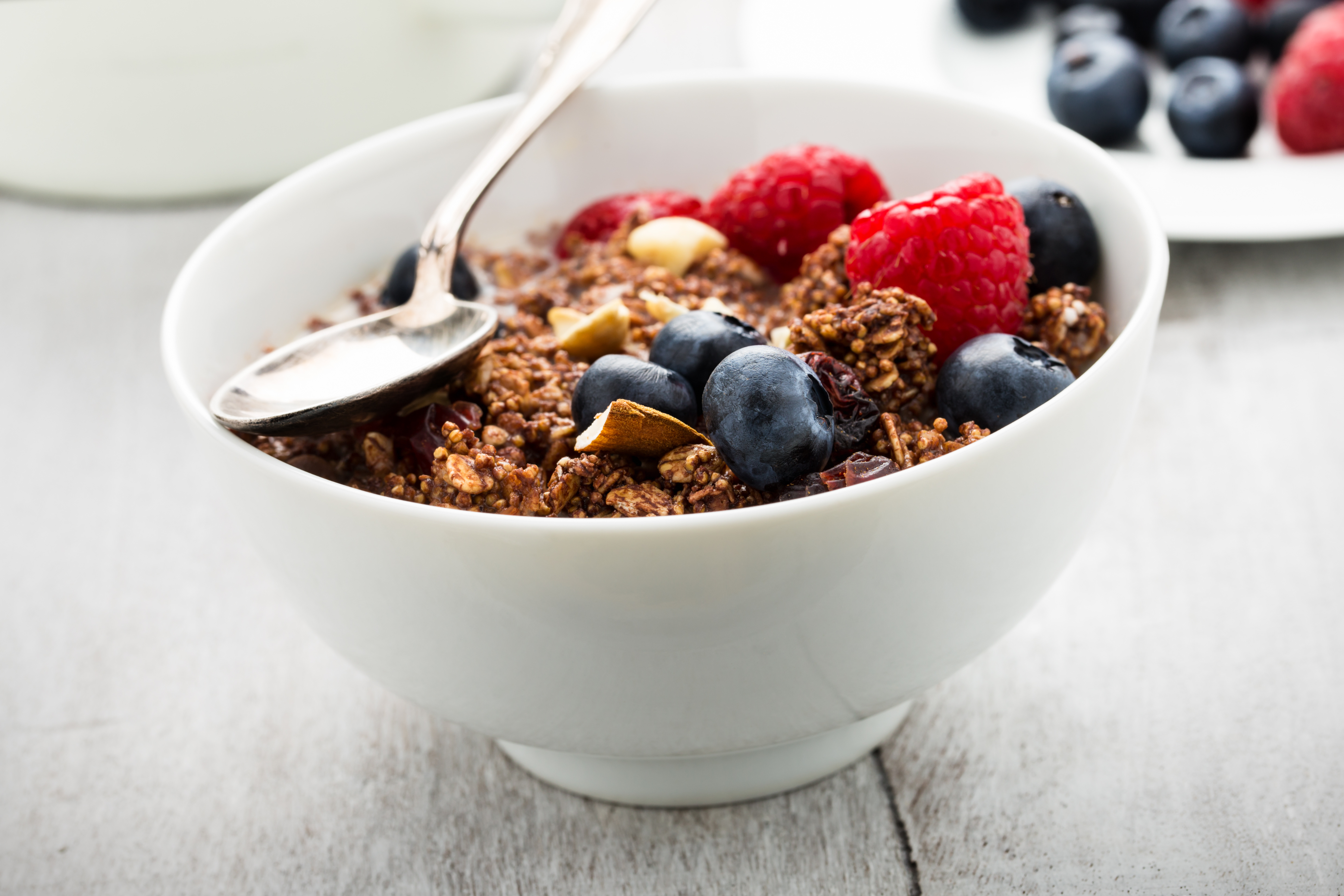 If you're looking for a delicious and healthy breakfast option, look no further than Birchermüesli. This Swiss dish is made with rolled oats, fresh fruit, nuts, and yogurt, and is a perfect way to start your day. You can find Birchermüesli at many cafes and restaurants throughout Switzerland, but for an authentic experience, try it at a local market or bakery. Better yet, many of our accommodations throughout Switzerland include breakfast, so you can enjoy it without leaving your hotel!
7. Absinthe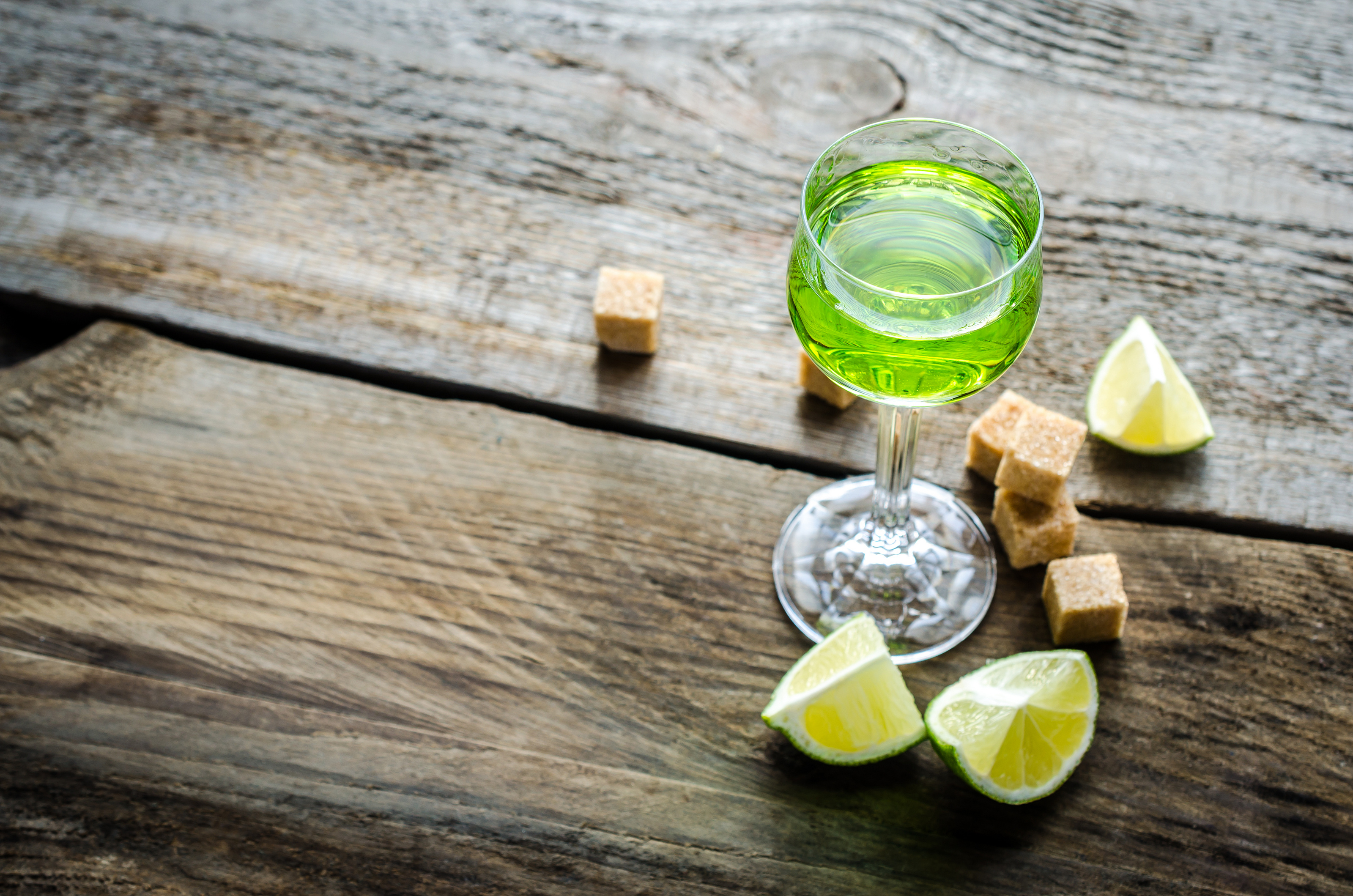 Last but not least, for those who are feeling adventurous, try a glass of absinthe. This strong, anise-flavored spirit was banned in Switzerland for nearly a century, but it's now making a comeback. You can find absinthe at many bars and restaurants throughout Switzerland, but for a truly unique experience, ask how you can include a tour where you can learn about the history of this controversial drink and even try some for yourself.
From cheese fondue to chocolate, Rosti to Raclette, Swiss wine to Birchermüesli, and even absinthe, there's something for everyone to enjoy on a rail vacation with Railbookers. So, pack your bags, hop on a train, and get ready for a Switzerland culinary adventure you won't soon forget!