7 Top Destinations for 2023
By Railbookers
Friday, December 9, 2022
Read time: 3 minutes
There's no time like now to book your dream rail vacation, particularly if you lock it in before the ball drops at midnight on New Year's Eve.
That's because you're guaranteed to get the best pricing in 2023 when you book in 2022 – the sooner the better! And with the US Dollar at historically strong exchange rates across the globe, your money can go further to enhance and splurge at many of these destinations.
Not sure where you'd like to go? Take a look at seven of our top destinations this past year and call us today to discuss how you can get your vacation squared away before prices inevitably rise.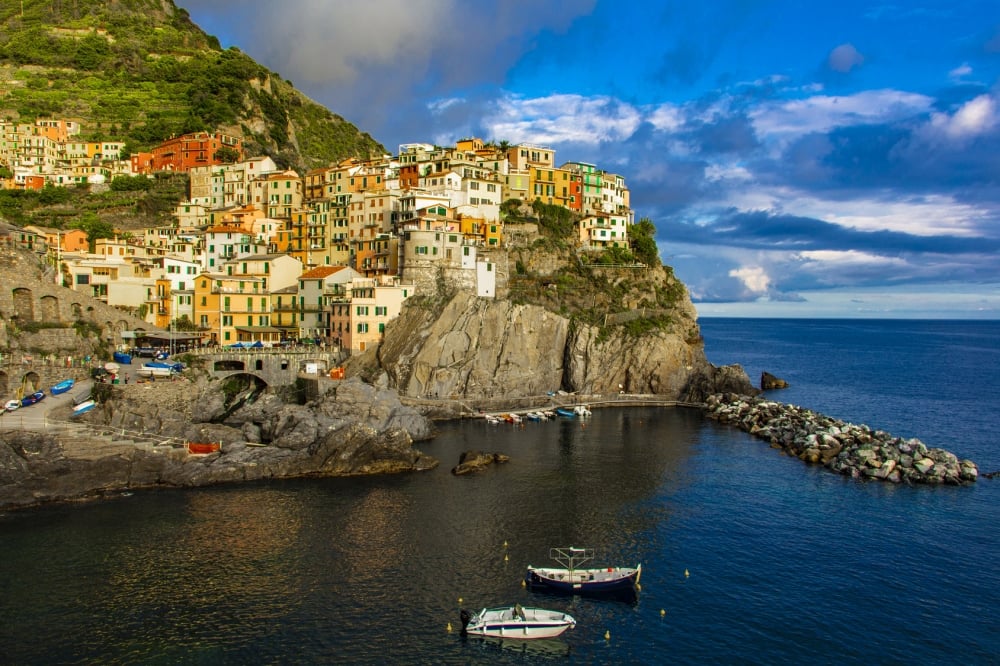 You may not have thought about the Italian Riviera when considering a rail journey in Italy, but once you see the pastel-coloured houses hugging the craggy coastline, you'll know you've made the right choice. Instead of worrying about how you're going to make it there, our trips let you worry about which glass of wine or fresh-caught seafood to pair with your dinner instead.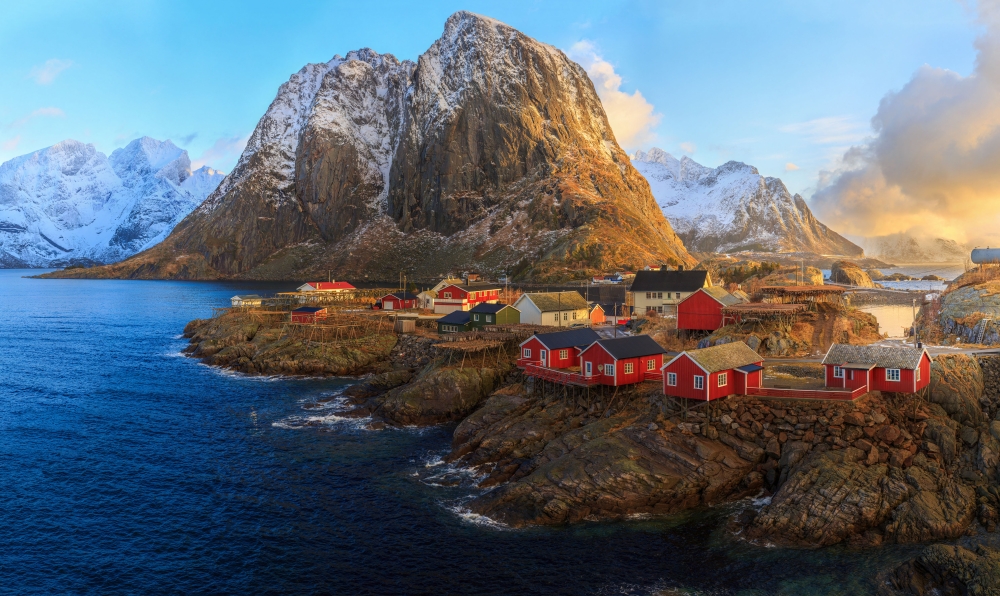 You can't "a-fjord" not to take a trip to the unforgettable cities and towns that make up Scandinavia! Embark on Norway's world-famous Flåmsbana deep into the fjords, take in all that the capital city of Oslo has to offer, or explore the entire region on a trip through Denmark, Sweden and Norway. This scenic destination is rapidly growing in popularity, so lock in your trip now!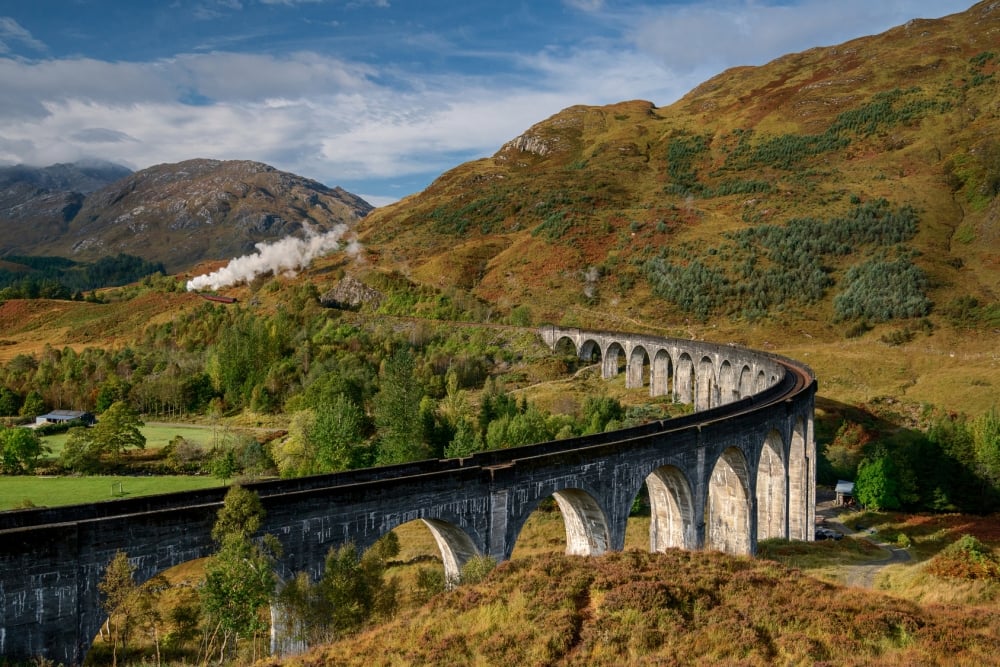 Famous trains, historic castles and estates, and traditional Scottish luxury await you as you head north from London. Once in Scotland, head to the Scottish Highlands and cruise Loch Ness (no monsters here!) or reach the Isle of Skye. Better yet – do it all in five-star luxury with a dram of your favourite single malt in hand, perhaps?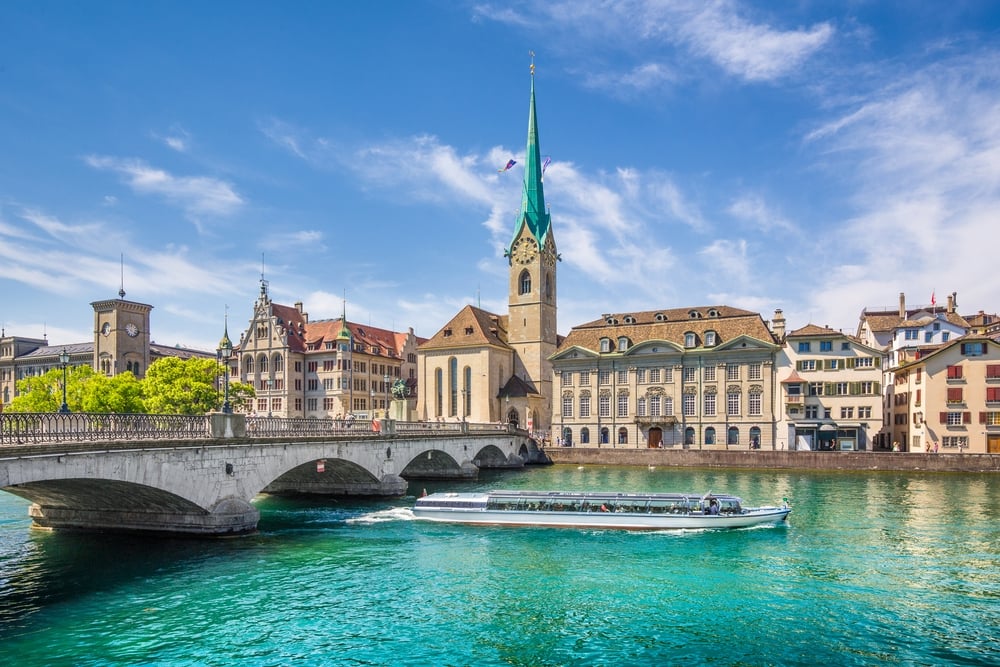 It's possible no place else in the world offers the kind of scenery and experiences right outside your train car door as Switzerland does. Take in the crystal-blue lakes and snow-covered mountains from the historic Bernina Express, snap photos of the iconic Matterhorn outside your window on a unique cog railway journey, and then shop and dine on the best Swiss products in major cities and charming resort towns alike.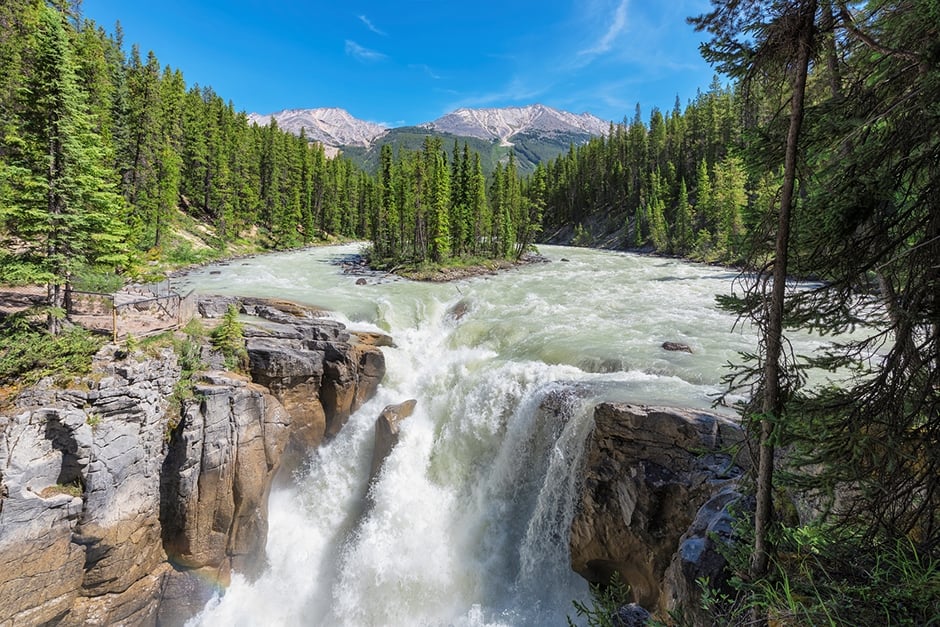 From fine global dining in major cities or a luxury train ride through the indescribably scenic Rocky Mountains, Canada offers a taste of international flair yet just north of the United States border. Better yet, take it all on a cross-country adventure that spans from the Atlantic to the Pacific.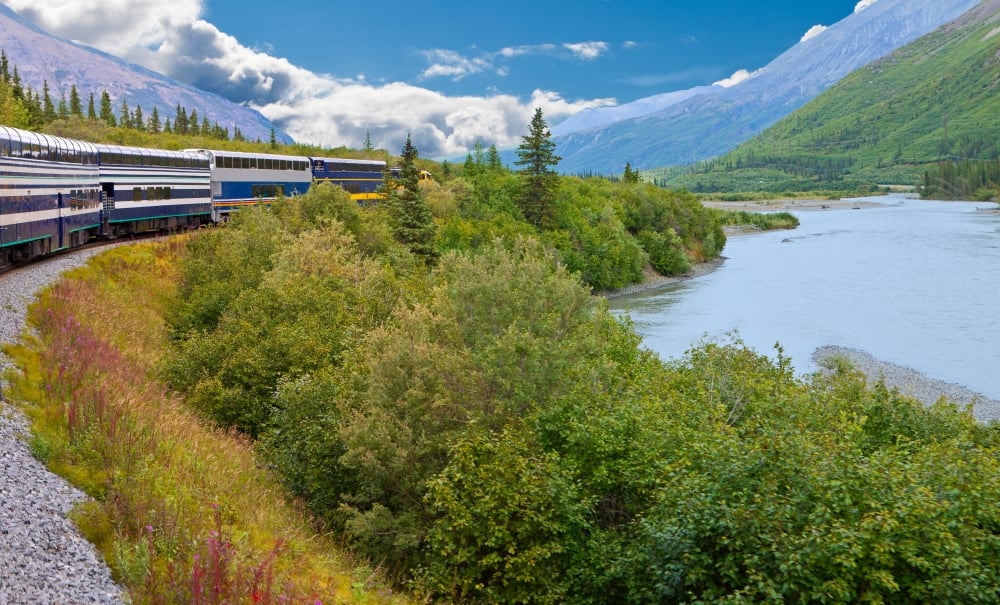 The Last Frontier should be your first choice if you want to experience the majesty of snow-covered peaks, clear glacial waters and a culturally diverse experience far from the crowds. Take in the sights of Alaska's largest city in Anchorage, hit the rails to ascend towards Denali National Park, or explore the tranquil wildlife and remote islands by boat in Kenai Fjords National Park.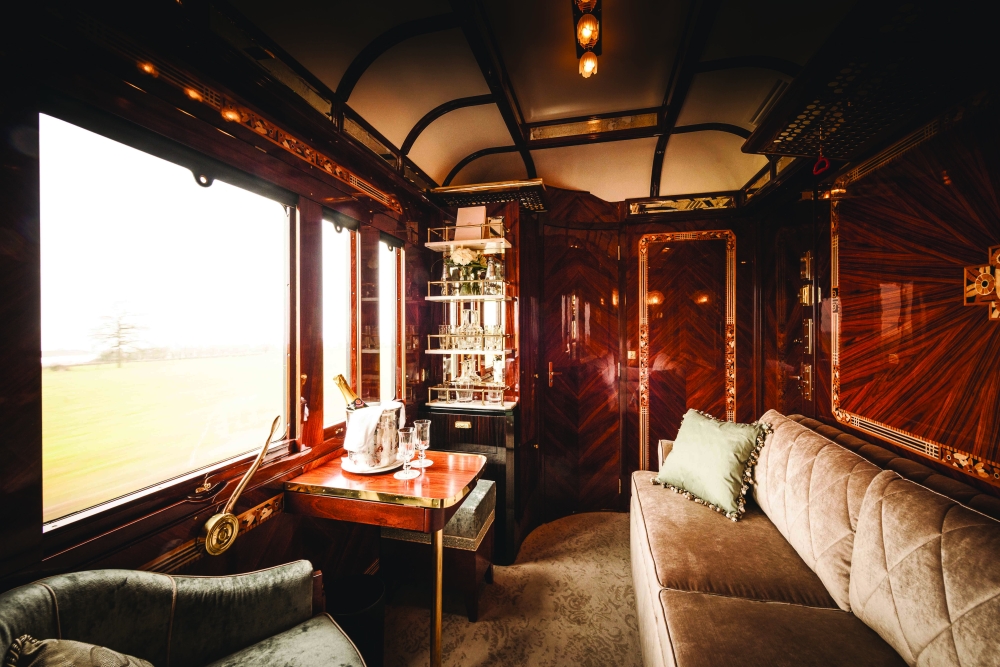 There is simply nothing that can match the experience of a lifetime aboard the Venice Simplon-Orient-Express. This luxury journey will not only take you across Europe to its most celebrated cities, but it will take you back to a time of legendary opulence and extravagance while riding the rails. If you're planning a trip to Europe next year, why not incorporate a memorable, luxury journey as part of your travels?