Exploring the Beaches of Italy by Rail
By Railbookers
Thursday, July 6, 2023
Read time: 2 minutes
Italy's stunning beaches can be easily explored by rail with Railbookers, allowing you to experience the beauty of destinations like Cinque Terre, Amalfi Coast, and Sicily. Whether you're looking for charming seaside villages, picturesque coastlines, or crystal-clear waters, Railbookers offers convenient train connections and customized itineraries for an unforgettable beach-hopping adventure.
Italy is home to some of the most stunning beaches in the world, and what better way to explore them than by rail? With Railbookers, you can easily plan a beach-hopping adventure along Italy's coastlines, taking in the breathtaking views and enjoying the local culture along the way. In this blog, we'll look at three must-visit destinations: Cinque Terre, Amalfi Coast, and Sicily.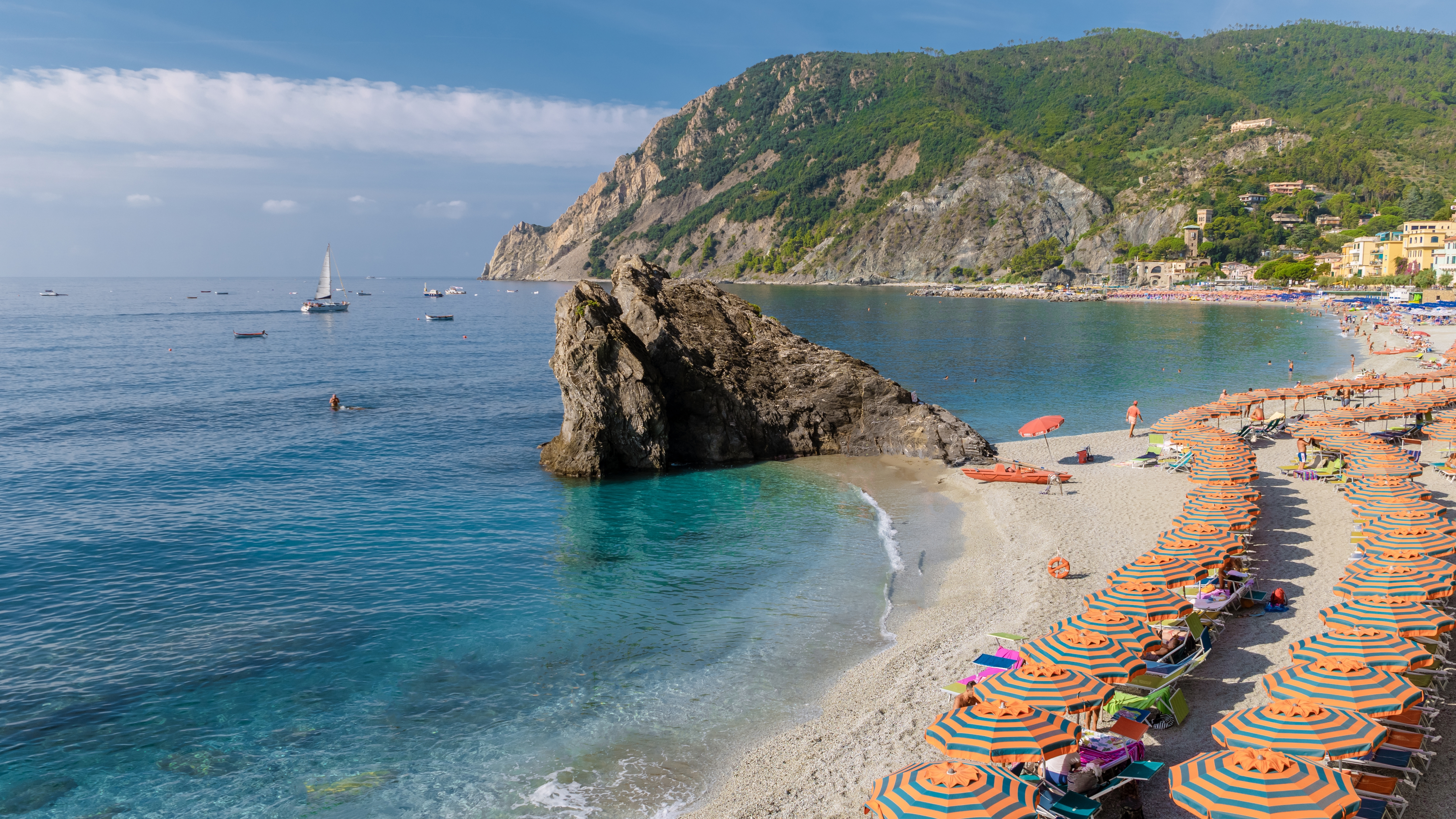 Cinque Terre is a region that's famous for its rugged coastline, seaside villages, and beaches. With Railbookers, you can take Trenitalia from major cities like Rome, Florence, or Pisa to La Spezia, then catch a local train to one of the five villages that make up Cinque Terre: Monterosso al Mare, Vernazza, Corniglia, Manarola, and Riomaggiore. Each village has its own unique character and charm, and all are home to beautiful beaches. Monterosso al Mare is particularly popular among tourists, with its long, wide strip of sand that's perfect for sunbathing and swimming.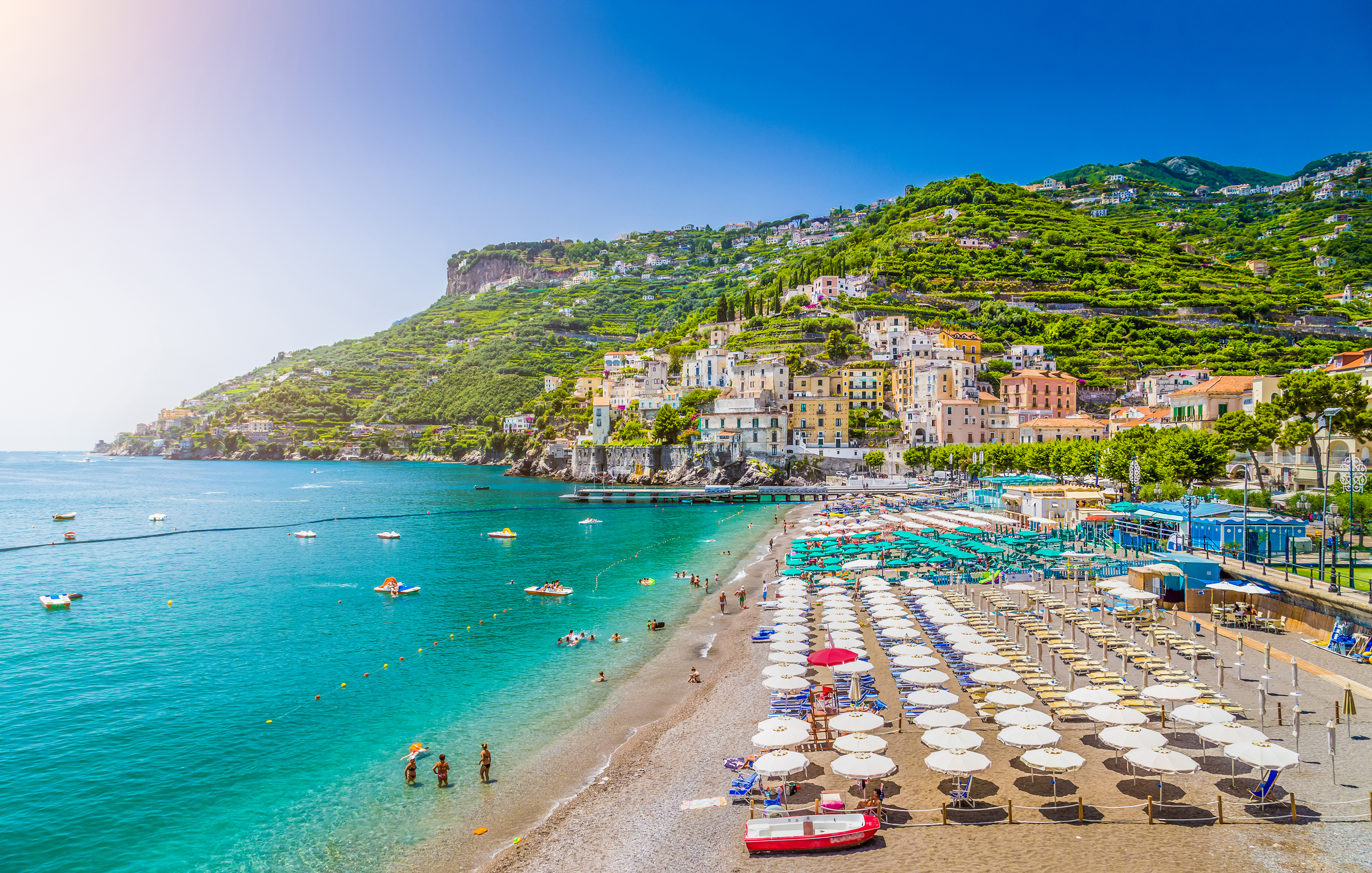 The Amalfi Coast is a highly sought-after destination in Italy and for good reason. Railbookers offers train connections to towns along the coast, including Amalfi, Positano, and Ravello. The Amalfi Coast is home to several beaches including Maiori, Minori, and Vietri sul Mare – all feature a mix of sand and pebbles, with plenty of sun loungers and umbrellas available for rent.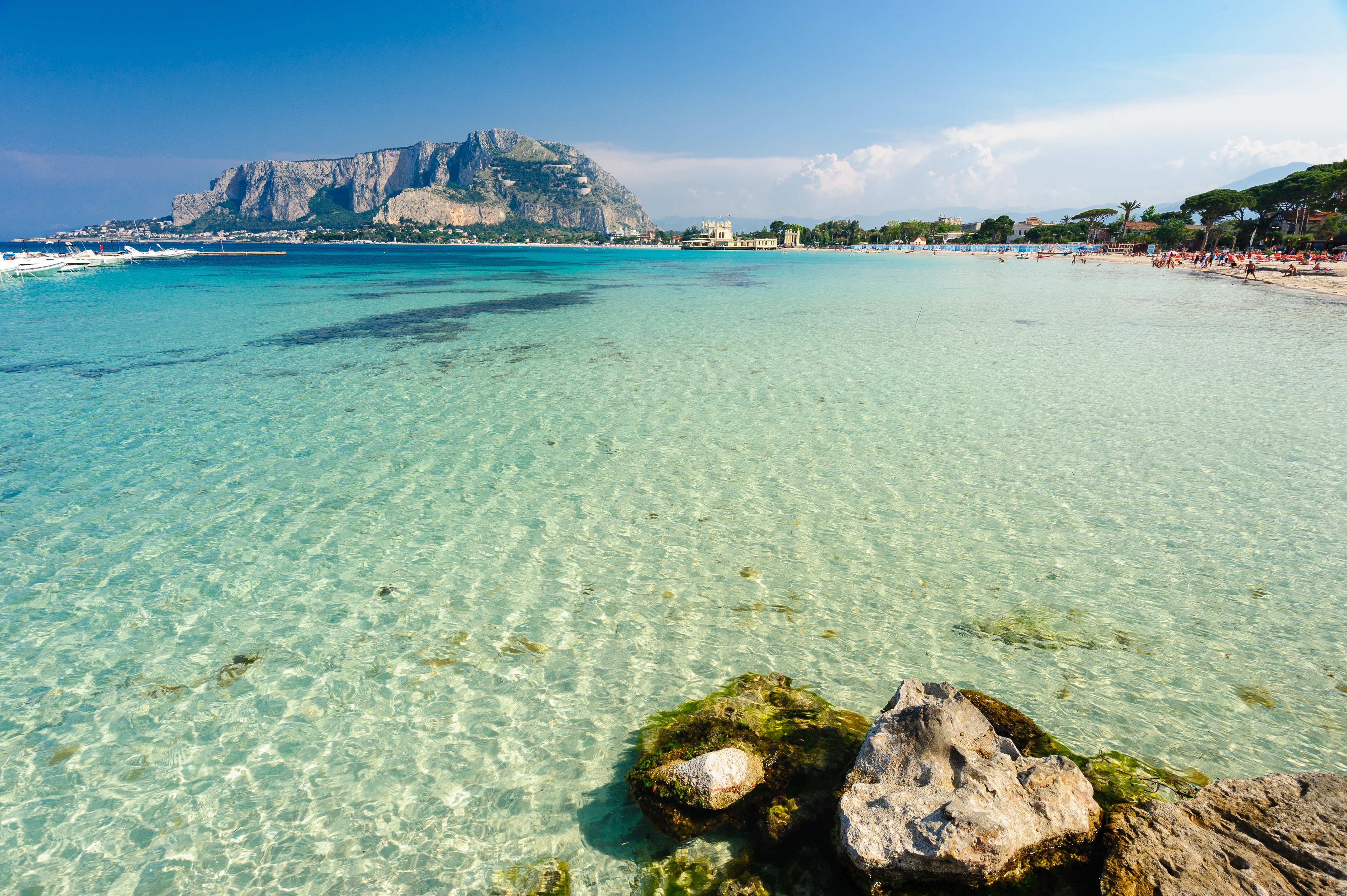 Sicily, the largest island in the Mediterranean, is renowned for its blue waters, spectacular scenery, and rich history. You can take a train with Railbookers from Rome or Naples to the town of Taormina, which is home to a range of beaches, including Isola Bella and Mazzarò. Isola Bella is particularly popular among tourists, with its crystal-clear waters and stunning views of the surrounding hillsides.
In conclusion, exploring the beaches of Italy by rail is a great way to experience the beauty and diversity of this breathtaking country. With Railbookers, you can easily plan a customized itinerary that takes in the best of Cinque Terre, Amalfi Coast, and Sicily, while enjoying the comfort and convenience of train travel. So why not start planning your Italian beach adventure today?