Top 5 Food Cities in Europe
By Railbookers
Friday, April 28, 2023
Read time: 3 minutes
From Paris' buttery croissants to Naples' pasta dishes, these cities are a must-visit for any food lover.
Known for its rich history, stunning architecture, and diverse cultures, Europe is also a food lover's paradise. Each city across the continent offers a unique culinary experience, with traditional recipes passed down through generations and innovative fusion dishes.
But which city should you visit if you're looking for the best food? We narrowed it down to five top cities in Europe that are a must-visit for any food lover who wants to experience their travels not only through the history of the city but also through their stomachs.
And, if you really want to make the most of your gourmet journey, be sure to ask our Rail Experts about the food tours and other delicious experiences we can offer as part of your rail trip!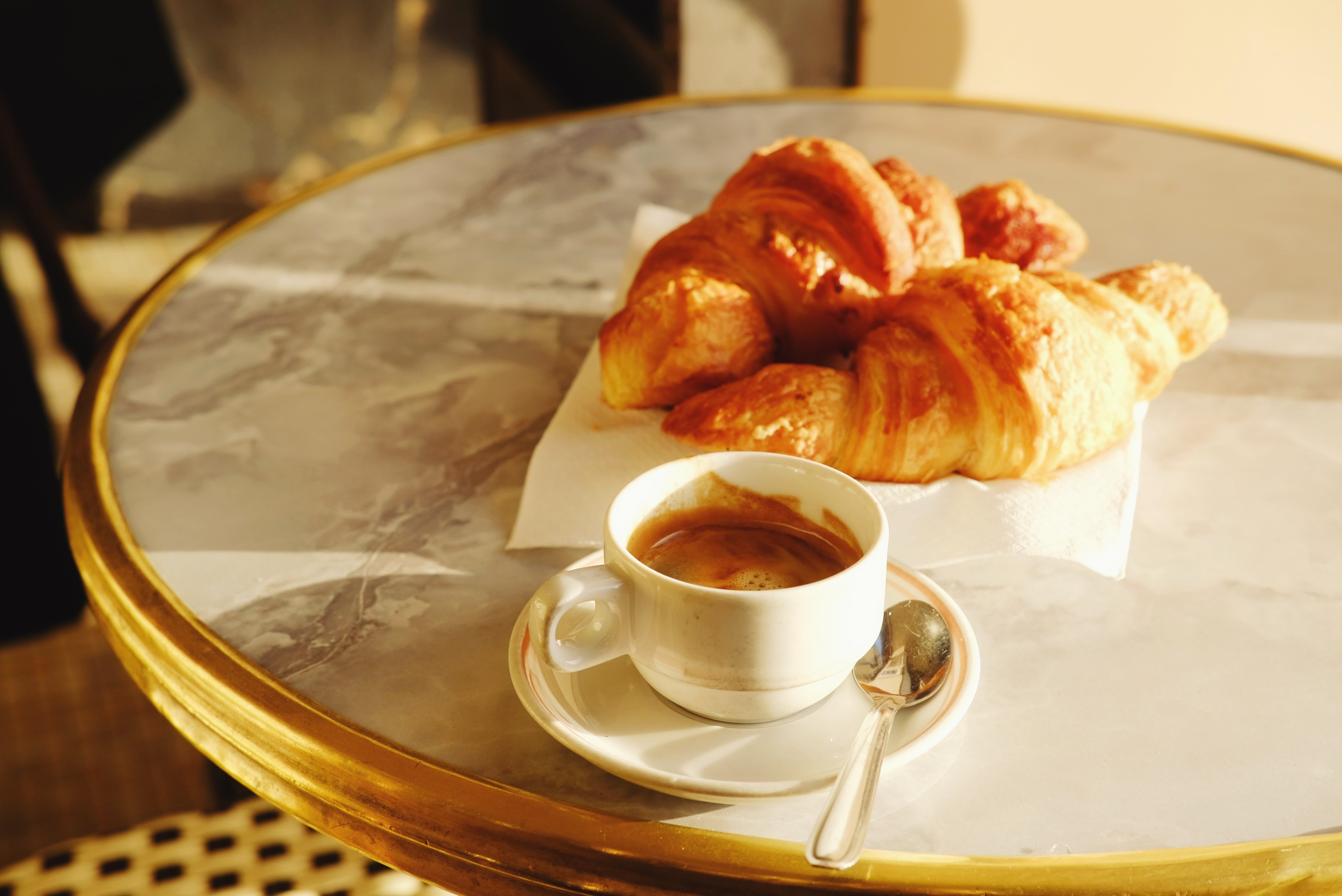 Paris is known for its romantic charm, and its food scene is no exception. The city is famous for its buttery croissants, delicious baguettes, and rich sauces. The French capital is also home to some of the world's best restaurants, including Guy Savoy and Alain Ducasse, both of which have earned three Michelin stars.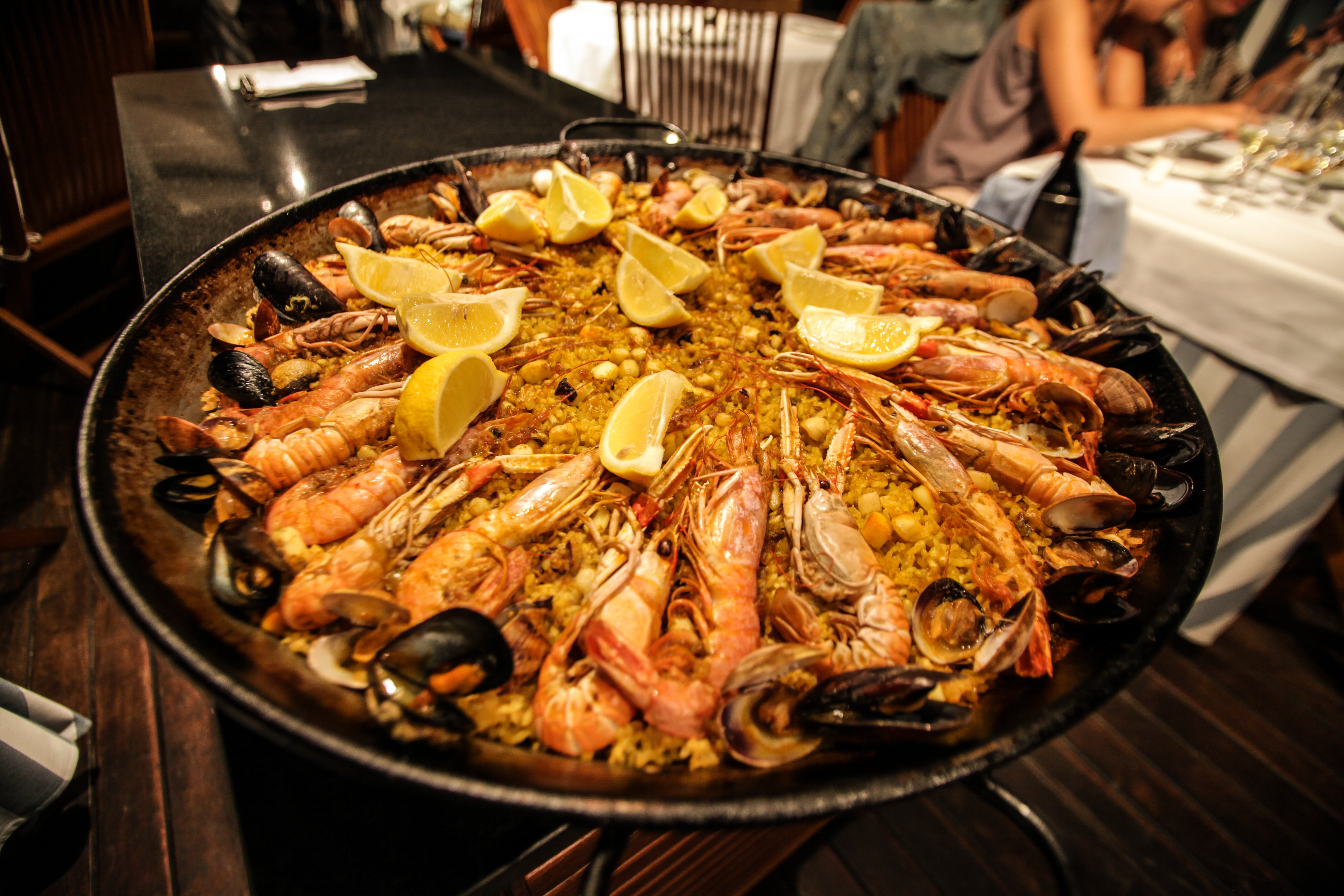 Barcelona is a city that celebrates its food culture, with a unique blend of Catalan and Mediterranean cuisine. The city is known for its fresh seafood, such as paella and grilled octopus, as well as its iconic tapas bars. The famous La Boqueria market in Barcelona is also a must-visit for foodies, with its wide range of fresh produce and food stalls.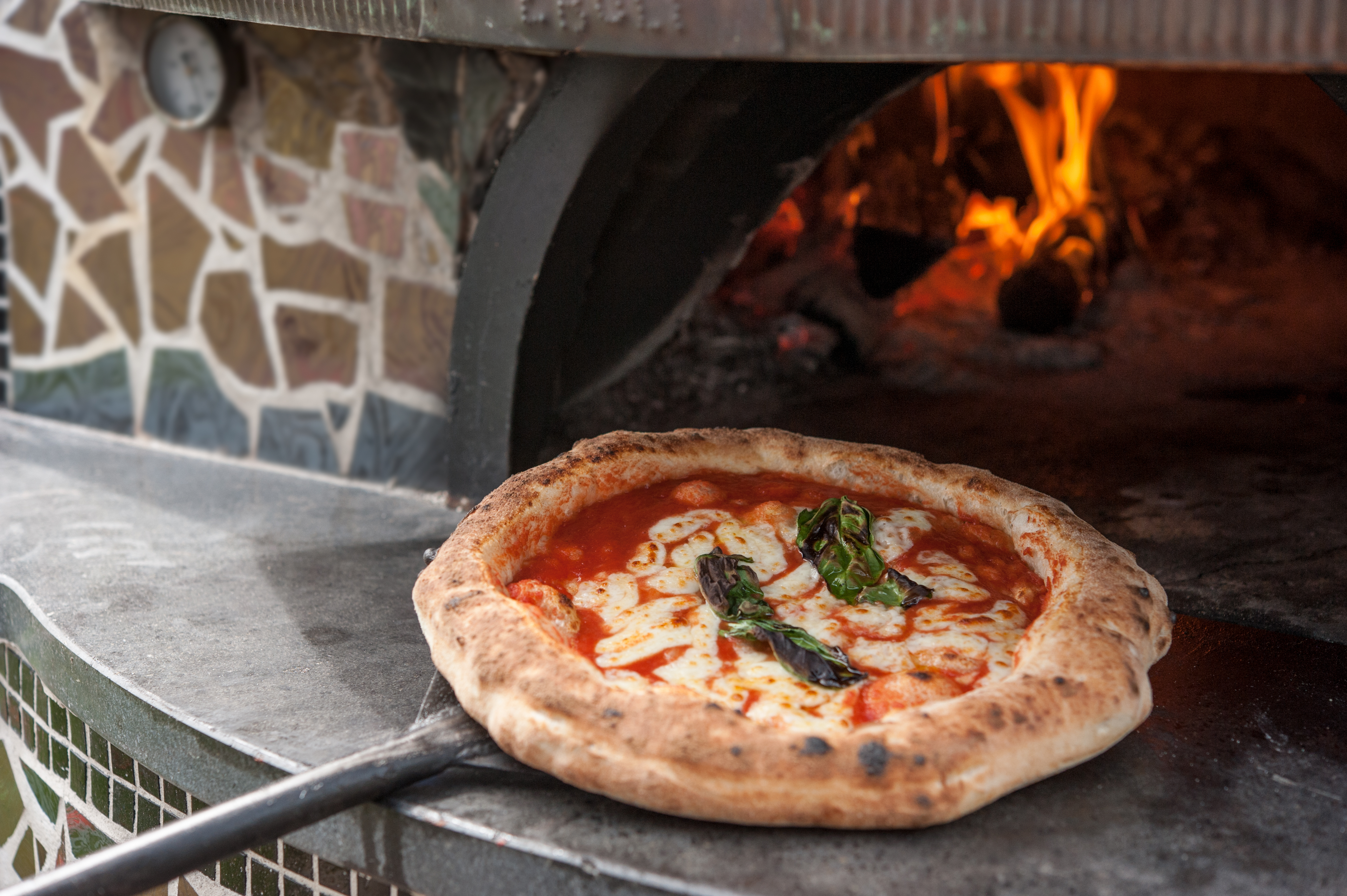 Naples is a city that takes its food seriously, with a strong culinary tradition that has been passed down through generations. The city is known for its delicious pizza, as well as its seafood dishes such as spaghetti alle vongole and fried anchovies. Naples is also home to some of the best gelato in Italy, with countless gelaterias serving up creamy and delicious treats.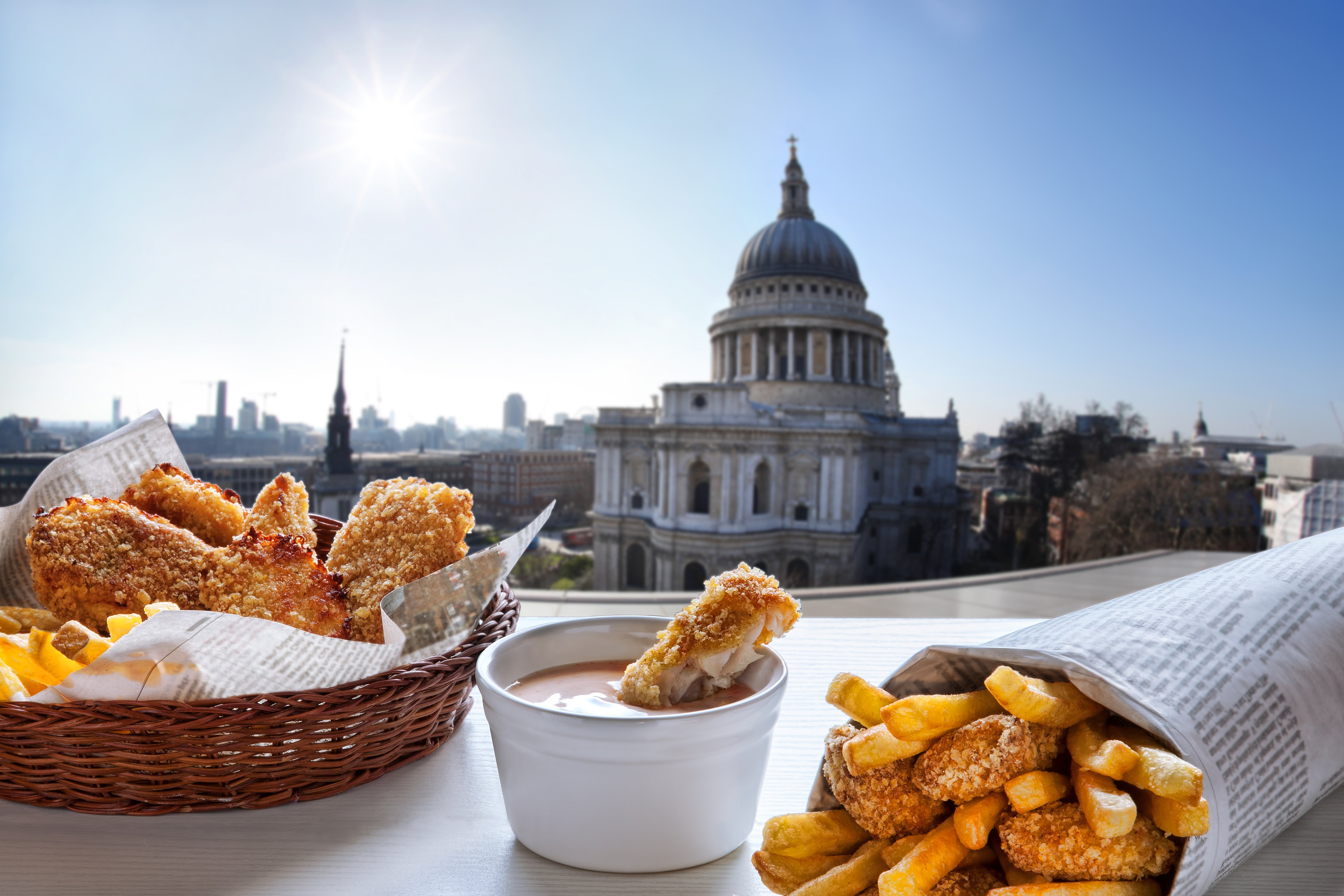 London is a melting pot of different cultures, and this is reflected in its diverse food scene. The city offers a wide range of cuisines, from Indian and Chinese to Italian and French. London is also home to some of the best Michelin-starred restaurants in the world, such as The Ledbury and Sketch. Street food is also a big part of London's food culture, with markets like Borough Market and Camden Market offering a variety of delicious food options.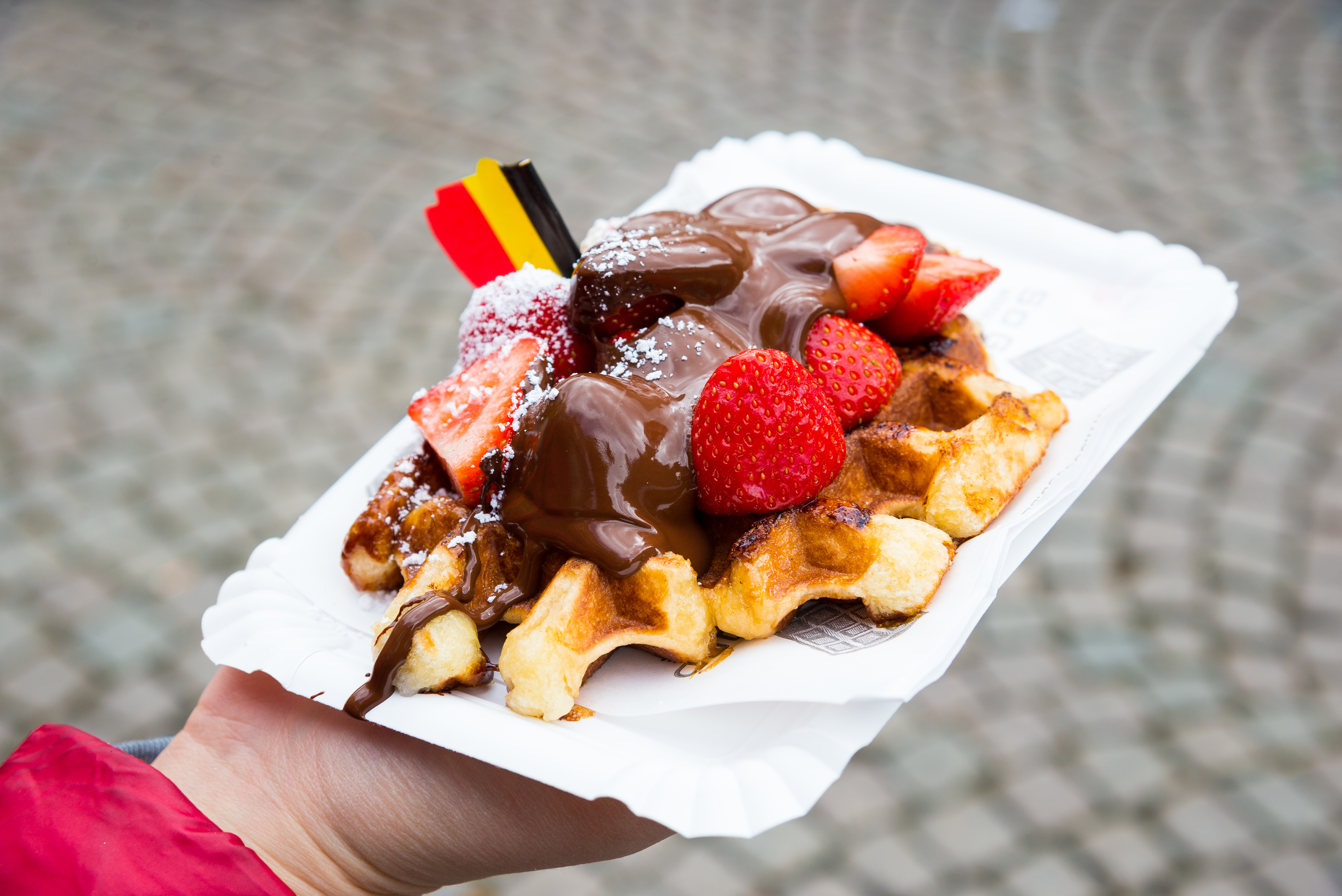 Brussels is known for its delicious chocolate, waffles, and beer. The city is home to many artisanal chocolatiers, such as Neuhaus and Leonidas, where you can sample the best Belgian chocolate. Brussels is also famous for its waffles, which are served with whipped cream, fruit, or chocolate. And of course, no visit to Brussels would be complete without trying some of the country's famous beers, such as Chimay and Duvel.
From Paris' buttery croissants to Naples' pasta dishes, these cities are a must-visit for any food lover. So, pack your bags, bring your appetite, and get ready to indulge in some of the best food that Europe has to offer by booking a rail journey with Railbookers today!