Prague
With its imposing Castle, grand bridges and beautiful cobbled Old Town, it's not surprising that Prague is considered one of the world's most romantic destinations. Nicknamed the "City of a Hundred Spires" thanks to its steeple-woven skyline, the Czech capital is bisected by the Vltava River and simultaneously offers tranquil, waterside beauty and a humming urban buzz. Unearth the wonders of the UNESCO-listed Old Town, exploring narrow, cobbled lanes, ornate churches and grand open squares, including the main Old Town Square where you can see the pretty Astronomical Clock, one of the oldest and most elaborate clocks ever built.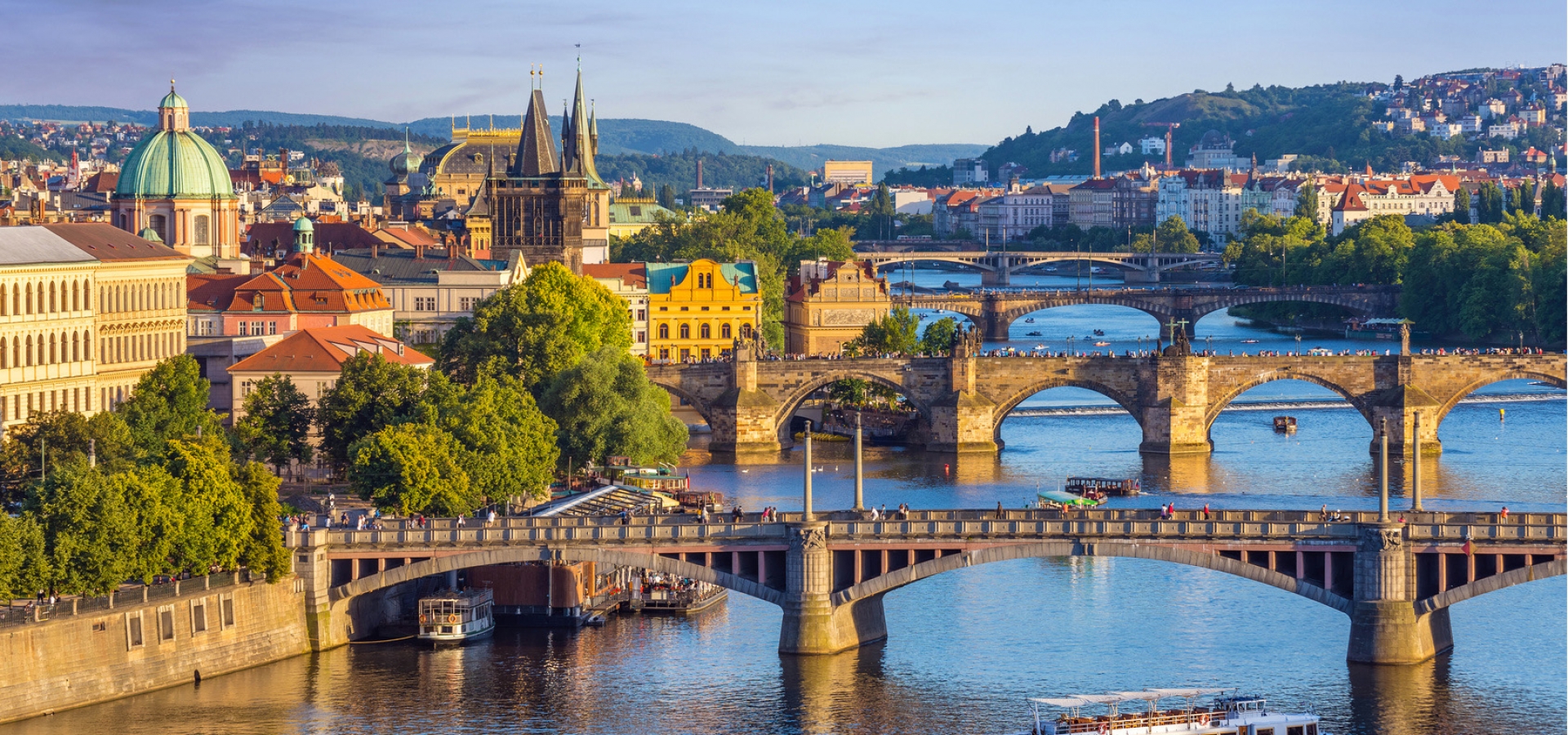 Sale Extended! Save up to $350 on your next rail vacation with Railbookers! Hurry - this offer ends September 24th!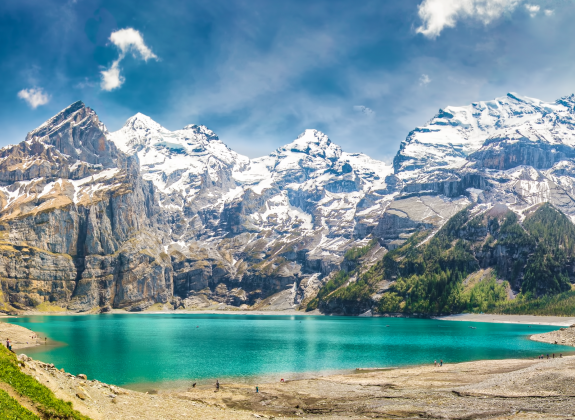 Didn't find what you were looking for?