Save up to $800 (CAD) per couple on many of our vacations to top destinations worldwide!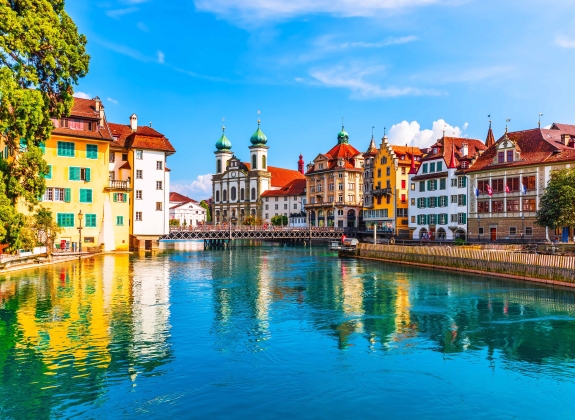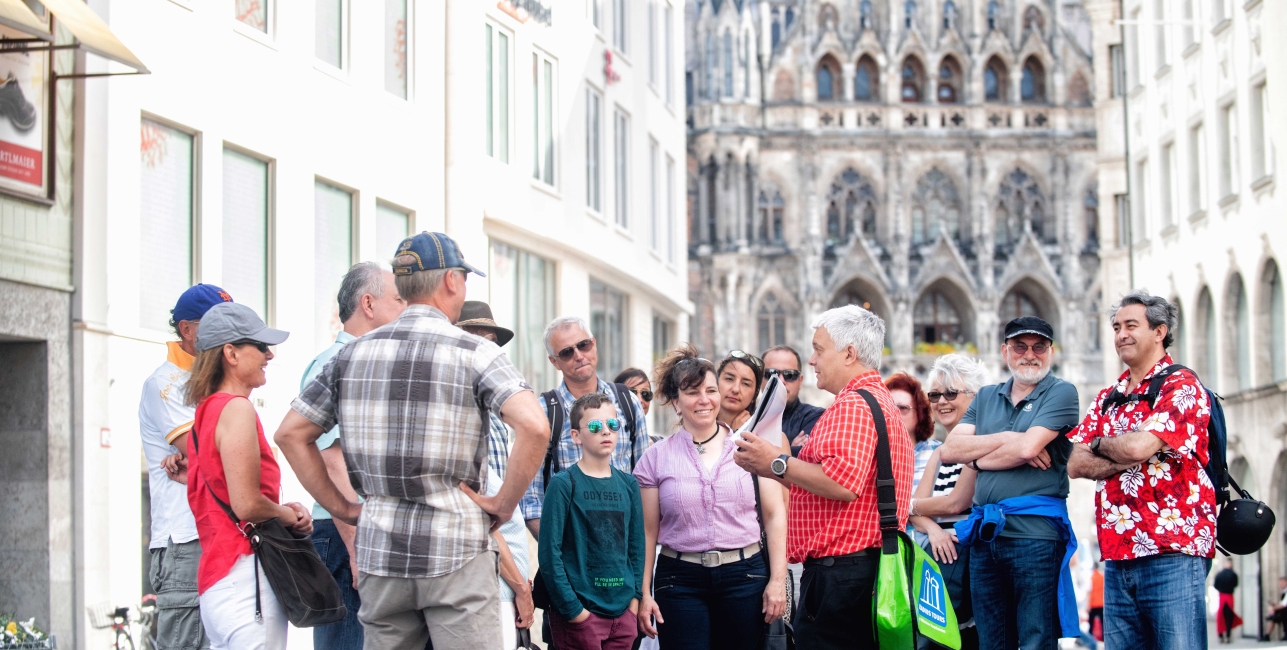 Ways to Explore Munich
---
Munich is a city that seamlessly blends history and modernity. From the iconic Marienplatz and its famous Glockenspiel to the serene English Garden, there is something for everyone. Visit world-class museums, take a stroll through the charming streets of the historic center, or indulge in traditional Bavarian cuisine and beer.