Italy
Experience the breathtaking beauty and mouth-watering cuisine of Italy with Railbookers. Explore iconic monuments, medieval towers, and quaint villages while passing through historic cities, lush countryside, and picturesque coastal towns comfortably onboard the train. Indulge in Italy's culinary delights and choose from various itineraries and activities, such as scenic train rides and guided tours of iconic landmarks. Book with Railbookers today and create unforgettable memories.
,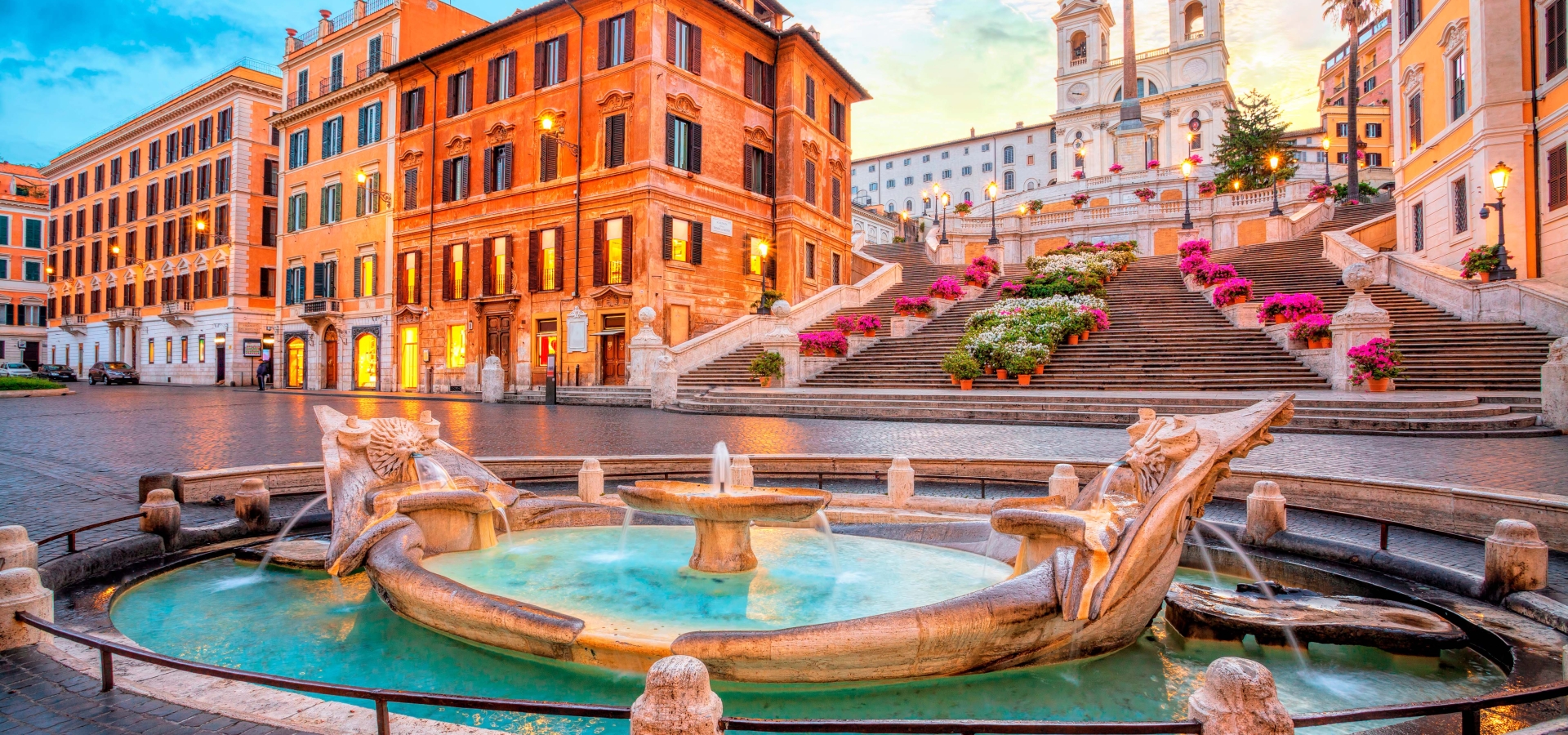 ,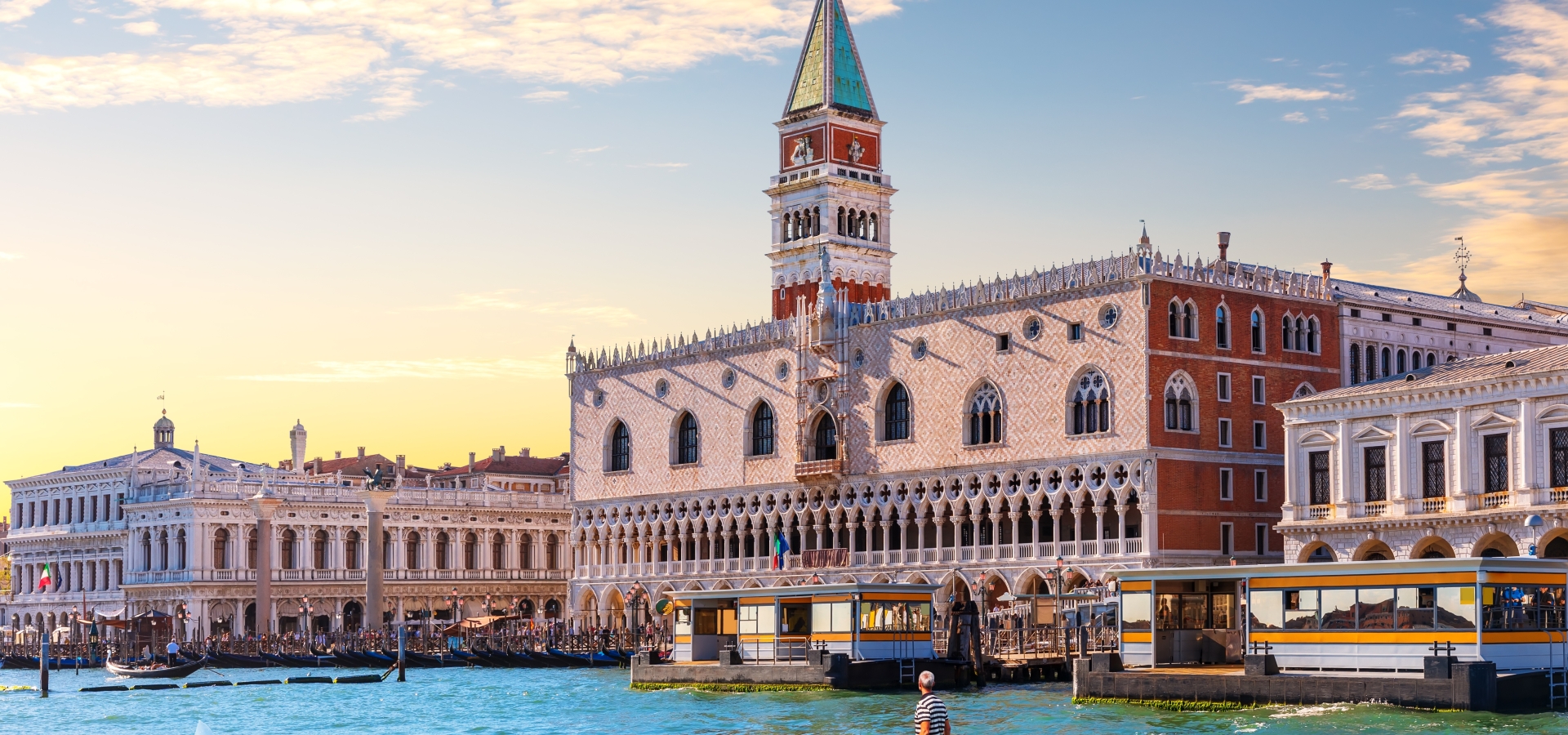 ,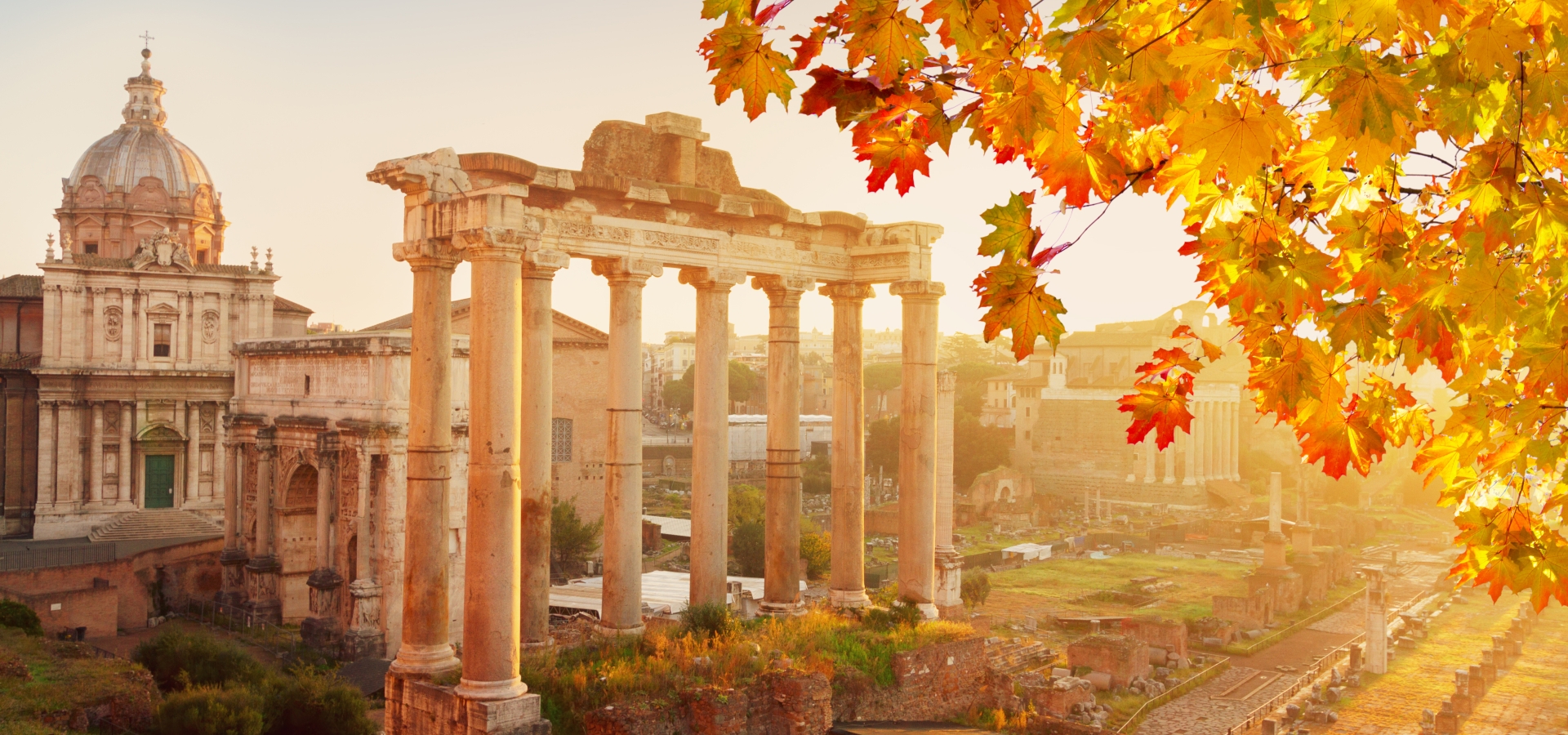 ,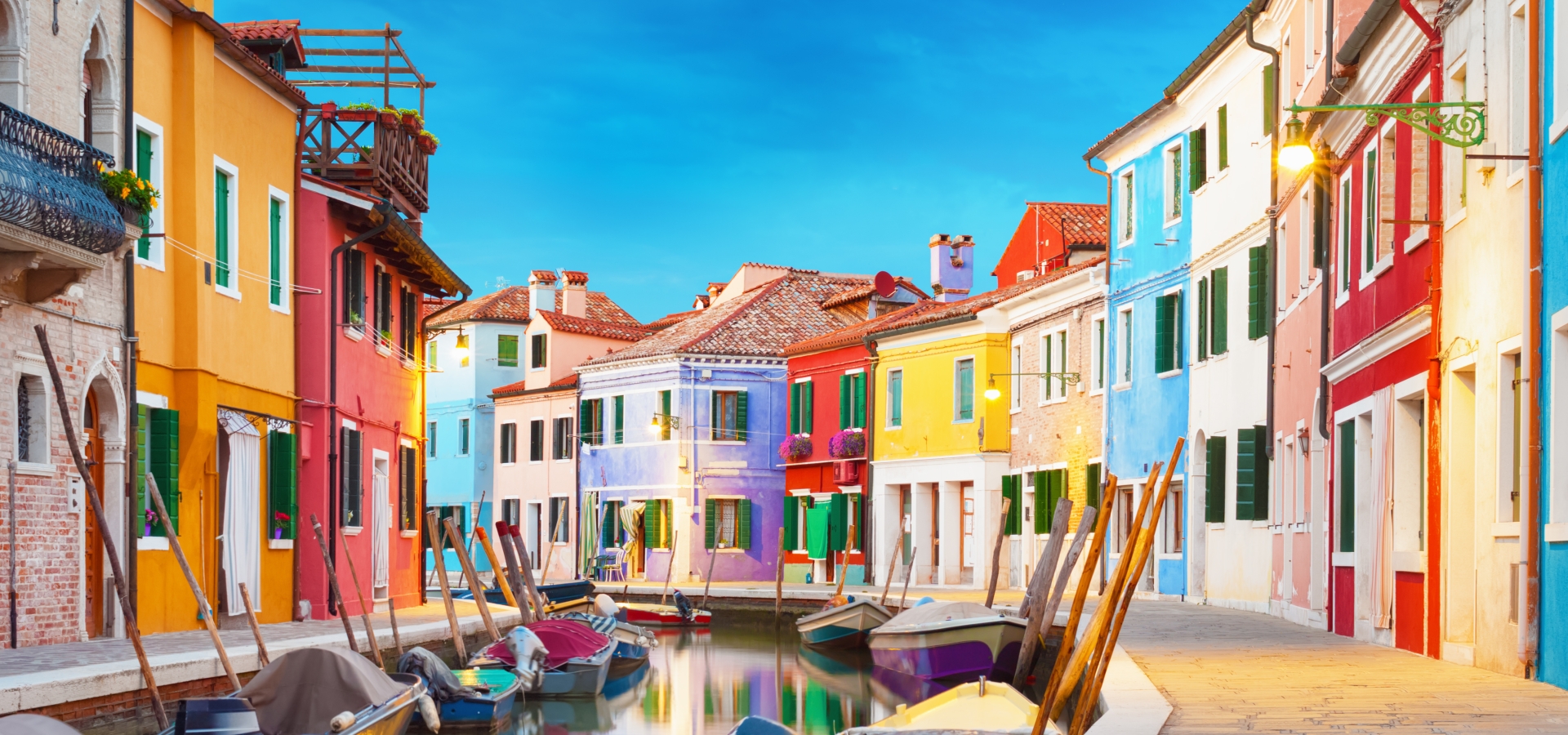 ,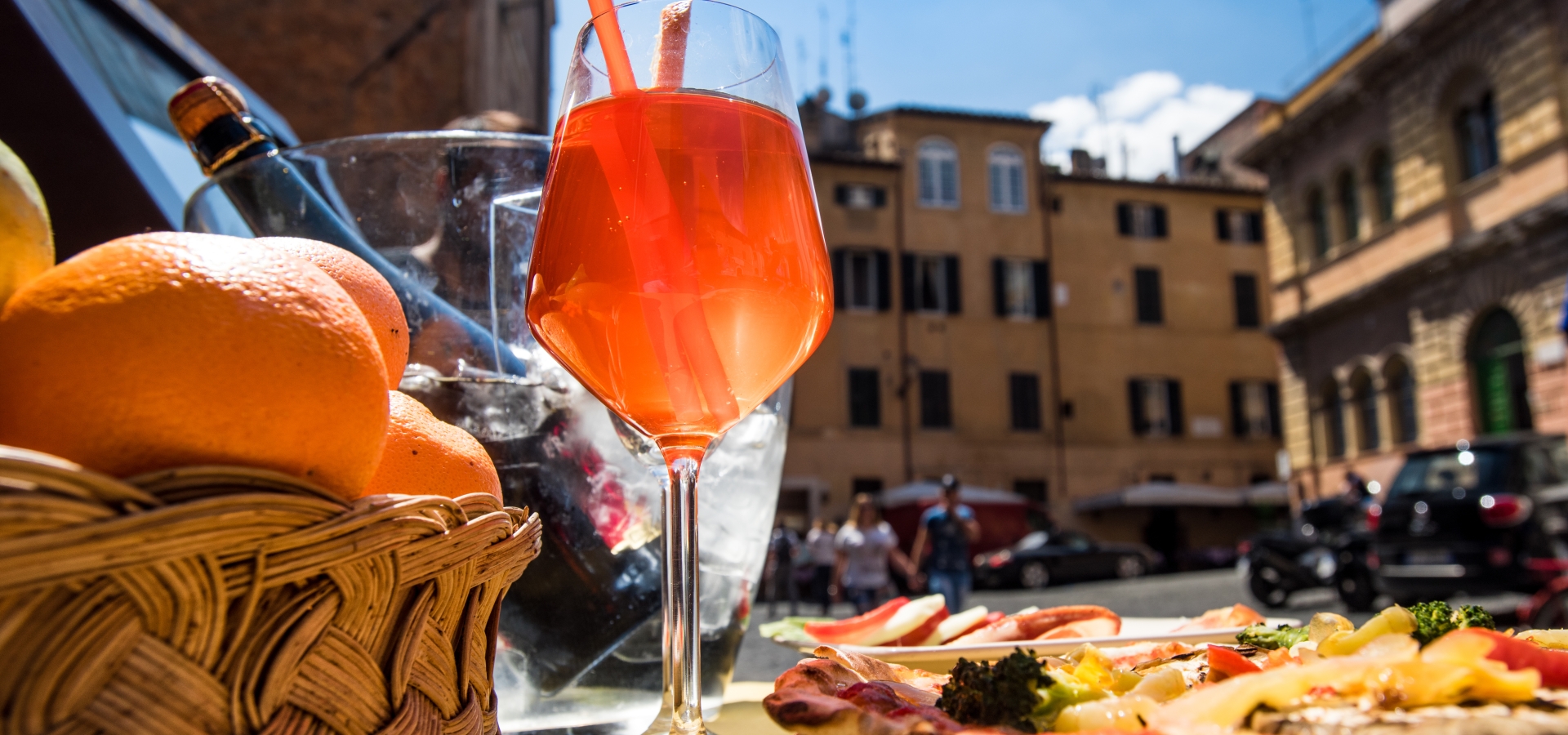 ,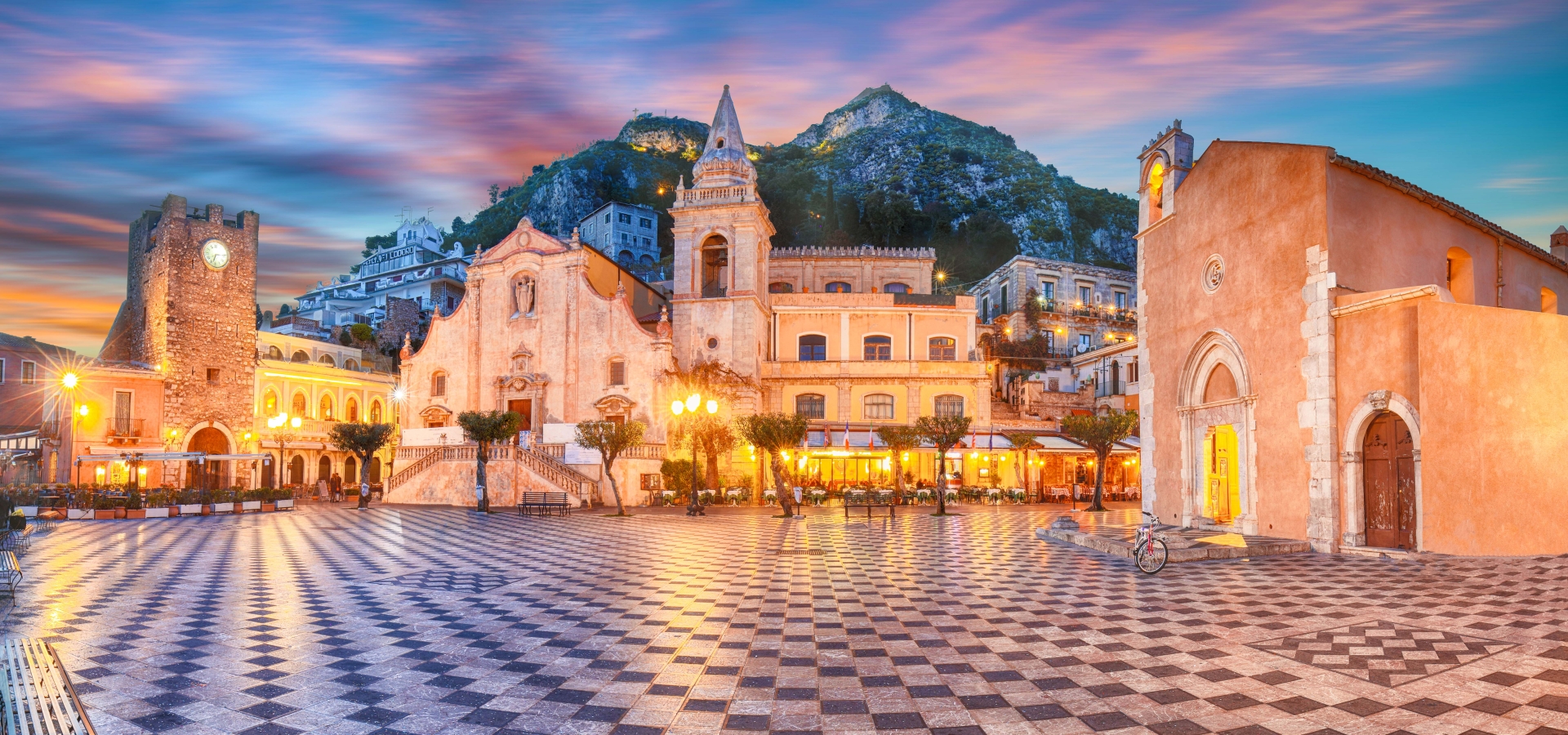 ,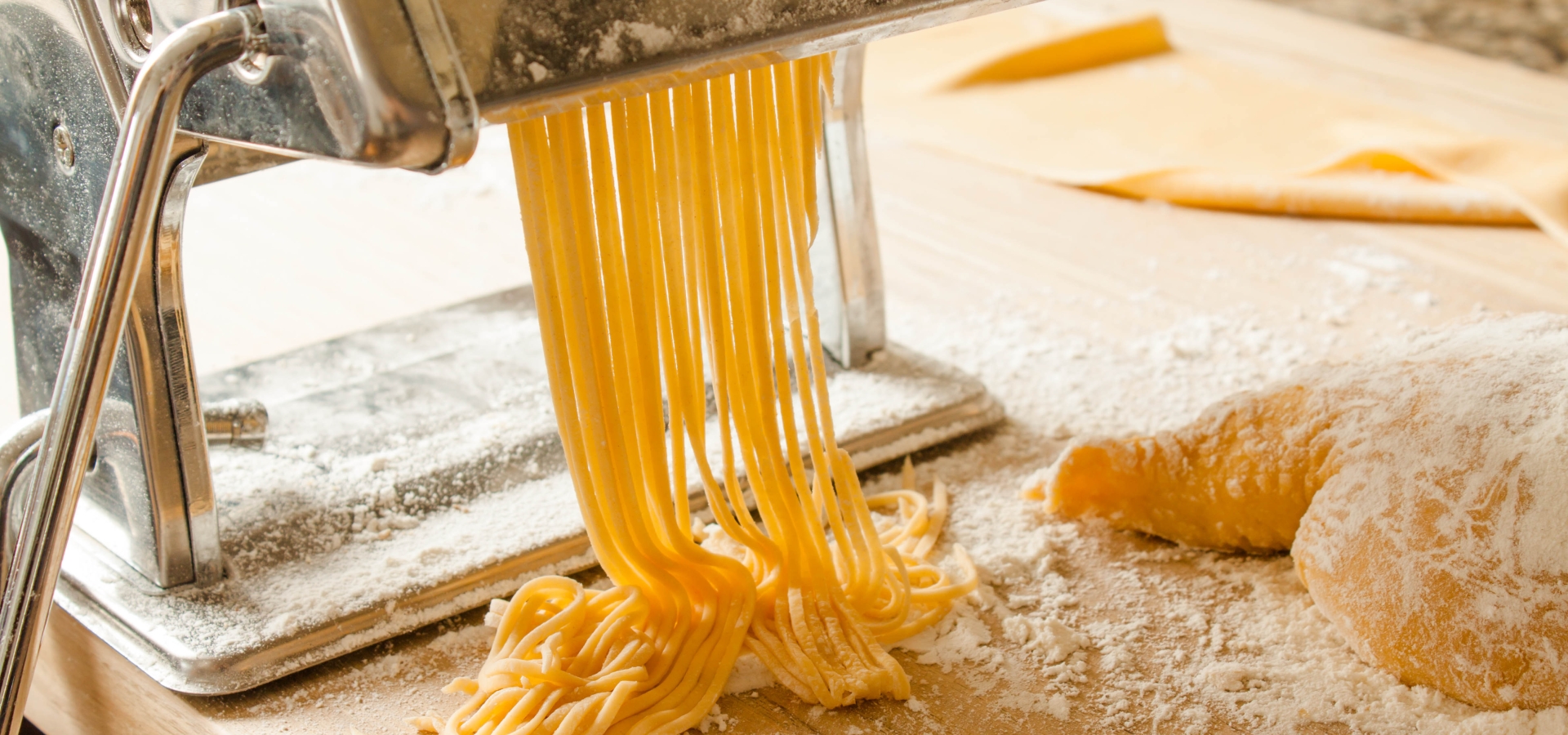 ,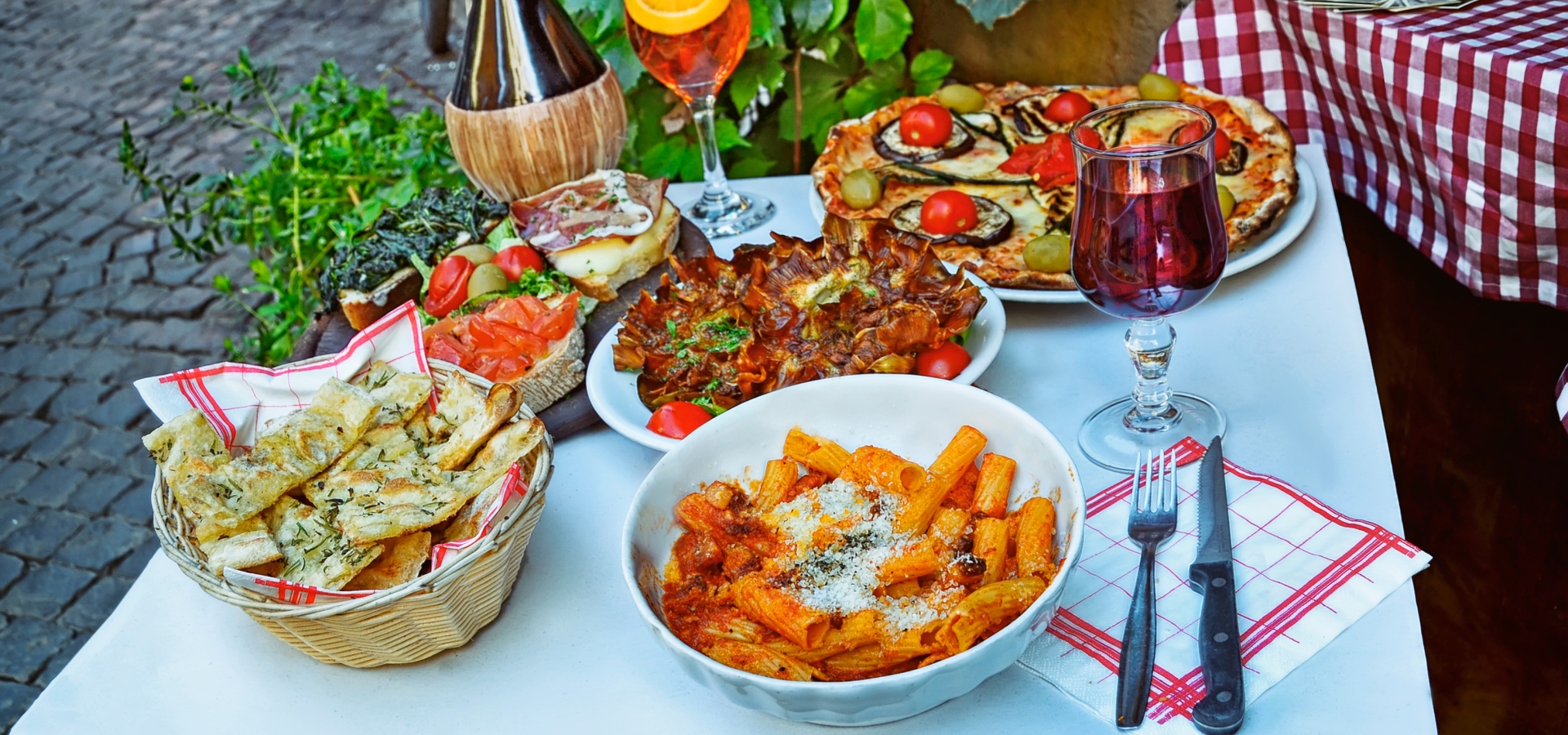 ,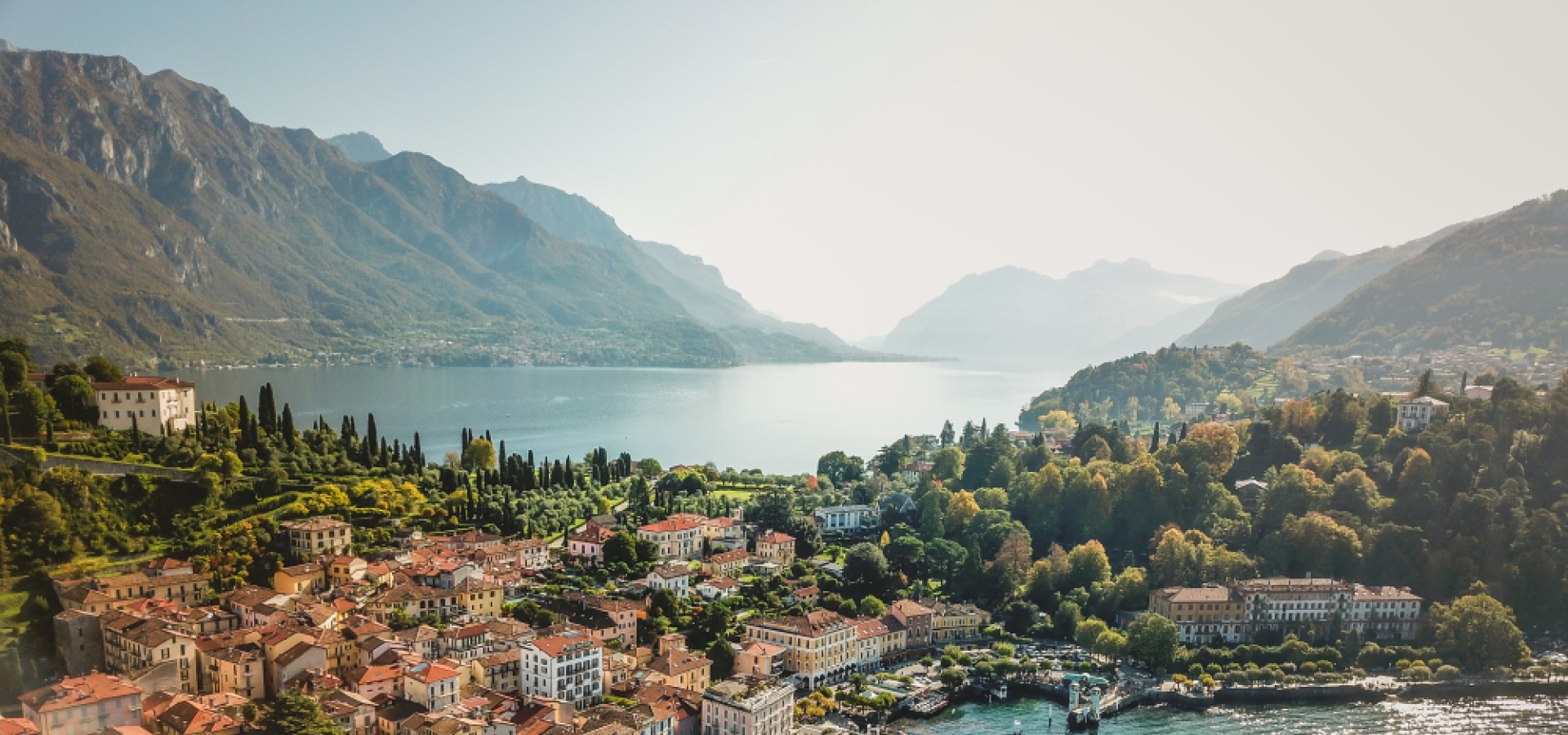 ,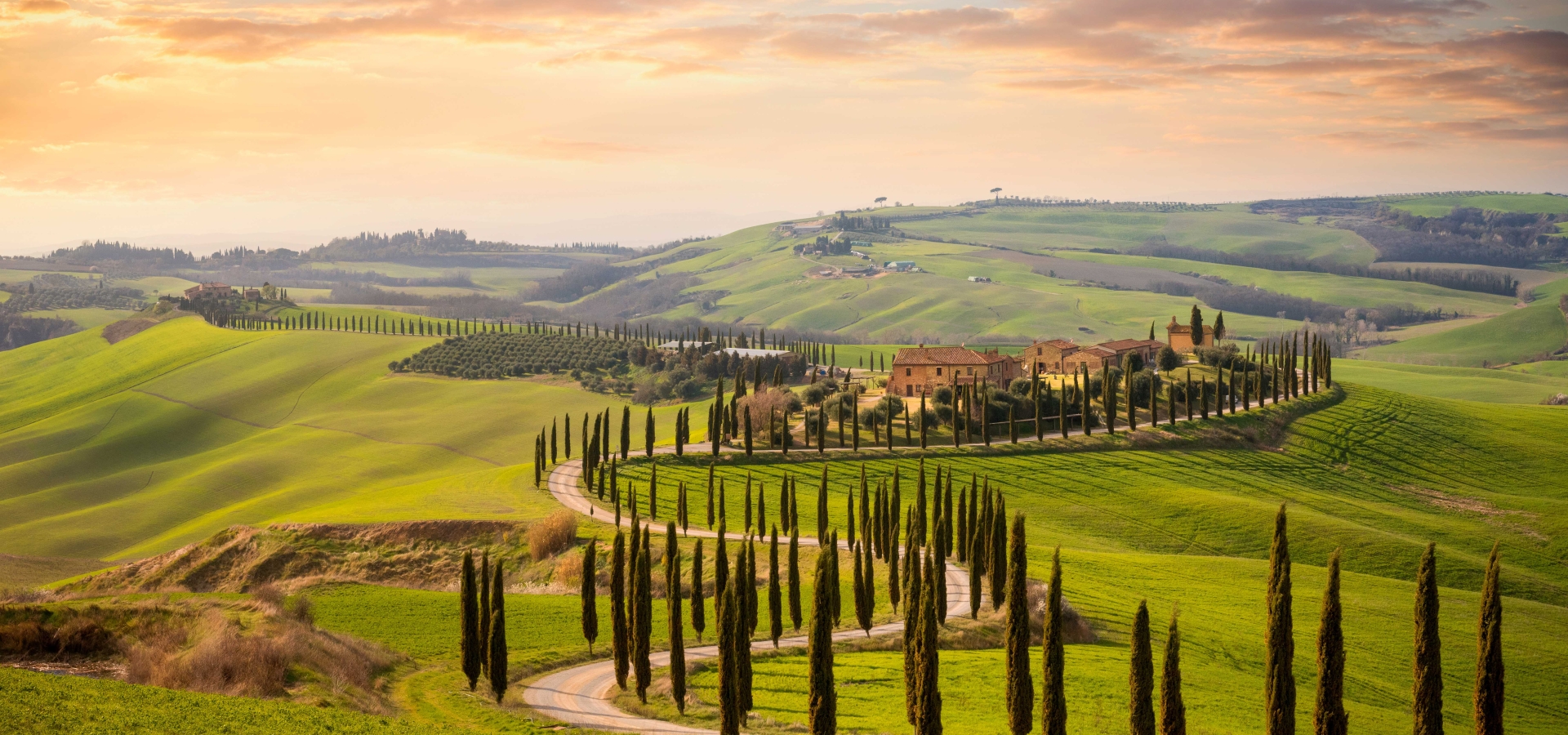 ,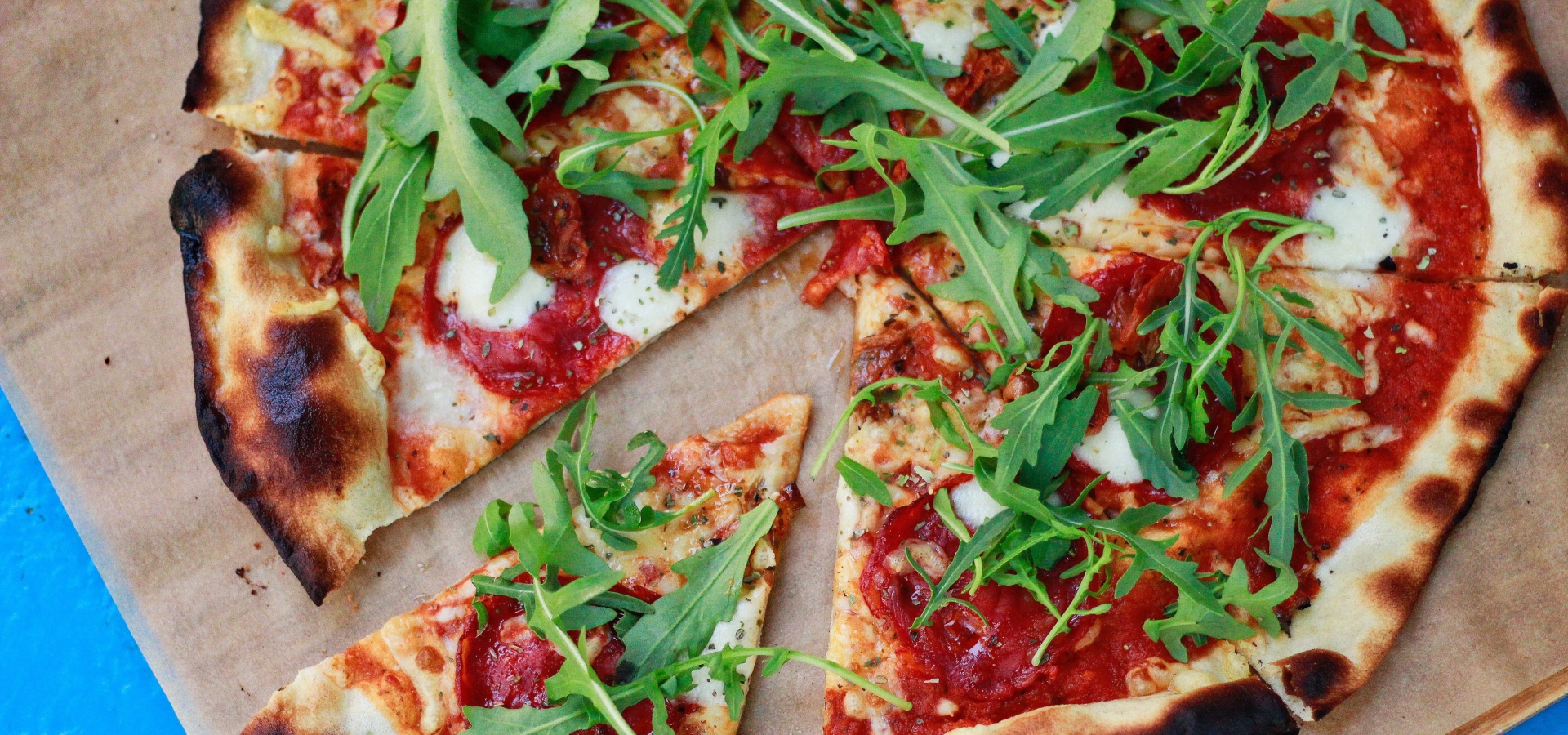 ,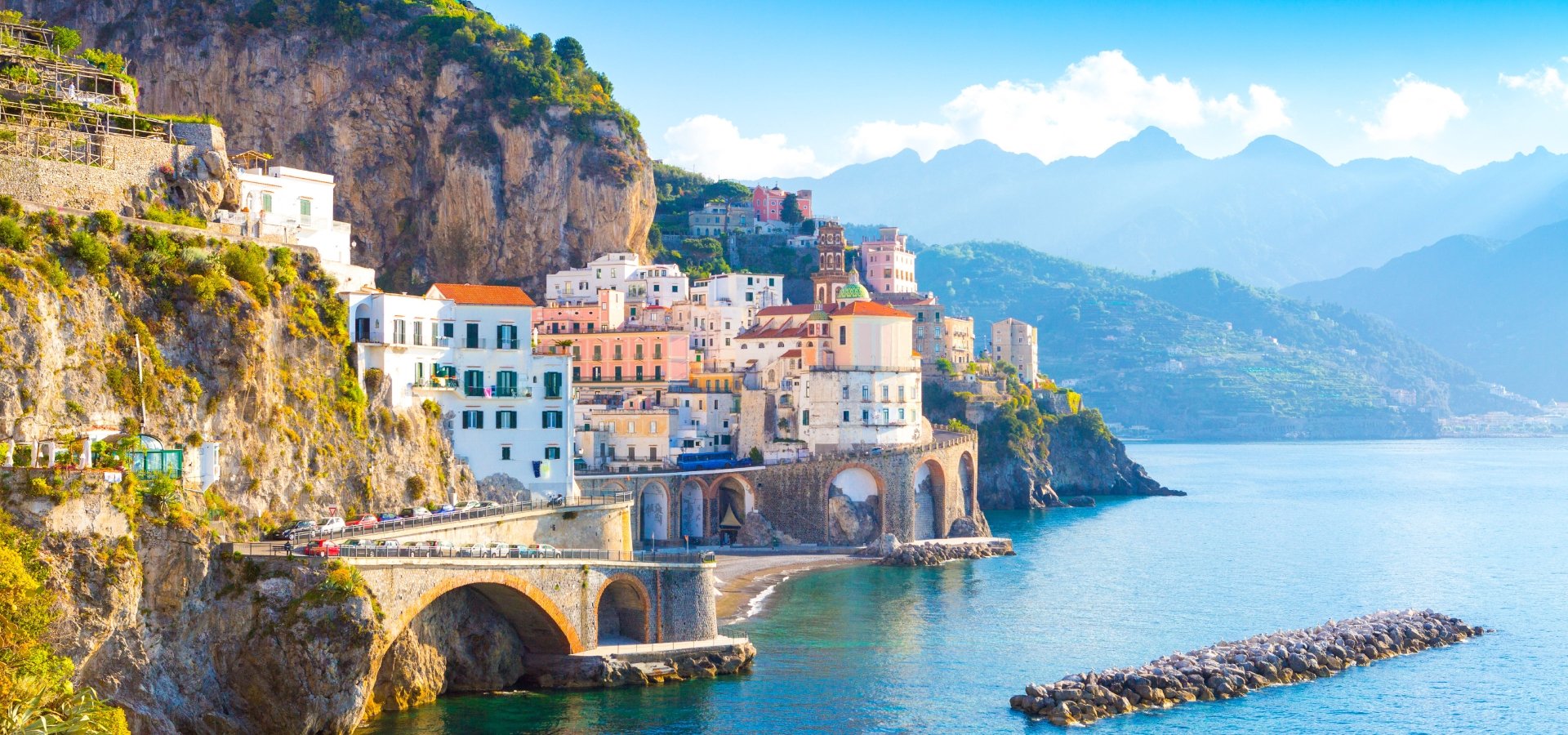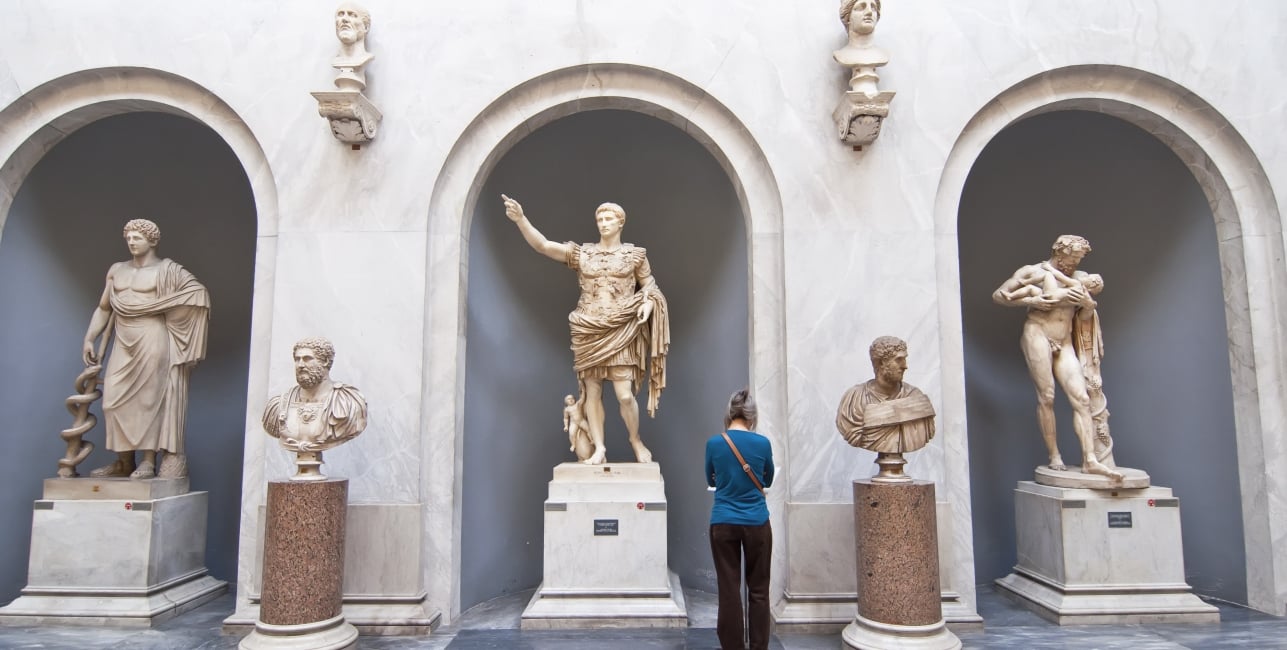 Ways to Explore Italy
---
Discover sightseeing and activity options in Italy with Railbookers. From exploring iconic landmarks such as the Colosseum, the Leaning Tower of Pisa, and the Vatican to taking a gondola ride in Venice and indulging in the country's famous cuisine, there is something for everyone in Italy. Let Railbookers help you create unforgettable memories in this stunning destination.
Didn't find what you were looking for?