Switzerland
Wondering how to visit Switzerland by train? There's no other country that does stunning scenery quite like Switzerland, and it's all accessible by train. Rolling hills dotted with wooden chalets, snowy peaks, dramatic waterfalls and mountain-fringed lakes and choose from a variety of itineraries and activities, from scenic gondola rides to hiking adventures.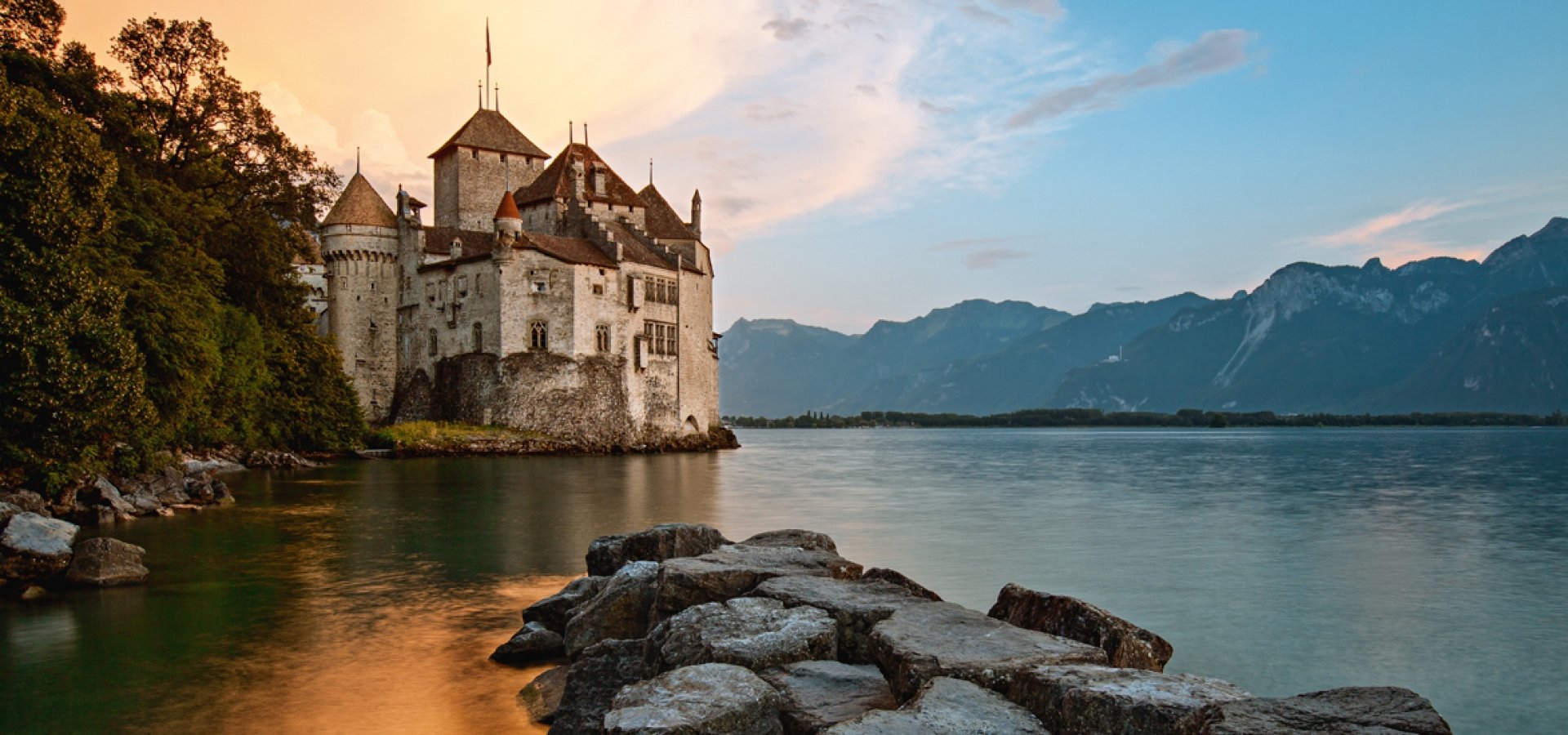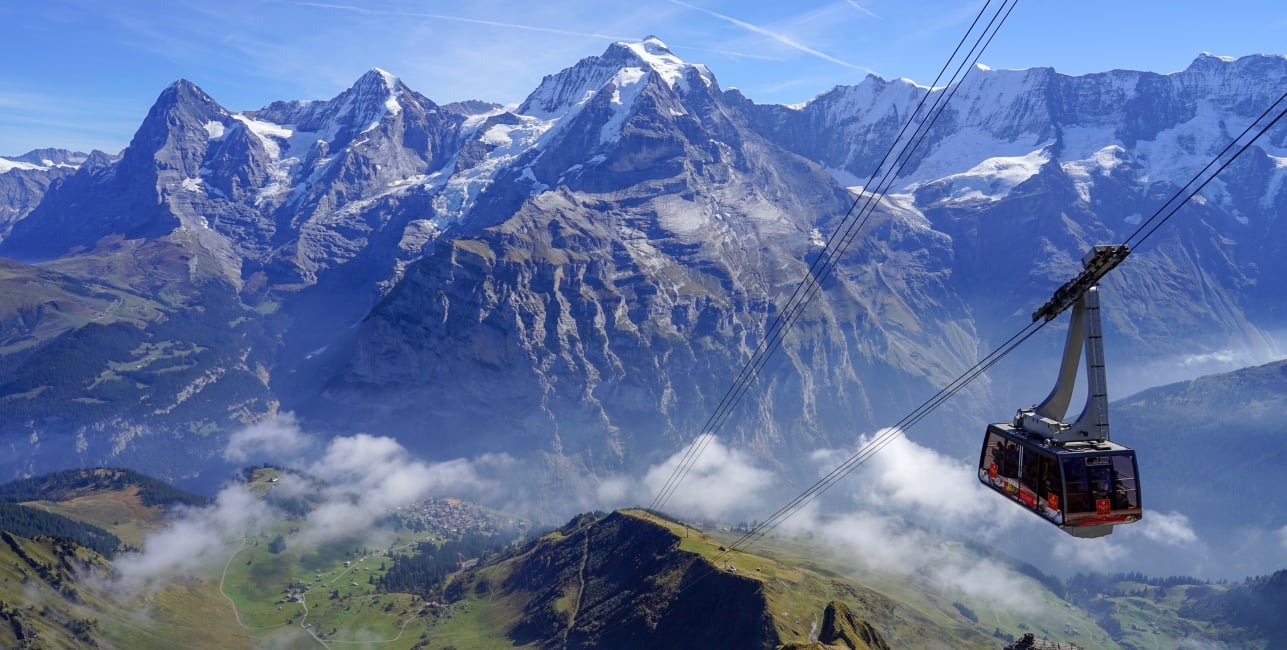 Ways to Explore Switzerland
---
Discover sightseeing and activity options in Italy with Railbookers. From exploring iconic landmarks such as the Colosseum, the Leaning Tower of Pisa, and the Vatican to taking a gondola ride in Venice and indulging in the country's famous cuisine, there is something for everyone in Italy. Let Railbookers help you create unforgettable memories in this stunning destination.
Didn't find what you were looking for?