Flåmsbana Railway
The Flåmsbana, also known as the Flam Railway, is one of the most spectacular components of our Norway in a Nutshell journey and is considered one of the most beautiful train journeys in the world.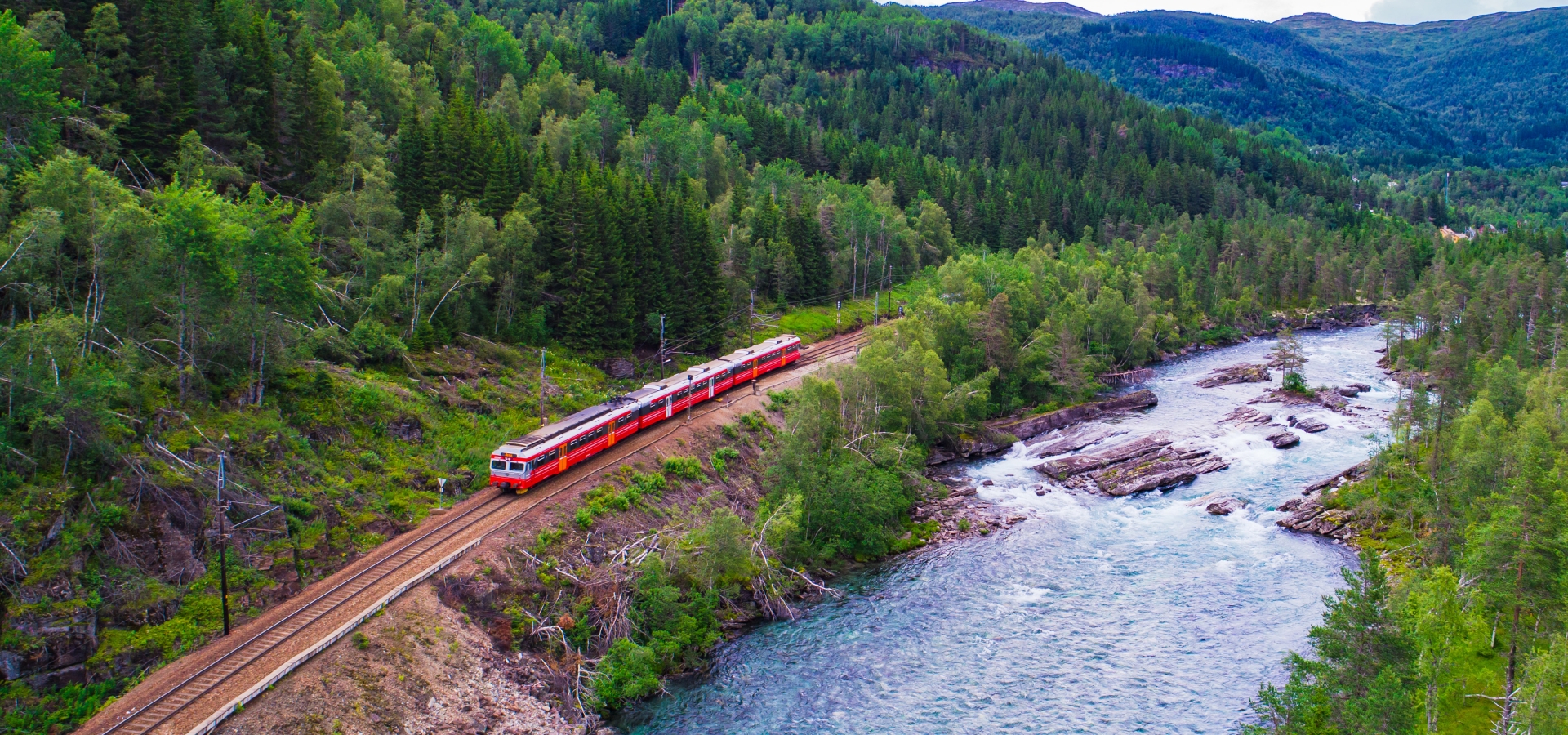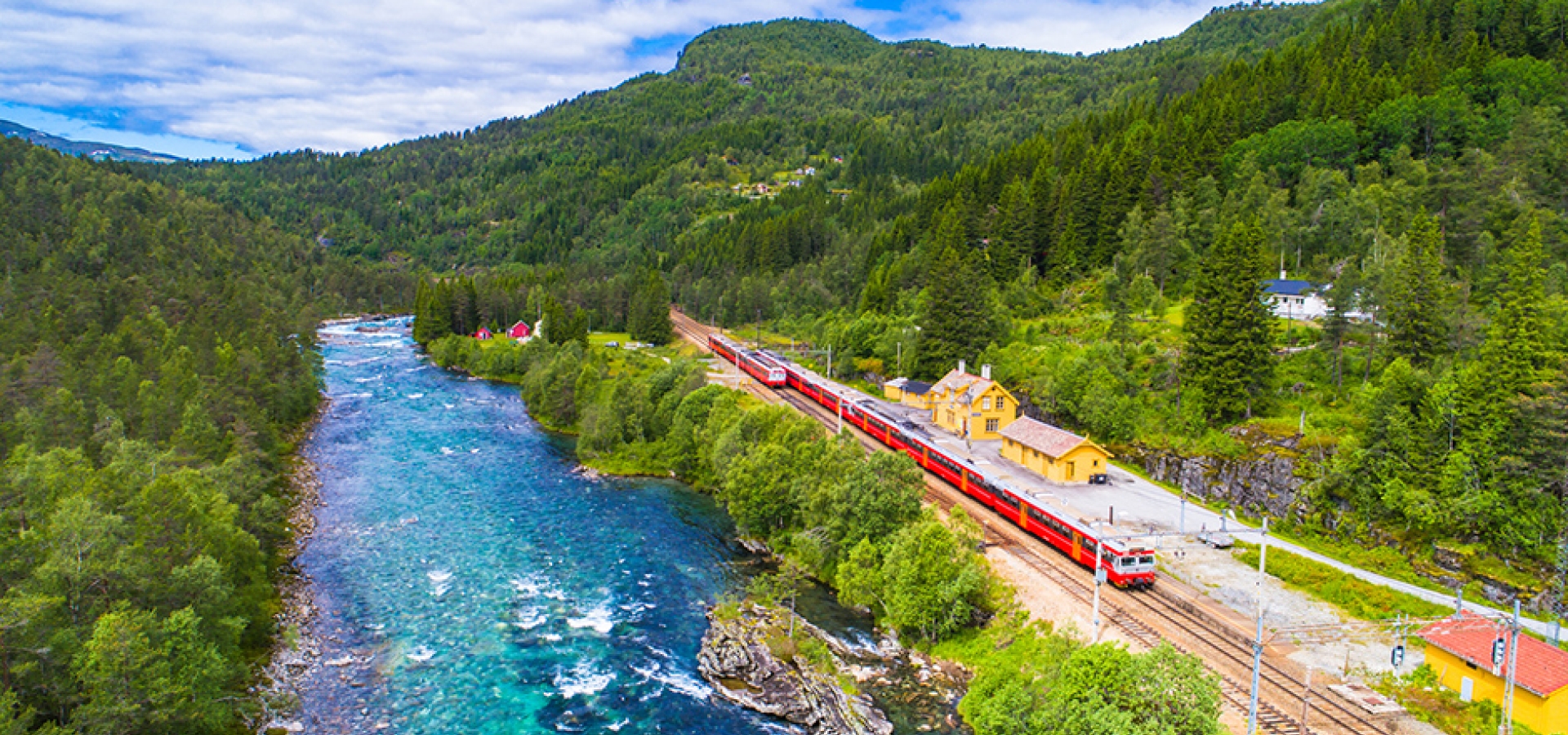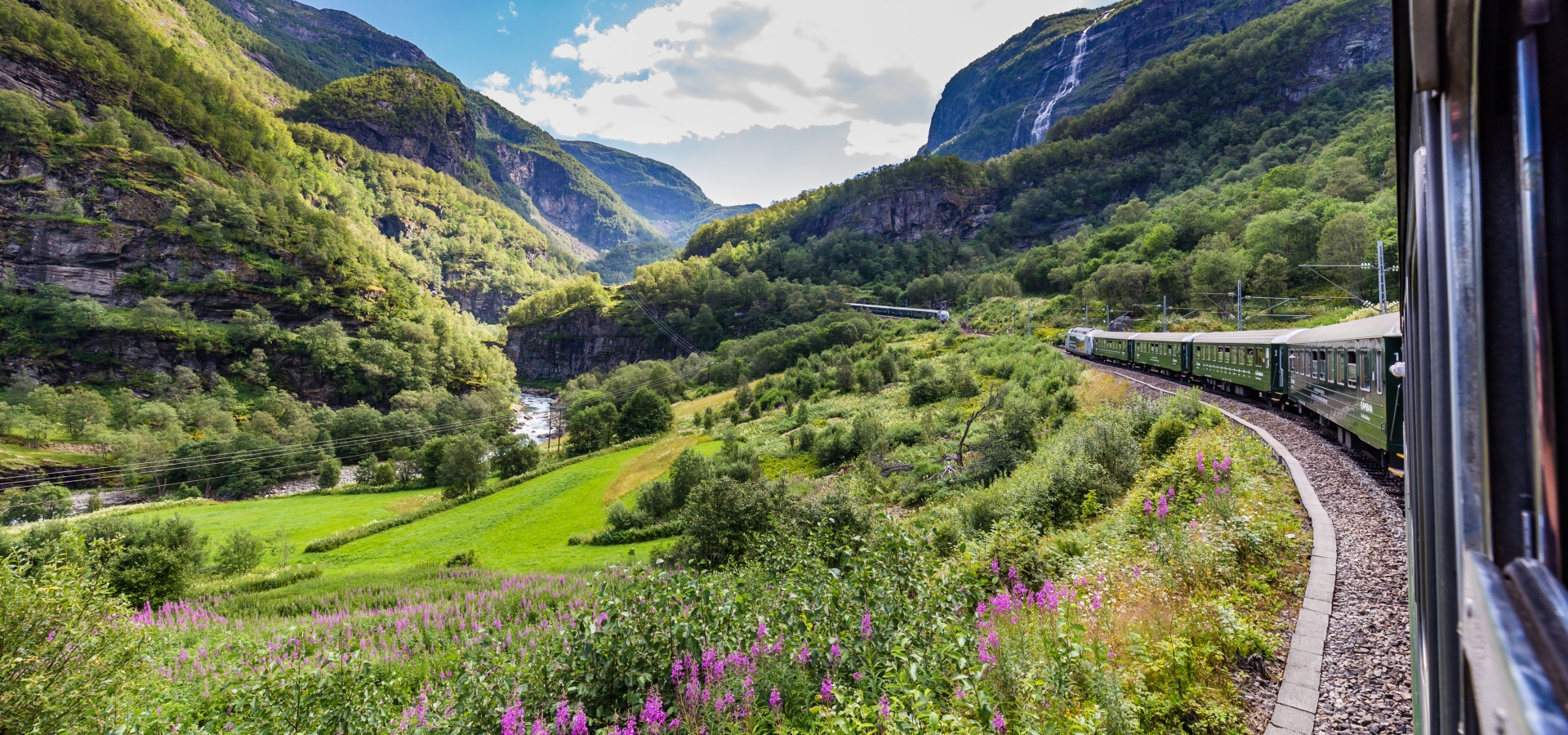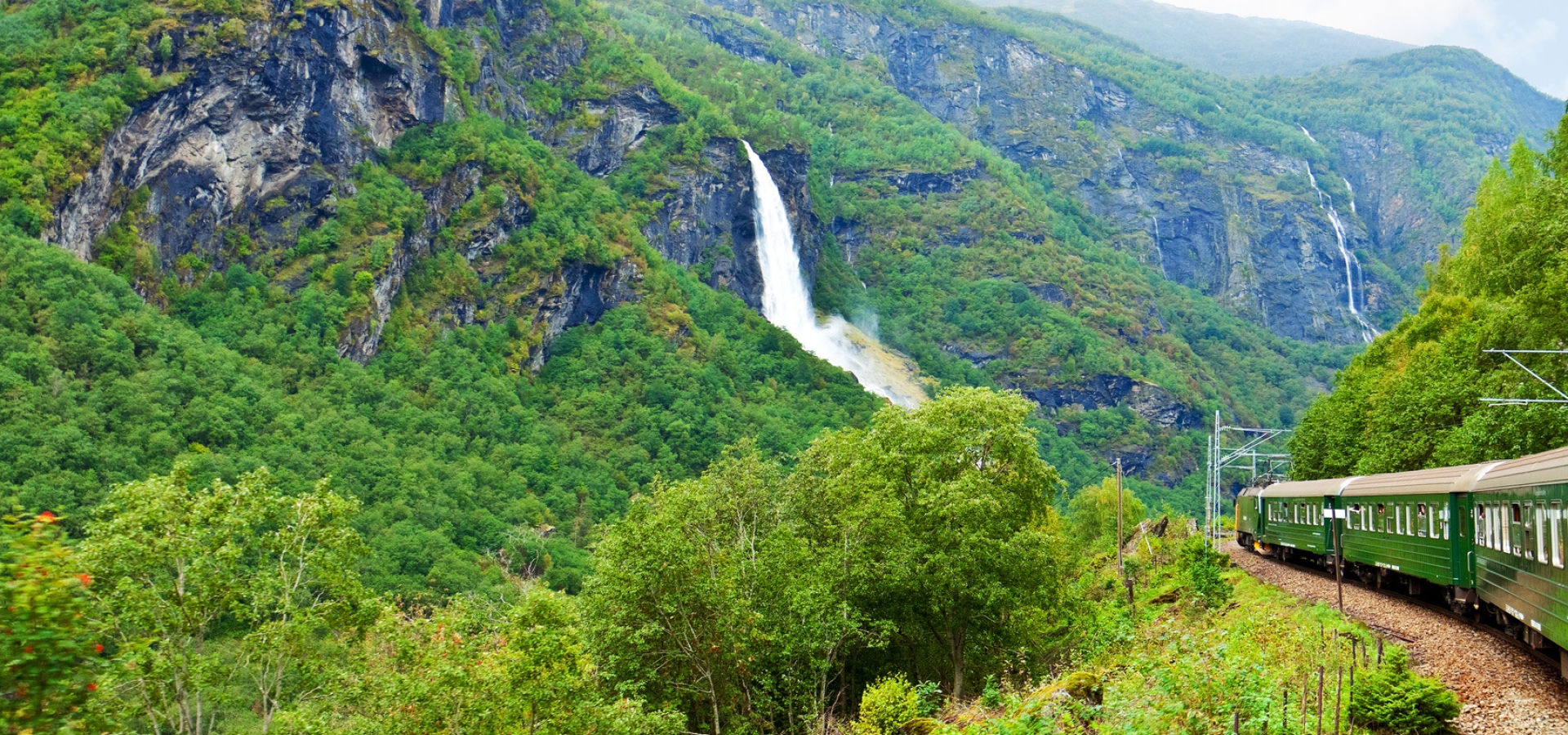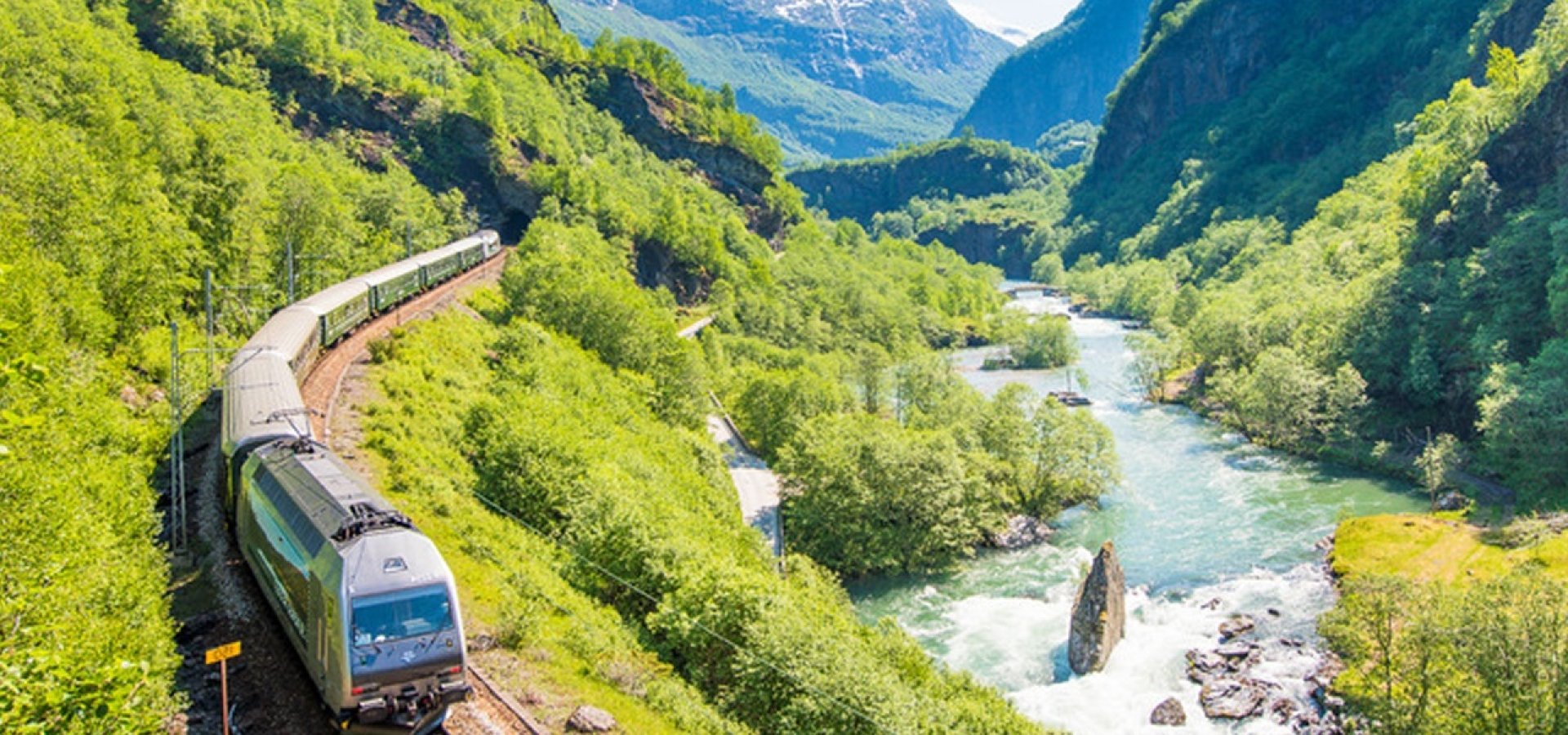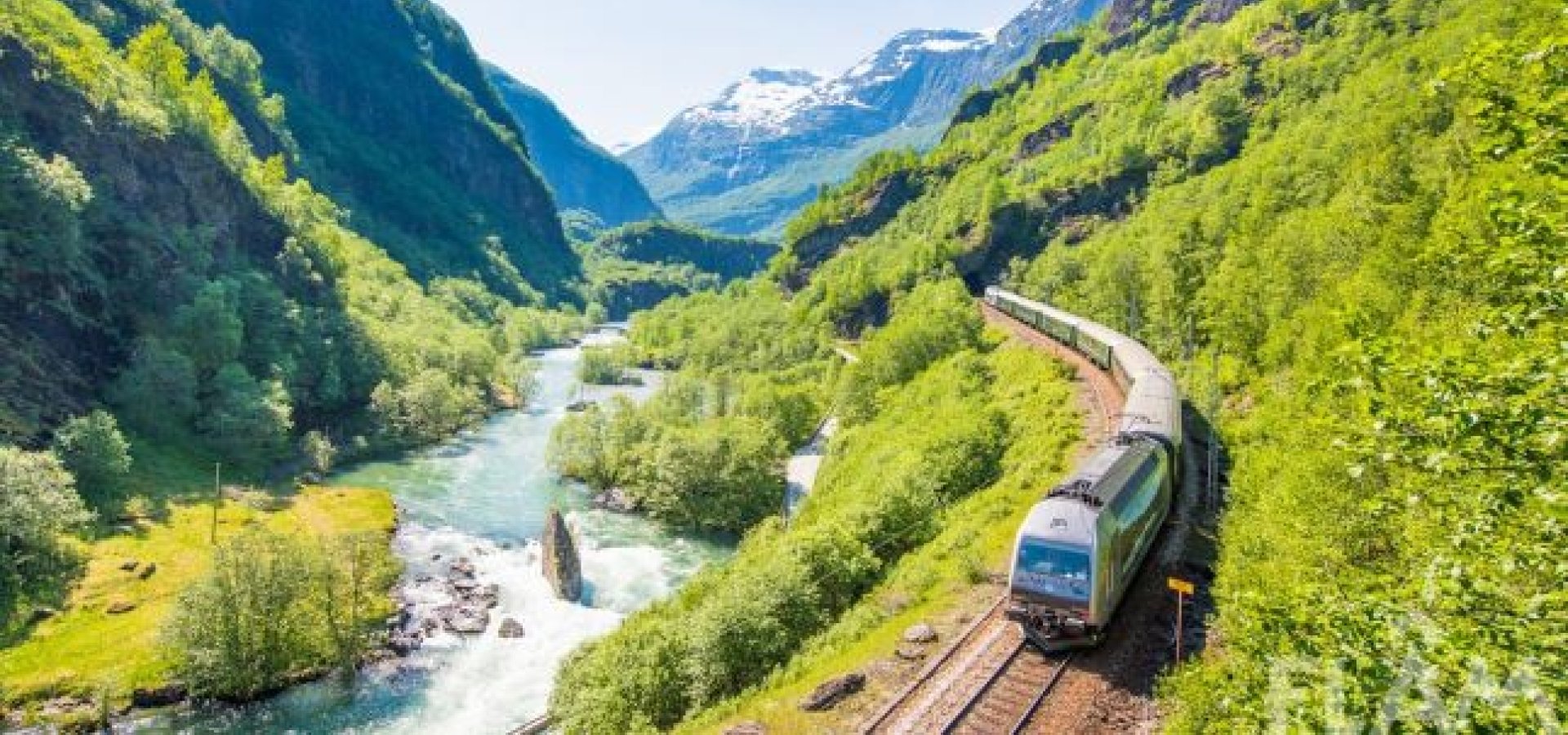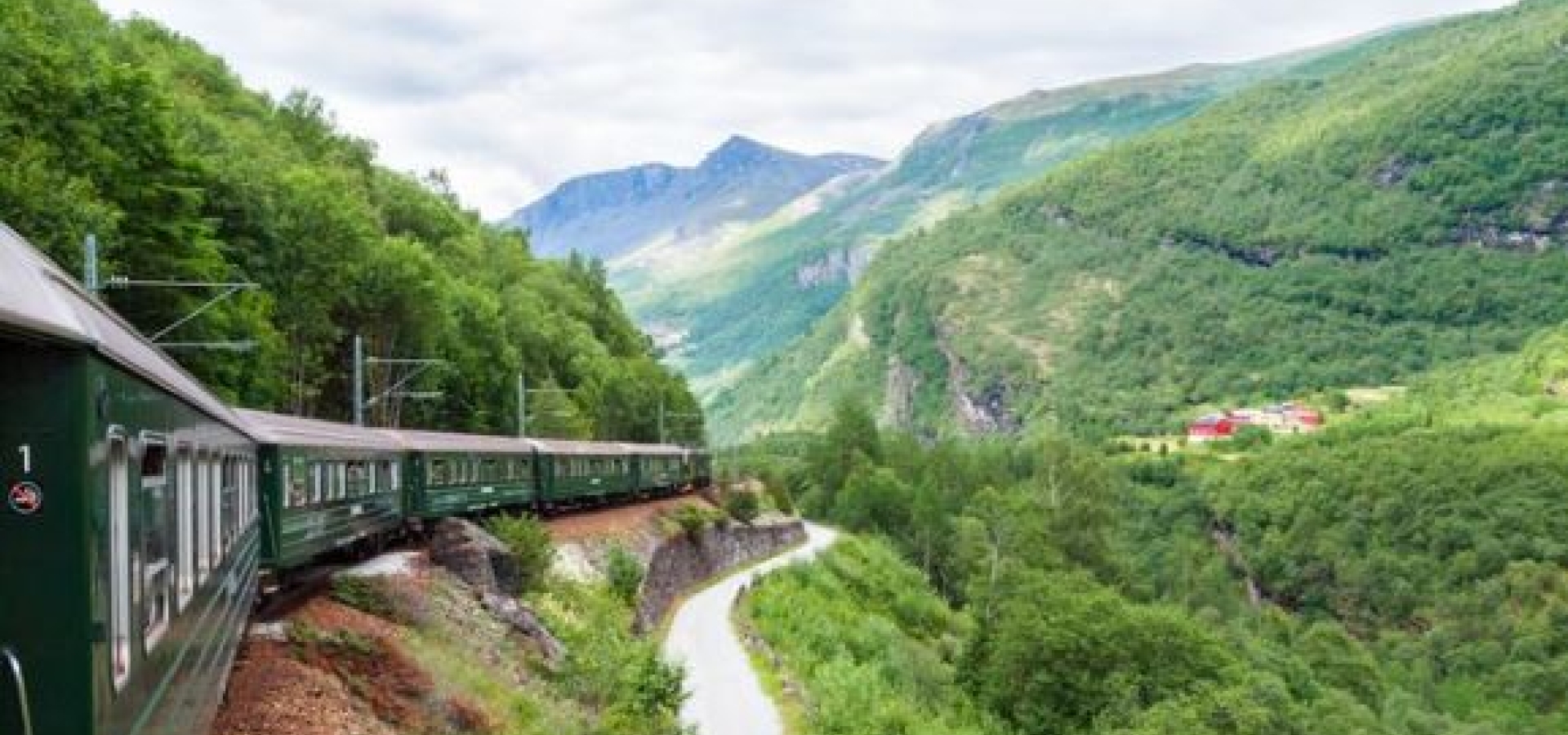 Flåm Railway
The journey on the Flåm Railway is about 60 minutes, and travels between the high mountain station of Myrdal and the innermost part of the Aurlandsfjord. The scenery changes through the year but is no less incredible. Pass by mountain farms, waterfalls and rivers carving through deep gorges, and stop at the mighty Kjosfossen Waterfall, which is only accessible on this train journey.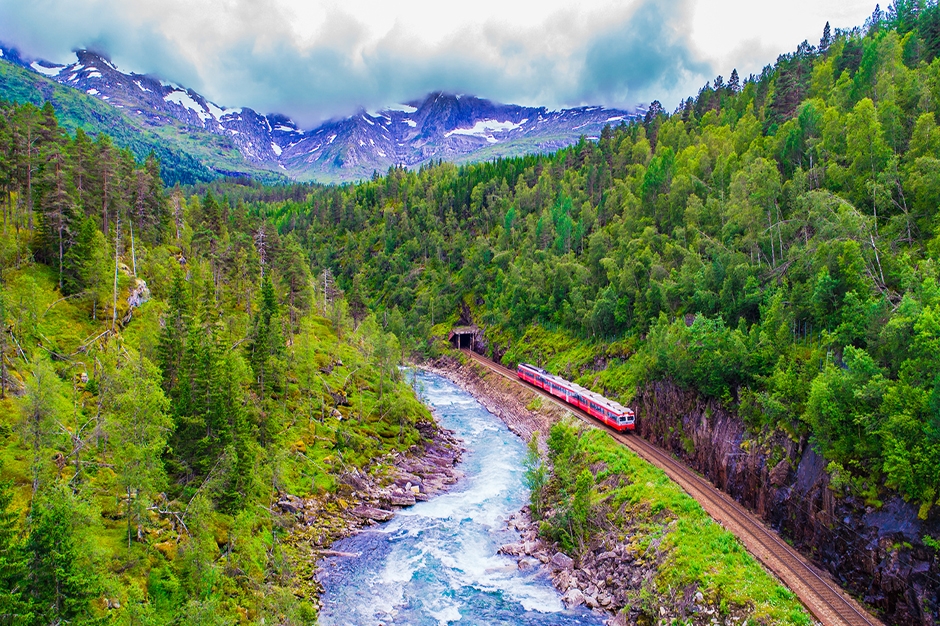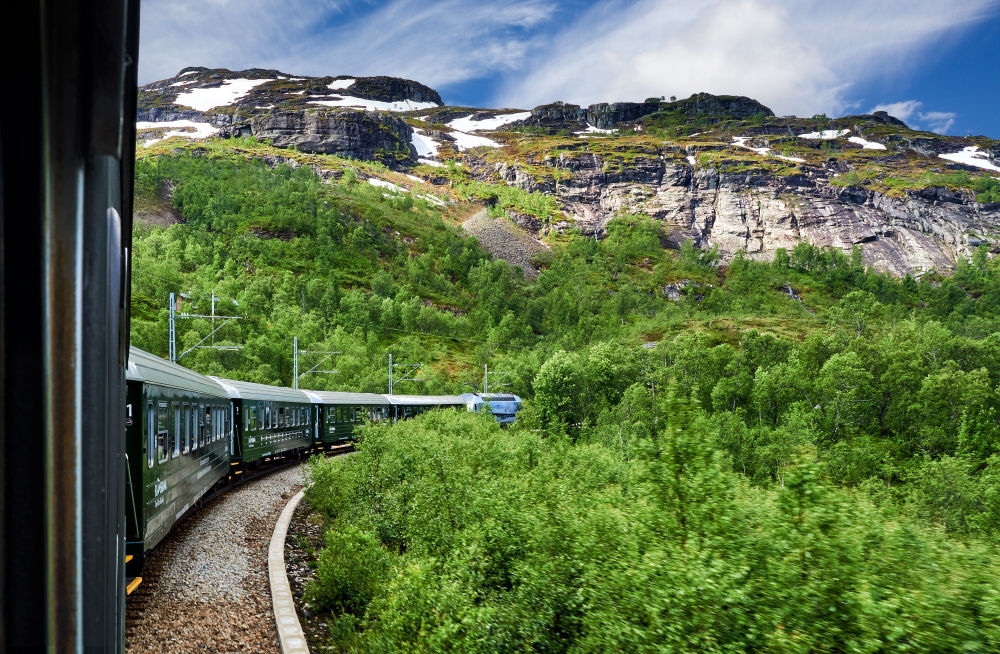 Norway in a Nutshell
Our Norway in a Nutshell journey is the stunningly scenic route between Oslo and Bergen, comprised of three trains, an electric ferry, and a coach. Ride the famous Bergen and Flåm Railways, and cruise along the Nærøyfjord and Aurlandsfjord.
Views from the Flåm Railway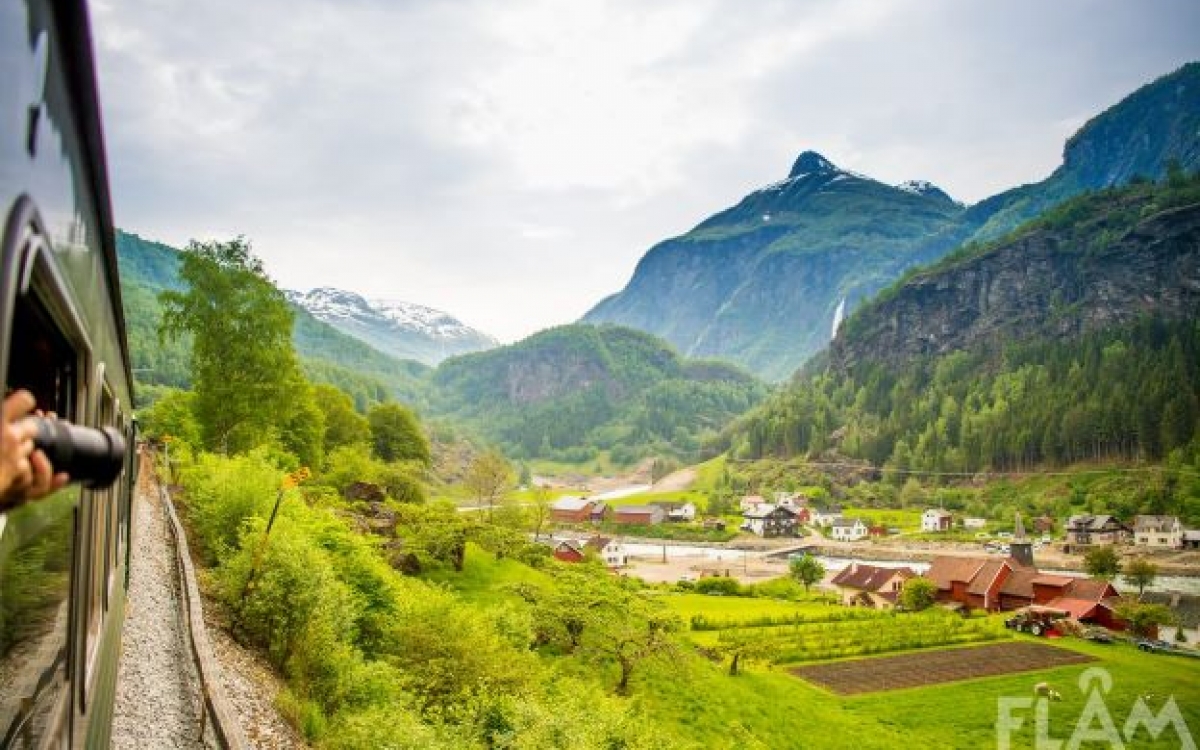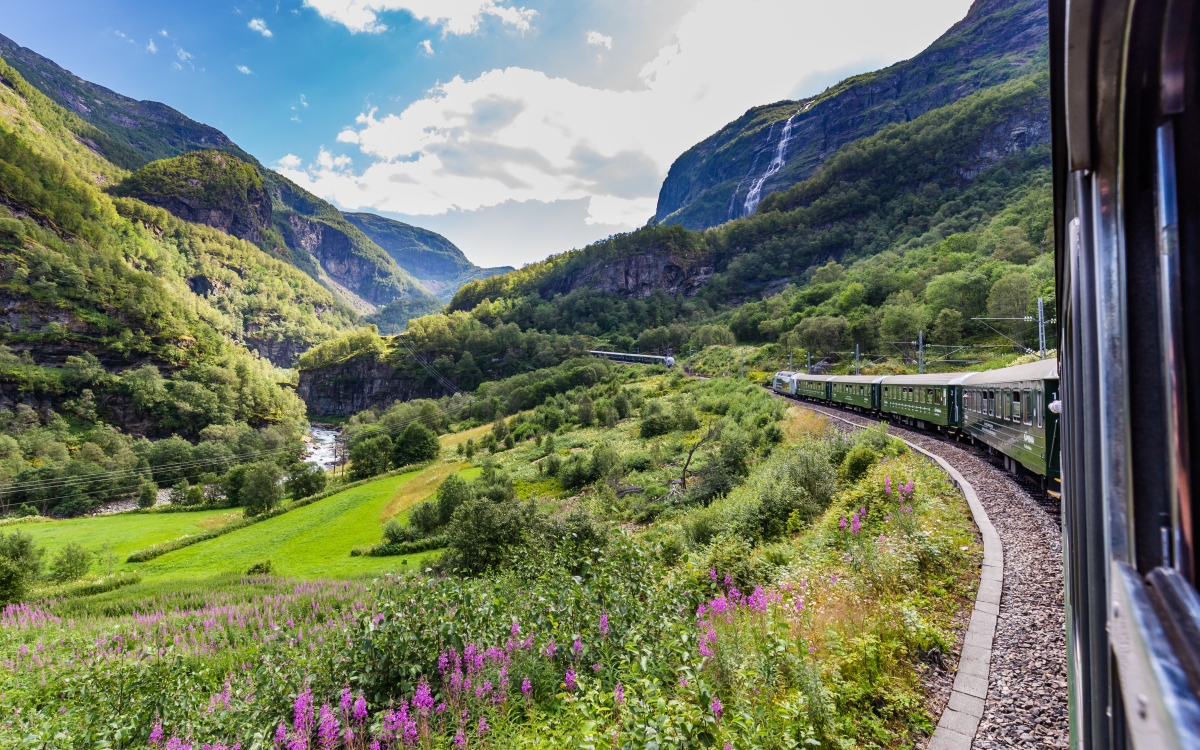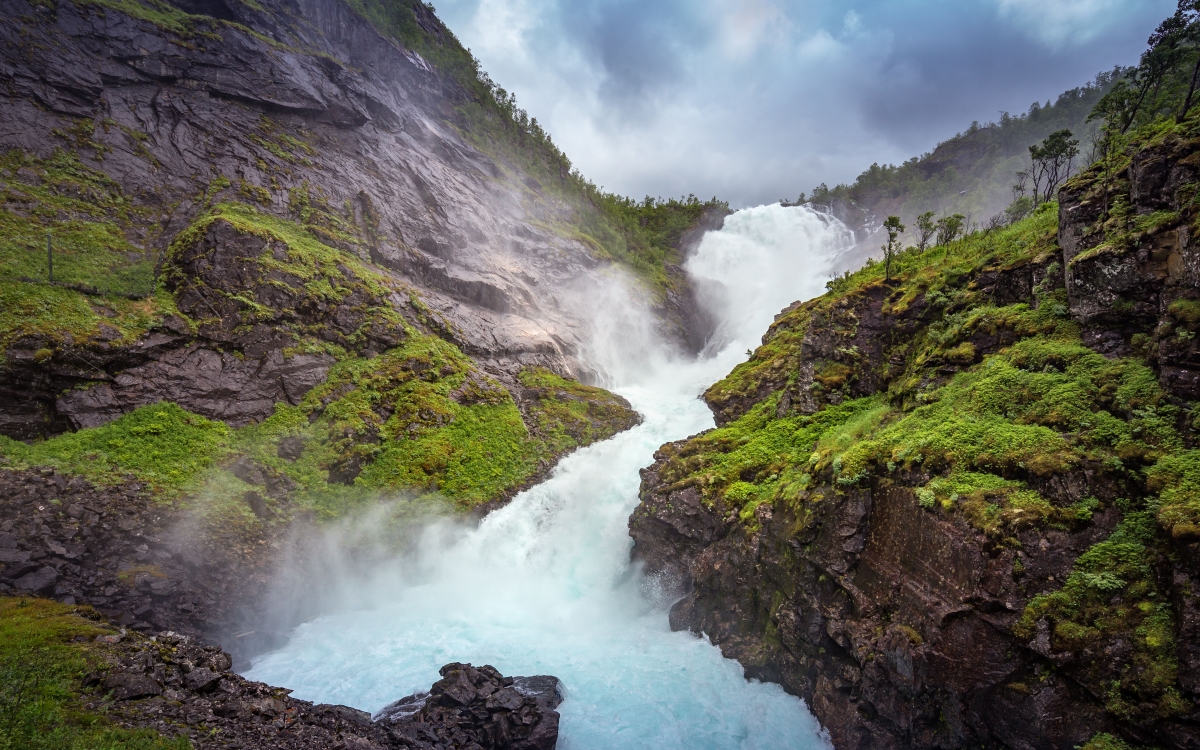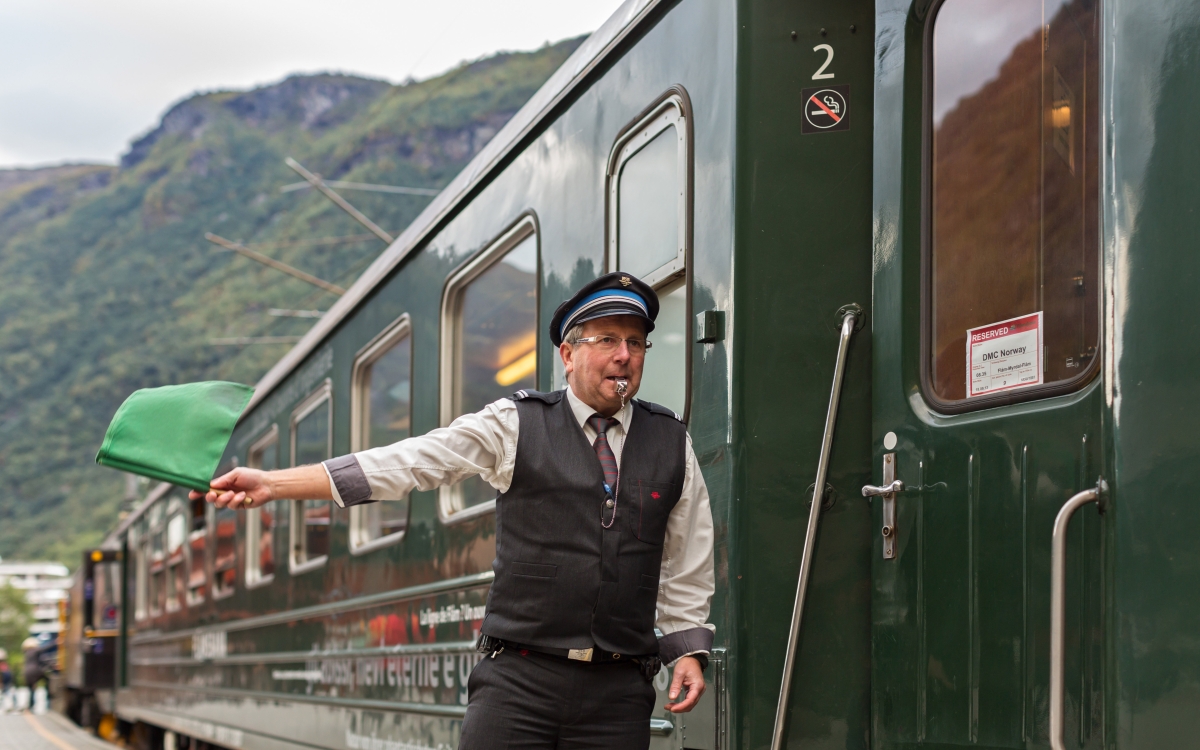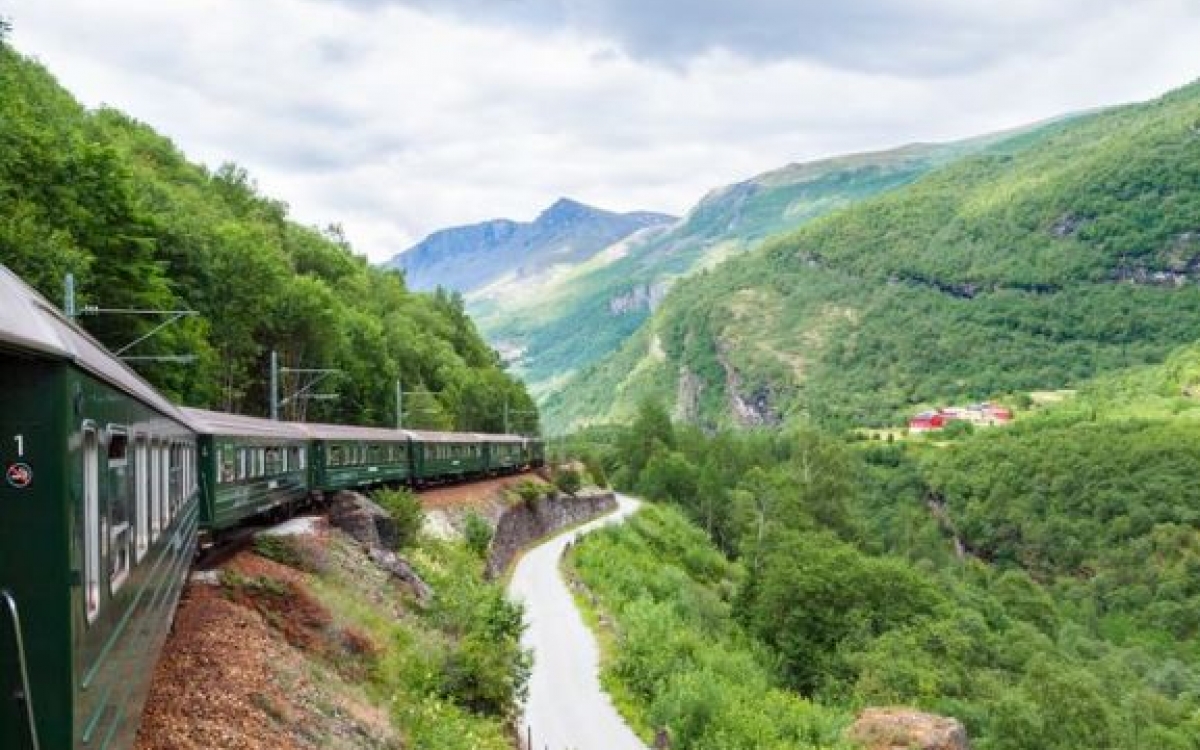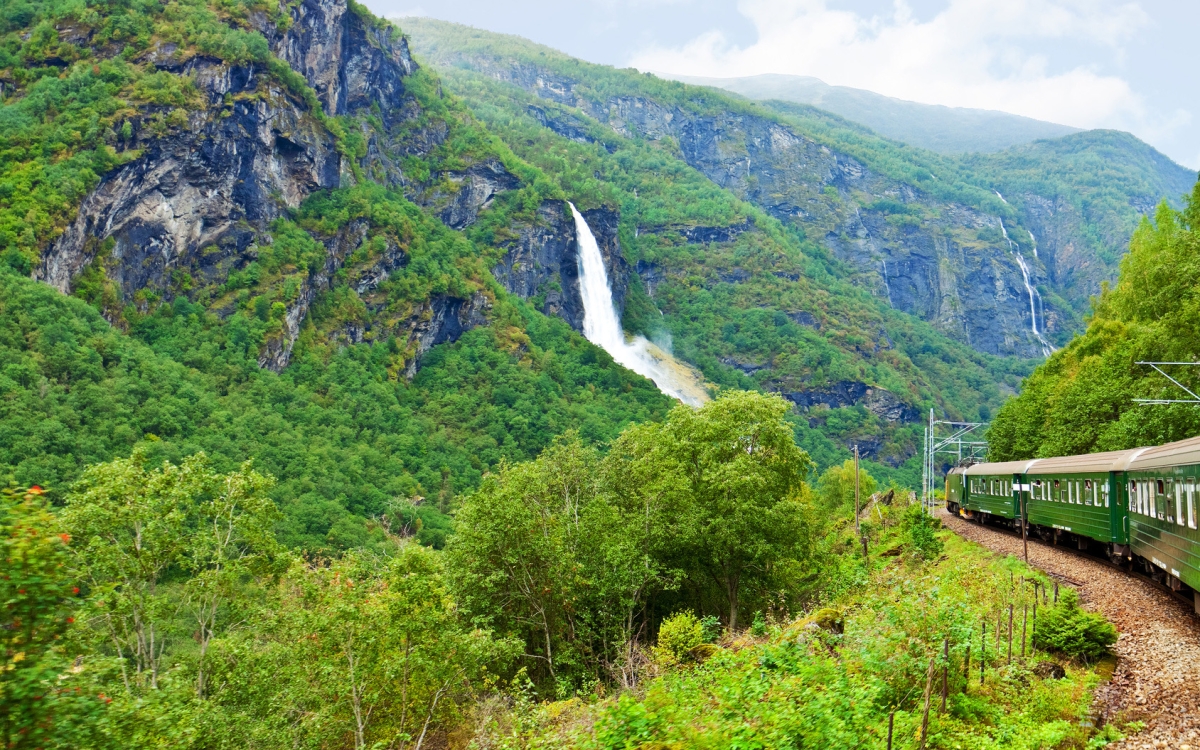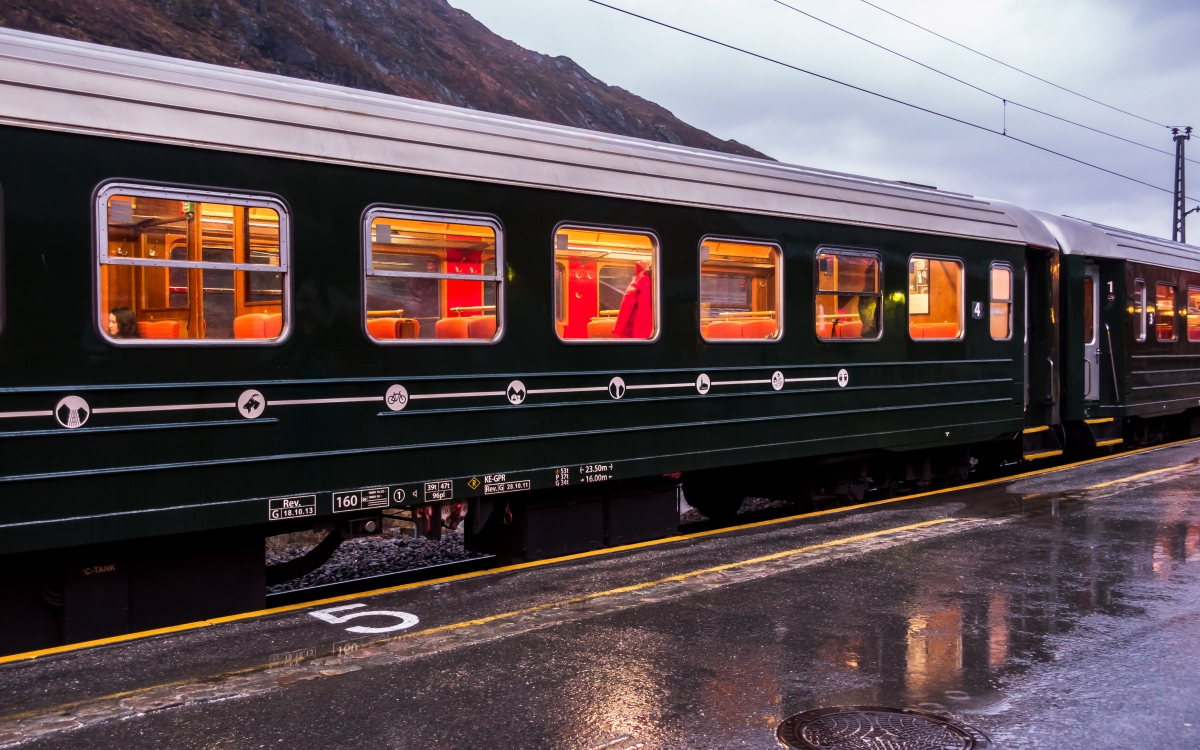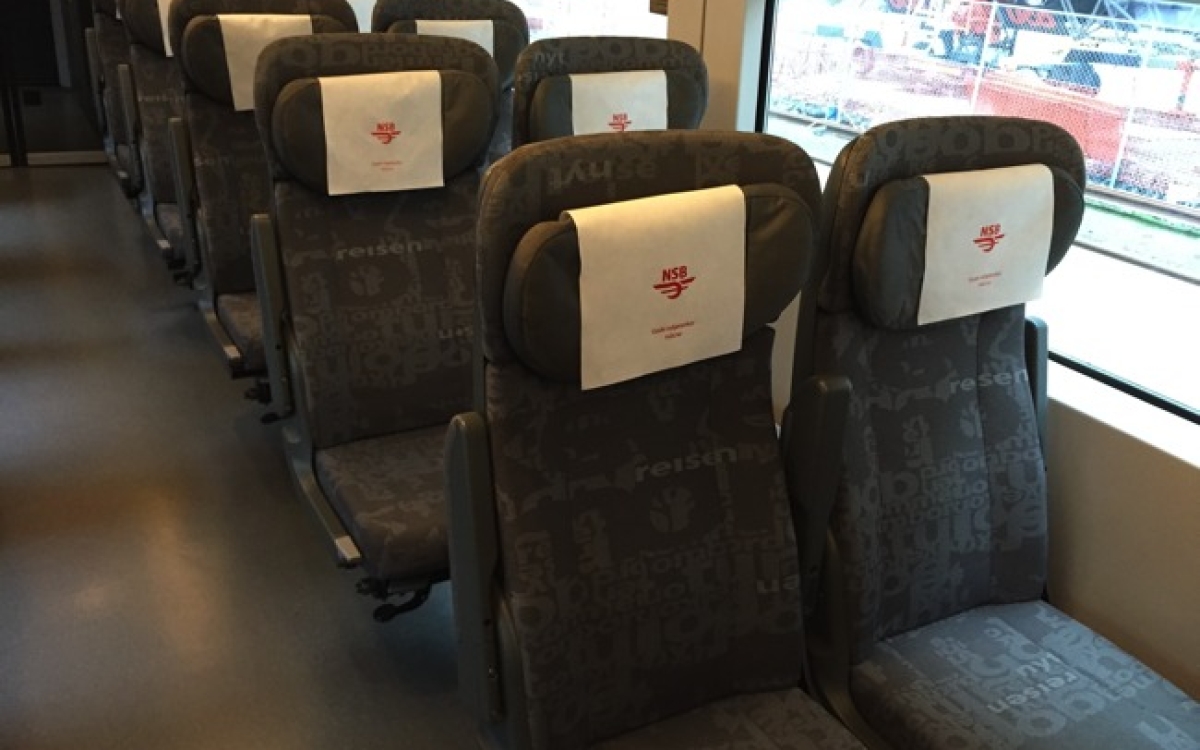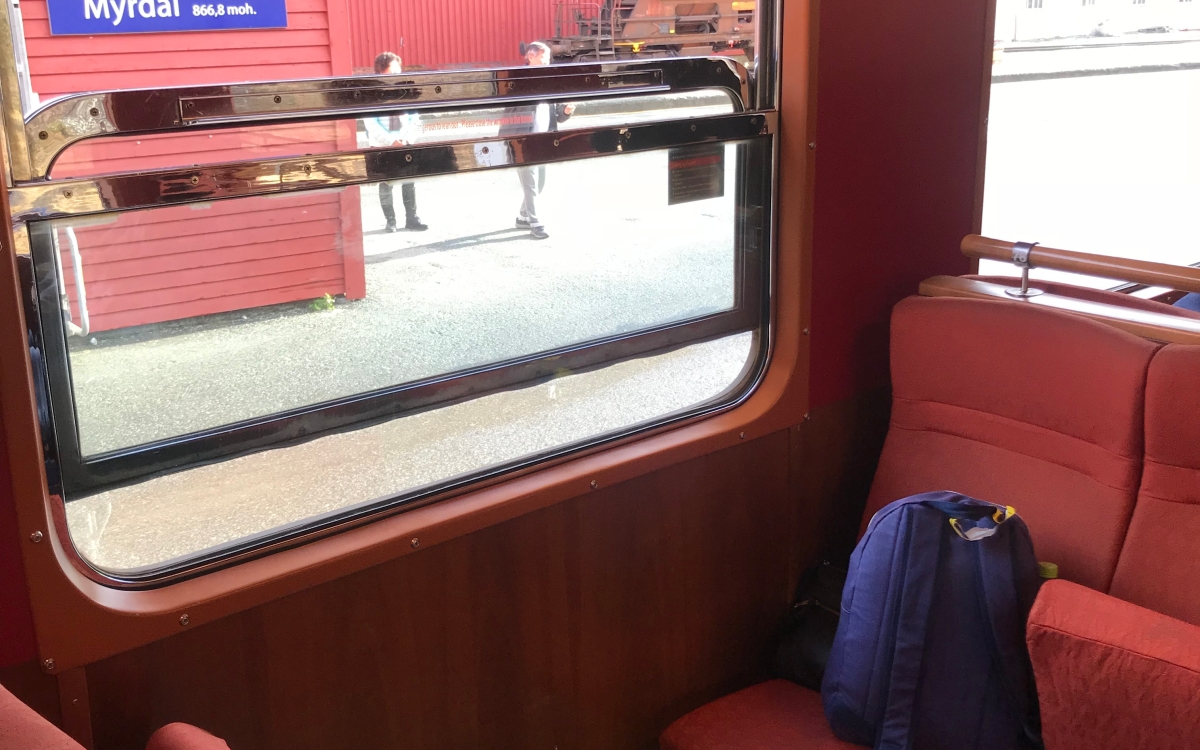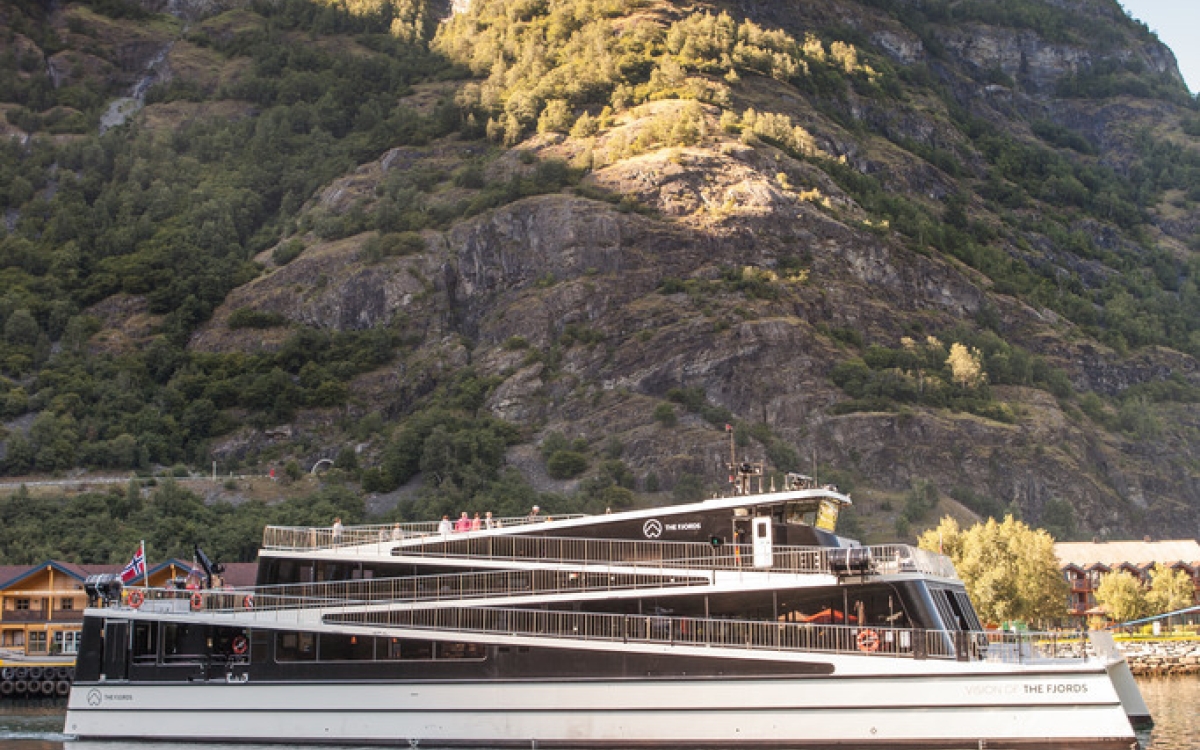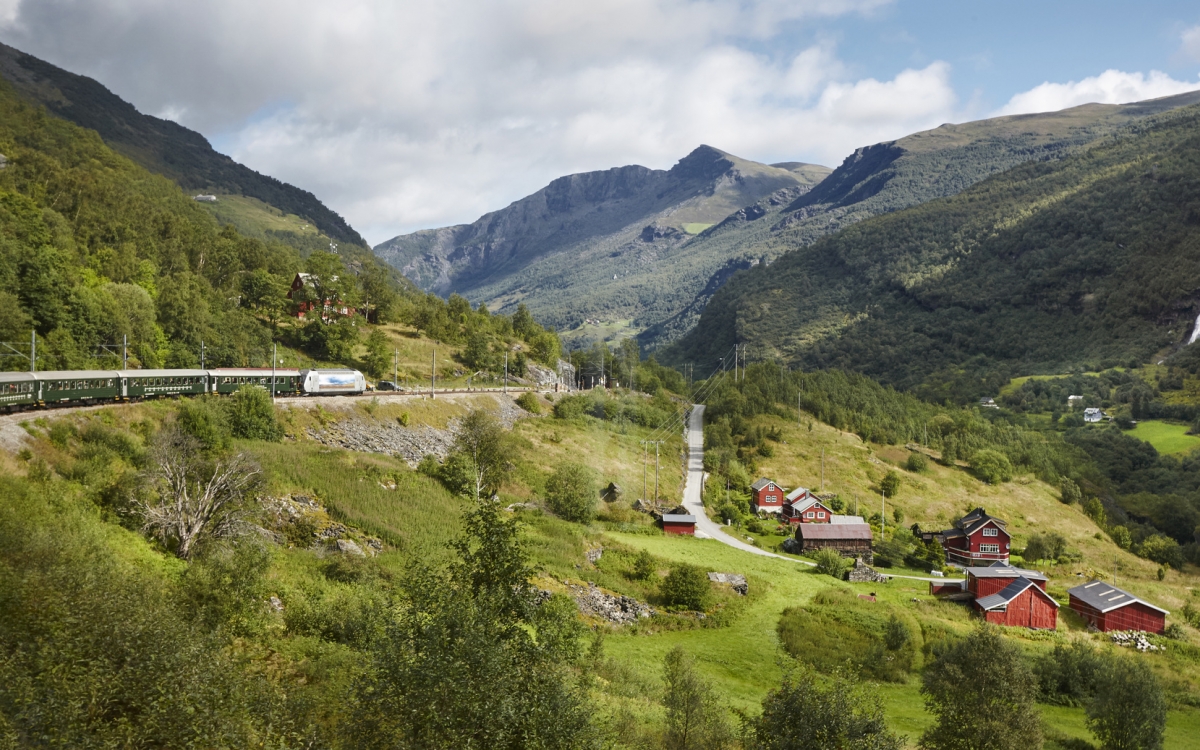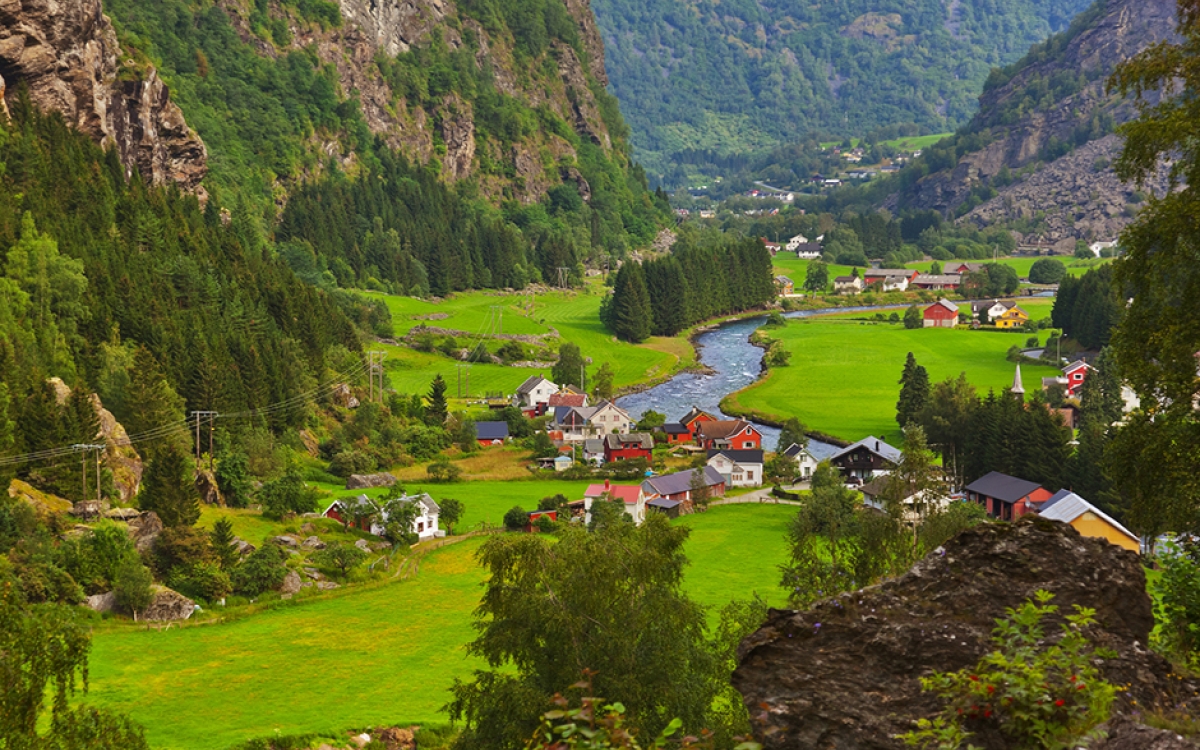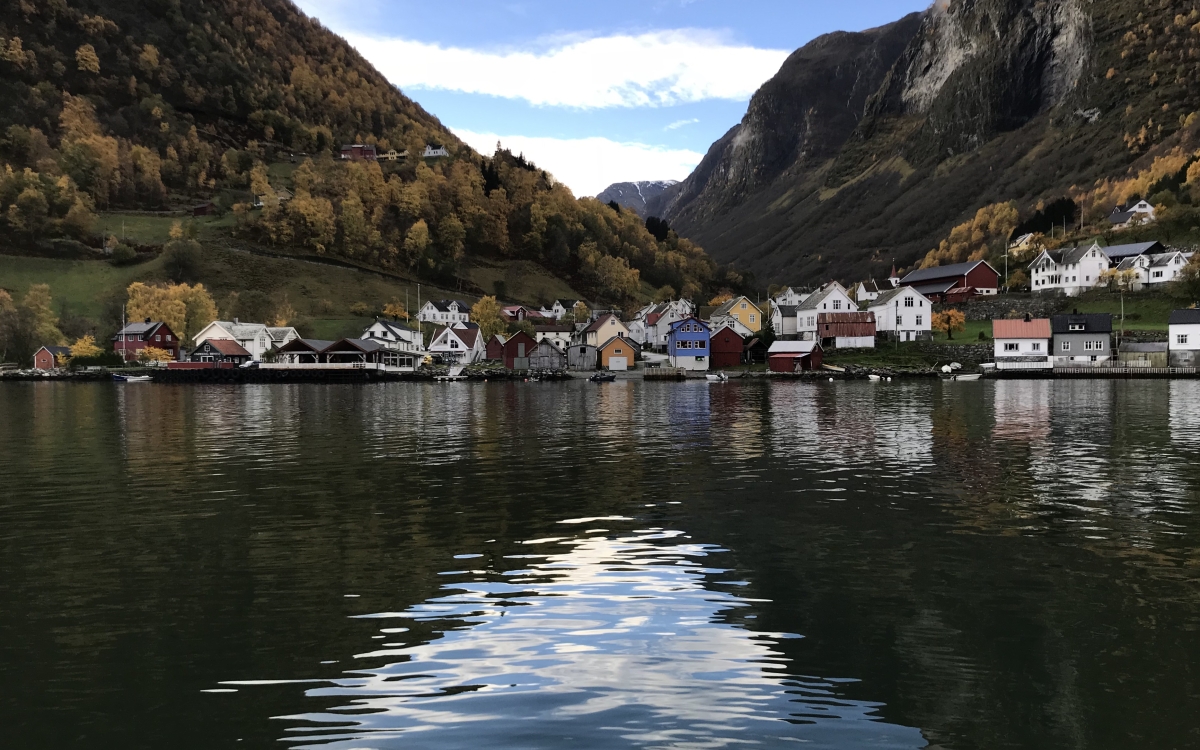 Railbookers' Signature Journeys