Northern Explorer
The Northern Explorer is a truly epic journey from Auckland to Wellington through the heart of New Zealand's North Island. Experience the extremes of New Zealand's scenery, from the fertile farmlands of Waikato to the volcanic peaks of the Central Plateau and the sparkling Kapiti coast. As well as every kind of scenery, the train will travel over historic miracles of engineering, such as the Raurimu Spiral and the Makatote Viaduct.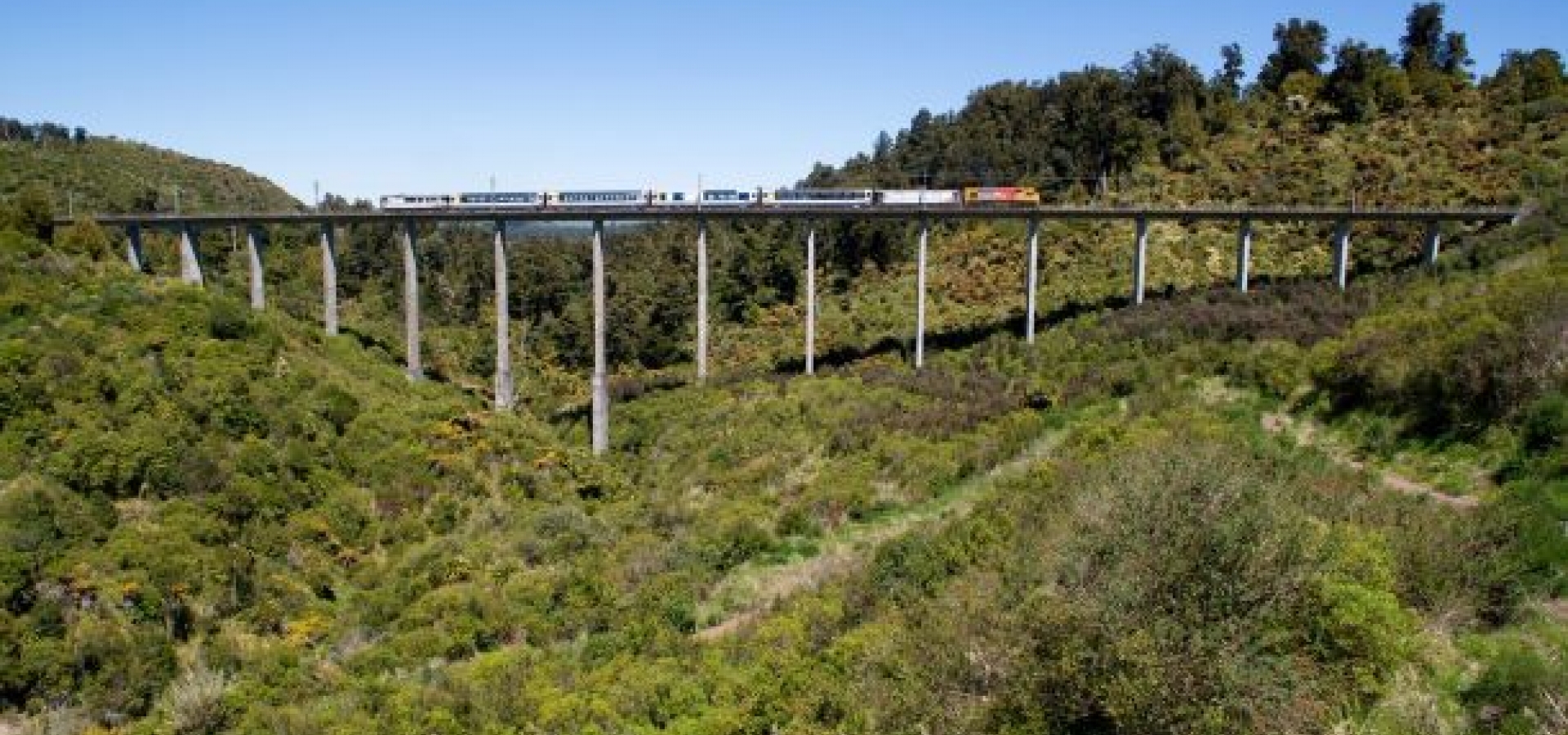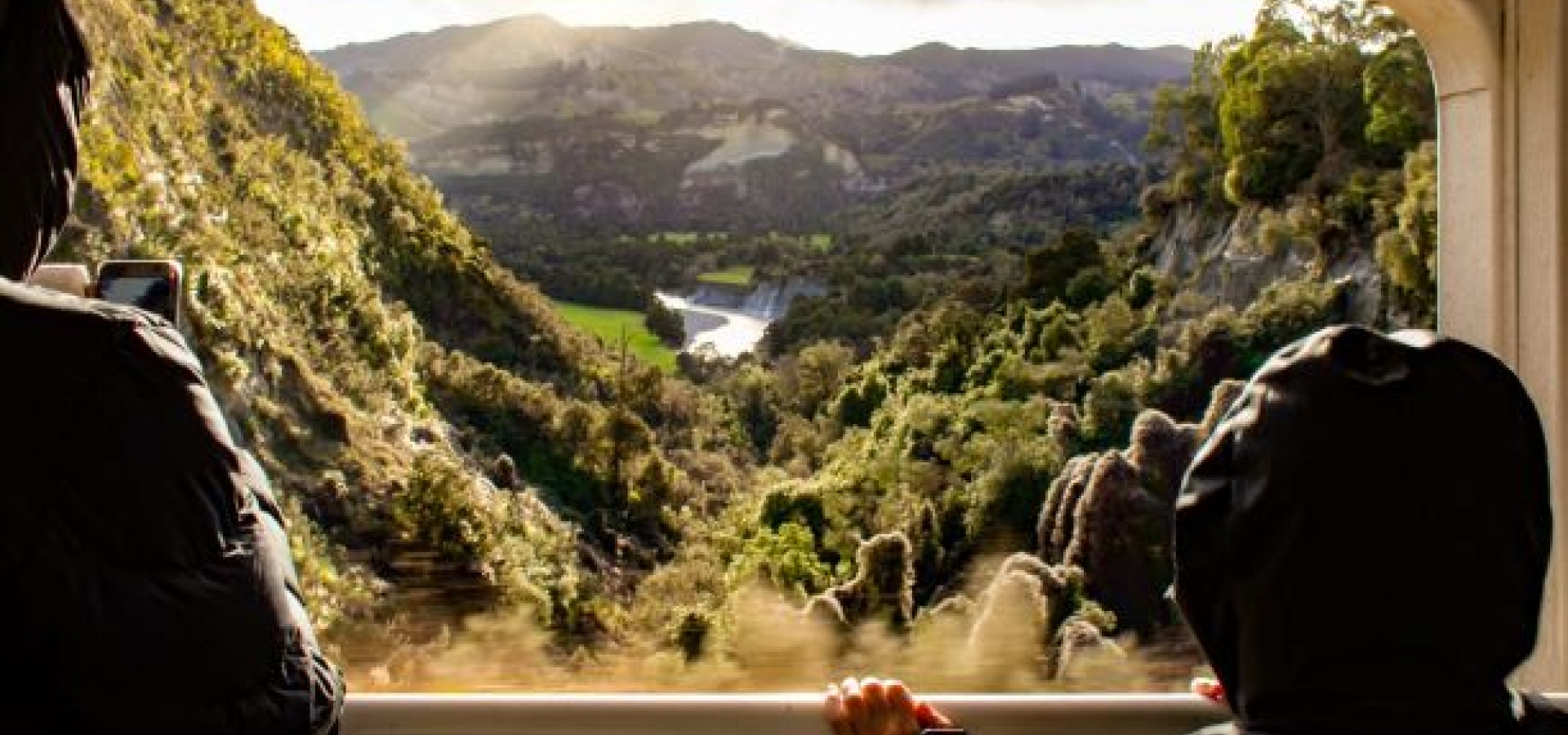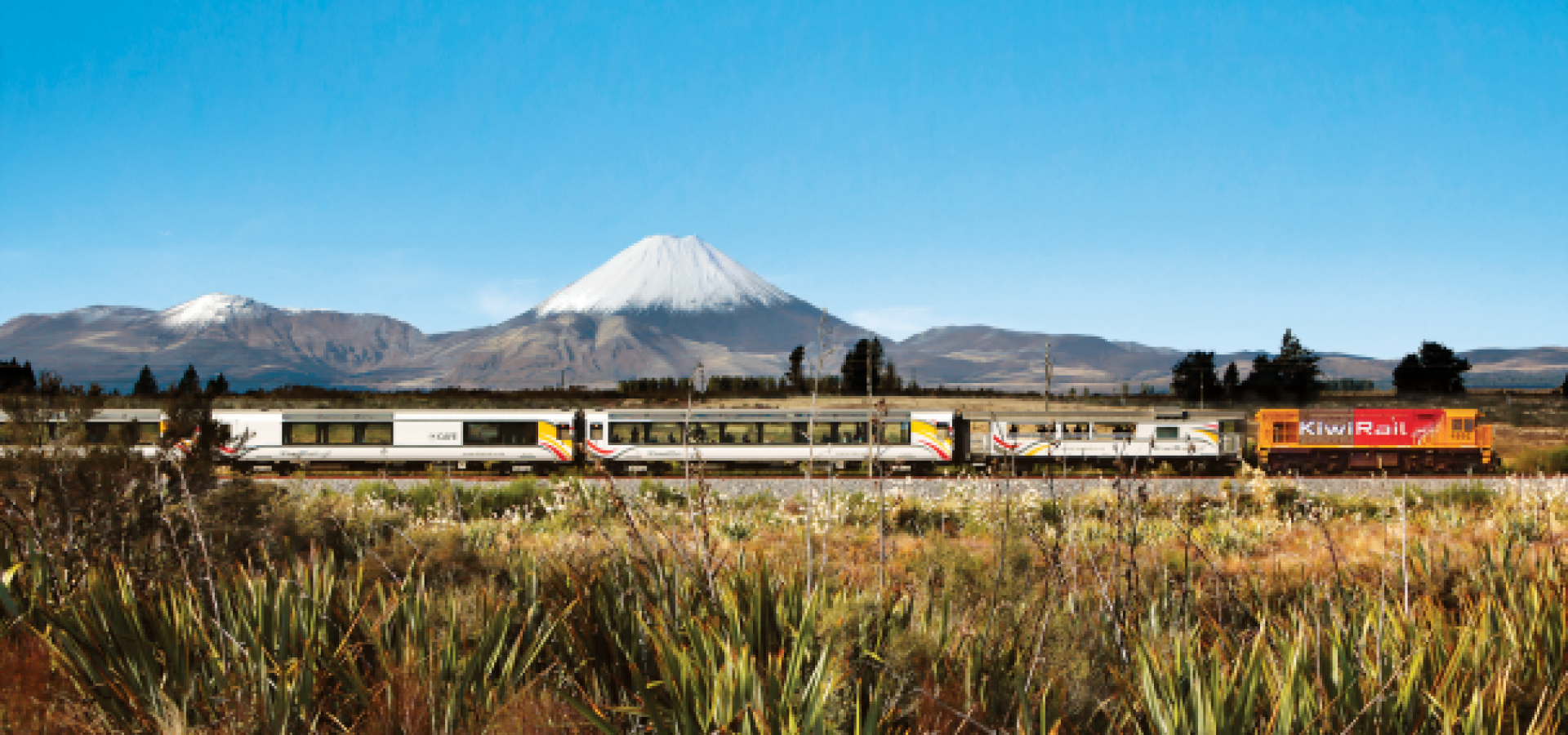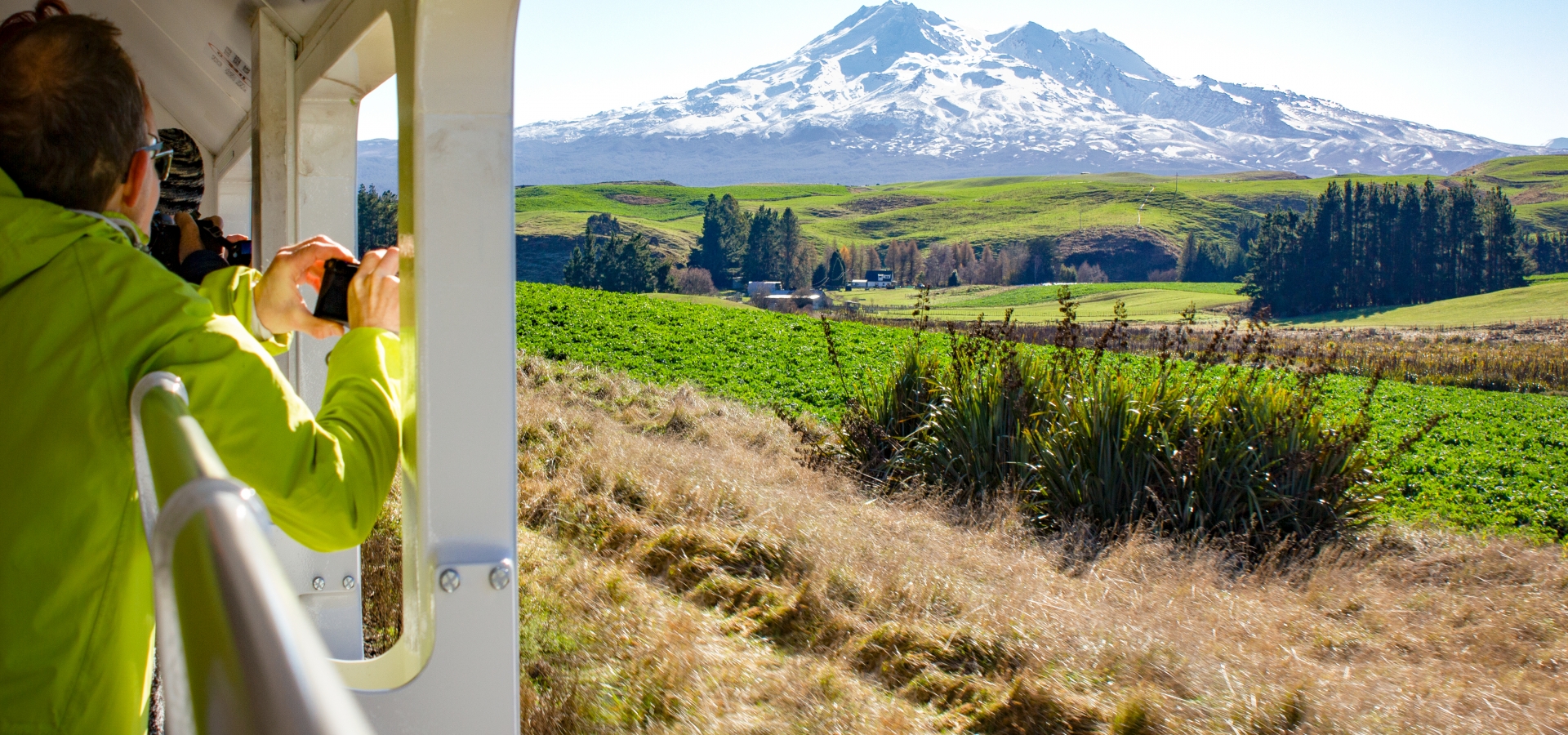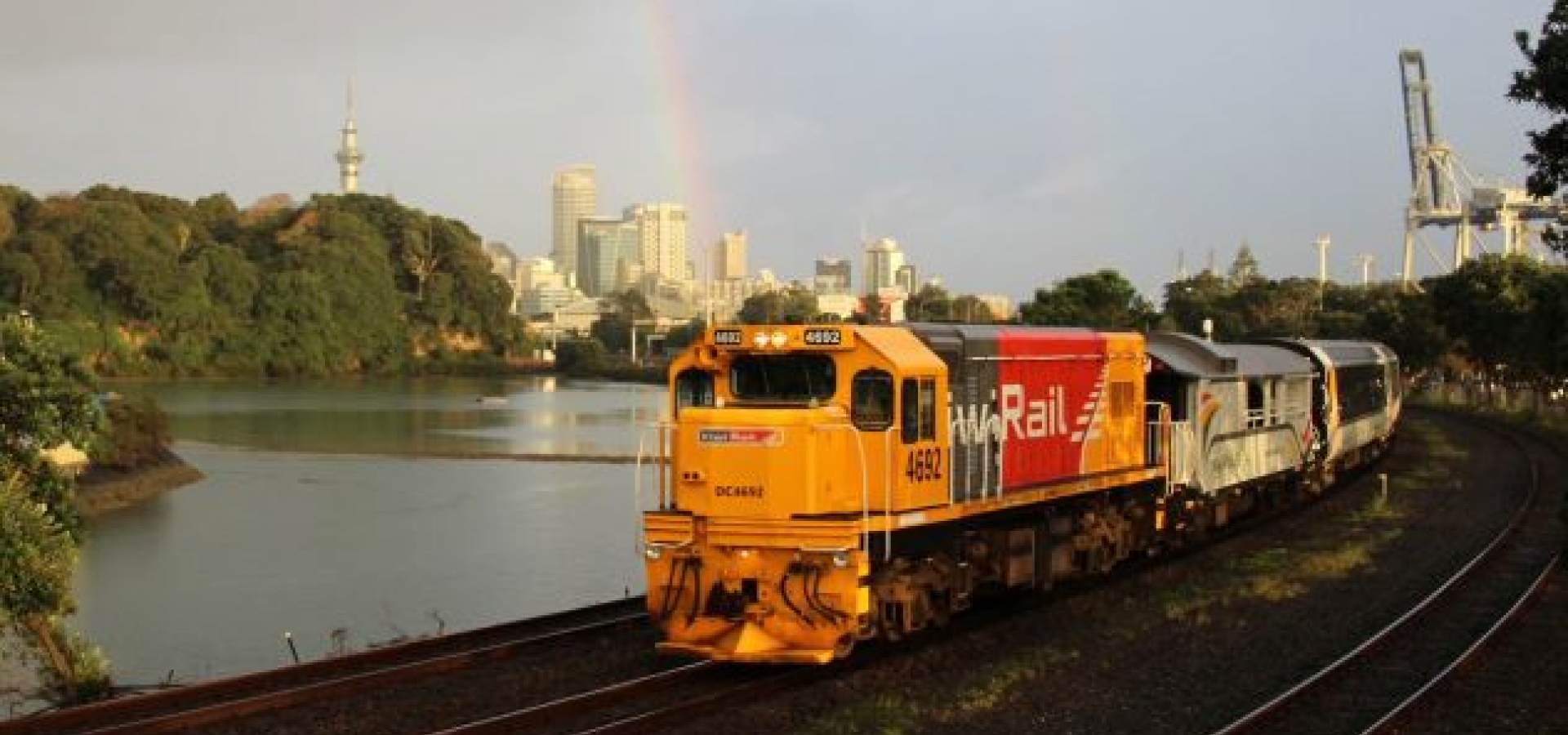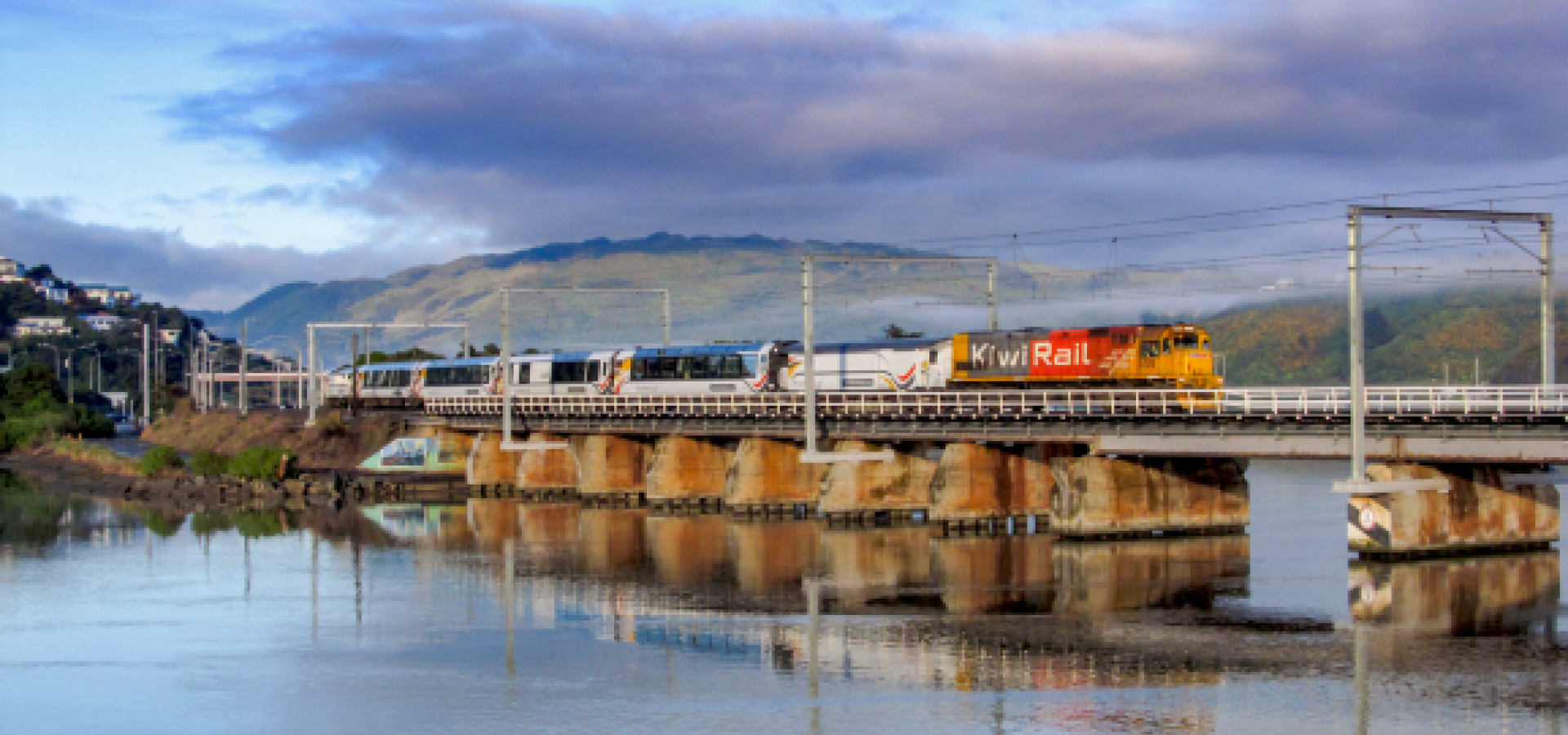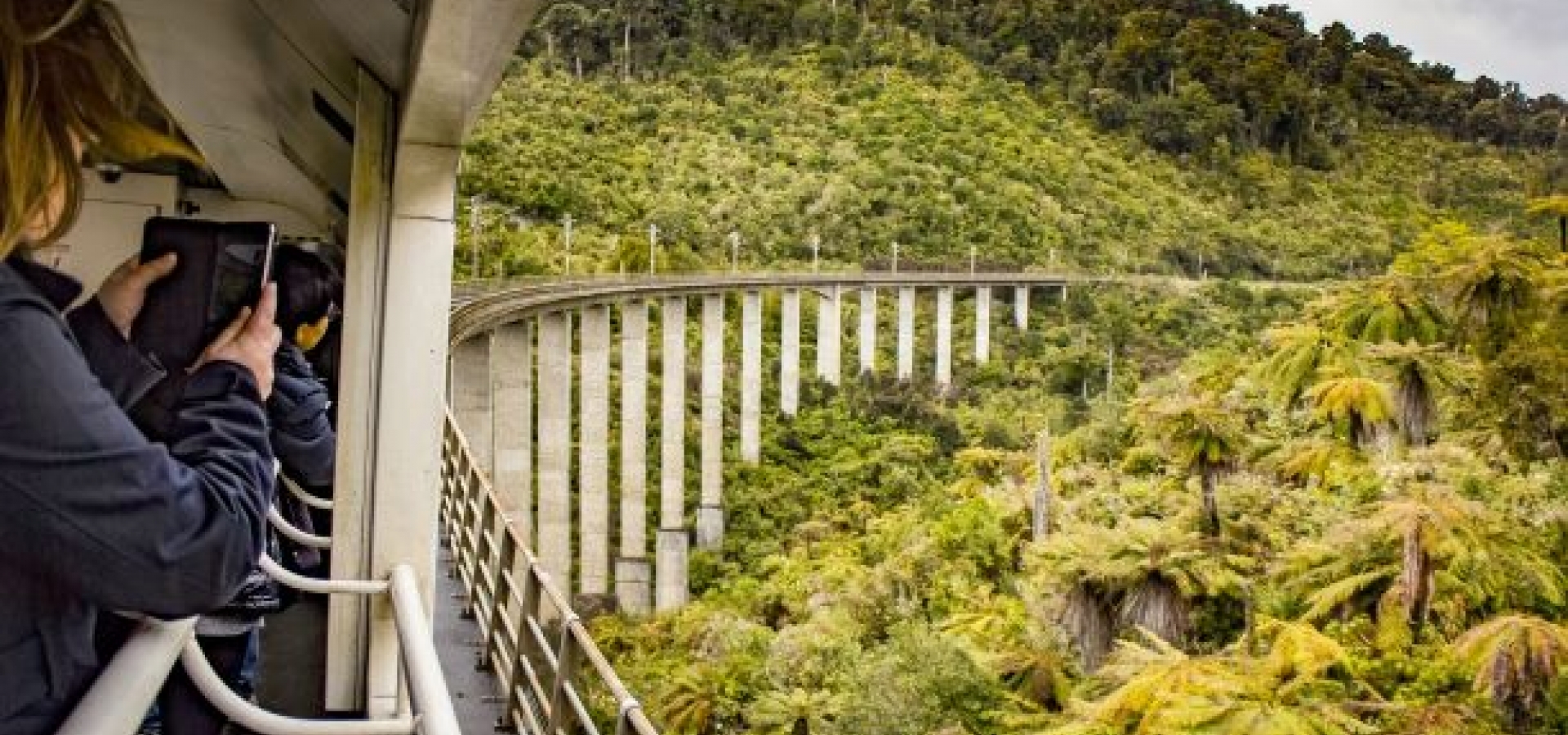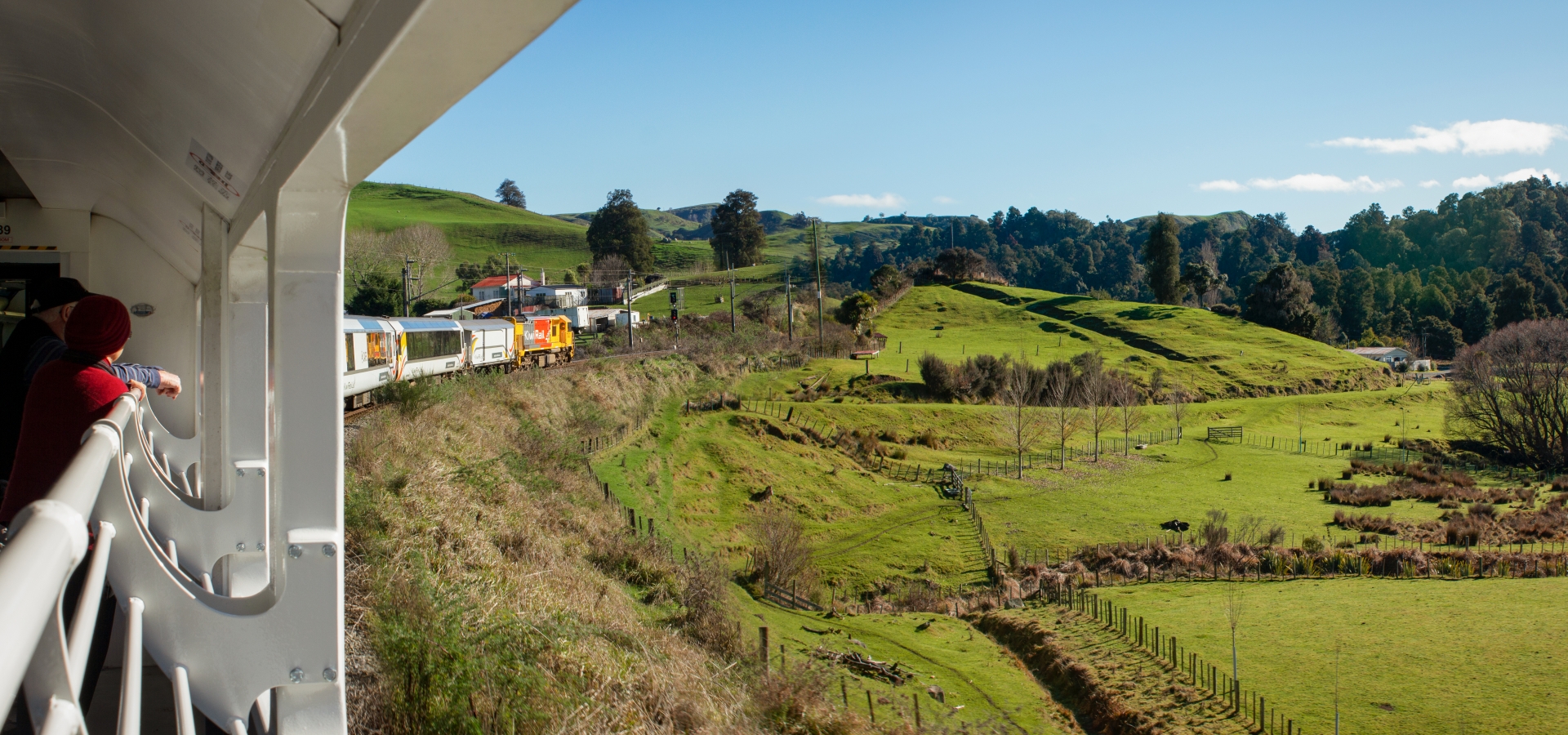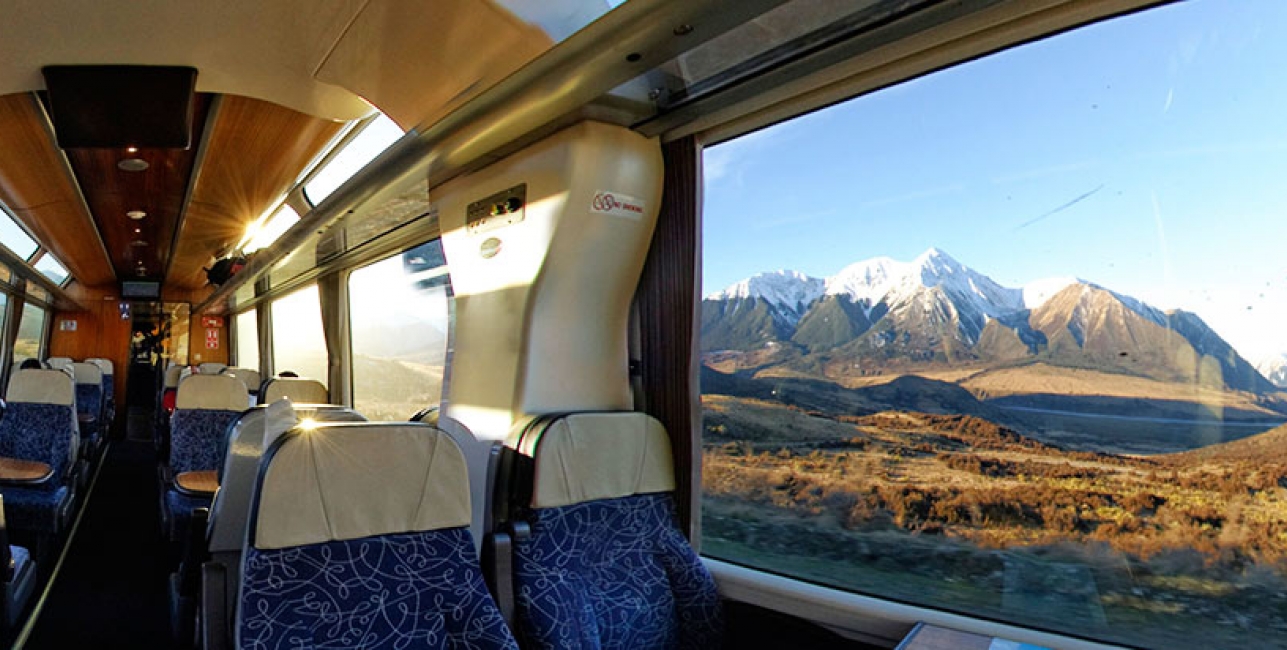 Scenic Class
At the heart of our carriages' design are our spacious reclined seats, panoramic windows, glass shelves and skylights. These details bathe our carriages in light and deliver an incredible view of New Zealand's epic landscapes. We even sacrificed seat numbers to create spaciousness and extra-wide viewing angles.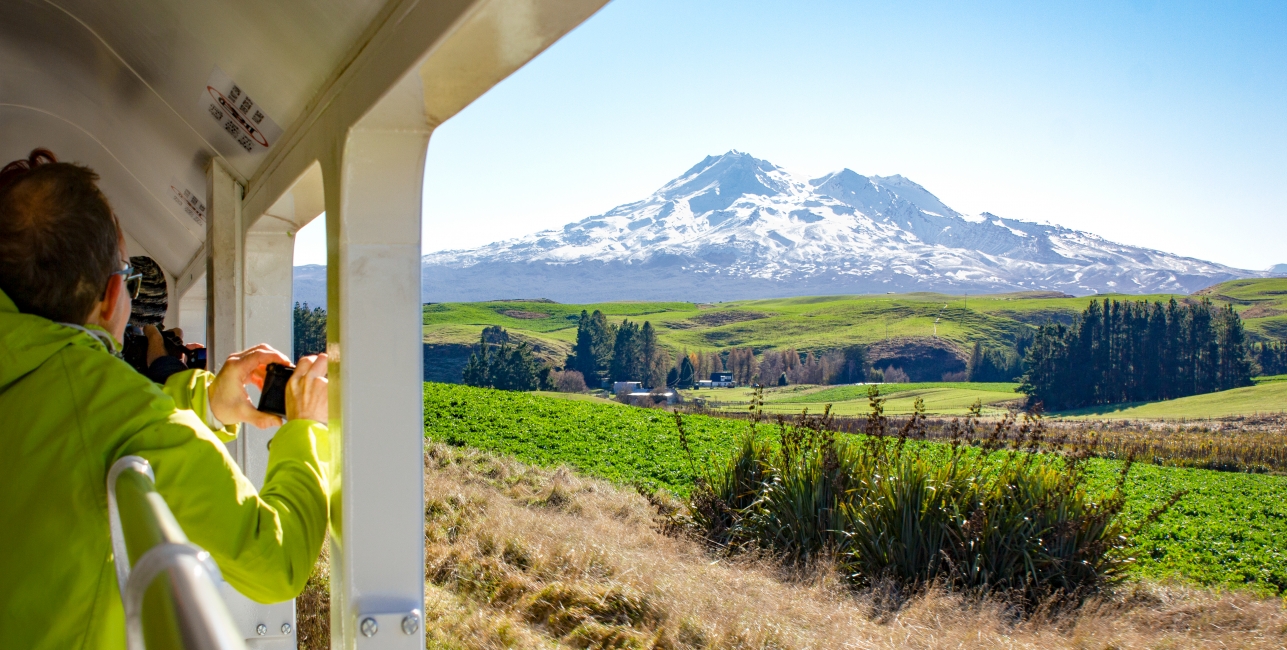 Open Air Carriage
Step into the outdoors by visiting the Northern Explorer Open-air Carriage. This incredible experience provides a unique way to explore New Zealand's great outdoors. Breathe in the mountain air and the scents of pine forest, get tanned in the sun, and get wet in the rain! The Open-air Carriages also provide uninterrupted views of New Zealand's epic scenery, making them the perfect place to snap away and take home some amazing photos.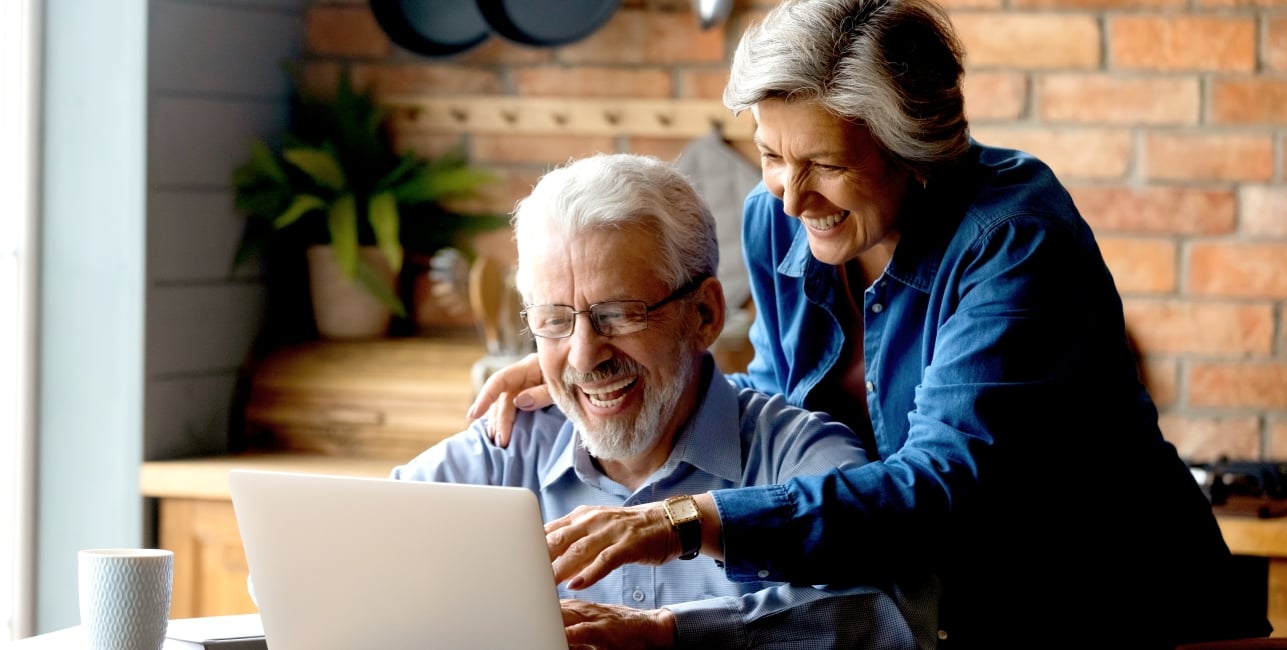 Watch On Demand Presentations
Are you interested in learning all about train travel and the exciting destinations and experiences we offer?
Watching our free, on-demand webinars is the best way to become a Rail Insider. You'll learn about our new trips, see what it's really like onboard the train and which routes are the most scenic, and have the opportunity to get all of your questions answered.