5 Things to Know About Visiting Mount Pilatus
By Railbookers
Friday, September 8, 2023
Read time: 2 minutes
Mount Pilatus, nestled in central Switzerland, beckons as a picturesque destination to be traveled to with Railbookers,
Mount Pilatus is a stunning mountain peak located in central Switzerland, and it's a popular destination for visitors from all around the world. Railbookers offers many vacation packages that include a trip to the top of Pilatus, making it easy to enjoy the scenic views and noteworthy sights at the top. Here are five things to know about visiting Mount Pilatus with Railbookers: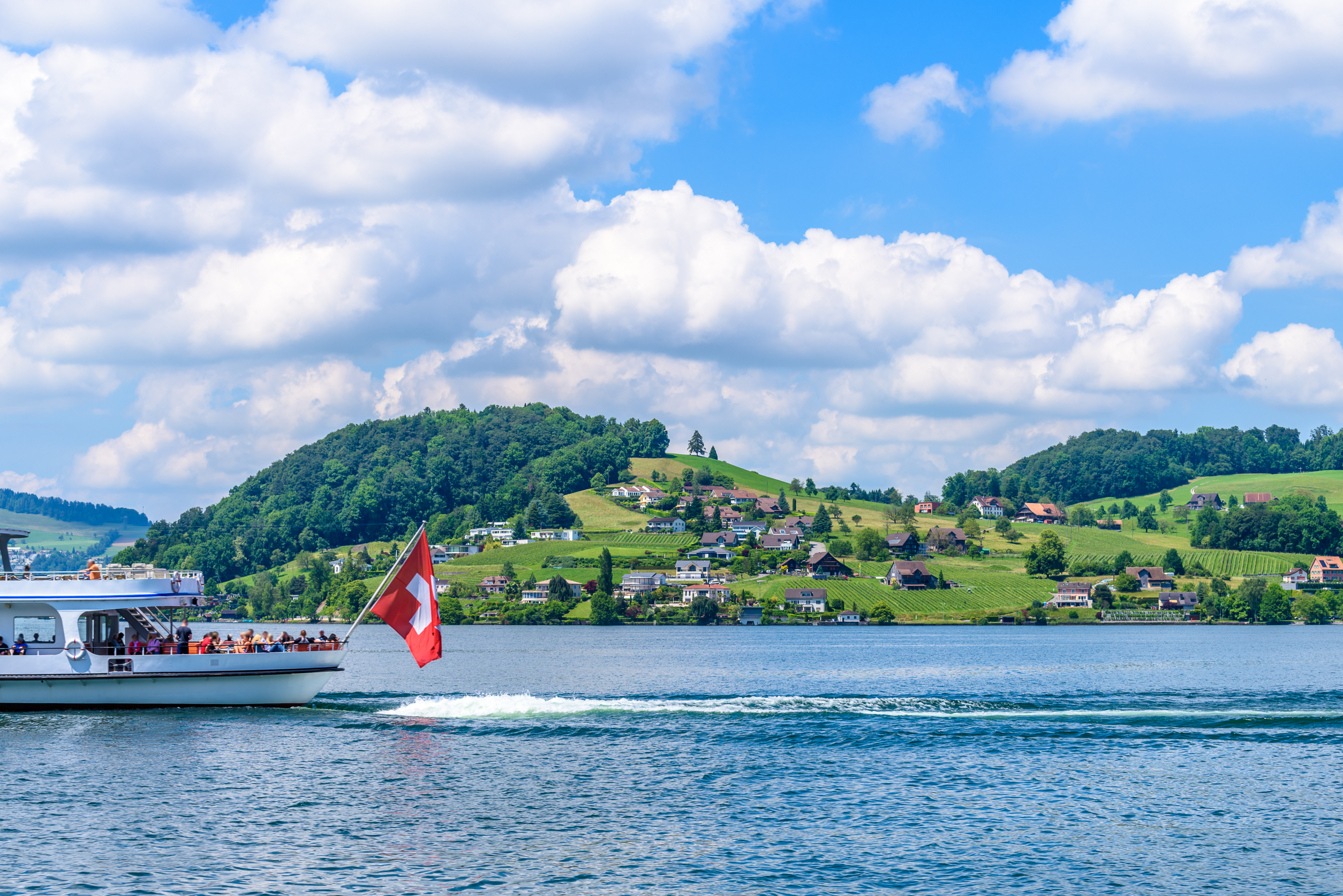 Depending on the time of year of your visit, there are several options available to reach the summit and back down. Transportation is available from the nearby city of Lucerne via train, bus, boat and gondola. Chat with your Rail Expert to discuss which option makes the most sense.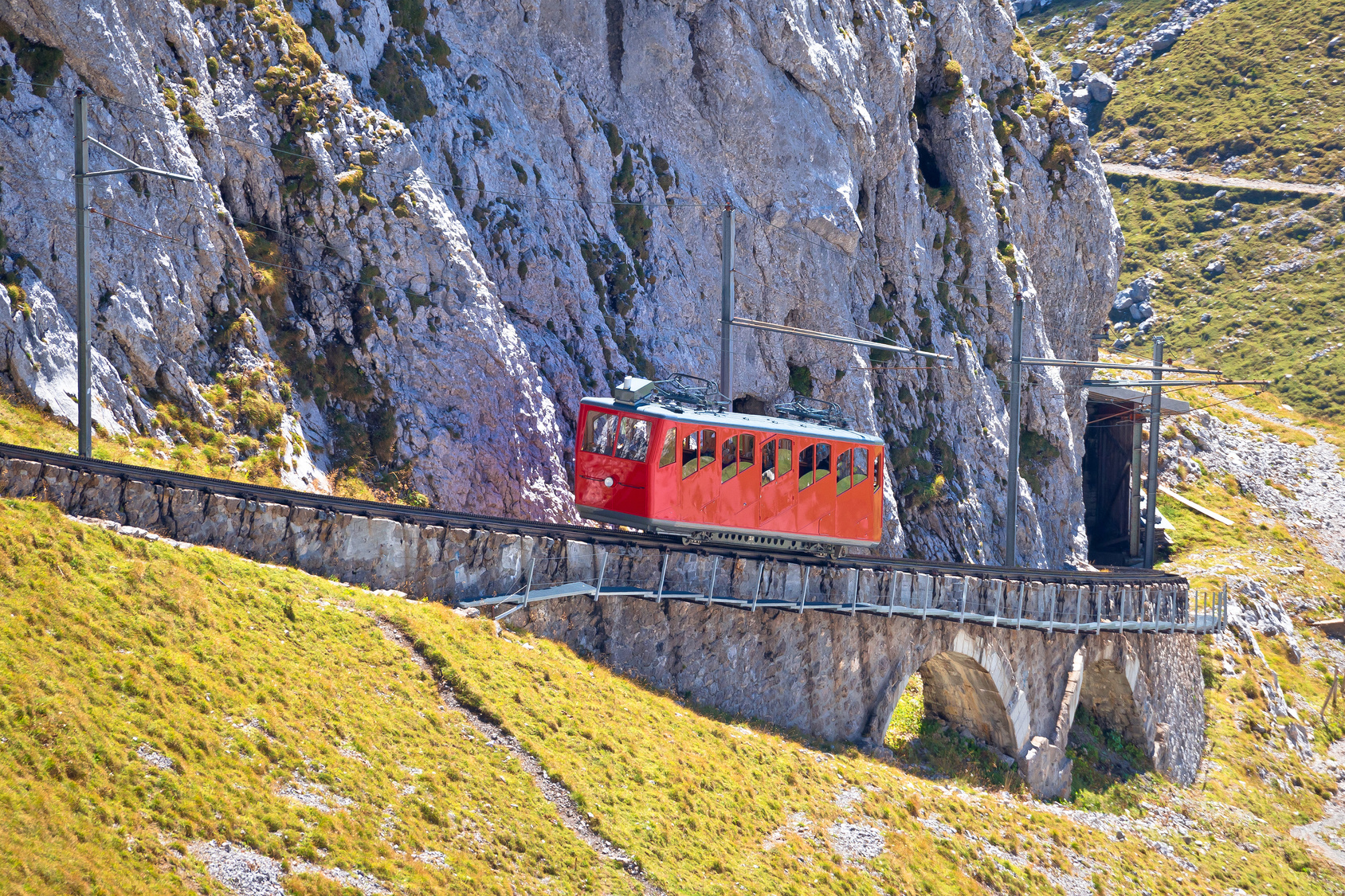 Utilizing Railbookers' "Golden Round Trip" option in summer means you'll start your journey to Pilatus with a scenic boat cruise along Lake Lucerne. From there, board the historic Pilatus Bahn cogwheel railway – the steepest railway of its kind in the world – which transports you up the mountain to the top in about 30 minutes time. When you're ready to come back down, soar above the scenery in the scenic gondola and aerial cable car down to Kriens, where a short walk and bus ride await you before returning to Lucerne's city center.
There are year-round options available to reach the top of Pilatus – ask your Rail Expert what is available during your trip.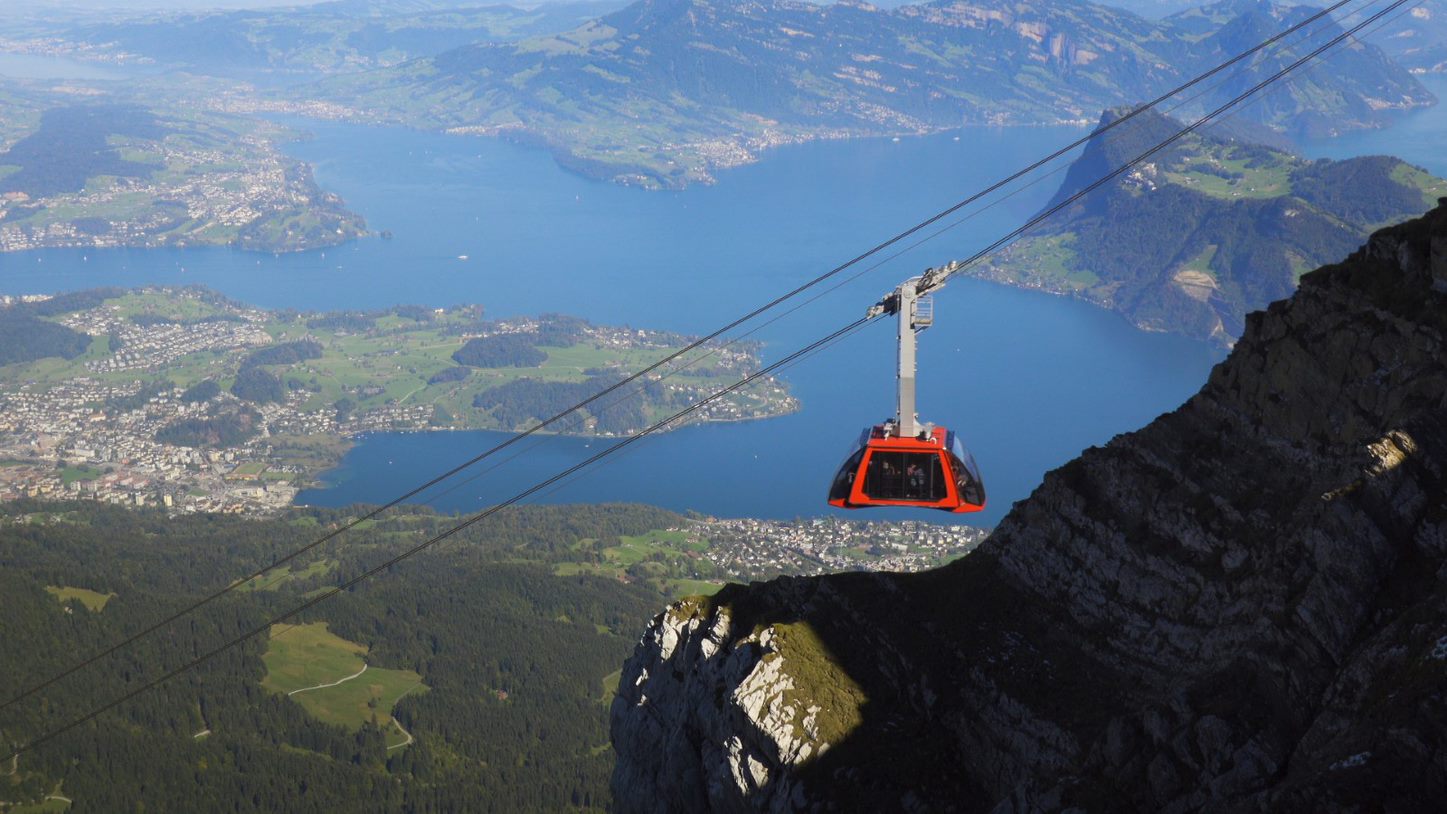 Pilatus has been linked to myths about its origin dating back to the Middle Ages, many of which feature Dragons. Take part in the mythology while enjoying panoramic views on the Dragon Trail, which travels inside the mountain itself to give visitors an immersive perspective on Mount Pilatus. The Dragon Trail is included with all Railbookers experiences that visit the mountain.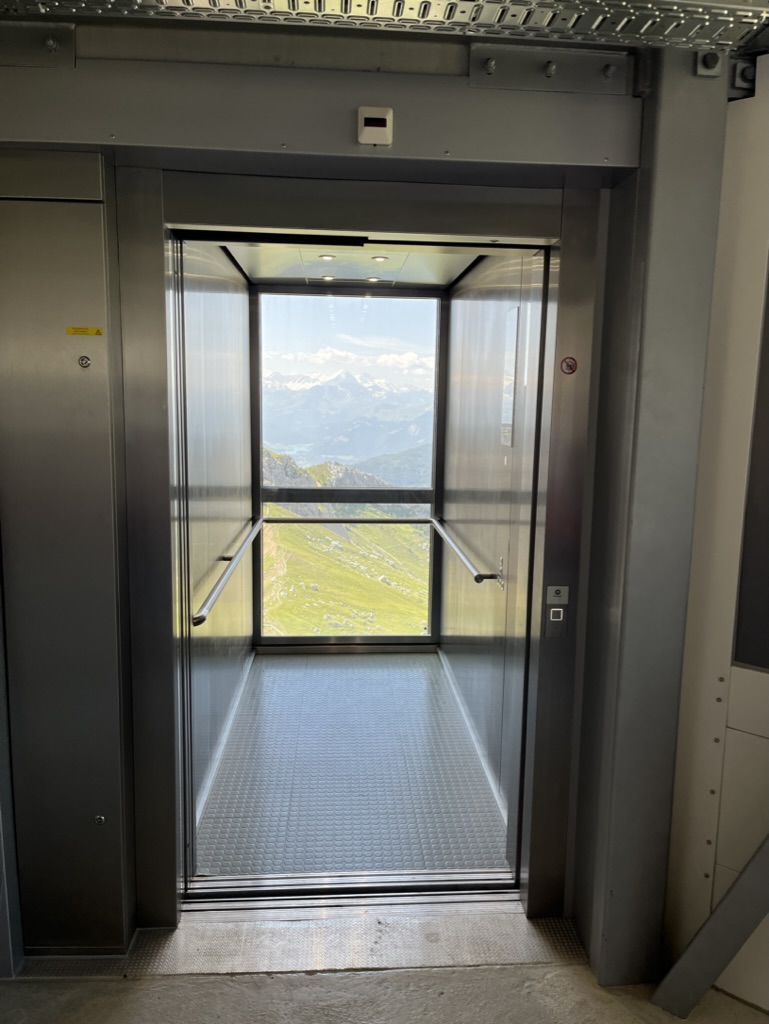 Visiting Mount Pilatus is an option for travelers of all mobility and physical levels. For those who are mobility-limited, the boat, cogwheel railway and gondolas are all wheelchair-accessible, including elevators that accesses the main areas of the mountaintop complex from the railway station. Pilatus Kulm hotel as well as the dining options are also accessible via elevator.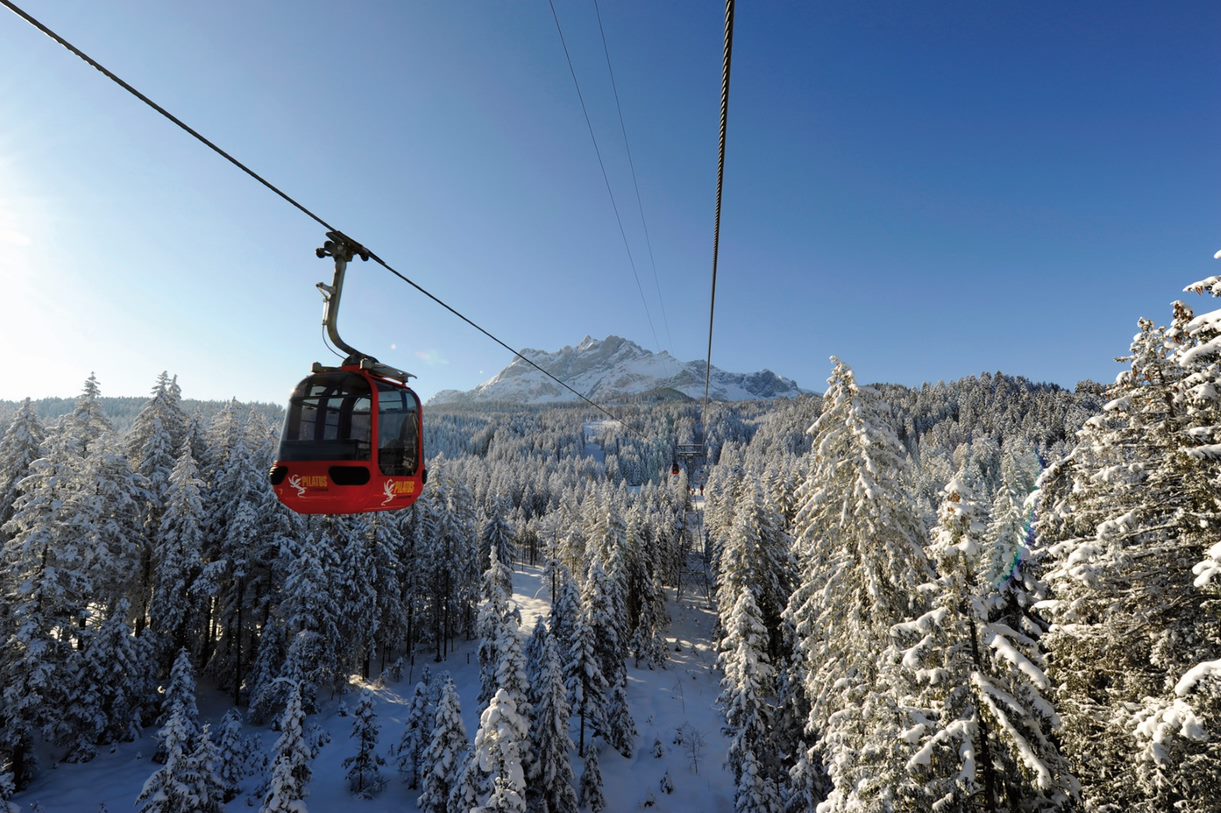 Did you know that Railbookers offers overnight accomodations atop Mount Pilatus? You can include a hotel stay at 2,132 meters above sea level in the historic four-star Pilatus-Kulm hotel. The hotel offers modern amenities all with breathtaking views out the windows. For overnight and day visitors, there are restaurant and dining options available at the top as well.
Contact Railbookers today to plan your perfect trip to Mount Pilatus!