5 Things You Must Do in Cinque Terre
By Railbookers
Thursday, July 13, 2023
Read time: 2 minutes
Cinque Terre, a stunning destination on the Italian Riviera, offers a range of experiences for travelers. Make the most of your visit to Cinque Terre by booking these five must-do activities through Railbookers.
Cinque Terre is a spectacular destination on the Italian Riviera that boasts a breathtaking coastline, picturesque villages, and delectable cuisine. This stunning region offers a plethora of activities to explore, but here are five must-do experiences that you should add to your vacation with Railbookers: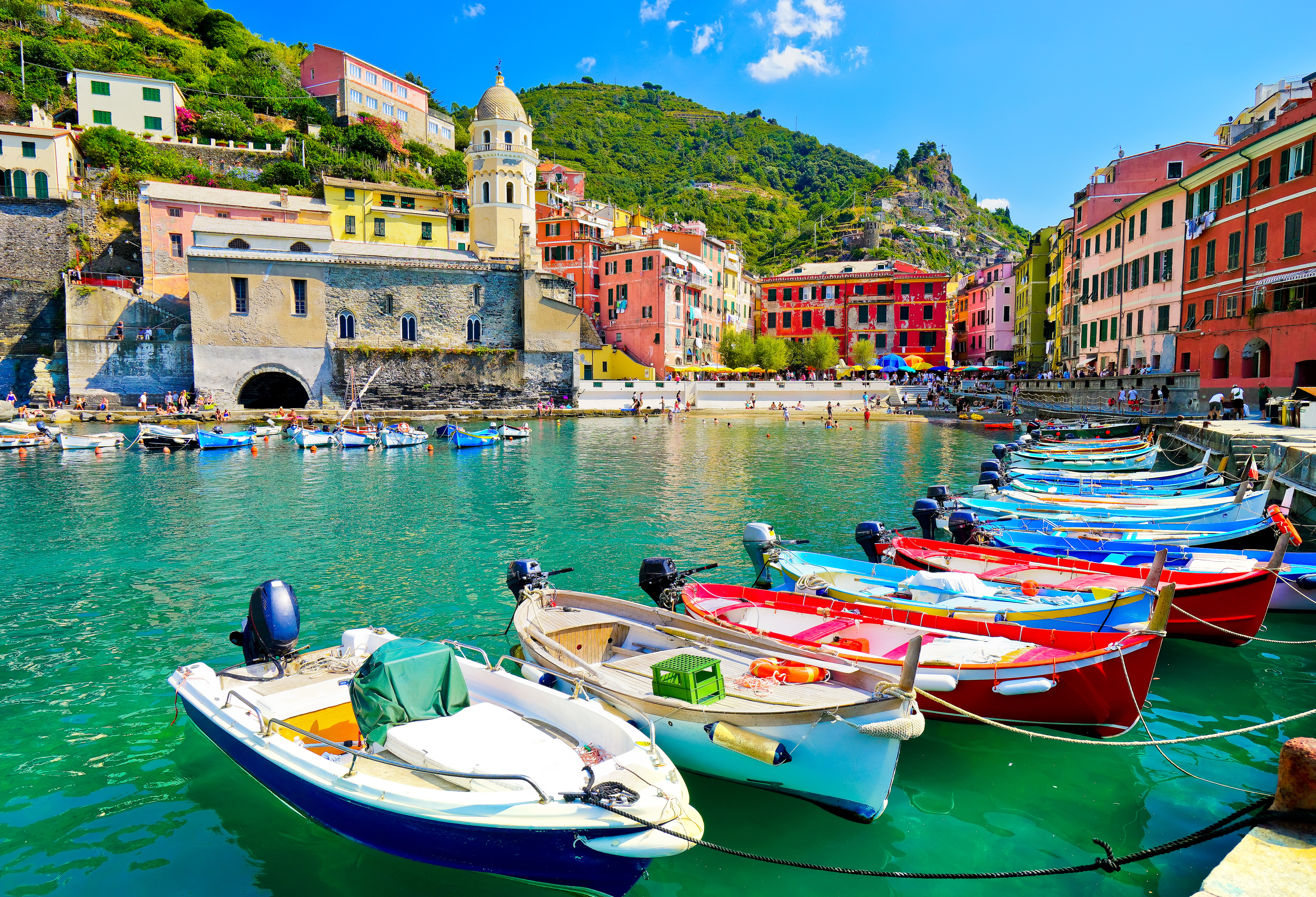 One of the best ways to see the coastline of Cinque Terre is by boat and with Railbookers, you can take a daytime or sunset boat tour. These tours provide a unique and exclusive view of the villages and surrounding hills along the coastline, allowing you to immerse yourself in the crystal-clear waters and discover hidden coves that are only accessible by boat. This experience is truly unforgettable and not to be missed during your visit to Cinque Terre.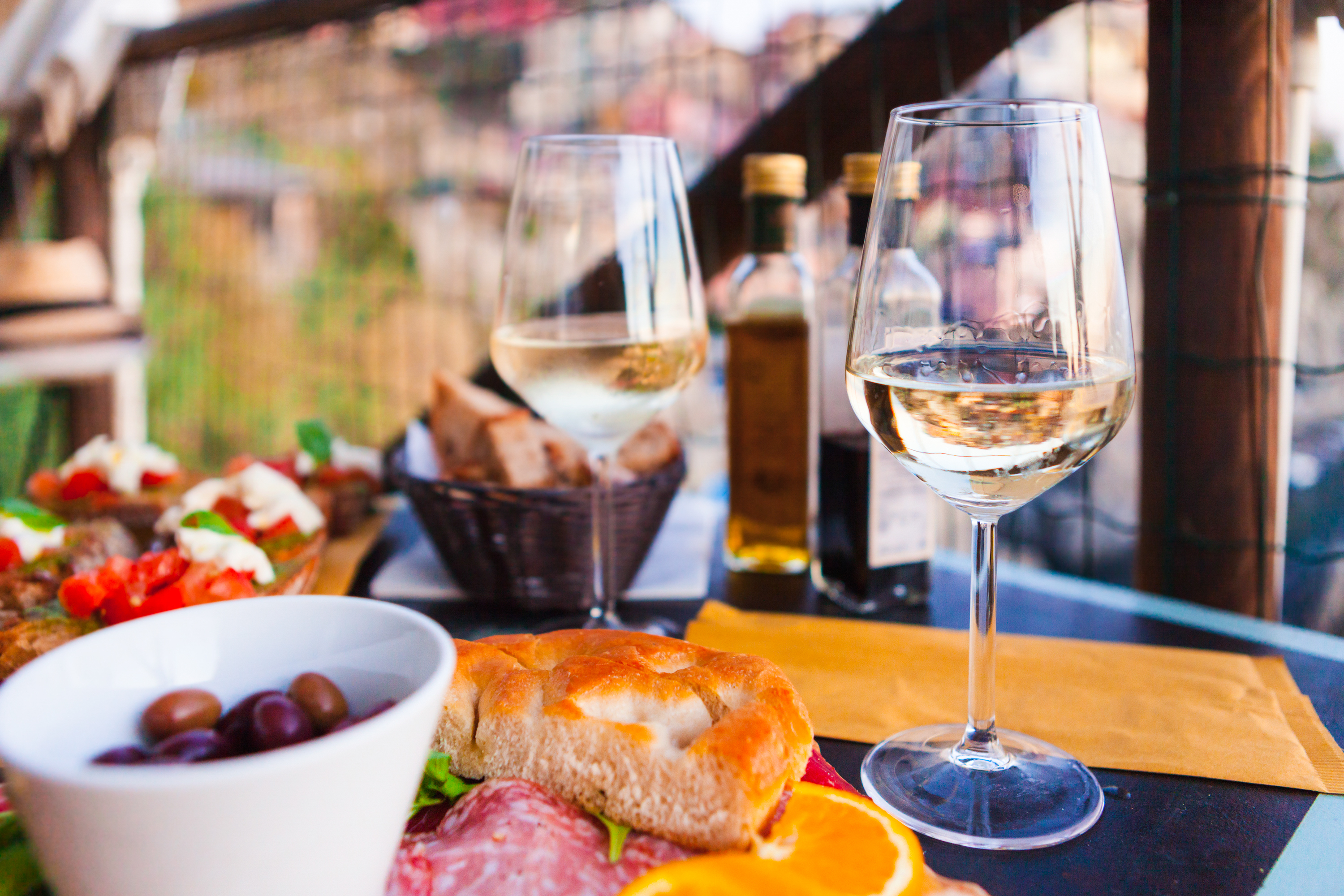 Cinque Terre is known for its delicious wines, particularly the white wine made from the Bosco grape variety. Railbookers offers various food and wine tours, including a wine-tasting tour in Manarola, where you can learn about traditional winemaking methods and taste the famous sweet wine, Sciacchetrà.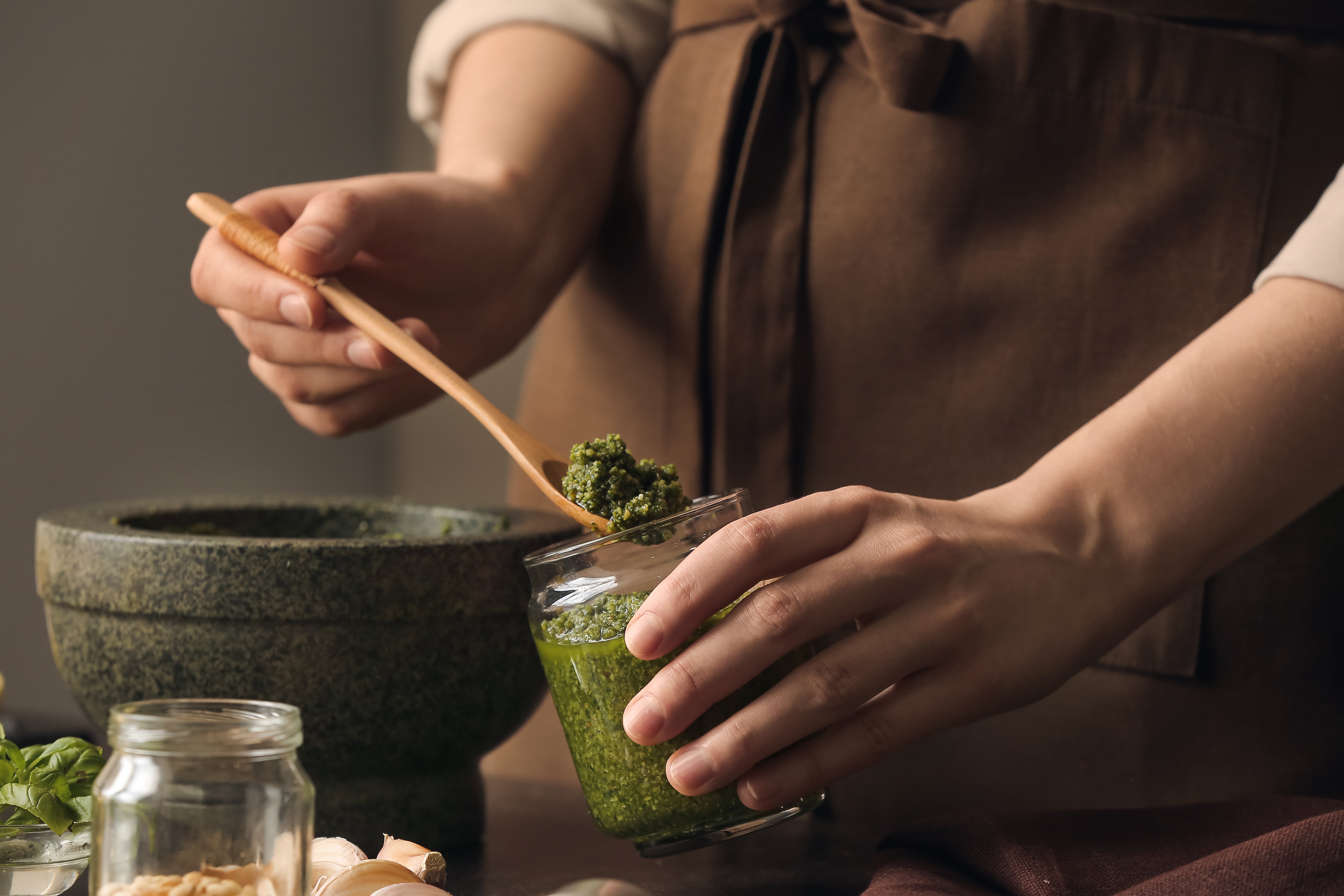 Italian cuisine is world-renowned, and what better way to experience it than by taking a cooking class in Cinque Terre? Railbookers offers a pesto-making course in Monterosso al Mare, where you'll learn to prepare the traditional sauce and enjoy a glass of sparkling wine and the fruits of your labor with bruschetta and local produce afterwards.
4. Visit the Beach in Monterosso al Mare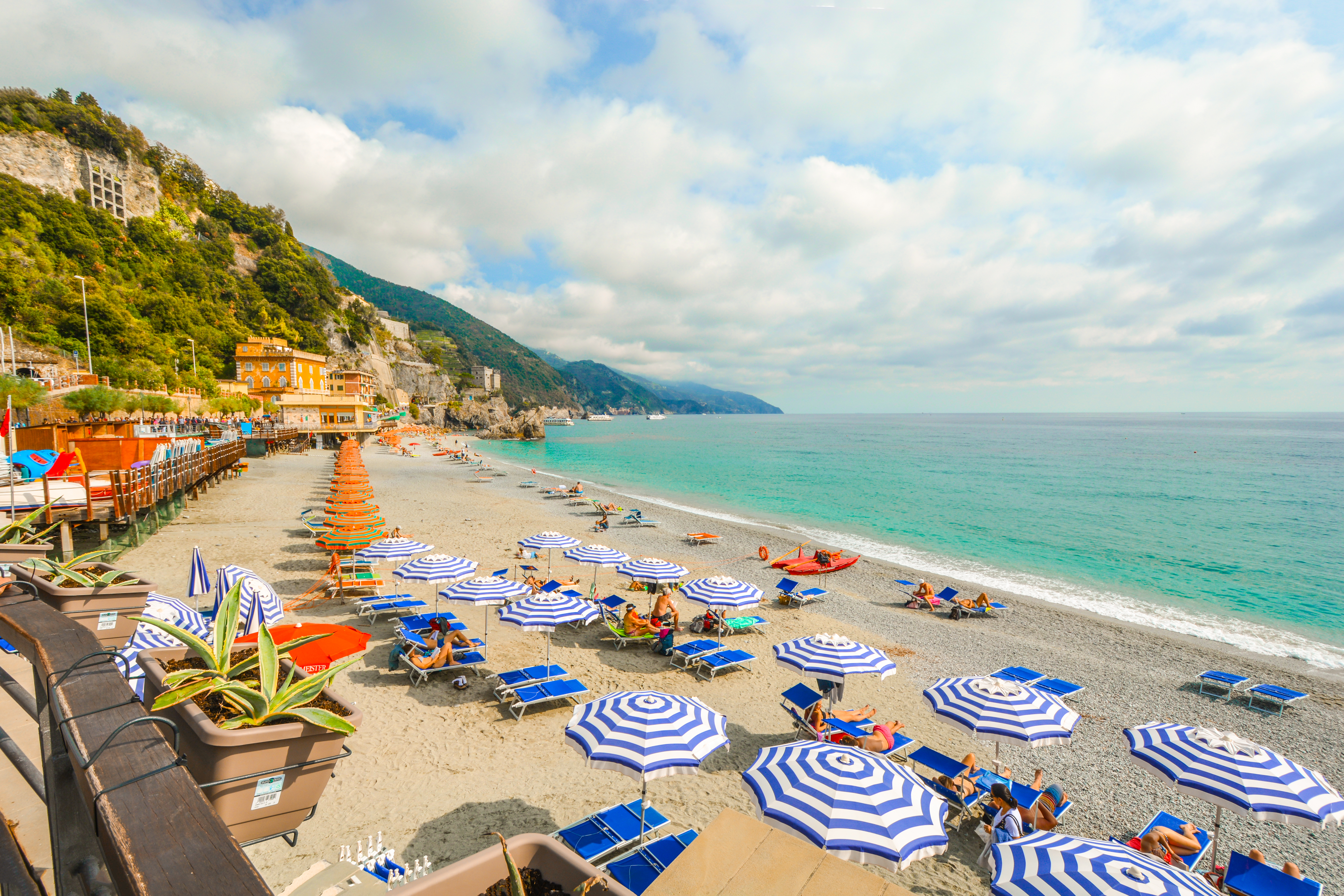 Monterosso al Mare is the largest of the five villages and is home to a beautiful sandy beach. Spend a day soaking up the sun, swimming in the clear waters, and enjoying the local cuisine at one of the many beachside restaurants.
5. Hike the Cinque Terre Trail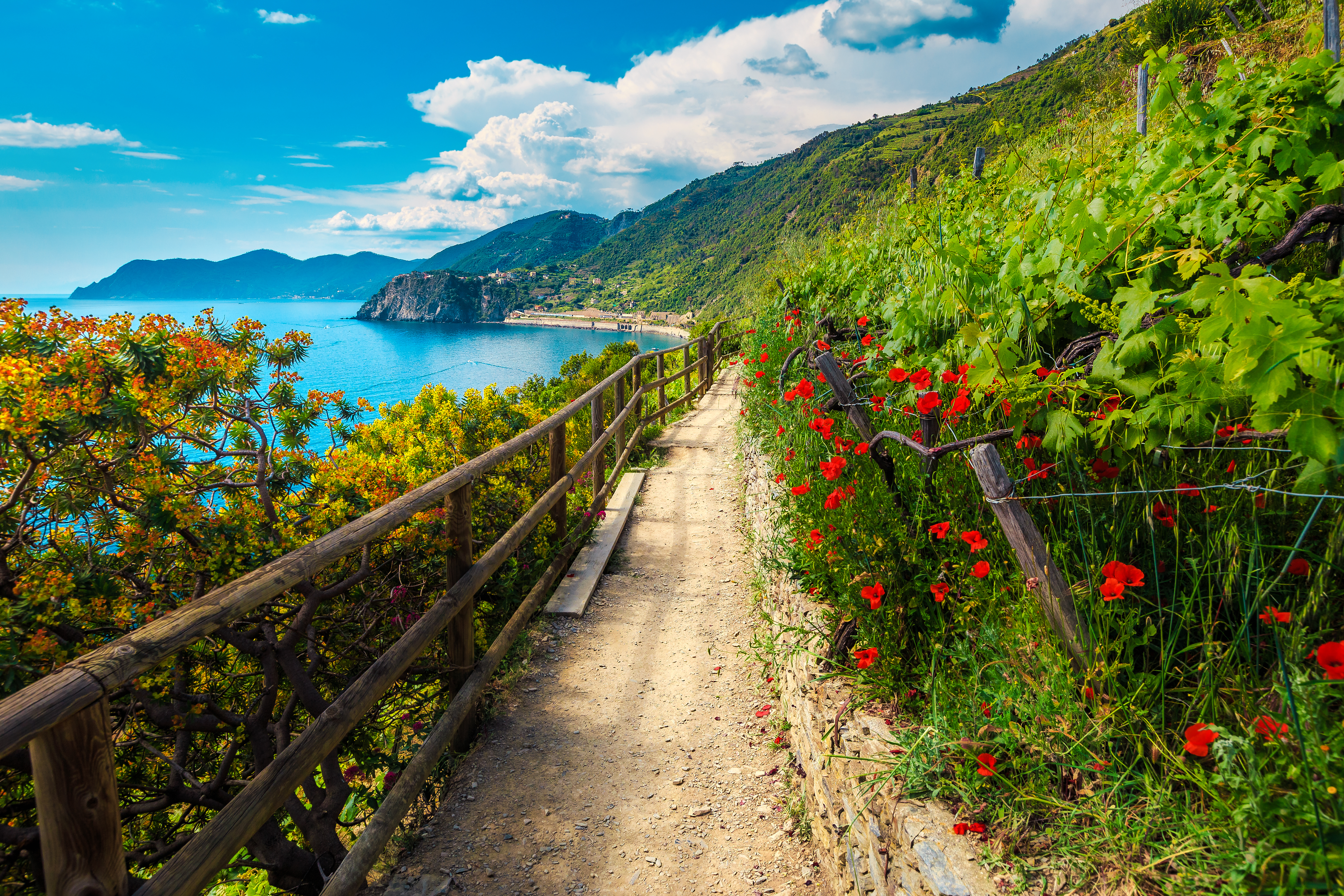 The Cinque Terre Trail is a series of hiking paths that connect the five villages and offer breathtaking views of the coastline. With Railbookers, you can take a guided hiking tour of the Cinque Terre Trail where you will learn about the history of wine growing in this area and arrive in Corniglia for a wine tasting with local snacks.
As you can see, Cinque Terre is a must-visit destination for anyone traveling to Italy. With the help of Railbookers, you can make the most of your visit and experience all that Cinque Terre has to offer, including hiking the trails, exploring the villages, indulging in the local cuisine, and taking in the stunning coastal views by boat. Don't miss out on these five must-do activities and book your trip today!