Flash Sale Happening Now
Experience the journey, reconnect with adventure, and save up to $500 on your next rail vacation!  Hurry, this sale ends September 23rd!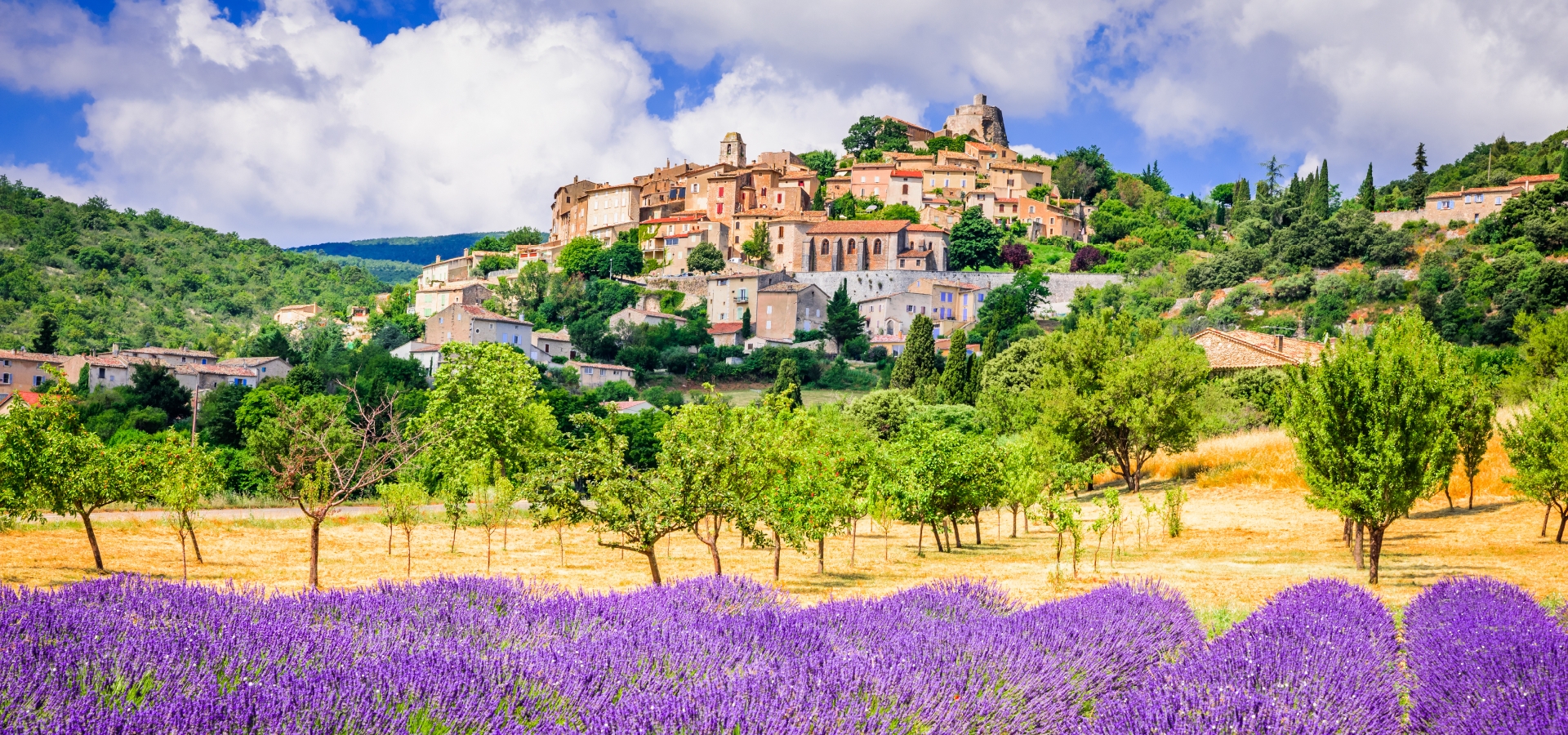 Save $300 (CAD) per couple on any 3-6 night rail vacation.
Save $400 (CAD) per couple on any 7-9 night rail vacation.
Save $500 (CAD) per couple on any 10+ night rail vacation.
Saving is as easy as 1-2-3:
1. Call us at 877-579-9217 or your travel agent to book today.
2. Choose a vacation or let us build you a custom itinerary.
3. Enjoy your savings.
Luxury Trains We Offer
---
Want to treat yourself? Let Railbookers help you plan an unforgettable rail vacation on one of the most famous trains in the world. From panoramic views of the Swiss Alps to the gleaming navy blue and gold carriages of Canada's Rocky Mountaineer, luxury rail offers a travel experience like no other, with opulent accommodation, fine dining, and exemplary service.
Synonymous with true luxury, breathtaking adventures, delicious food, inspiring landscapes, and unparalleled service – Canada's Rocky Mountains await you.
Experience pure comfort, opulent interiors, fine dining, and convivial company along the tracks as you relive the 'golden age of rail travel'!
Dine on world-class cuisine, rich with Scottish specialities, and embark on thrilling excursions each day, this is the top choice for those exploring Scotland in style.
One of Switzerland's most scenic rail journeys, the Glacier Express' reputation no doubt precedes it.
From the well-appointed cabins to the gourmet dining and elegant surroundings, no detail is spared to ensure an unforgettable rail experience.
The Golden Eagle Danube Express is a spectacular luxury train journey between Venice and Budapest.
A luxury hotel on rails full of comfort, glamour, gastronomy, and the charm of 20th-century trains, but with the technology and comfort of the 21st century.
Enjoy sumptuous cuisine, elegant private cabins, and off-board excursions within Australia's outback.
Experience the beautiful countryside and take in panoramic vistas while relaxing in five-star accommodation.
Be hosted in unrivalled style on a timeless adventure with exotic cuisine at white-linen coated tables in the ornamental dining cars.
Maharaja's Express in particular is one luxury train that hardly needs a fancy introduction.
The Palace on Wheels luxury train takes you on a scintillating journey into the royal land of sand dunes and regal palaces.
Popular Luxury Rail Vacations
Terms and Conditions: Save $300 per couple on any 3–6-night independent rail vacation package, $400 per couple on any 7-9 night rail vacation package, or $500 per couple on any 10+ night rail vacation package. Solo travelers can save $150 per person on any 3–6-night vacation, $200 per person on any 7-9 night vacation, or $250 per person on any 10+ night vacation. This offer is only valid for bookings made between September 20, 2022 – September 23, 2022. To count as a night, accommodations must be booked through a Railbookers Group brand. This sale is not combinable with other offers, please call for details. Discount applicable for adults only. All bookings must be made over the phone. Other exclusions and restrictions may apply. New reservations only. Call 877-579-9217 for more details.